Eats
TriBeCa Manchester launches raffle to win a £1,000 bar tab to spend when it reopens
It comes as a way of raising the vital funds lost as a result of the ongoing coronavirus (COVID-19) pandemic.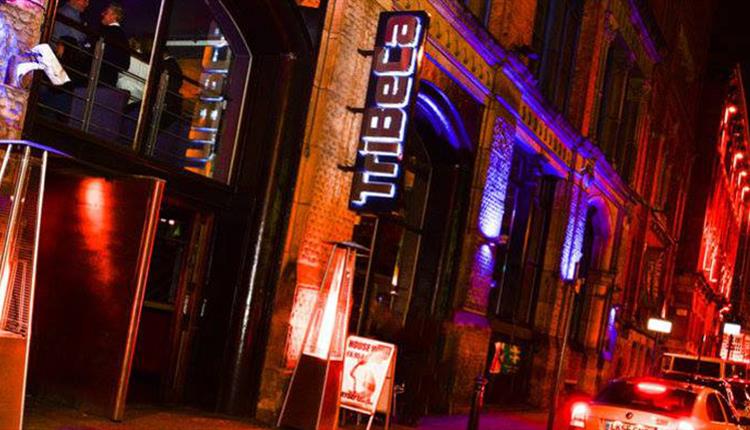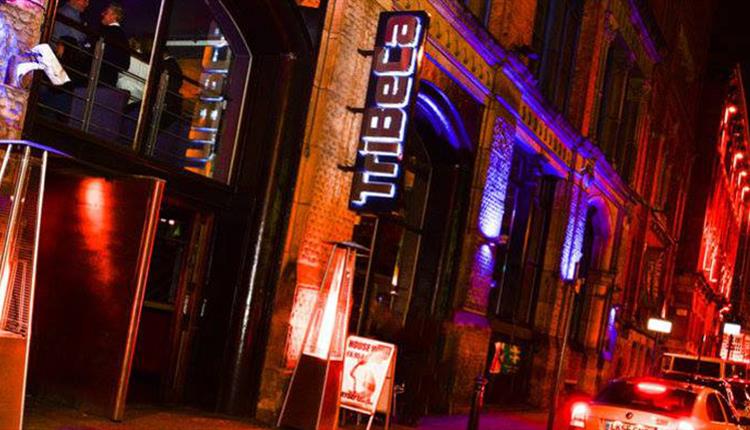 One of the Gay Village's most beloved nighttime hotspots has just launched a fundraising raffle and the lucky winner could secure an impressive prize.
How does a £1,000 bar tab to spend once the venue reopens sound?
TriBeCa – Manchester's only New York loft-style bar situated on the edge of the Gay Village on Sackville Street – has delighted fans of the city's nightlife scene by announcing the launch of this unmissable competition as a way of raising vital funds it lost as a result of the ongoing coronavirus (COVID-19) pandemic.
There are a whopping 2,500 raffle tickets currently up for grabs at this 550-cap venue, which comes with reserved seating for you and your friends to host the ultimate post-lockdown party.
Tickets will set you back £5 a piece, and the raffle will end on Sunday 28th February at 3pm.
TriBeCa Manchester is an independently-owned community venue was established in the heart of the city centre back in 1999, and has since gone on to foster a truly cooperative feel.
It was founded by Hazel O'Keefe, who is also the brainchild behind Dulcet Sounds, Laughing Cows Comedy, Club Feminista, The UK Women in Comedy Festival, and is the catalyst for many other projects, which saw her work recognised by Manchester City Council in 2014 by presenting her with a prestigious 'Women of Arts and Culture' award.
But despite its cultural significance to the city, TriBeCa has received little to no funding as a result of its business closure due to continuous restrictions, which saw the doors to the venue close to the public back in March 2020 and no reopen since.
It's said that the unoccupied costs of the building are £10,000 a month, and with the business being closed, these debts are piling up, so in an effort to cut costs, Ms O'Keefe did the unthinkable.
She made the difficult decision to move out of her flat and plough her savings into keeping her business afloat.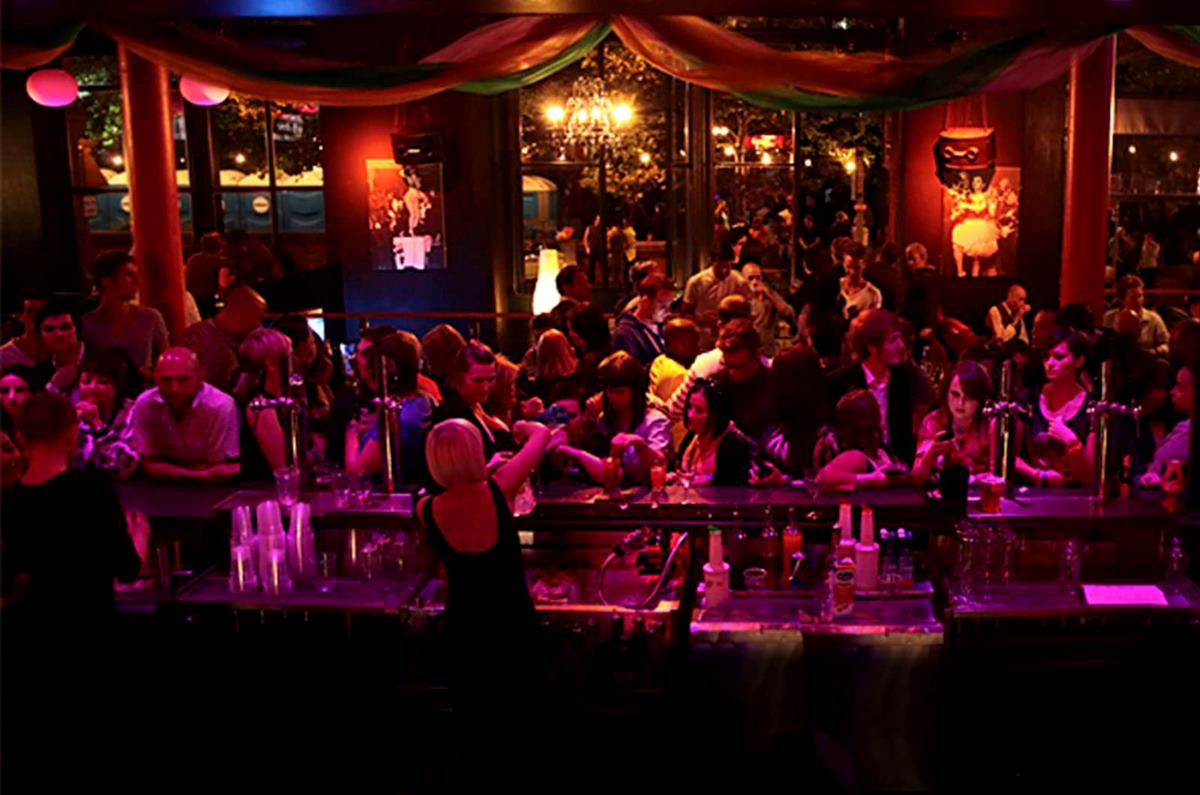 Despite these amounting difficulties however, Ms O'Keefe has continued to her best to try and support the community of Manchester.
In November 2020, she launched her Sunday Roasts – which included an option to buy "a hot drink and roast dinner for one of Manchester's homeless" – and in December 2020, she also supported the local charity Baubles 4 Beds, which partners with local school children to create baubles to sell, with all the money raised going towards some of the most vulnerable and homeless people across the region.
Promoting "arts, culture and diversity" are all at the heart of TriBeCa Manchester's ethos, which is why supporting this raffle is such a worthy cause – and the prize is undoubtedly pretty great too.
You can grab your raffle tickets here.