Eats
You can get paid £1000 to travel the UK eating tacos and drinking margaritas
The hunt is on for a new taco taste tester to travel the country sampling Mexican food.
One lucky person could spent their time eating tacos and margaritas – and getting paid handsomely for it.
DesignMyNight is recruiting a Cinco De Mayo taste tester to sample Mexican cuisine ahead of the celebrations, The Hoot reports.
Taking place annually on May 5, Cinco de Mayo commemorates the anniversary of Mexico's victory over the French Empire at the Battle of Puebla in 1862.
The selected taco tester will be paid to travel the UK and try tacos, margaritas and other Mexican delights whilst writing about their thoughts and experiences in a blog aimed to be read by the DesignMyNight users.
The reviews will be uploaded to the website after each restaurant visit, their overall aim being to help people plan their nights out and to find fantastic food and drink.
This is the first job of its kind by the brand and the payment process will be just as unique as the job. The taster will be paid for their work with £1,000 worth of vouchers and DesignMyNight points.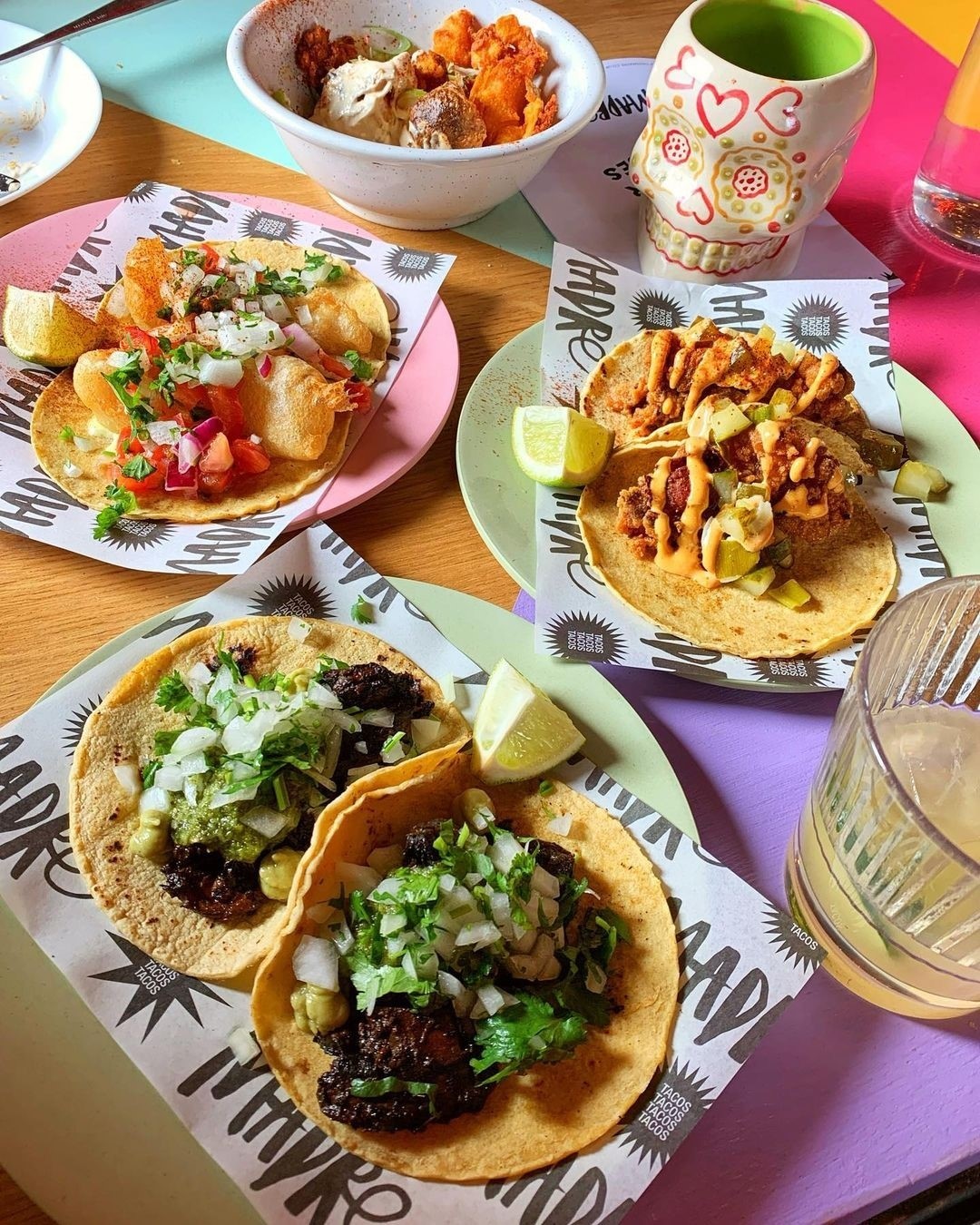 These points are redeemable through bars, restaurants and other venues who partner with the company. By writing reviews and buying tickets through their website, users can earn points which are redeemable for food and drinks.
In time with Cinco de Mayo, entries for the job close at midnight on 5 May.
Read more: A bottomless 'brunch on the beach' – complete with sandcastle building and holiday reps – is coming to Manchester
The Manchester Evening News have reported that Anisah Audu, managing editor of DesignMyNight, said: "To celebrate the Mexican holiday of Cinco de Mayo, we're on the lookout for someone who shares the same love for margaritas and tacos, and who can help us uncover more local restaurants and hidden gems up and down the country."
So, if you're up for the task of finding the best margaritas and tacos in the UK, then you can apply on the DesignMyNight website but you best be quick, as the entries are closing soon.
Feature image: The Manc Group