Vegetarianism was born here
That's right - the first meat-free diet originated right under our noses.
In a place called Beefsteak Chapel, no less.
Manchester is "breast-shaped hill" in Latin
When the Romans arrived in Castlefield circa 79AD, they declared the area "Mamucium".
In English, that roughly translates as "breast-shaped hill".
We're not actually the rainiest city in the UK
No, honest.
We're actually behind Glasgow, Preston, Cardiff and Lancaster, among others, in the competition for wettest patch of land in Britain.
Mancs came up with black pudding... and Wigan started pie eating contests
The dark, chewy fried breakfast staple was popularised in Bury (with a black pudding throwing competition next door in Ramsbottom).
Meanwhile, over in Wigan, they held the first ever World Pie Eating Championships - a contest that continues to this day.
This is where we split the atom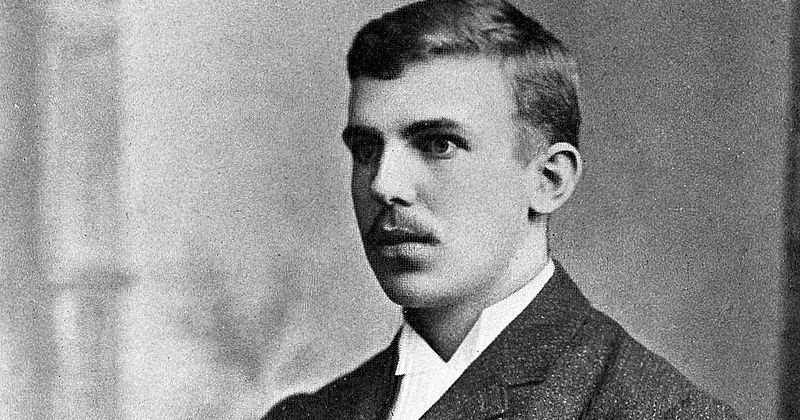 Ok, you probably did know this one - especially if you went to UoM.
Ernest Rutherford won the 1908 Nobel Prize for Chemistry for the achievement.
We've now got 25 Nobel Prize laureates in total.
Ever thought the Curry Mile looked a little shorter than its name suggest?
You'd be right.
It actually clocks in at half that distance.
Rolls and Royce join forces
The Midland Hotel played host to a world-changing get-together in 1904.
After car salesman Charles Rolls shook hands with engineer Henry Royce, the automobile industry would never be the same again.
Any more little-known facts about Manchester we've missed? Drop them in the comments box below!
Check out the full list over at The i here.