Feature
Lantern Pike – the countryside walk with amazing views, an old railway line, and a great pub at the end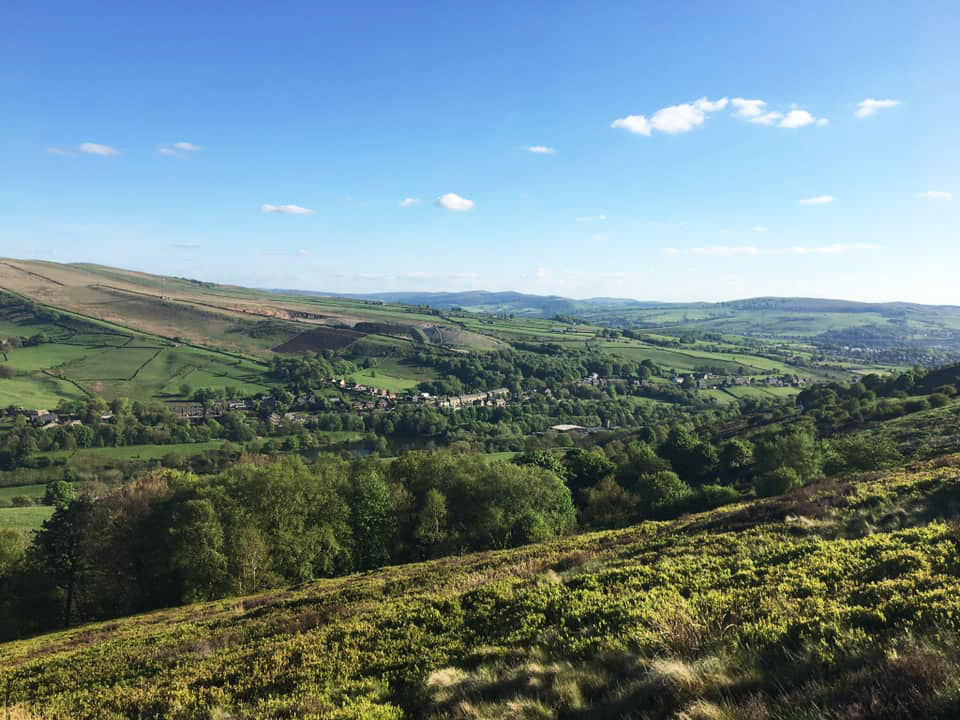 If you're looking for a country walk that's got a bit of everything – we're talking views, lakes, history, picturesque villages and, crucially, pints – this is the one.
Step across the Greater Manchester border into High Peak, and you can take on a circular walk that's got it all.
Given the weather forecast this weekend – and the absolute battering that Storm Eunice has brought – this is probably one to bookmark for a later date.
But we promise it's well worth the effort.
The walk takes in all the best bits of the English countryside, from rolling hills to proper pubs.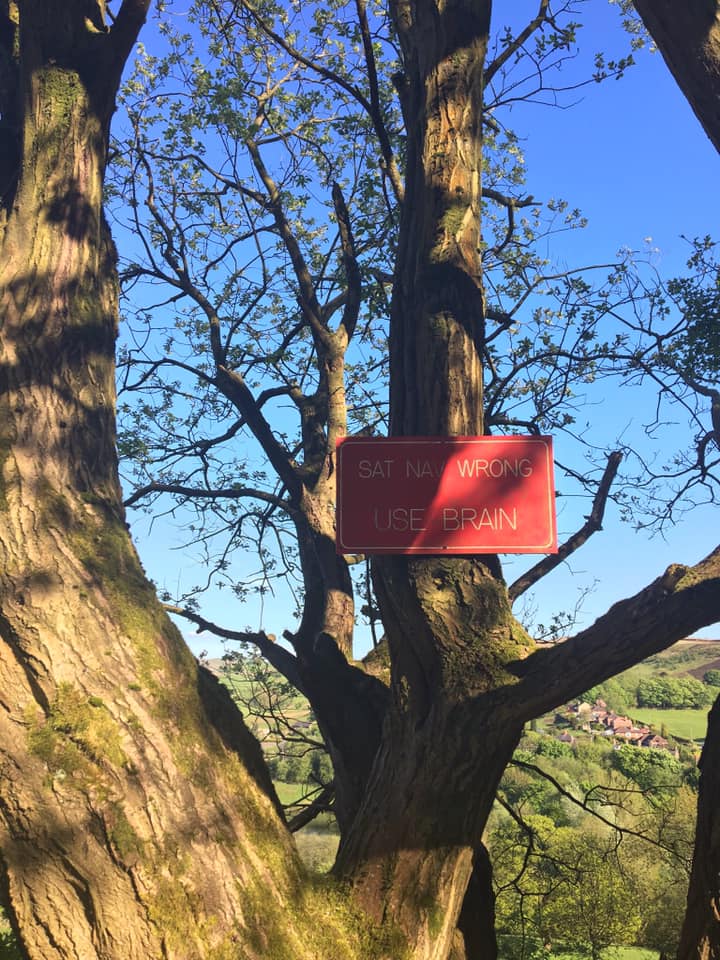 Park in the village of Hayfield, with an optional stop at Marmalade Coffee Shop for a bacon sandwich and some caffeine.
Then head out west to join the Sett Valley Trail, which joins Hayfield and New Mills.
The trail itself is 2.5 miles and follows a former railway line – but now it's a tree-lined trail that's perfect for a gentle stroll, cycle or even horse ride.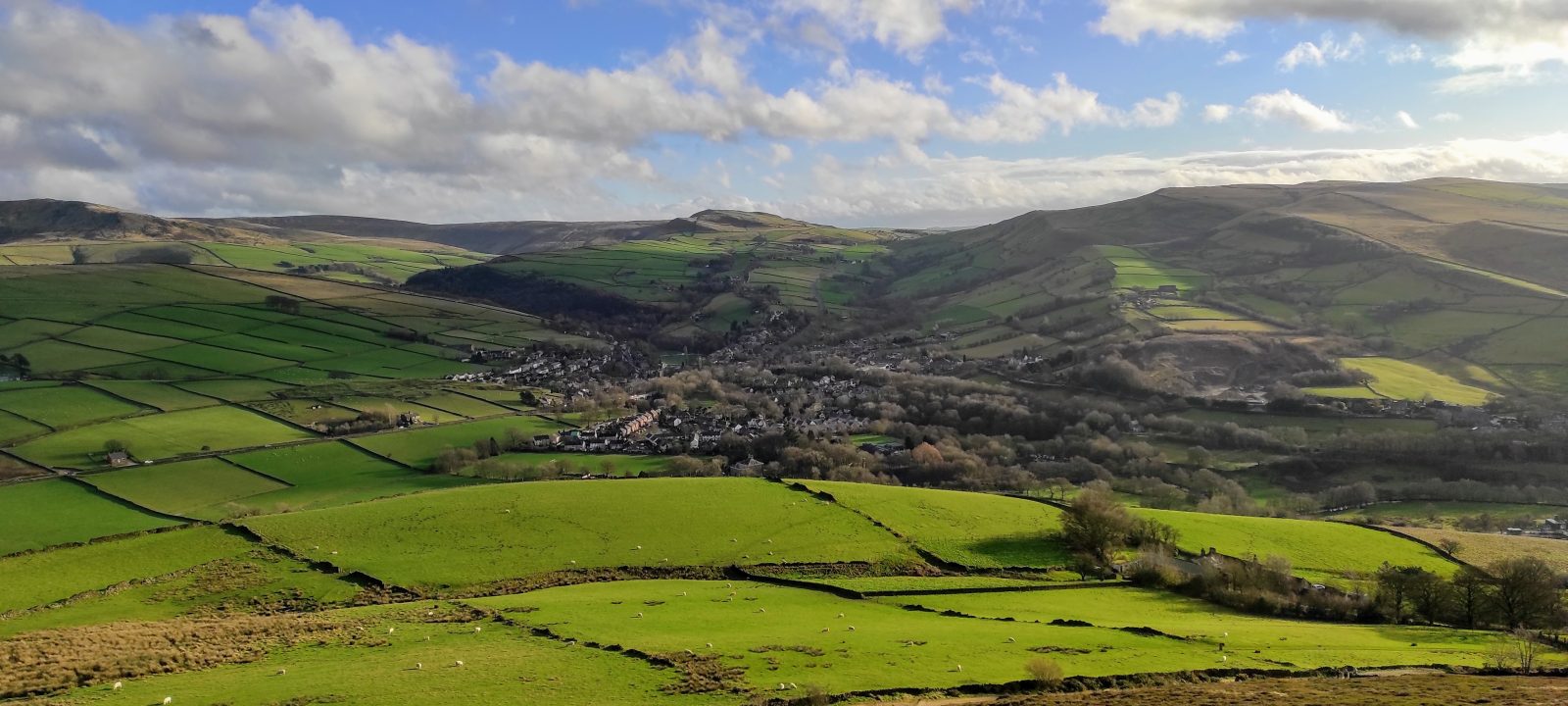 You'll pass the Birch Vale reservoir, but won't be following the trail all the way to New Mills.
Instead, turn off to the right to cross the River Sett and walk towards Sitch Lane.
The road will take you to the very edge of the Peak District ready for an uphill climb to the peak of Lantern Pike.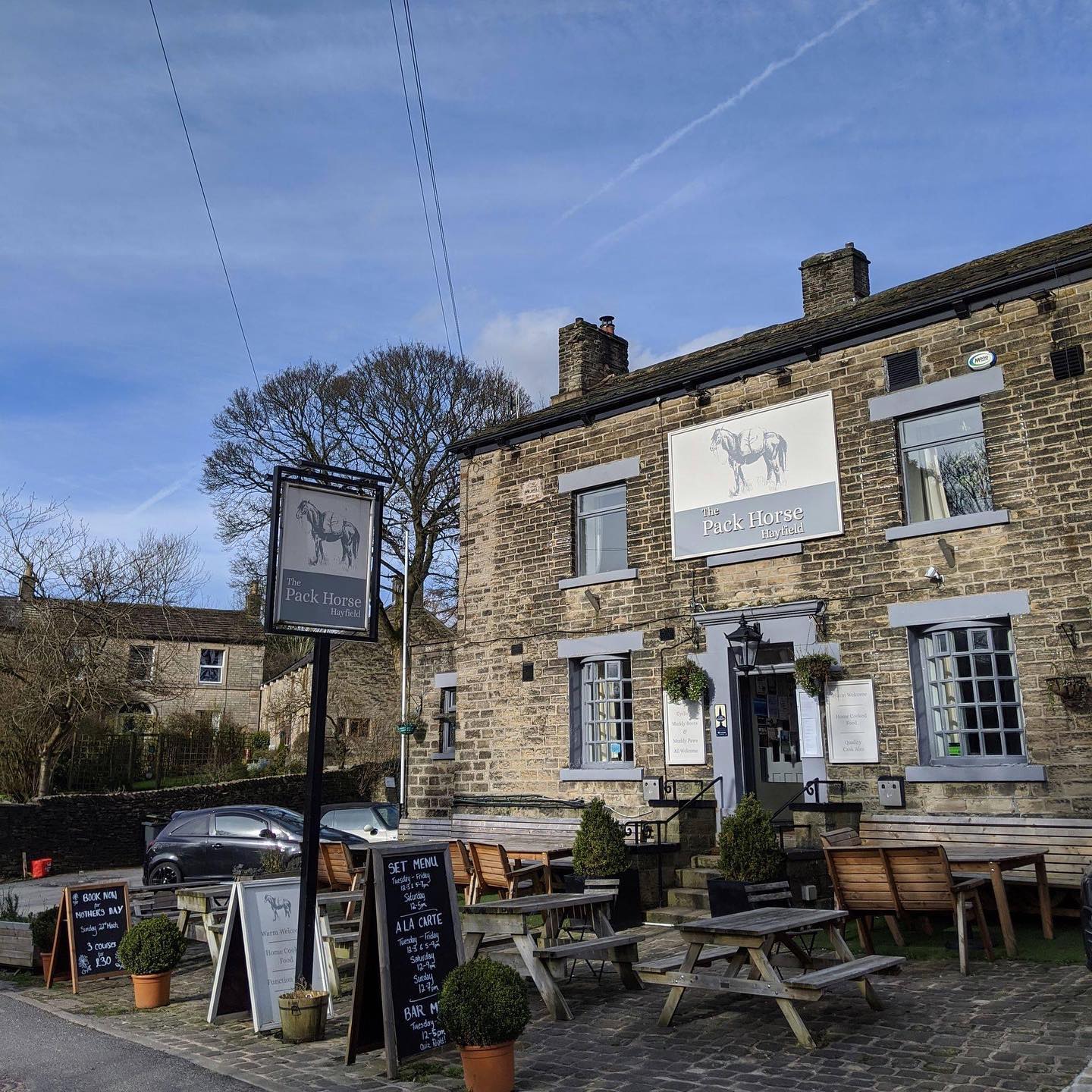 It's not a giant by Peak District standards (373m compared to Kinder Scout's 636m) but the views are 360 degrees – fields on all sides and the incredible Manchester skyline in the distance.
Walk straight over the summit and back down the other side, passing the Lantern Pike pub (we won't judge if you pause for a pint here), cross the road, and join Snake Path.
This will take you past Twenty Trees, which is literally a group of trees standing on its own, and back into Hayfield.
Read more: Cosy country pubs in and around Greater Manchester
Here you'll find The Pack Horse, a country pub that's gained some serious accolades in the last year.
The pub has been added to the Michelin Guide and earned a place in the Top 50 Gastropubs, famed for its seasonal, locally-sourced menu.
Despite a top-notch menu, the pub is more than happy to welcome in customers (and dogs) who are covered in mud – as all good countryside boozers should.
You can see a map of the circular walking route at alltrails.com.
Featured image: The Manc Group