They're believed to be covering up fake Extinction Rebellion posters.
What do you do when you see posters with fake 'racist rubbish' plastered across the city? Cover it with a cat sticker, obviously.
It's believed that the fake posters in question are part of a smear campaign against the global environmental movement Extinction Rebellion. Posters with the well-known hourglass logo and distinctive typography have been shared across social media platforms, but these have not been created by the climate action group.
Many of the posters have extremist messages about race and immigration, which do not reflect the views of Extinction Rebellion.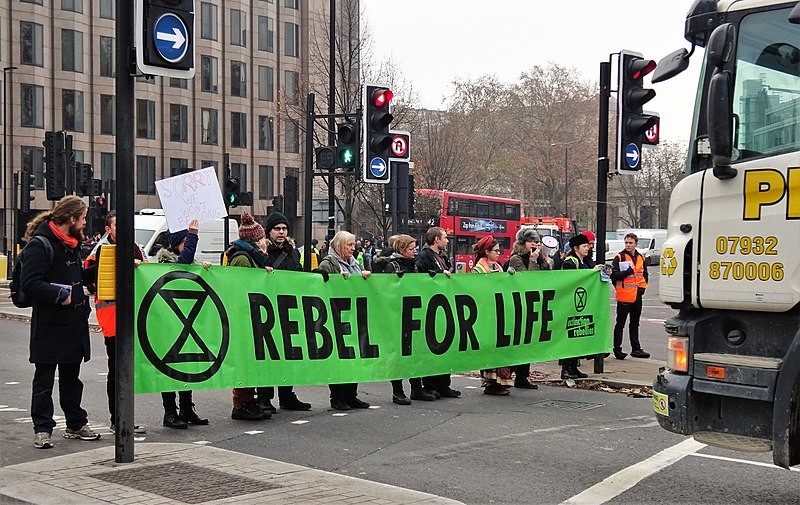 Extinction Rebellion notably took over Deansgate in the city centre for four days of protests towards the end of August last year.
Manchester isn't the only place that these posters have been found either, with sightings also being reported in Brighton, but us Mancunians have of course taken our own rather unique approach to the cover-up process - cat stickers.
The cat stickers feature the words "There was some racist rubbish here but I covered it up with this picture of a cat".
Well done Manchester, well done!