Feature
The top 10 'worst places to live' in England in 2021 revealed
Everybody's had a bad 2020. But the people who've lived in these places have had it particularly tough...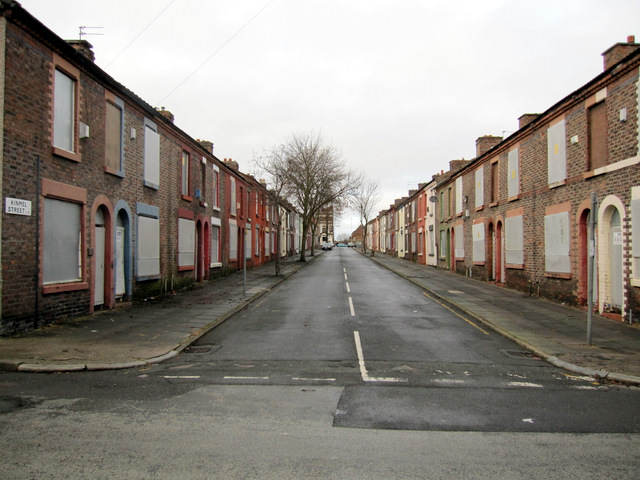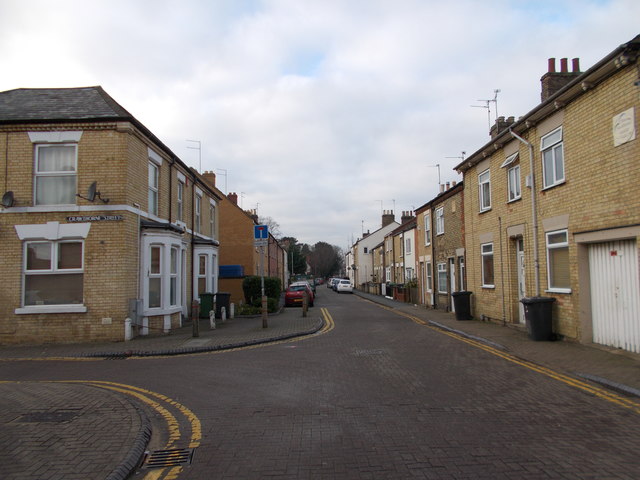 It's that time of year again. The moment that the 'worst places to live' in England are officially revealed – thanks to a poll that generates unprecedented patriotic debate amongst social media audiences.
Website ilivehere publish an annual list of the country's most unpleasant towns and cities – all of which are voted for by the unfortunate souls who've had to wake up in them every morning.
The tongue-in-cheek survey invariably stirs up some strong responses right across the nation, and as many as 125,681 people voted for their worst place to live in England in 2021 – rushing to condemn the dullest, dreariest parts of the country often forgotten about by government because of what side of the map they land on. Just saying.
Last year, two towns in Greater Manchester made the 'top' ten. But this time around, things are looking a little better for our region (even if it definitely didn't feel that way during the previous twelve months of isolation and tiers).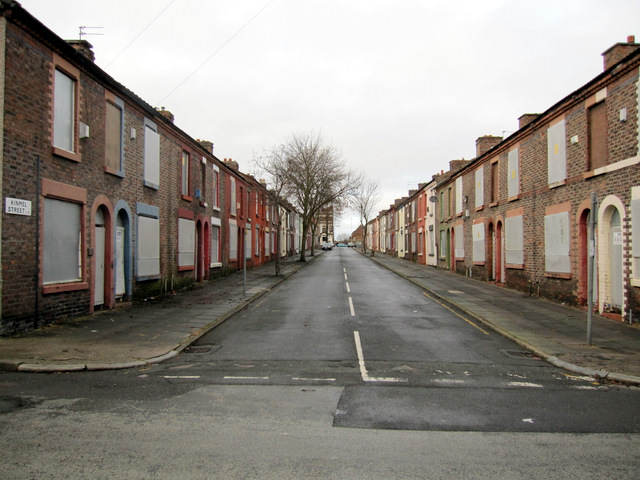 Here's the definitive list for 2021 (according to 125,000+ 'Ilivehere' voters):
Peterborough
Huddersfield
Liverpool
Bradford
Hull
Wakefield
Luton
Jaywick Sands
Torquay
Halifax
As for the winner, who else could it be?
Peterborough has yet again retained its title as the Worst Town in England.
That's three years in a row it's had the 'honour' of doing so – but if it helps, we don't think it's THAT bad?
Many Mancs will surely be a little smug to see Liverpool so high up, whilst Yorkshire also fared rather badly; with Huddersfield, Wakefield, Bradford, Hull and Halifax all making the cut.
Jaywick Sands and Torquay – seemingly two of Britain's most miserable-looking seaside spots – made up the top ten.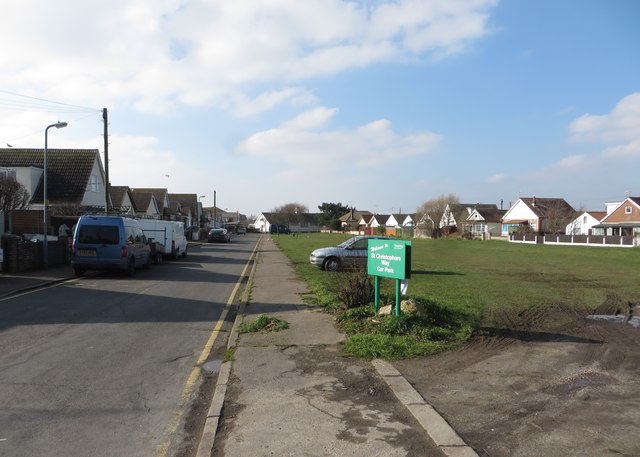 But people in Greater Manchester shouldn't get too smug.
Whilst Rochdale and Oldham have dropped out of the top ten from 2020, they both still appeared in the larger list of 50 worst places to live in England.
Oldham ranked 17th and Rochdale came in 23rd.
Neighbours Wigan also came in at 20th, with Bolton 29th.
That's four of the 10 Greater Manchester boroughs in the Top 50 this year.
Not great. But I'm sure we can all agree it could have been much, much worse.
Head over to iliverhere to view the list in full.