Feature
These Mancs play games for a living: GGRecon is Manchester's best Esports publisher
Esports isn't just a US game, with Manchester's best esports publisher, GGRecon, situated right here in the city centre.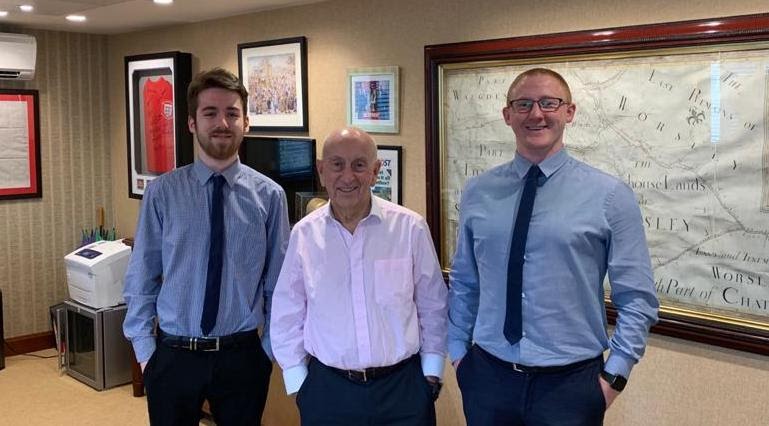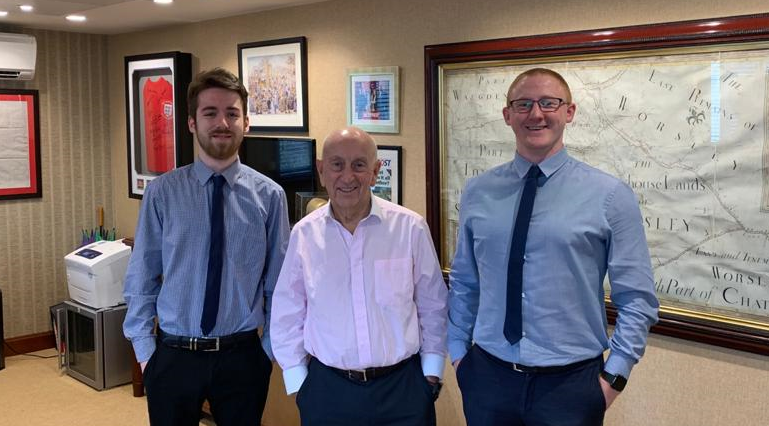 For many people, when they think of the hub of esports activity they are transported to the glitz and glamour of huge US-based tournaments, with thousands of screaming fans watching their heroes battle it out on their favourite game in an effort to win potentially millions of dollars.
The last thing you'd imagine is that an esports publisher would be based right here in Manchester. Unbelievably, an up-and-coming website named GGRecon is making waves in the industry, with the help of a familiar face.
The website was launched back in December 2019, after the man behind Betfed, Fred Done, invested in a scrappy young Manc lad who'd been working for him since 2013 – Chris Young.
Chris had started off in Betfred's customer services department, but had worked his way up to Head of Product. He introduced massive changes in retail to overall grow revenues across the group from millions to tens of millions. After Fred decided that he wanted to make Manchester's best esports publisher, alongside his other sport-focused website – funnily enough called The Sportsman, he decided that Chris had proved he was the person for the job.
GGRecon takes the title of Manchester's best esports publisher due to the fact that it's really an untapped market here in the buzz of media outlets. We have word-class talent all over our great city, but only one that is focused solely on esports. The team, which only consisted of two people back in December, has now grown to 14 people.
With an average age of 25, the team is certainly young. In fact, their Head of Operations is 22 years old. Jake Bannister founded the company alongside Chris after working his way up from being a shop manager for William Hill at just 19, before moving to Betfred. An esports fan from the age of 16, it was always a passion point for him.
GGRecon's editorial team has experience from other Manchester-based media powerhouses such as LADbible and Social Chain, but also Digital Spy, Esquire, BBC, Sky News, and Radio Times.
Their video team is a mix of former-UNILAD staff, as well as brand-new gaming talent, with a combined total of over 20 years' experience in social media and video editing.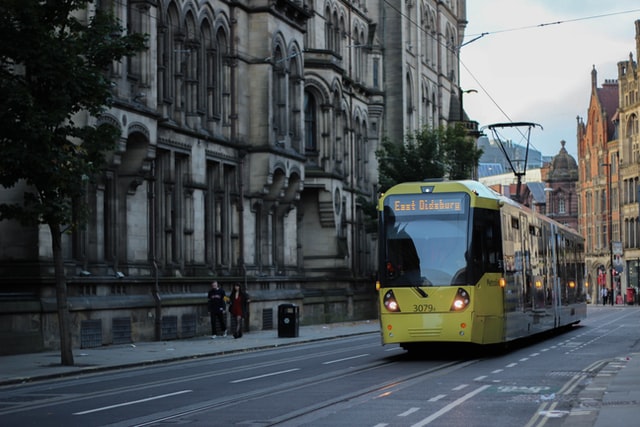 They have been making waves in the industry, recently being made media partner for a VALORANT invitational, covering the tournament with bespoke articles, videos, and other content.
The company is currently working on a brand-new website, which will take inspiration from other sporting sites. There will be a widget that shows current tournaments, former tournaments, and upcoming ones, similar to how football sites format their games.
GGRecon is also moving into a new office in the next few months, with a state-of-the-art gaming room. There will also be a studio dedicated to live-streaming the latest games, and daily news content.
If you're a Manc into esports, make sure you keep an eye on these guys. They're changing the game.