Food & Drink
There's a brewery party happening in a secret Manchester venue next week
Manchester Union lager is throwing an exclusive secret party on 3 November at an as-yet unnamed Northern Quarter venue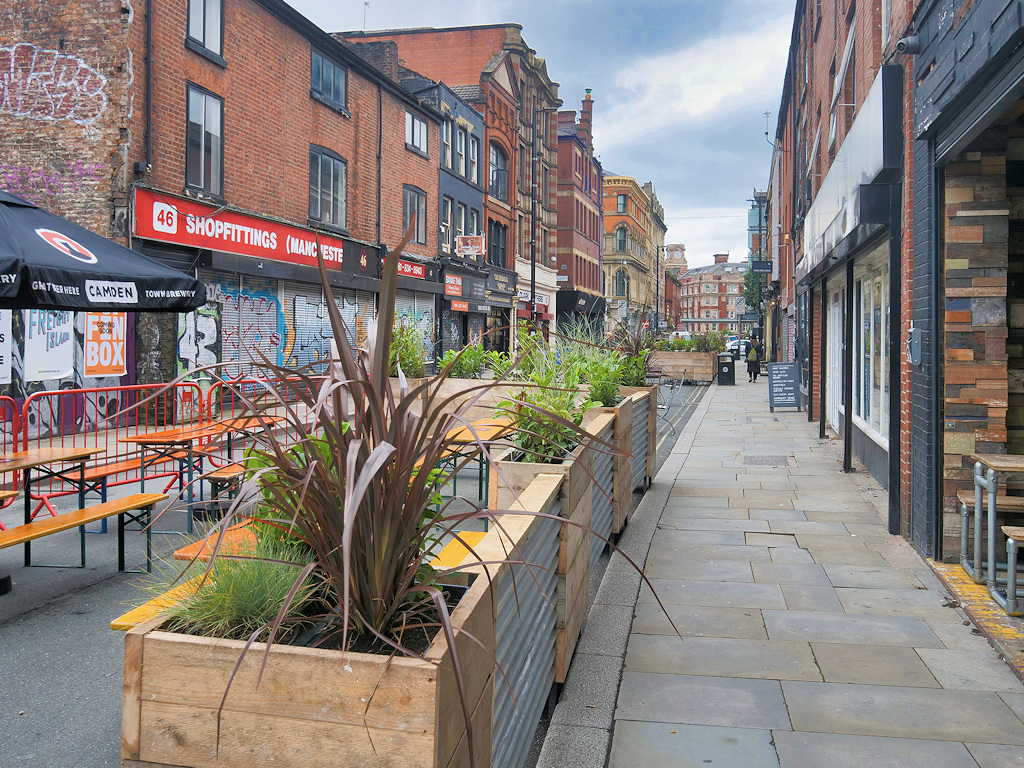 A secret brewery party is coming to an as-yet-undisclosed venue in Manchester's Northern Quarter next week, The Manc can reveal.
Manchester Union Brewery has revealed it will be throwing an exclusive secret party next week on Wednesday, 3 November, with free-flowing beer and food in a top-secret Manchester location.
The event is taking place to launch the brewery's new Helles lager, called Scenes.
Hosted in partnership with Skiddle, two of Manchester's most notorious homegrown DJ's – namely Chimpo and Nanny Banton – will be on the decks providing the soundtrack from 8pm to midnight.
Free to attend, the event is guest list only – meaning to get through the door you'll need to apply for a ticket via Manchester Union Brewery's website.
Those entering the ticket ballot will be entered into a lucky draw, with winners chosen at random. The brewery will be keeping the party location top secret, with the details only revealed on the day of the event.
The new 4.2% party beer is inspired by classic German Helles styles, which tend to be pale gold in colour but typically fuller-bodied than light lagers.
Manchester Union Brewery is the only dedicated craft lager brewery located in the city. Located in Ardwick, brewers here use methods unique to the UK to create the freshest lager in the city.
By adding an extra step to its brewing process, the brewery claims to create a "bold silky mouthfeel with a touch of caramel sweetness followed swiftly with a hugely refreshing, dry and bitter finish from the central European hops."
If you go down to its home in Ardwick, you'll also discover the brewery's taproom – which gives you chance to sample some of Manchester Union's best creations straight from the source.
Poured from hand made side tap handles imported directly from the Czech Republic, it doesn't get any fresher than this. Space, however, is quite limited so it is recommended to book in advance.
Feature image – Geograph