Food & Drink
A little Loire Valley wine truck is popping up in Manchester next month
Loire Valley Wines wants people to "discover the region's finest grape produce varieties alongside the beauties of the main UK's cities".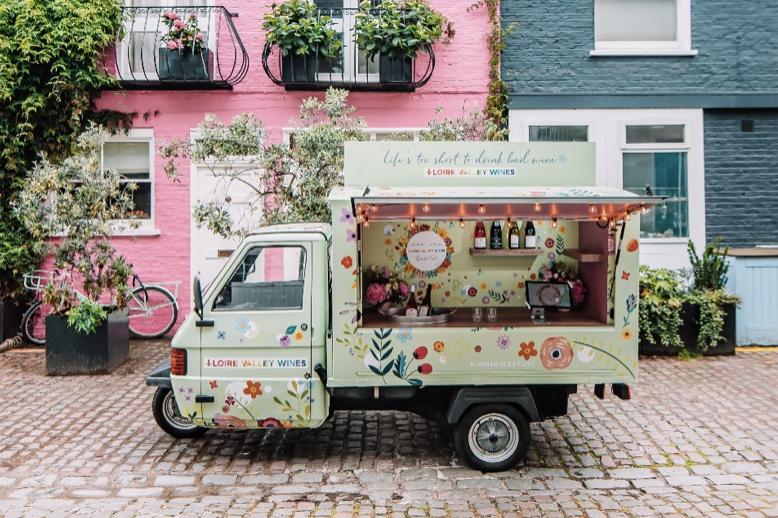 A wine truck is set to hit the streets of Manchester next month, and it's featuring top tier French wines from the Loire Valley.
As part of its 'Bucket List' tour, Loire Valley Wines is sending out its wine truck to give people the chance to "discover the region's finest grape produce varieties alongside the beauties of the main UK's cities".
And Manchester is one of the cities on the visiting schedule.
Designed to offer a taste of France's renowned Loire vineyards, the wine truck will run as part of a wider campaign in which bespoke wine tasting menus, offers, and giveaways will be available to make the most of at bars and restaurants across the UK.
The Little Loire Wine Truck will be at the Manchester Food & Drink Festival (MFDF) on Saturday 18 and Sunday 19 September from 11.30am – 7pm, with an expert sommelier on hand to take passers-by through free walk-in tastings, with bottles ranging from whites to rosés spanning Muscadet to Touraine.
Budding wine connoisseurs can also enter a competition to have the wine truck stop off at their own home too.
As well as the wine truck popping up for the weekend at the city's annual flagship food and drink festival, the Manchester Bucket List also features a handful of carefully-selected places to stop off at throughout September and dip a toe into the wines of the Loire Valley.
A brand-new discovery route packed with treasures and discoveries has been curated especially for the occasion, with six Manchester bars already signed up to take part.
"The Loire Bucket List is for adventure seekers," a spokesperson for the event said.
"Our discovery routes take you to the 'secret' places in your city, to see exciting and unexpected things, alongside a few carefully curated places to stop off to and explore the wines of the Loire Valley along the way.
"Our collaborative events offer further opportunities to explore Loire Wines, from free in-store sampling to full guided tastings and of course, visits to our little Wine Truck, which will pop up around the UK."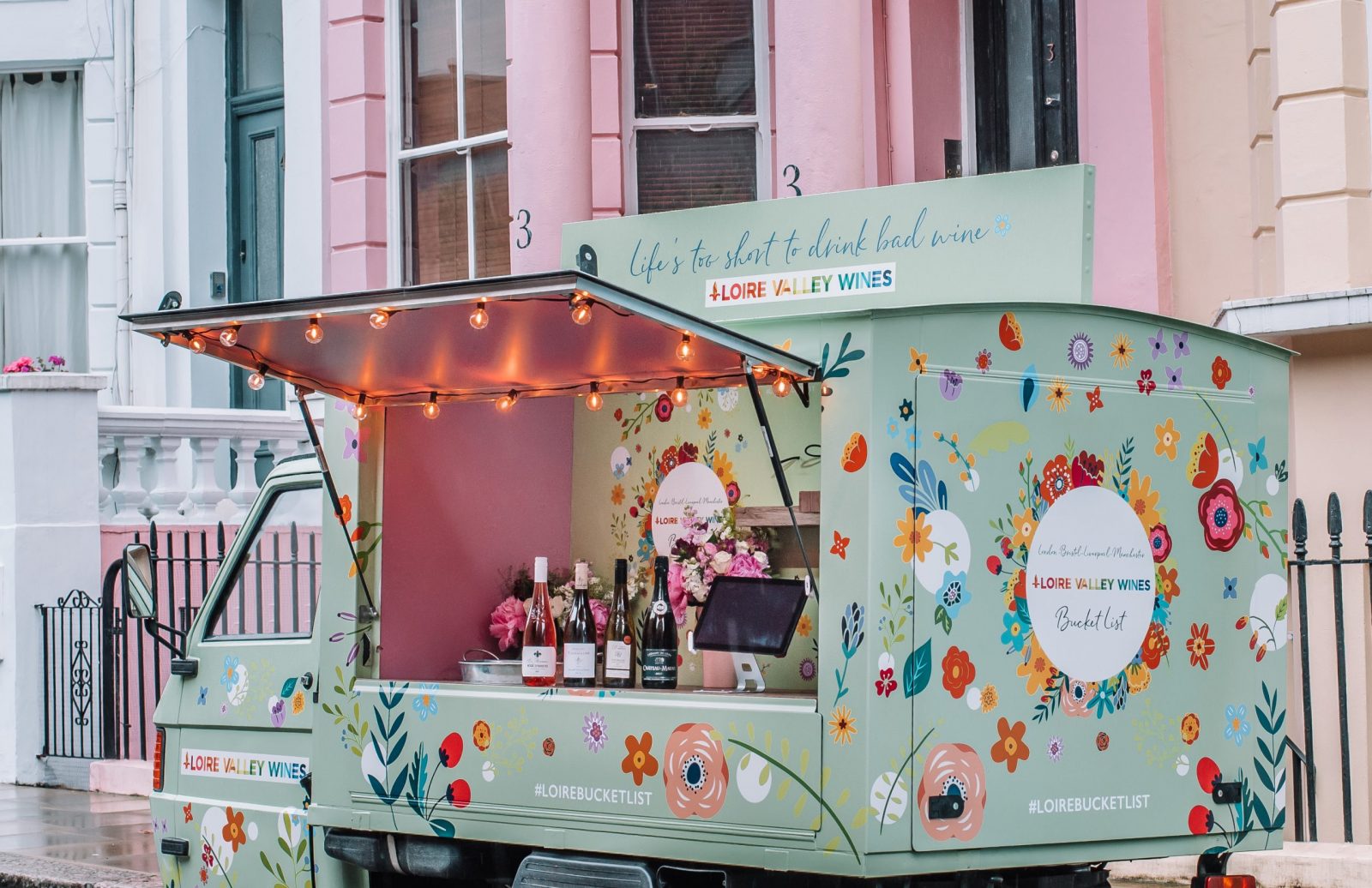 The venues lined-up to host special wine events in Manchester are:
Manchester Tennis & Racquet Club
Flok
Mr Thomas' Chop House
Atomeca
Oystercatcher
Man Bites Frog
Grape To Grain
With prices starting from as little as £15, and many still TBC, wines such as Rosé d'Anjou Famille Bougrier 2020, Touraine Sauvignon Domaine Guenault Bougrier 2020, Muscadet Polaris Batard Langelier, Clos La Cariziere, and L'Extra par Langlois Brut NV Crémant de Loire are all on the menu across each of the participating venues for wine enthusiasts to wet their whistle.
Specially-selected 'wines of the month', and food and wine pairings will also be available to try.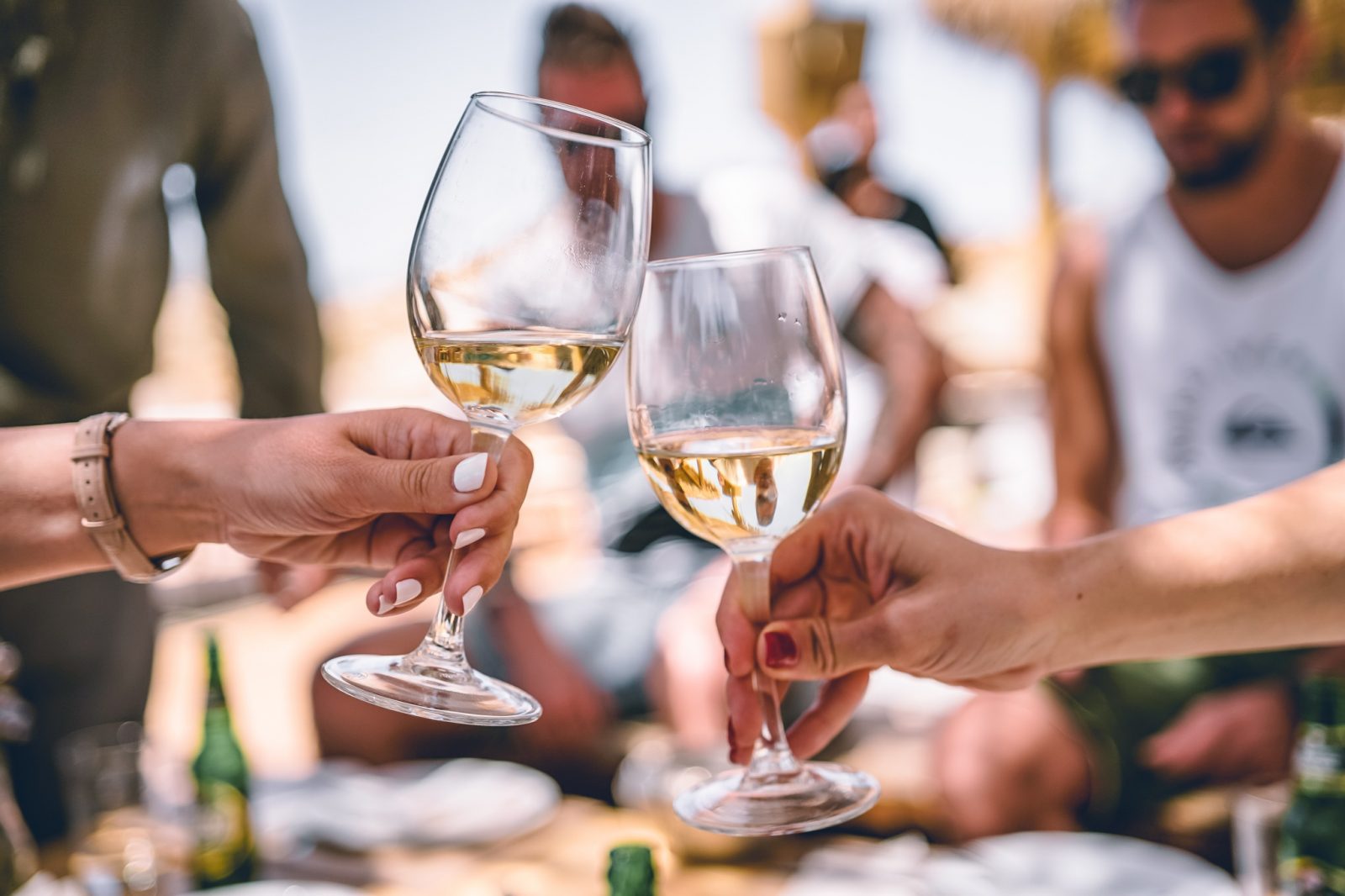 Check out the Loire Bucket List website for more information about everything happening in Manchester next month.
Featured Image – Em Zoode