Food & Drink
A new 'Instagrammable' cafe bar with colourful coffees and cocktails in glass slippers has opened in Manchester
On The Hush looks set to become one of Manchester's most popular brunch and bar venues, with a menu that has something for everyone.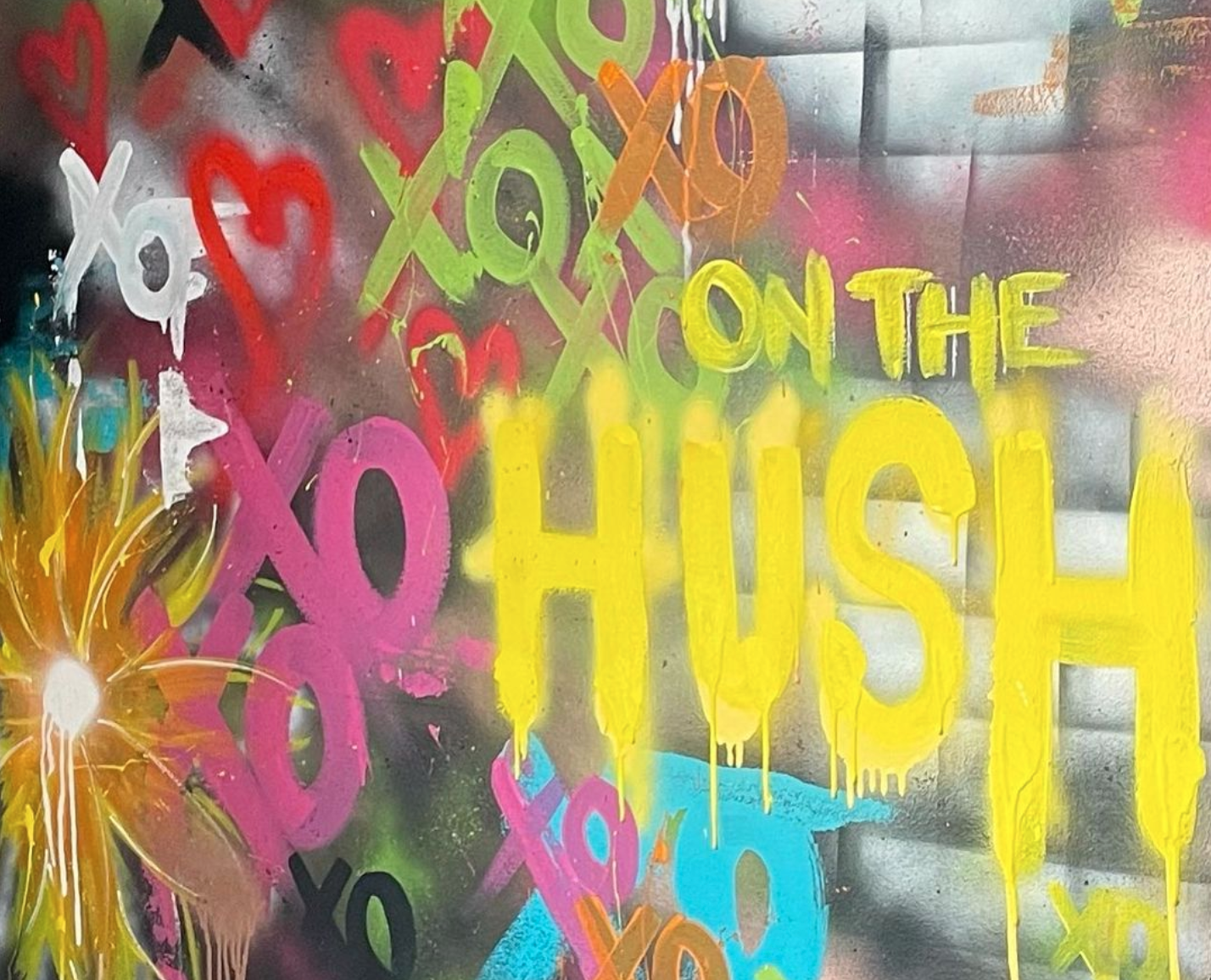 A new cafe bar with vibrant decor, colourful coffees, and cocktails served in glass slippers has opened in Manchester.
By day, On The Hush – which has opened doors on Church Street in the heart of the Northern Quarter – is a cute Instagrammable cafe that's serving up some of the most indulgent brunches in the city centre, alongside colourful coffees, sweet treats, and more – but by night, it transforms into a quirky cocktail bar with live entertainment.
Its bright interior perfectly blends beautiful floral displays against graffiti covered walls to create a space that looks great from every angle.
The venue's official invite-only launch is happening on Thursday 4 November.
On The Hush looks set to become one of Manchester's most popular brunch venues, with a menu that has something for everyone, including plenty of vegetarian and vegan options, such as vegan pancakes with berries and salted caramel ice cream, brioche cinnamon and vanilla French toast, and the classic avocado on toast.
The stand-out of the iconic hot drink menu has to be the Unicorn Latte, which comes in a choice of colours – bright pink, lilac, blue, green, or vanilla – and is topped off with glitter and flakes of edible gold.
The cocktail menu is equally as mouth-watering, with twists on classic cocktails including a butterscotch cookie Old Fashioned, a salted caramel Espresso Martini, and a Pornstar Tikitini.
But if you're looking for the ideal cocktail to share on your socials, then look no further than the Cinderella sharer – which combines gunpowder and rosehip pink gin, with triple sec, coconut, pink grapefruit, and grenadine to create an exquisite floral cocktail that's served in a giant glass slipper.
The venue has also gone the extra mile to not only make sure it looks picture-perfect, but that the quality of food and drinks are up there with some of the best in Manchester.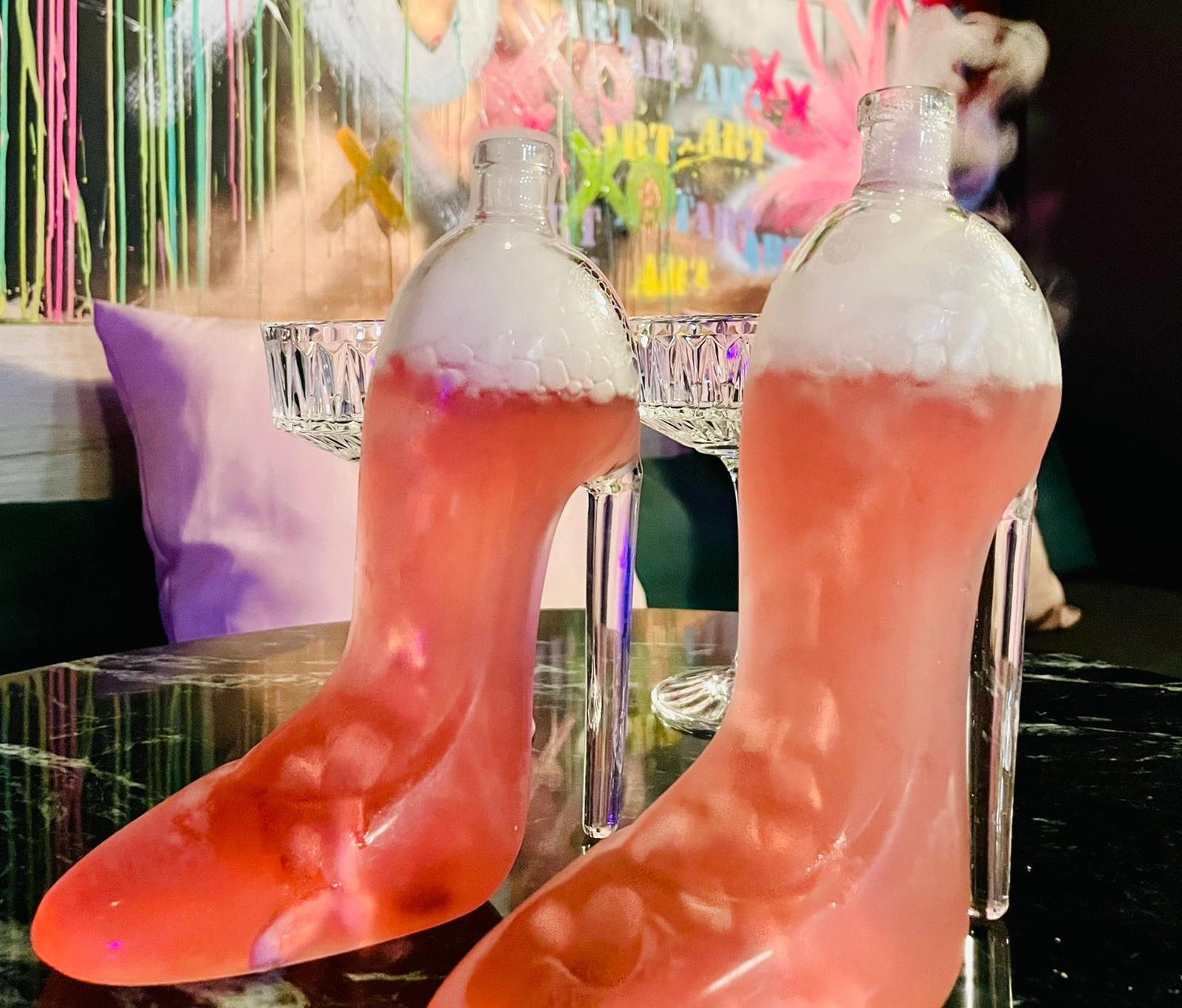 Speaking on the opening of the new venue, David Faini – owner of On The Hush – said: "Our vision for On The Hush was to create a beautiful venue where guests can relax in the day over delicious food and hot drinks, but then it comes alive at night with high quality cocktails and great music.
"Ensuring that we not only have a fantastic looking venue, but also a great atmosphere and delicious food and drinks is paramount to us so we've recruited a really strong bar and kitchen team.
"We can't wait for everyone to come and let us know what they think."
___
On The Hush will be open on Wednesdays to Sundays, from 10am til late.
To celebrate the launch, On The Hush will be offering cocktails at 2-4-1 all day every day throughout November, and the bottomless brunches will be just £27 per person from 12-7pm.
To book, head over to On The Hush's Instagram here.
Featured Image – Instagram (@onthehushmcr)