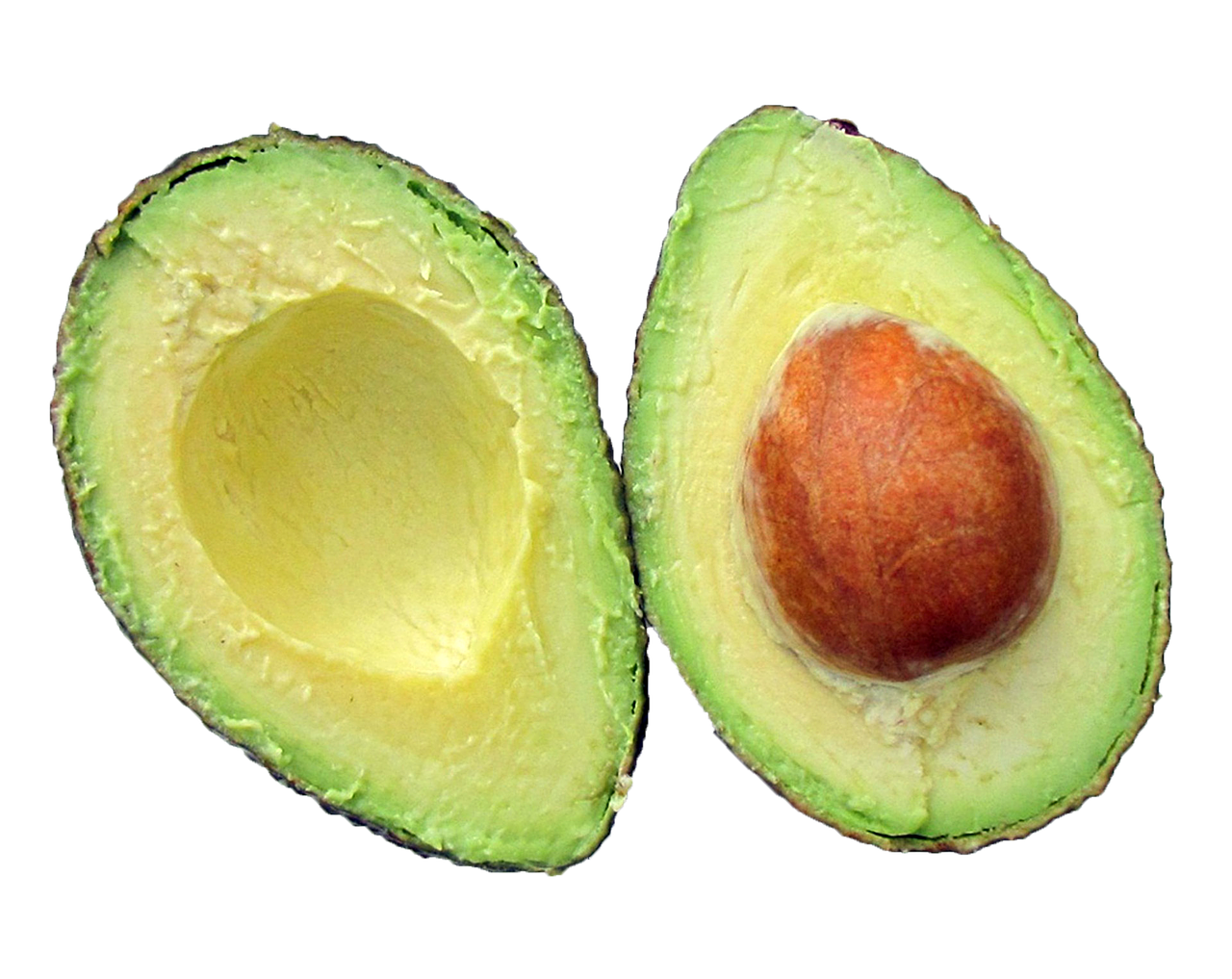 Local avocado enthusiasts, rejoice. A restaurant that serves this green fruit with every dish could be coming to Manchester.
The Avocado Show – an eatery founded by a pair of avo aficionados in Amsterdam three years ago – is planning a European expansion over the coming months.
According to The Independent, a deal has already been struck to build locations in 19 cities including London, Paris and Madrid.
Manchester has also been touted as a potential city for another site.
Founder Ron Simpson said in a statement: "We are very excited to work with such great partners and see our dream becoming a reality in these amazing new markets, and are looking forward to establishing The Avocado Show globally as a socially responsible and profitable venture that will bring joy to avo lovers for years to come."
There's no confirmation yet as to where The Avocado Show might set up shop in Mancunia. But if we were the betting kind of bunch, we'd put our money on the eastern side of the city centre.
If you're looking for any kind of meal with avocado, Northern Quarter is your go-to spot, after all.
The Avocado Show ought to feel right at home here…
You can learn more about the niche restaurant and its menu – which includes egg dishes, toasts, pancakes, burgers, salads and sweets – online.