One of the 'best pizzerias in the world' is moving to Manchester city centre.
L'Antica Pizzeria Da Michele – which is famous for serving the 'only two types' of Neapolitan margherita or marinara – is officially moving to King Street; having gained a global reputation as the 'Sacred Temple of Pizza' since opening in Naples over 150 years ago.
Founded in 1870 by the Condurro family, a self-confessed group of pizza fanatics, the slices at Da Michele have always been made according to simple but uncompromising principles.
The fifth-generation pizza masters now running the restaurant continue to be ever-faithful to the original instructions, using the same recipe created all those years ago.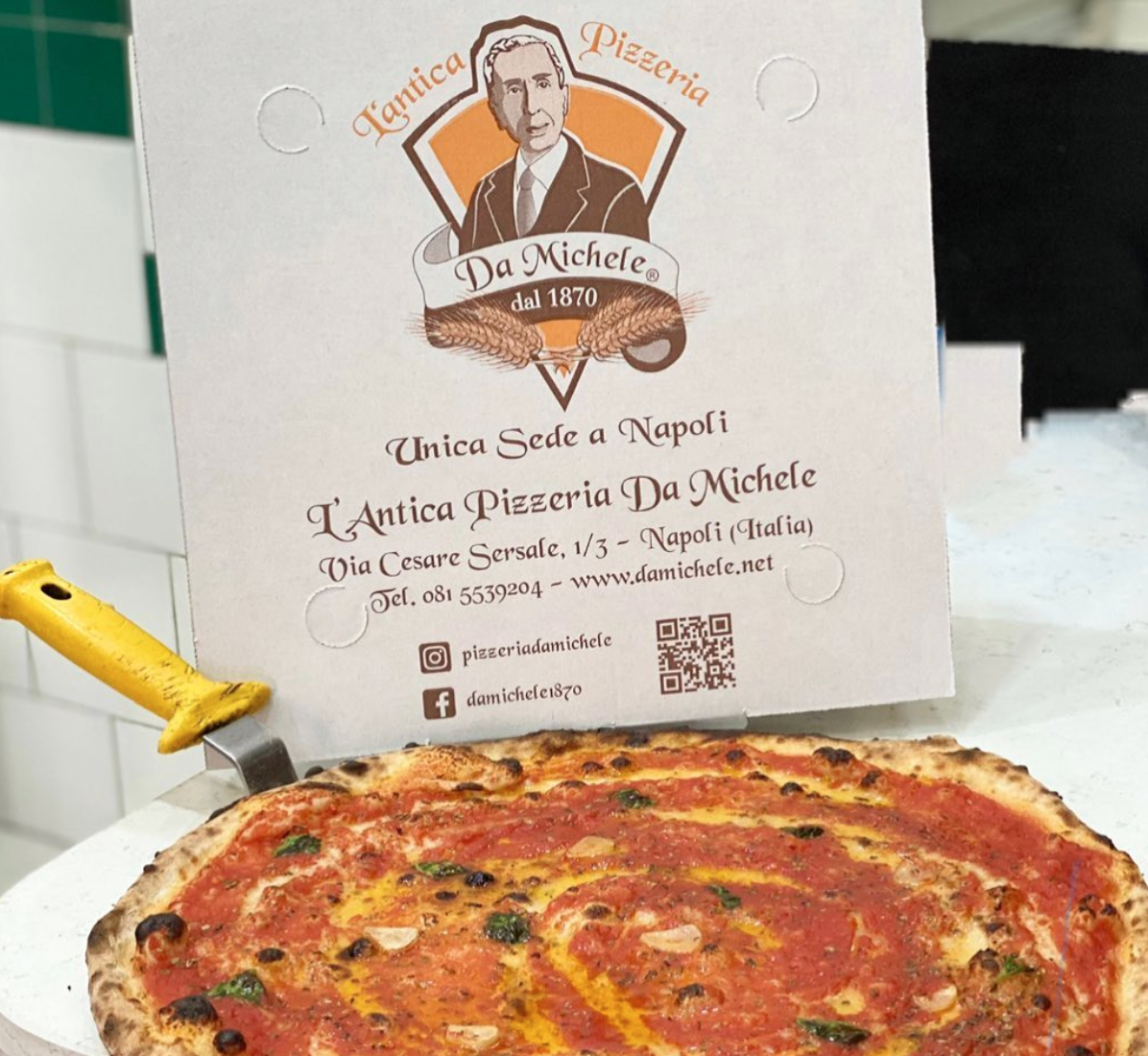 The restaurant shot to international fame in 2010 when Julia Roberts visited in the film Eat, Pray, Love, stating: "I am having a relationship with this pizza, almost an affair" in a line taken from Elizabeth Gilbert's 2006 memoir, from which the film is adapted.
The first Da Michele restaurant outside of Italy opened in London in 2017 – and now it's coming to Manchester, taking over the former Zizzi unit on King Street.
The news was announced by property company Barker Proudlove on their Instagram page last week, when they posted an update stating: "Barker Proudlove are proud to have completed a deal with @pizzeriadamichele to bring their world famous pizza to Manchester, in their new home at 53 King Street!"
While the restaurant keeps the simplistic approach of only serving two options of pizza in its homeland of Italy, the London arm of Da Michele appears to have a little more variation, with a lengthier pizza menu, pasta and other Italian treats.
Although unconfirmed, it's expected that the Manchester branch will do the same.
No date for the opening of the Manchester branch of L'Antica Pizzeria Da Michele has been revealed yet, so you'll need to keep your eyes peeled for updates.