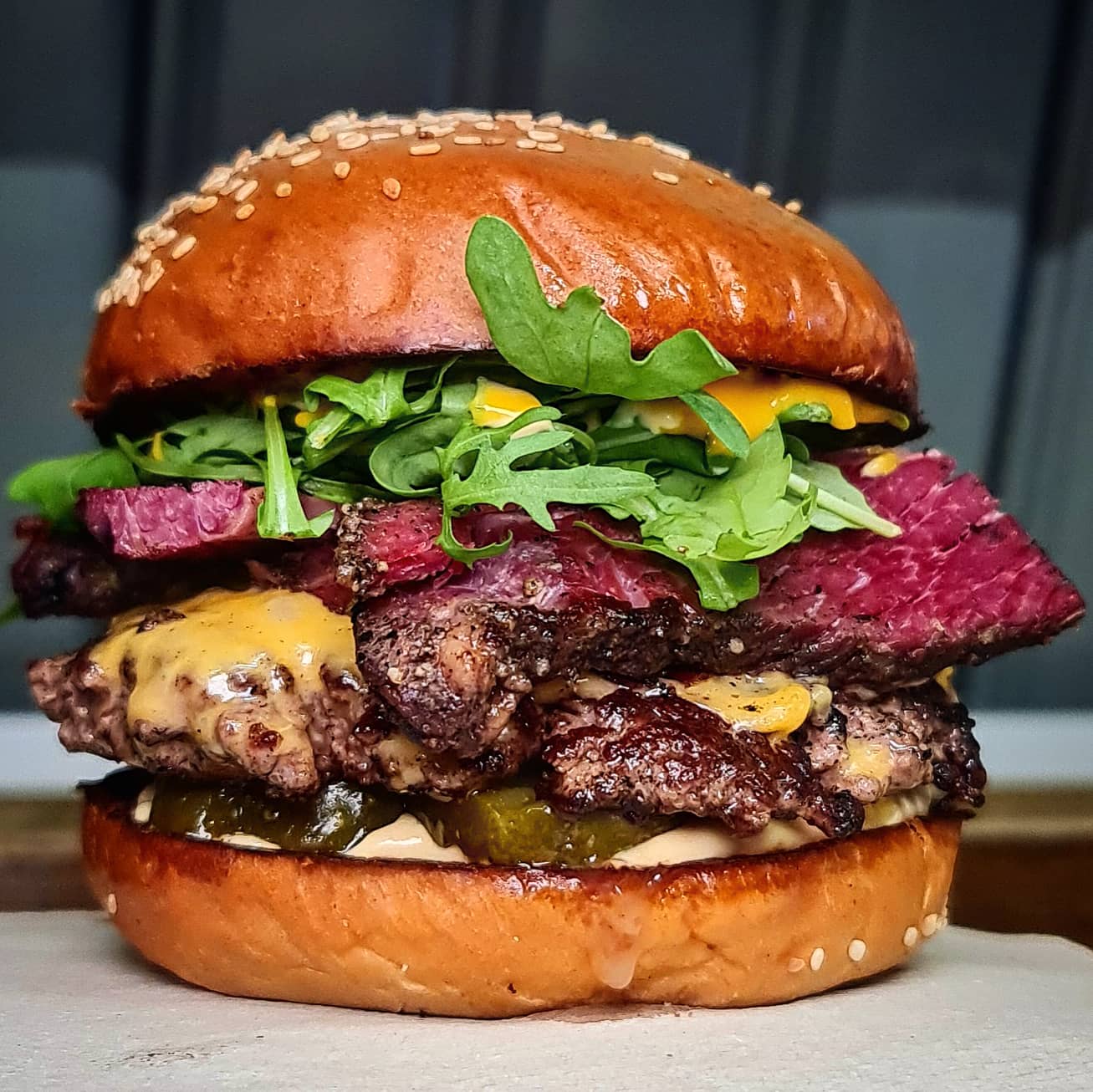 Nobody does burgers like Big Grillie Style. Absolutely no one.
For these guys, burger-making isn't simply a case of whipping up a patty and placing it between two buns with some haphazard lashings of sauce.
Nope, Big Grillie Style see burger-cooking as an art form – which is why they serve up some of the very best in town.
And as it turns out, they've got some good news for us at just the right time.
Big Grillie Style is officially opening a fresh site in Didsbury on Monday (January 11).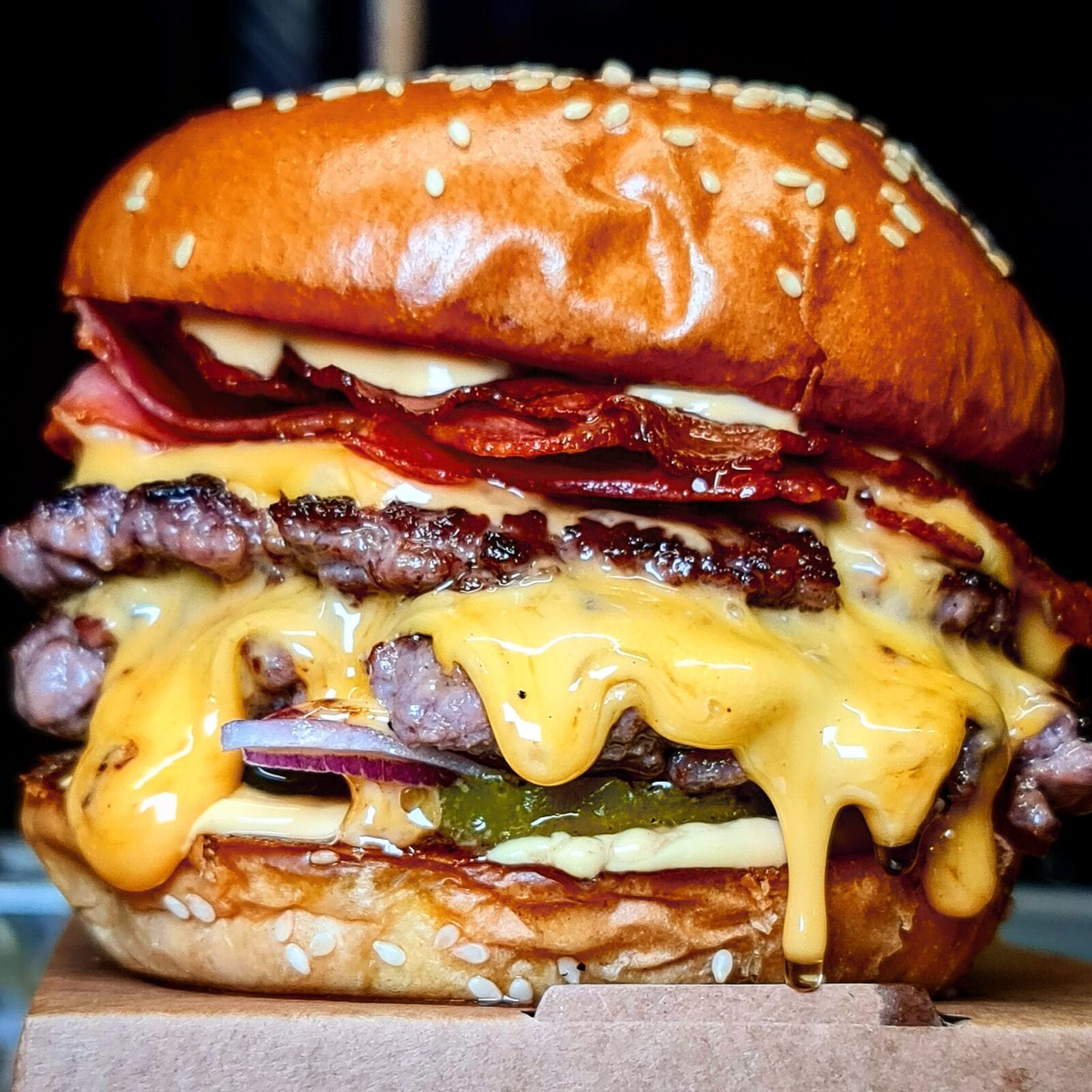 Boasting a dazzling range of beasty burgers, chips, halloumi fries, cocktails and beers, the BGS team is serving up a whopping menu out of The Drawing Room bar via Deliveroo, Just Eat and an online ordering system.
Their menu features some hip-hop themed classics like the Eminem, Snoop, Lethal Drizzle and Ain't Nothin But A V Thang – along with some gooey brownies for dessert and a cracking cocktail selection to wash it all down.
Delivery is available as well as click and collect.
Big Grillie Style's Didsbury site is open from 4pm until 10pm every day.
For more information and to view the menu in full, head over to The Drawing Room website.