City Centre
Burger King confirms April Fool's dish is real and going on the menu
Whatever next?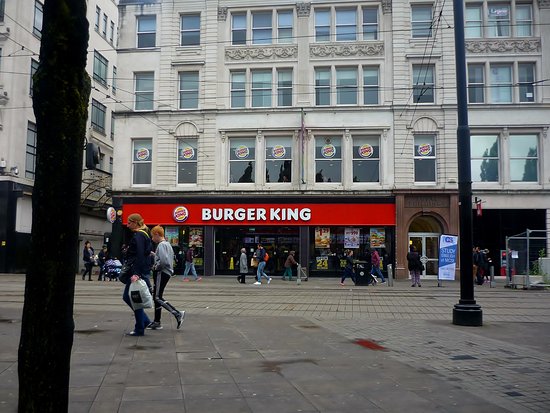 After a weekend of intense speculation, Burger King has revealed that its April Fool's dish is actually real and is going on its menu from today, Tuesday 4 April 2023.
Initially revealed by the burger chain on April Fool's day as a wind-up, it's since been revealed that the Burger King x Doritos mash-up – a juicy chicken strip coated in crushed Doritos tortilla chips with a dusting Chilli Heatwave flavour – is very much going to happen.
Having initially teased fans with the announcement of a Chilli Heatwave chicken fries on 1 April, Burger King sent chicken fries fans to meltdown over whether the new dish was real or not.
Sharing a post to social media on Saturday morning, the brand simply wrote: "The world isn't ready. ​ Introducing Doritos Chilli Heatwave Chicken Fries", followed by the flames emoji.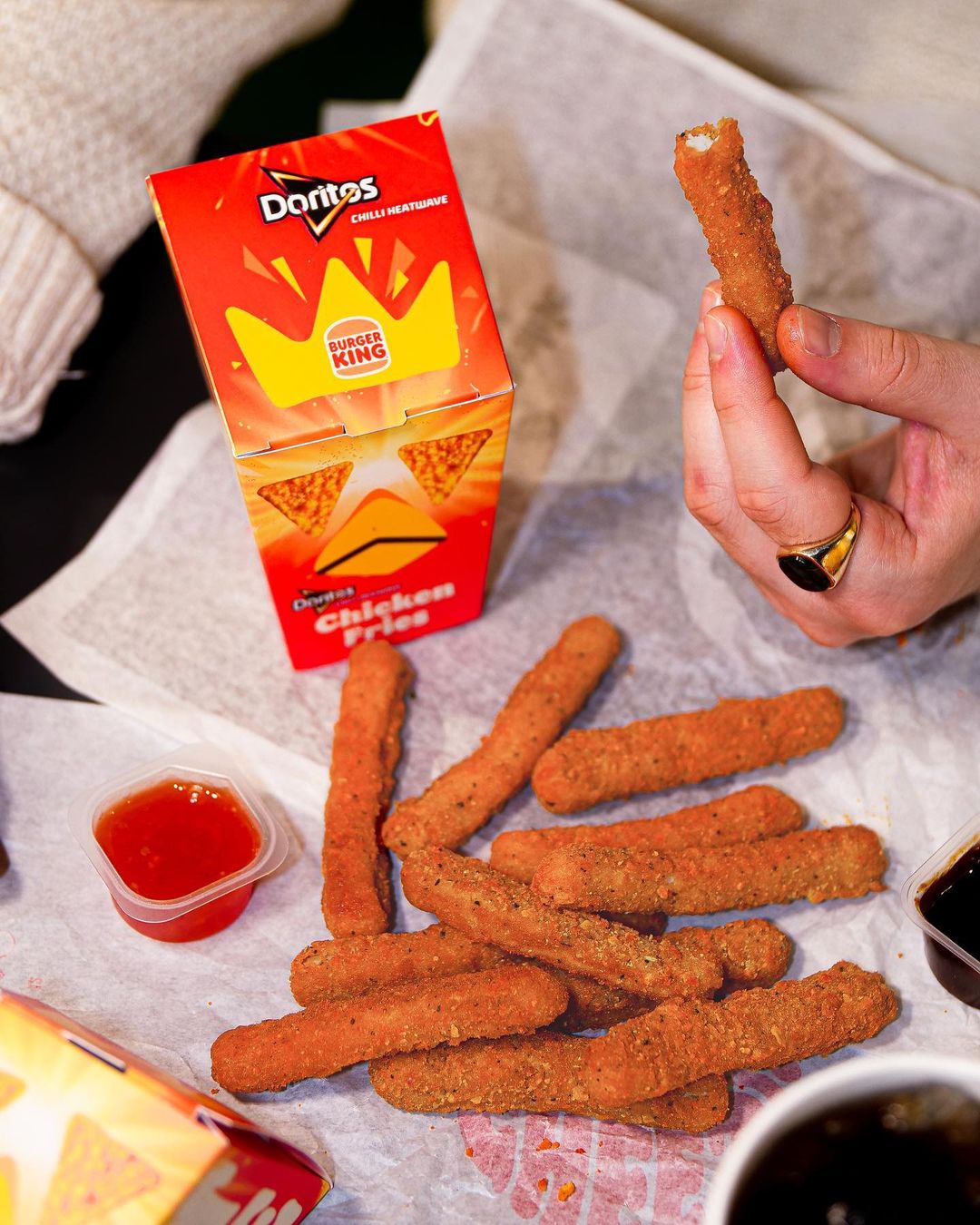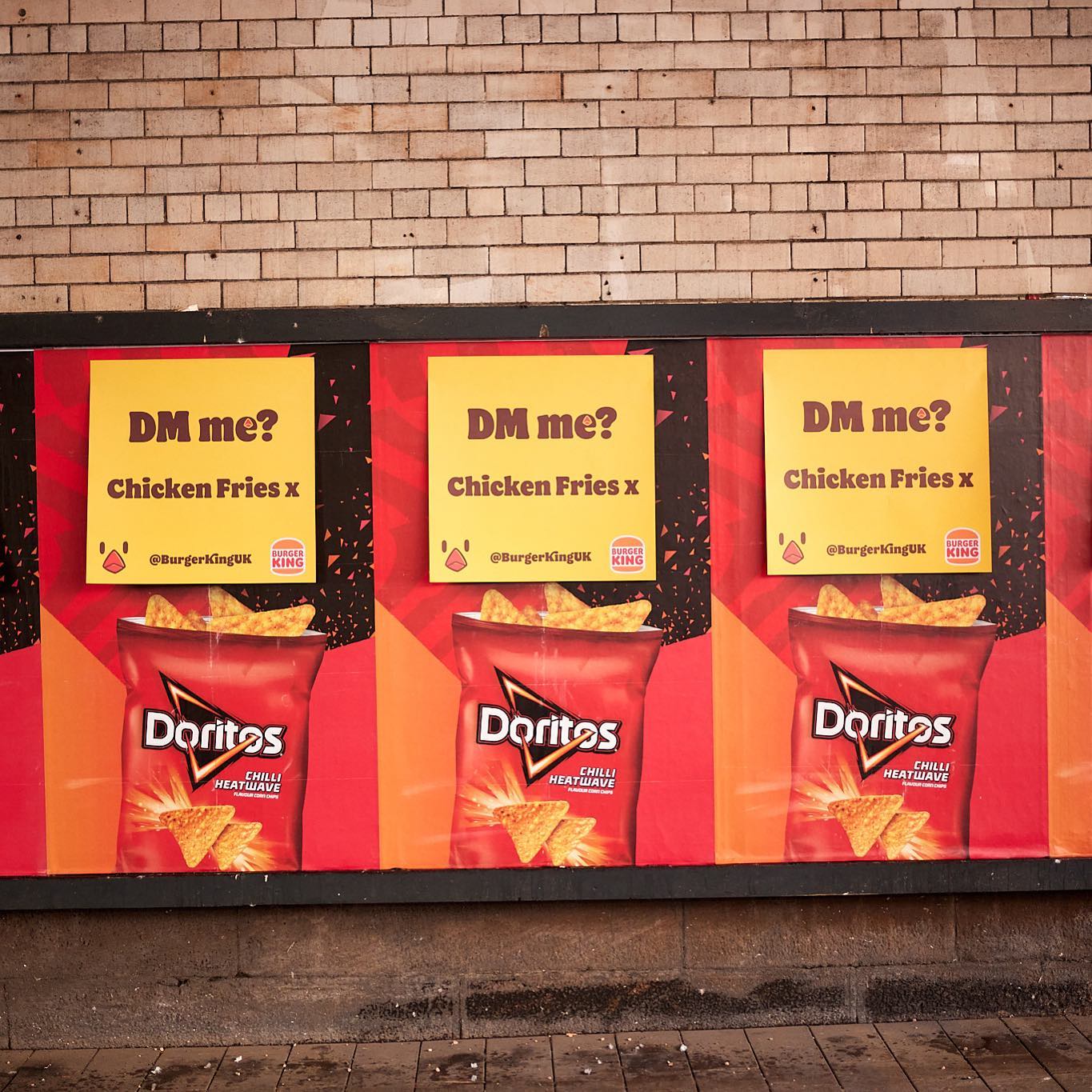 Know-it-all fans were quick to pile on in the comments, with one person writing: "Probably would've been better to announce this on any other day than today."
Another person said: "Checks date… hmm. Would actually be pretty good if real though!"
A third wrote: "April 1st of course" whilst a fourth commented: "This would be a pretty mean April fools joke."
Read more: Manchester hotel restaurant The Refuge is serving a roast for you AND your dog
Now, after causing a frenzy across social media – including the launch of a poll that saw thousands vote on whether the flame-grilling experts should really bring them to life – Burger King has finally confirmed the hot new side is no joke after all.
Now that the prankster's holiday is out of the way, Burger King has let on that eagle-eyed fans should've known it was being serious as it had been dropping a series of 'secret hints' over the past week to confirm the spicy new launch.
Read more: Emotional standing ovation as son of late Inspiral Carpets drummer performs with band in Manchester
From post-it notes cheekily signed by 'Burger King's Chicken Fries' appearing in Doritos advertising to comments on social media from Burger King and Doritos literally affirming the dish was real, for those looking closely the special's existence was never in doubt.
Verified
Ignore the date, promise they're real. Available in portions of 6, 9 or 20!
Featured image – TripAdvisor