Food & Drink
Decorrum: The honey spiced rum made by Manc worker bees
An unequivocally Mancunian spirit...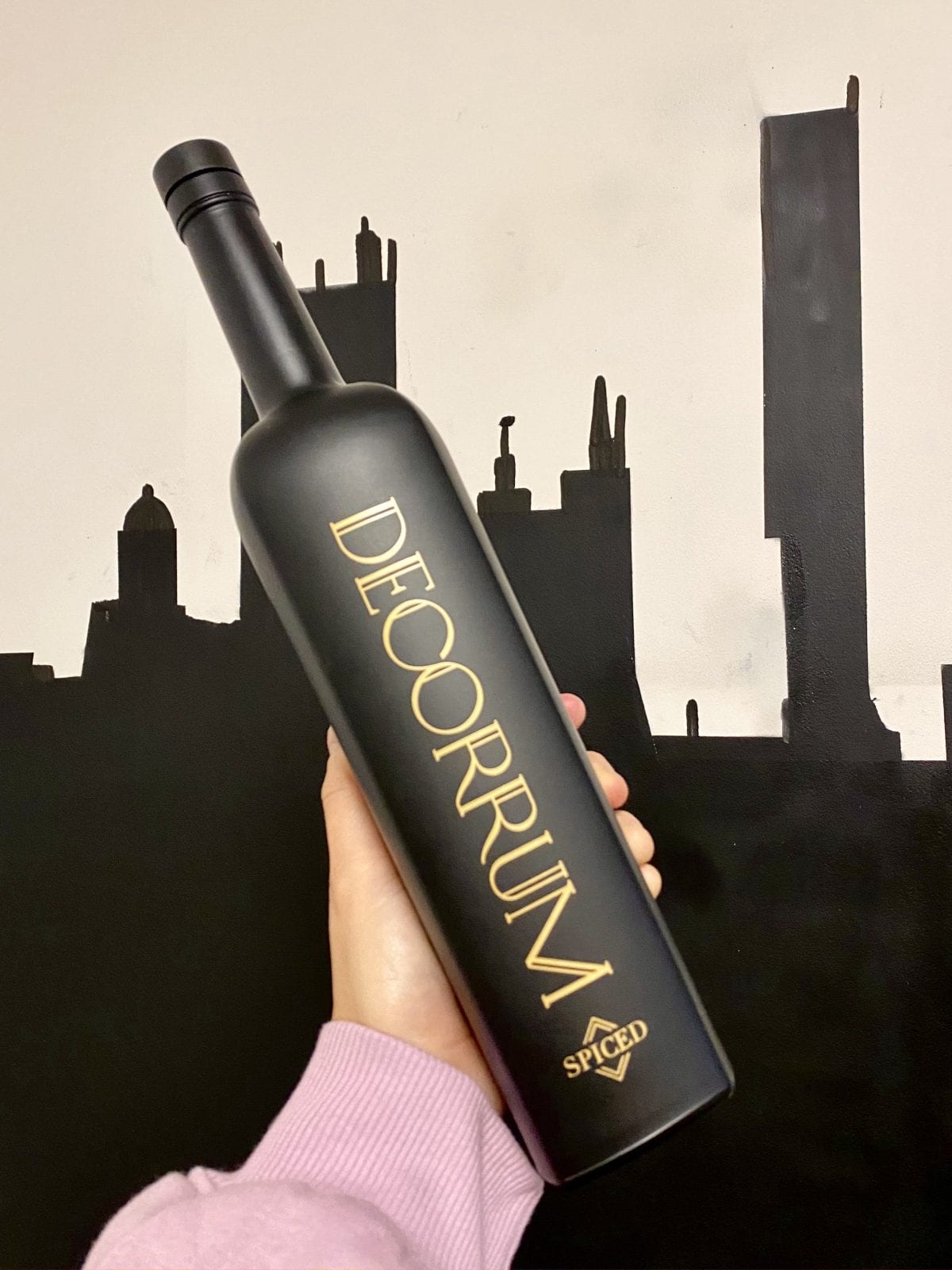 A delicious new blend of honey spiced rum produced by local worker bees is being launched in Manchester this May.
The city's newest spirit blend, Decorrum, boasts an impressive pedigree with its 100% Molasse rum and highest-quality sugarcane. But what's just as appealing is that fact it's unequivocally Mancunian.
Inside every jet-black Roaring Twenties-type Decorrum bottle is a dash of homegrown honey made at the bee sanctuary on top of Printworks – along with a sprinkle of rhubarb and vanilla.
Each bottle purchased leads to another bee being adopted – and a donation made towards one of the region's most important local charities Forever Manchester (which supports community activity across the region).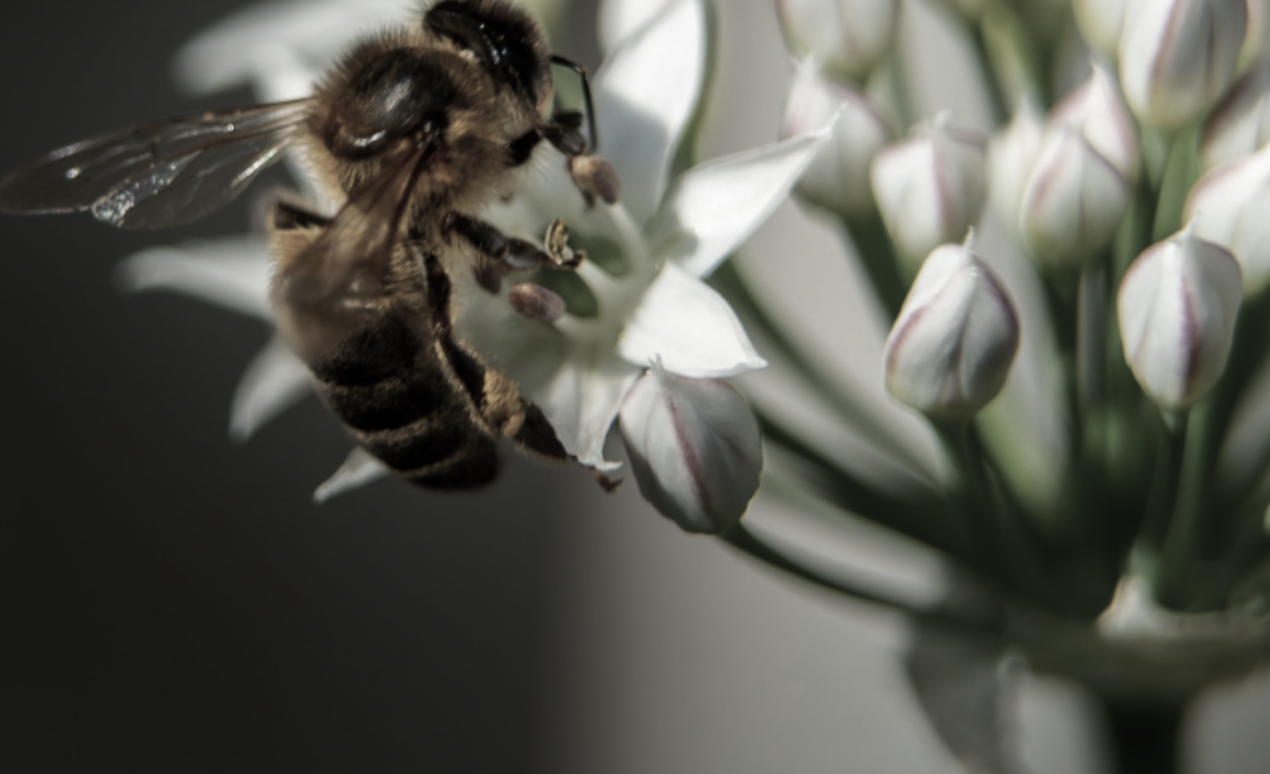 The rum distillers stated: "Decorrum is here to give a new meaning to the word; a new Super-Premium Spiced Rum that's ready to shake up the drinks industry with its 'Smooth, Simple & Sophisticated' touch in every glass.
"Our Art Deco inspired design and flair encompasses unique flavours and secrets from around the world, for any Stylish Drinker to enjoy…demanding forgiveness not permission."
Decorrum is officially being rolled out across Mancunia this week.
Bottles will be available to order from Uniquely Manchester, Haus of Drinks and Crafty Connoisseur.
Find out more information online via the Decorrum website.