Food & Drink
Go for the cheap menu, stay for the experience: Six by Nico, reviewed
Go for the cheap menu, stay for the experience - but don't be surprised if you end up leaving a little bit hungry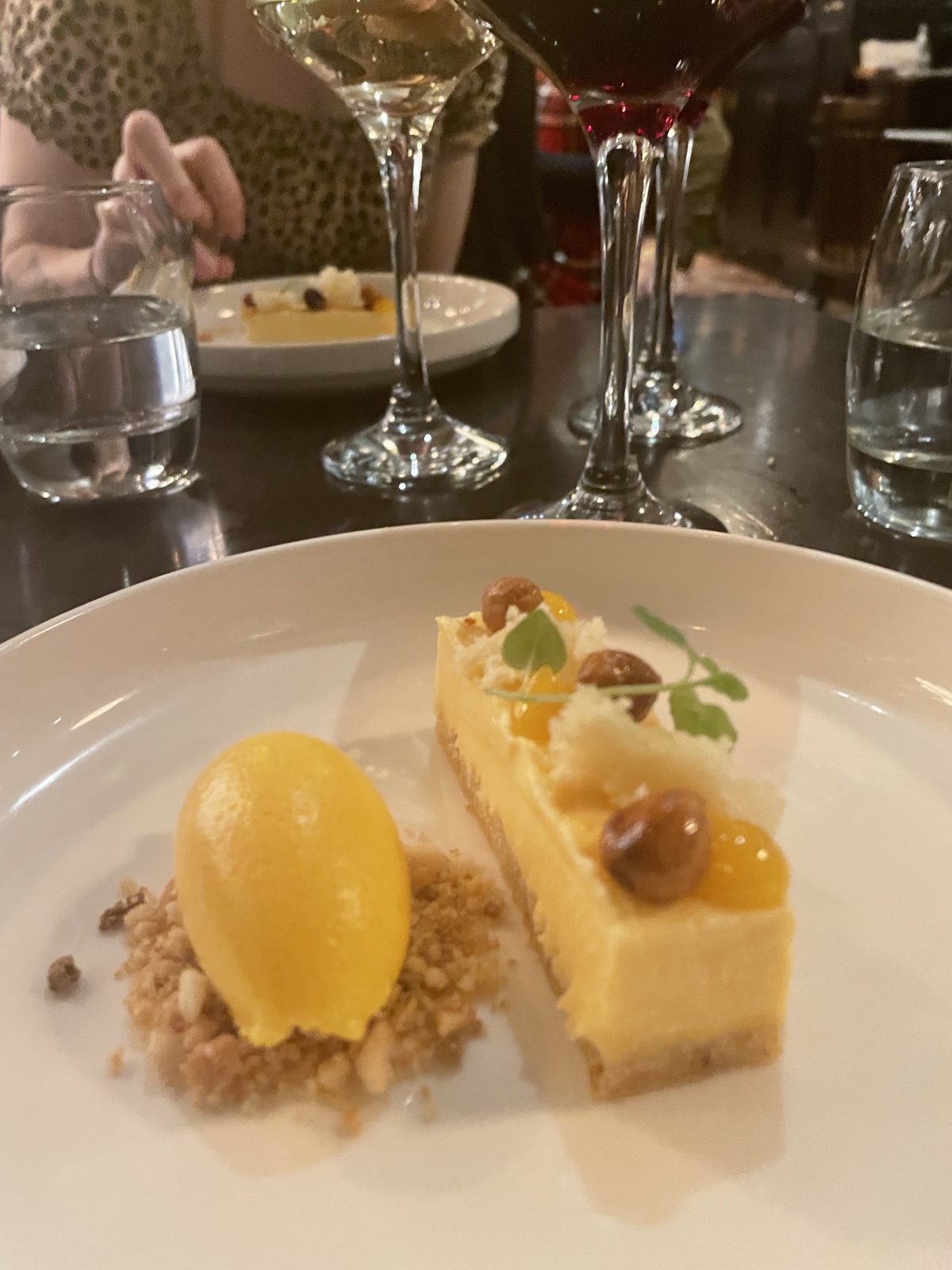 Tucked away just off King street, Six By Nico seems to be just as busy as it was when it first opened in Manchester two years ago.
Hardly short on hype, the restaurant – known for its themed tasting menus that change every six weeks – is more than half full when we nip in at 4pm on a Monday night, not exactly peak time for dining out in the city.
Filled with young couples on dates, girlfriends catching up, and a handful of older couples on double dates (we wonder if perhaps they've lost patience with their own partner), Six By Nico has clearly got no trouble drawing in a crowd.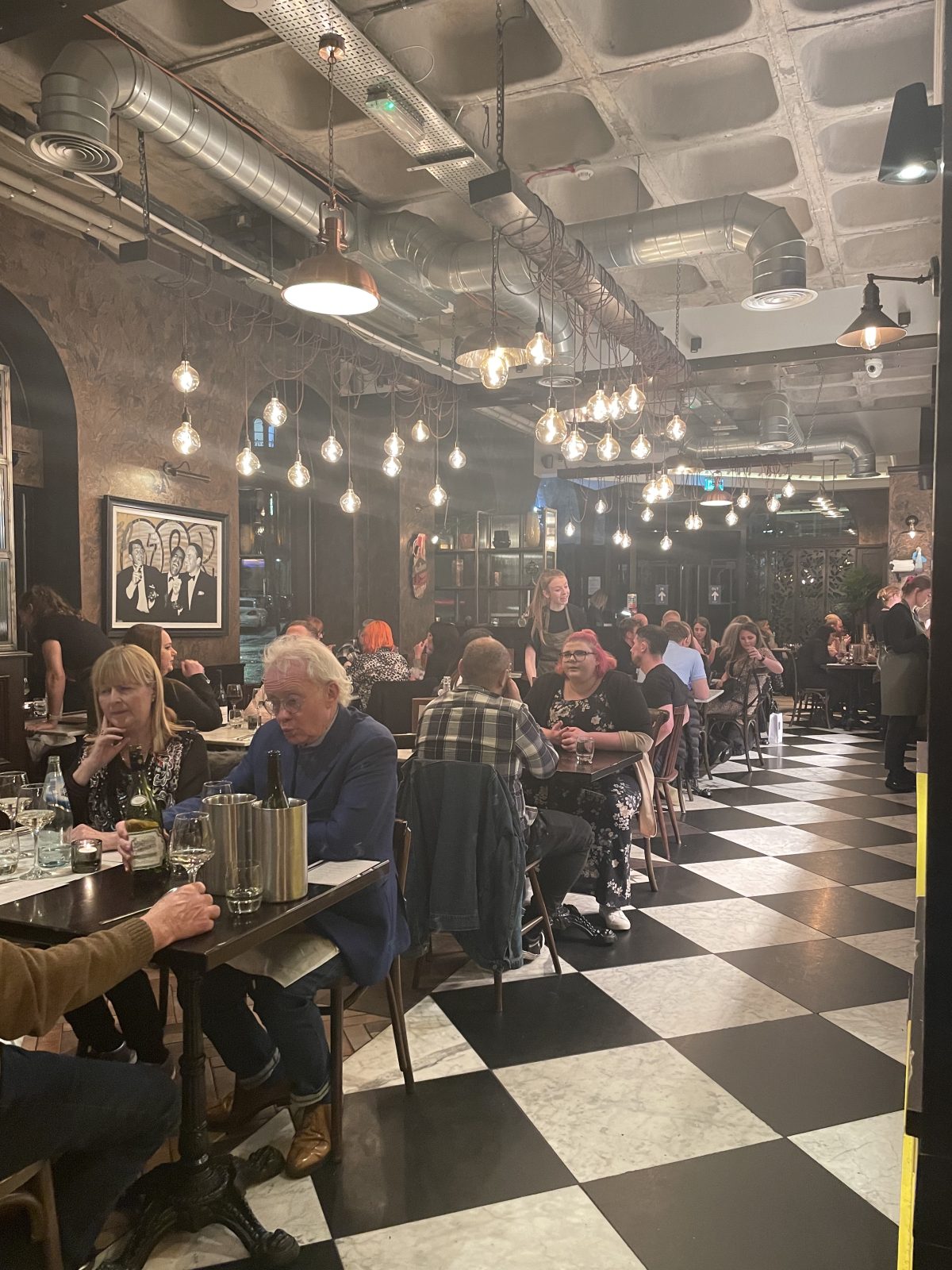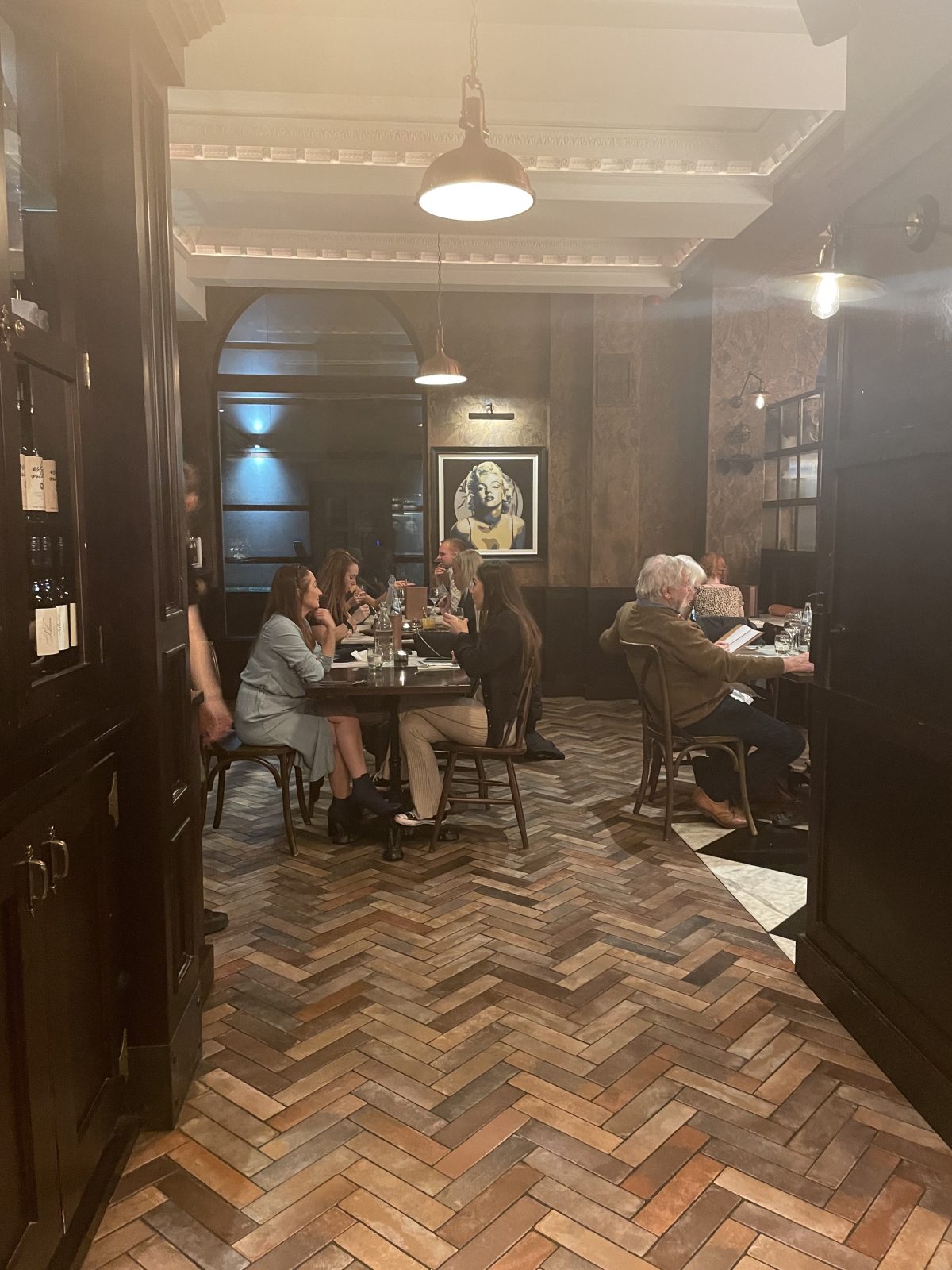 One key reason, surely, has to be that it is cheap here. Six-courses-for-£32 cheap.
Tasting menus, typically, do not come cheap – packing a dish with flavour, imagination, and quality ingredients generally tends to cost a bit of money. But chef Nico Simeone seems to have worked out a way around it.
The menu we're here to try is called 'Thai Fusion' and offers – as you might expect – a selection of Thai-inspired fusion dishes, served with paired wines for the ultimate degustation experience.
We begin with an aperitif – a Mai Tai cocktail, minus its characteristic almond syrup. Technically Polynesian in origin, it's given a fusion 'twist' with added lemongrass and mango.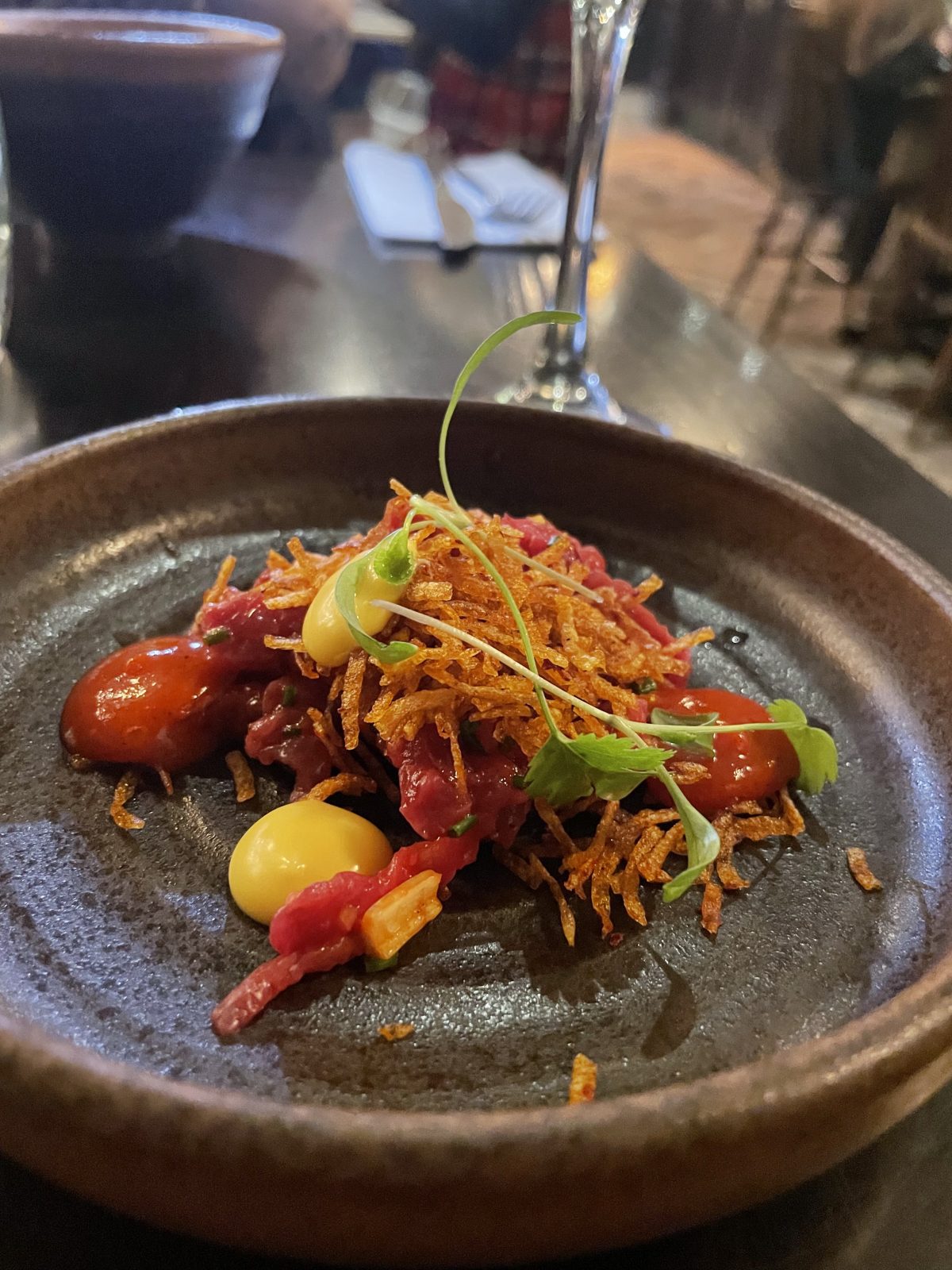 Things kick off properly with a taster of beef massaman. Already a fusion of Thai and Indian-style curries in its own right, it's made extra 'fusiony' here with the help of every chef's favourite trick: culinary deconstruction.
Melt in the mouth aged beef tartare comes together with massaman emulsion, fermented chilli and crispy potato matchsticks to offer a tiny but delicious morsel that sets the tone for things to come (spoiler, I end up making myself a second dinner when I get home).
Next up is a twist on the spicy and sour Thai soup Tom Yum served with pork cheek that's falling apart in a good way, and a glass of Hungarian red that tastes more like white wine in a red jacket.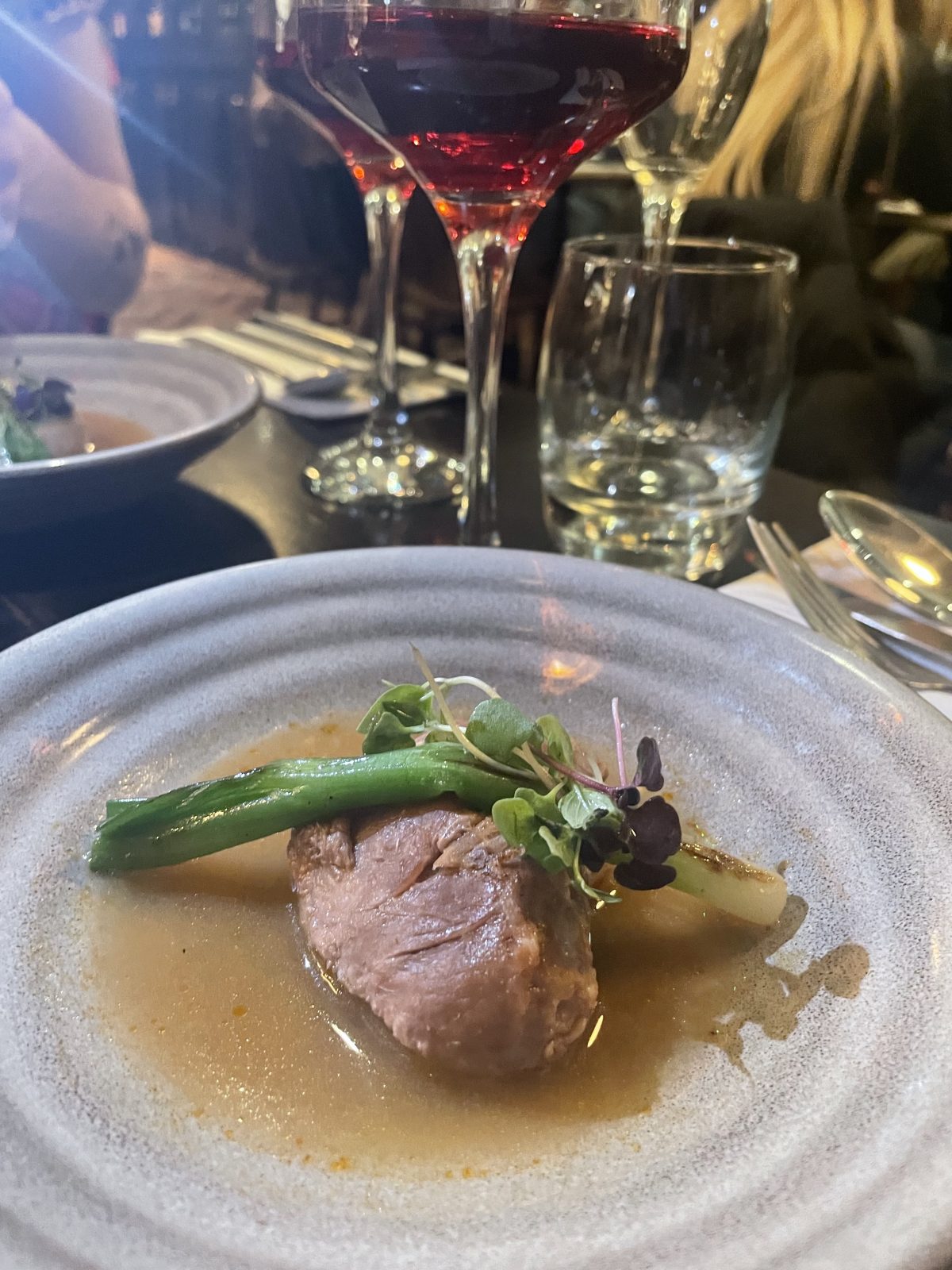 It's not the best Tom Yum I've ever had, coming a bit low on the spice factor, but the pork is cooked beautifully.
The pumpkin spring roll ends up being a stand-out favourite – proving big on flavour, albeit small on the plate.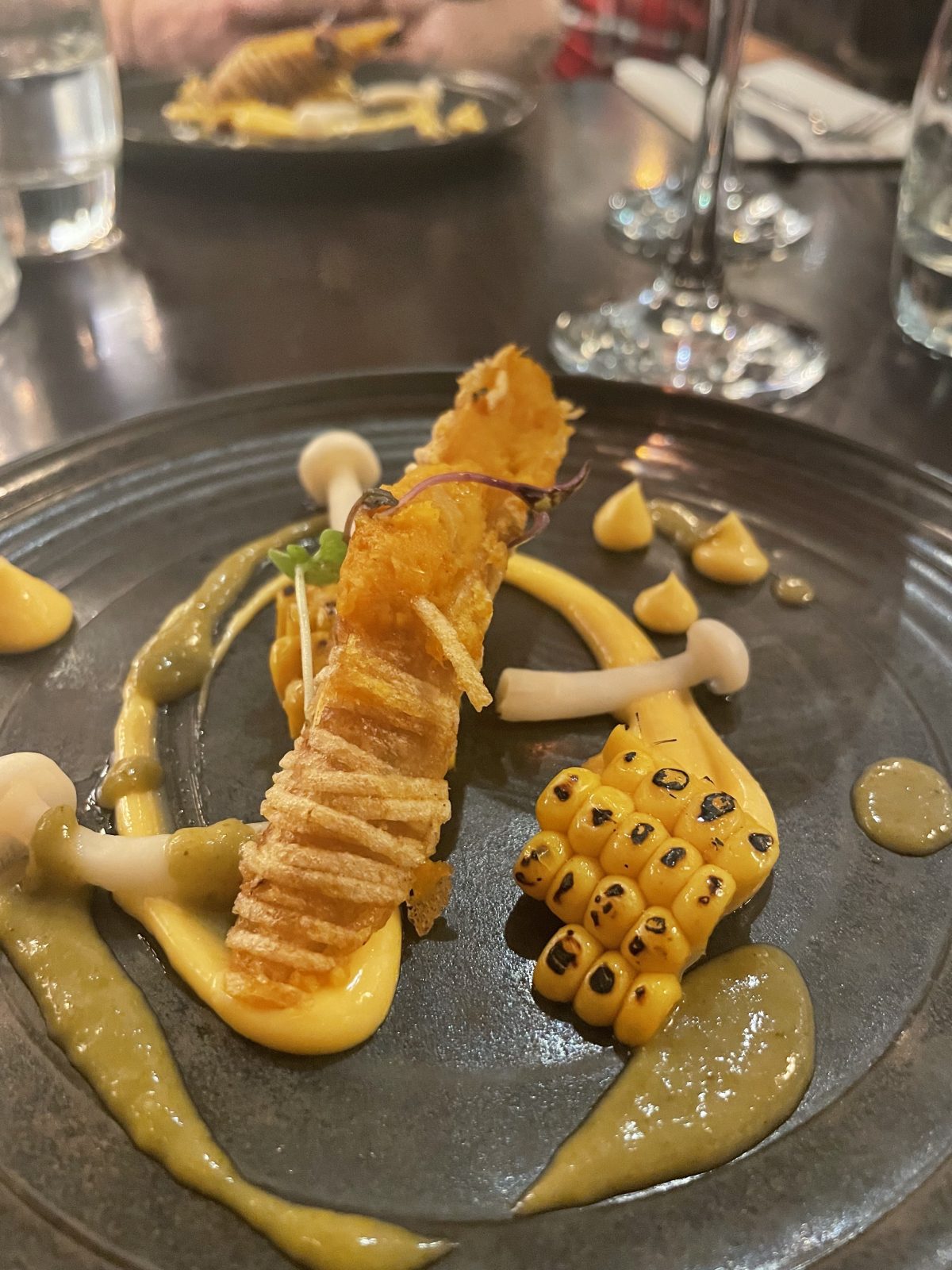 The whole thing's then finished off with a palm sugar delice – combining milk sponge cake with macadamia nuts, lychee and calamansi gel, yoghurt and mango sorbet.
It's all accompanied by more wine, which ultimately piles up on the side of our table as I discover drinking one glass takes much longer than finishing its accompanying plate.
Selfless as always, my dining partner offers to help me out with some whilst our wonderfully-attentive server quietly whisks the rest away. She's a good egg.
When Six By Nico first opened, there was some well-founded speculation as to how well a restaurant offering taster menus exclusively would fare. In a tricky part of town, where many restaurants (including Jamie Oliver's Jamie's Italian group) have failed before it, it seemed like a bit of a gamble.
Given that you can go around the corner to Rudy's and stuff yourself silly for under a tenner, I have to wonder – is this good value for money? The answer, I think, is yes – provided you're going for the experience or perhaps for a special occasion.
Just don't be surprised if you end up leaving a little bit hungry.