Food & Drink
Golliwog pub banned by CAMRA as police probe owners 'racist' Facebook posts
Owner Chris Ryley is to be investigated by police after apparently joking about Mississippi lynchings alongside images of the dolls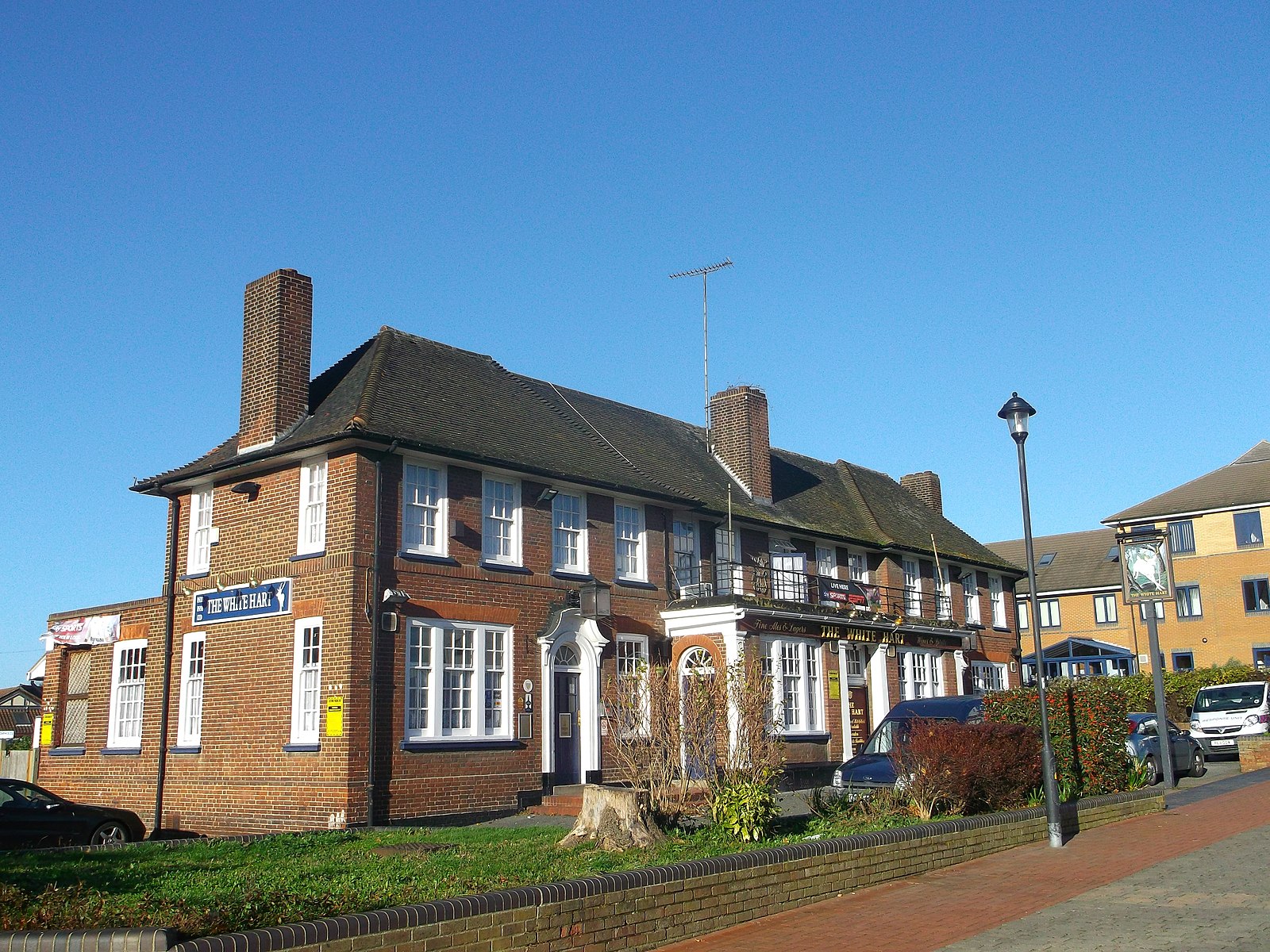 A UK pub that was reported for hate crimes before having its 20-strong golliwog collection seized by police has been banned by the Campaign For Real Ale (CAMRA) from receiving any awards or being featured in its Good Beer Guide.
Owners of The White Hart Inn will also reportedly be probed by police regarding far-right Facebook posts after license holder Christopher Ryley appeared to joke about lynchings in the US alongside an image of the dolls.
In a 2016 Facebook post, Ryley uploaded an image of the dolls hanging from the pub's bar with the caption: "We have our golliwogs, yaay."
Commenting underneath the post, his wife, Benice Ryley, asked: "Are you sure this is legal. lol" before Ryley replied: "They used to hang them in Mississippi years ago." She responded: "Behave."
Essex police confiscated the dolls over the Easter bank holiday weekend after receiving a complaint about an alleged crime. The pub's landlords then shocked the public by replacing the offensive dolls with other golliwogs they had in their collection.
Now, CAMRA has released a statement saying it found it "baffling" that the pub – which had previously won the South West Essex Camra Pub Of The Year awards – had chosen to display the dolls which are "offensive to many."
In a thread of tweets, it then added it had instructed its South West Essex local "not to consider the White Hart, Grays, Essex, for future awards, or inclusion in our Good Beer Guide, while these discriminatory dolls continue to be on display".
It also revealed it had added a line to the entry in its current guide describing the pub, which said: "Note this pub has chosen to display items that are considered by many to be offensive."
It continued: "We have had clear national guidelines in place since 2018 that no pub should be considered for an award if it displays offensive or discriminatory material on the premises, or on social media associated with the pub.
"We are currently discussing why this guidance was seemingly ignored by our South West Essex branch & instructing them not to consider the White Hart, Grays, Essex, for future awards, or inclusion in our Good Beer Guide, while these discriminatory dolls continue to be on display."
However, Mr Ryley in response told the BBC that "a mountain has been made out of a molehill," claiming that the pub had received more support than abuse and was "still open and trading", whilst Beth Ryley revealed that she had displayed the dolls in the pub for around a decade.
Other Facebook posts of concern from Mr Ryley also show him posting support for 'White Lives Matter' and asking 'When is White History Month please. Anybody know?'
In another post, a golliwog has been uploaded alongside the caption: 'Hello Great Britain Am I Allowed Back In?'
To date, no one has been arrested or charged by police in connection with the investigation but The Guardian understands that officers intend to question landlord Chris when he returns from the family's home in Turkey next month.
It is believed the investigation is currently looking at whether there was an intention to cause offense by displaying the dolls, with another line of inquiry investigating if Ryley's Facebook posts contravene the 1988 Malicious Communications Act.
Featured image – Commons Wikimedia