Food & Drink
'Hawksmoor Hamburger' voted one of the best in Europe
The classic concoction has made it onto the list of the 'Top 50 Best Burgers in Europe'.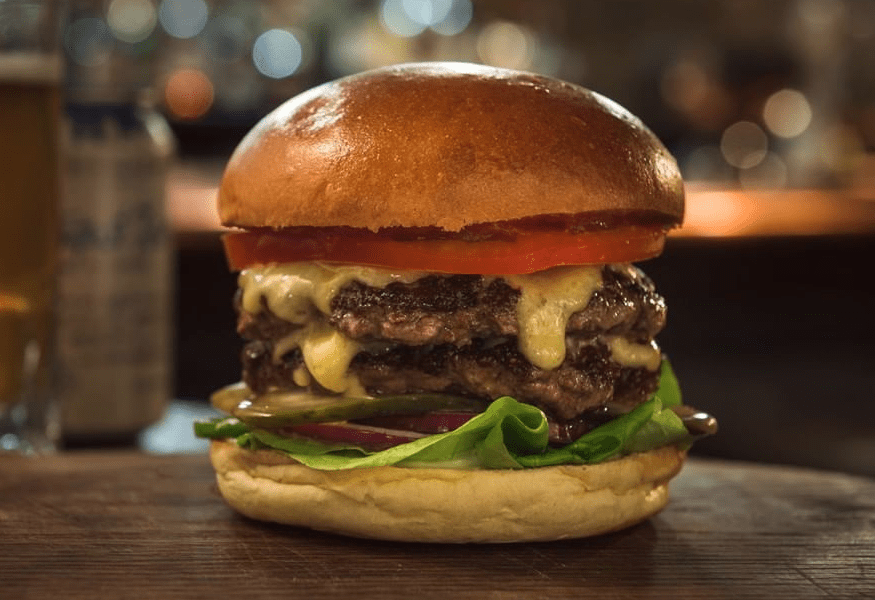 A beloved burger from one of Manchester's most prestigious restaurants has been voted one of the best in Europe.
Travel website Big 7 Travel has been checking out suggestions from its audience on their favourite burgers from across the continent over the past year and combining them editors' expertise to round-up the 'Top 50 Best Burgers in Europe 2021'.
This year's list features some new and creative burgers from both tiny bars and big restaurants alike – and Manchester has a representative.
The 'Hawksmoor Hamburger' has claimed the 20th spot.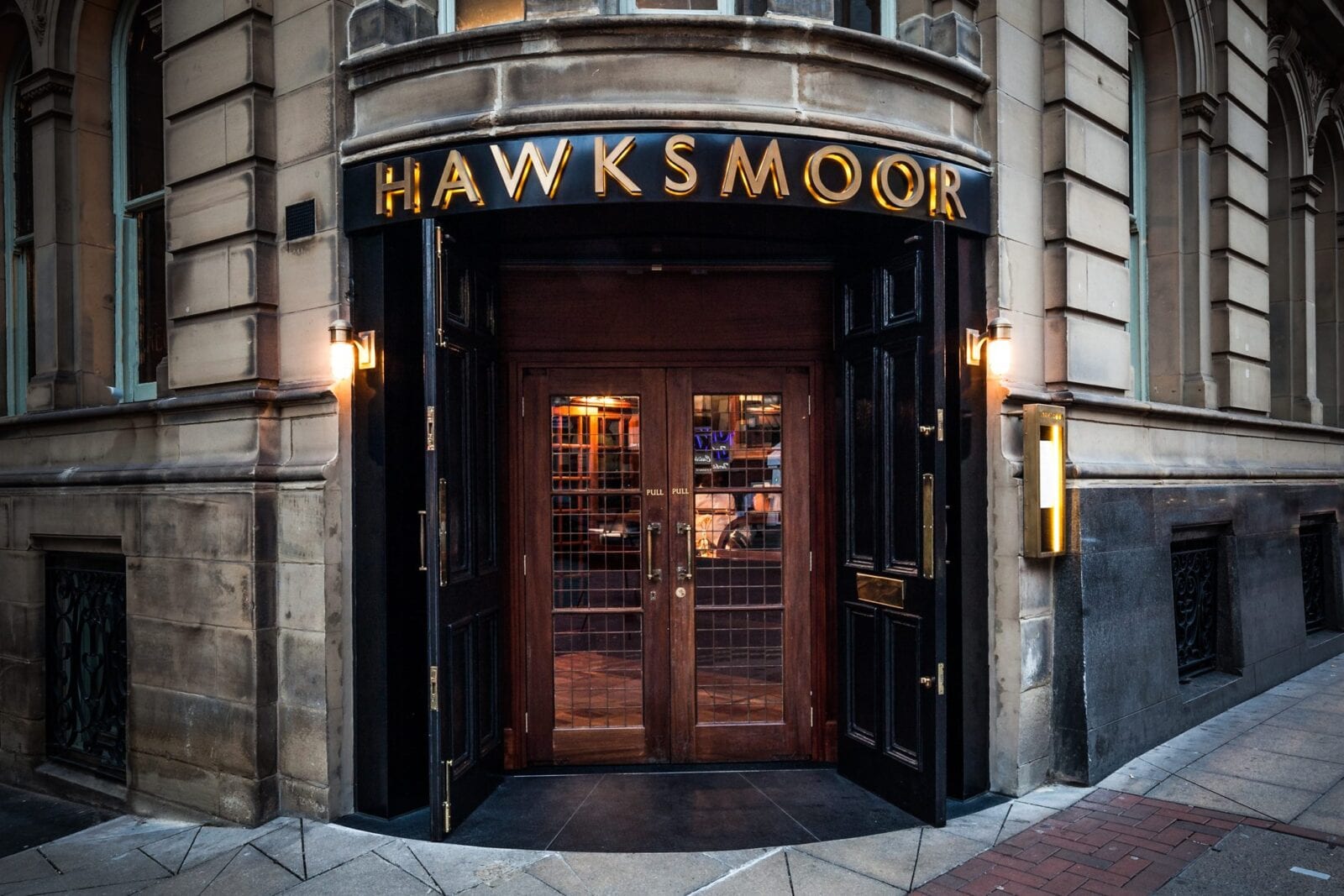 Hawksmoor – which started life in London and now has several branches across the country including Deansgate – is known for its grass-fed beef, sustainable seafood, British cheeses, and extensive cocktail menu.
The Hawksmoor Hamburger is about as classic as a beef burger can get, served with Ogleshield or Stichelton.
Explaining why the burger earned itself a well-deserved place in the top 20, Big 7 Travel said: "Sitting in the bar here in Manchester with one of their classic burgers should be illegal it's so much fun."
"Throw in some cracking cocktails and this is the sort of place where you'll never have a bad night."
Other British restaurants claiming places on Big 7 Travel's 'Top 50 Best Burgers in Europe 2021′ include Almost Famous' Liverpool branch, Bread Meats Bread in Edinburgh, 7Bone Burger Co in Portsmouth, and Burger and Beyond and Bleecker Burger both in London.
Gasoline Grill in Copenhagen, Denmark – which is apparently winning awards left, right and centre for its burgers – took the top spot on the list.
View the full list here.
Featured Image – Big 7 Travel