Food & Drink
Joe Jonas reveals he has been to Wetherspoons – and he's not a fan
The hitmaker has given the budget boozers quite the damning one line review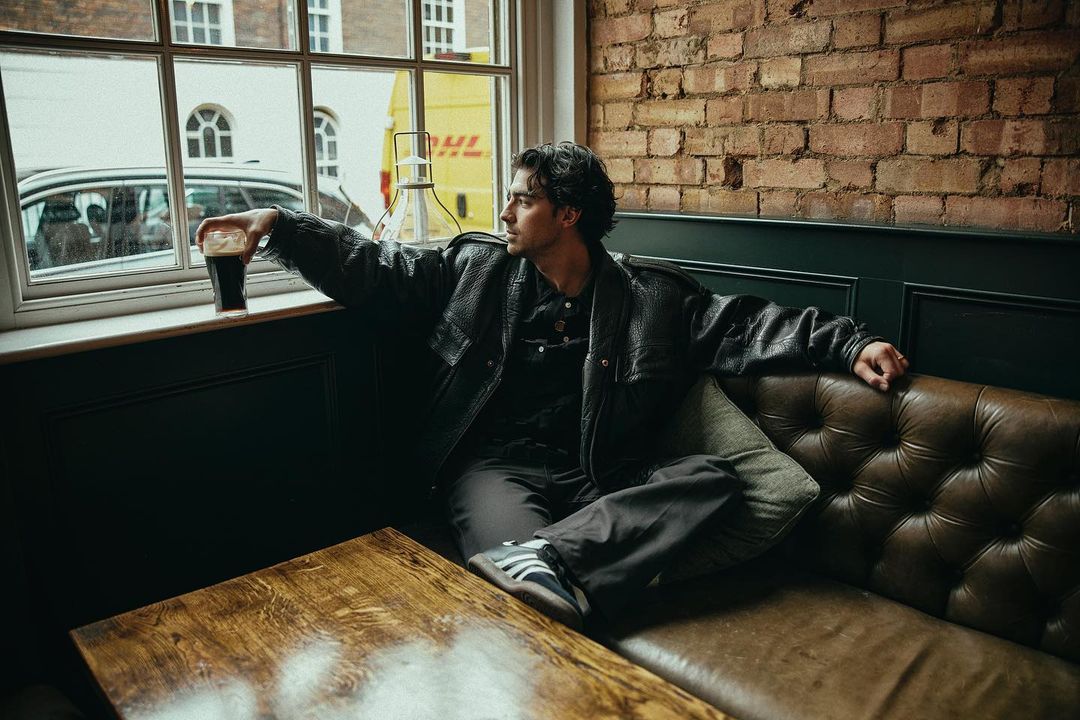 Joe Jonas has got fans of Wetherspoons up in arms after revealing he has been to the budget pub chain and didn't like it one bit.
Speaking on Heart Breakfast on Wednesday, the American singer-songwriter surprised radio hosts Zoe Hardman and Jamie Theakston at first by revealing that he'd even stepped foot inside one of the pub giant's boozers.
Asked to explain the US chain Waffle Housen to listeners, he then compared it to Wetherspoons or 'another all-day breakfast restaurant'.
Clearly shocked, Jamie couldn't believe what he was hearing and said: "I'm going to pull you up there. You've never been to a Wetherspoons!" before Zoe asked Joe: "What did you think of it?"
The Jonas Brothers star then pointedly replied: "I have been to Wetherspoons!
"Um. I liked other places. Let's just say it wouldn't be my first go-to."
The hitmaker had been explaining how, when he and his brothers were first touring, they were too young to go and have a pint after the show so would instead go to a late-night waffle house to talk.
He said: "For us growing up when we were touring in the States, we were too young to go and have a pint after the show and kick it with our friends.
"So we would go to the only place open late, which was a waffle house, where they serve breakfast items all day and we would sit there and talk.
"It became more of this safe place for us, so there's other places like that for anyone in the world."
Read more:
It appears that Joe Jonas isn't the only person who's off Wetherspoons lately, either, with the boozer recently announcing it was selling up a host of pubs across the UK to cover its losses.
In September last year, the company began listing sites for sale with 32 boozers going up as part of what it described as a "commercial decision".
This January, it listed even more – with arch-Brexiteer Wetherspoons boss Tim Martin apparently blaming people 'drinking at home' for the closures.
After the chain suffered a £30 million pound loss, CEO Tim Martin told PA news agency that people 'have got into the habit of staying in' ever since Covid and that that was why sales were down on 2019.
He also blamed lockdown restrictions brought in to stop the spread of Covid during the height of the pandemic for the pub's losses.
Read more:
He said: "The aftermath of the pandemic and lockdown restrictions have been far more difficult than anyone thought.
"That is the picture for the whole pub and restaurant industry. People thought that after lockdown there would be a boom in people suffering from cabin fever but, instead, it has almost become the opposite situation as people have got into the habit of staying in."
Featured image – Joe Jonas