Food & Drink
Manchester man creates award-winning rum business rooted in 30 years of Caribbean discovery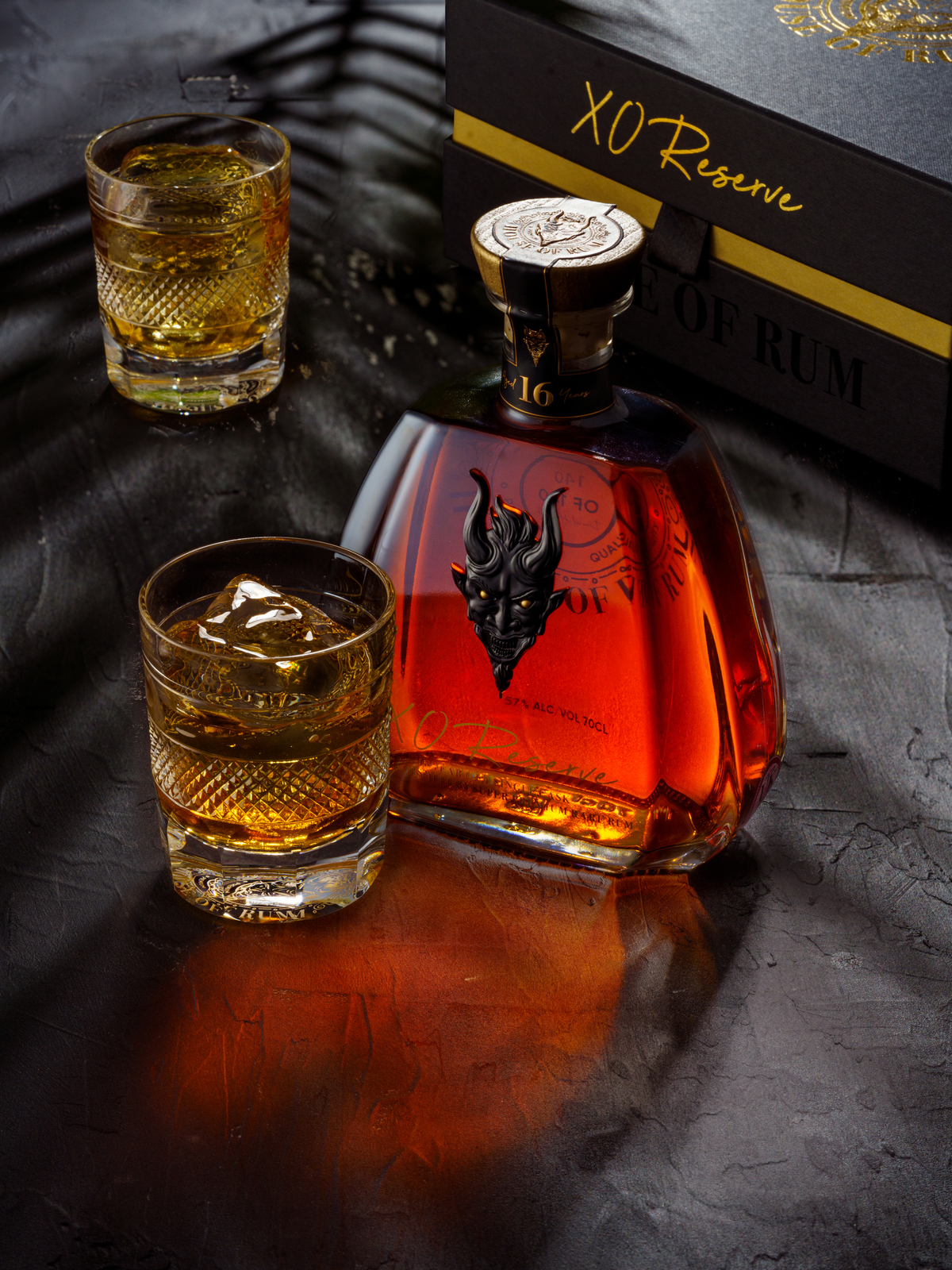 A local man has launched premium spirits brand, House of Rum, after spending the last three decades immersed in Caribbean culture.
David Howarth's time spent travelling and working around the Caribbean has been used to hone a collection of unique, limited-edition rums inspired by the regional blends found across the islands.
David says he first fell in love with the region when he was just 22 years old, when a trip to Antigua prompted him to change his career and move across the world.
The Manchester-born businessman was 'forever moved' by his first island experience, which he spent 'enjoying a rum punch, listening to steel drums being played to the backdrop of Shirley Heights'.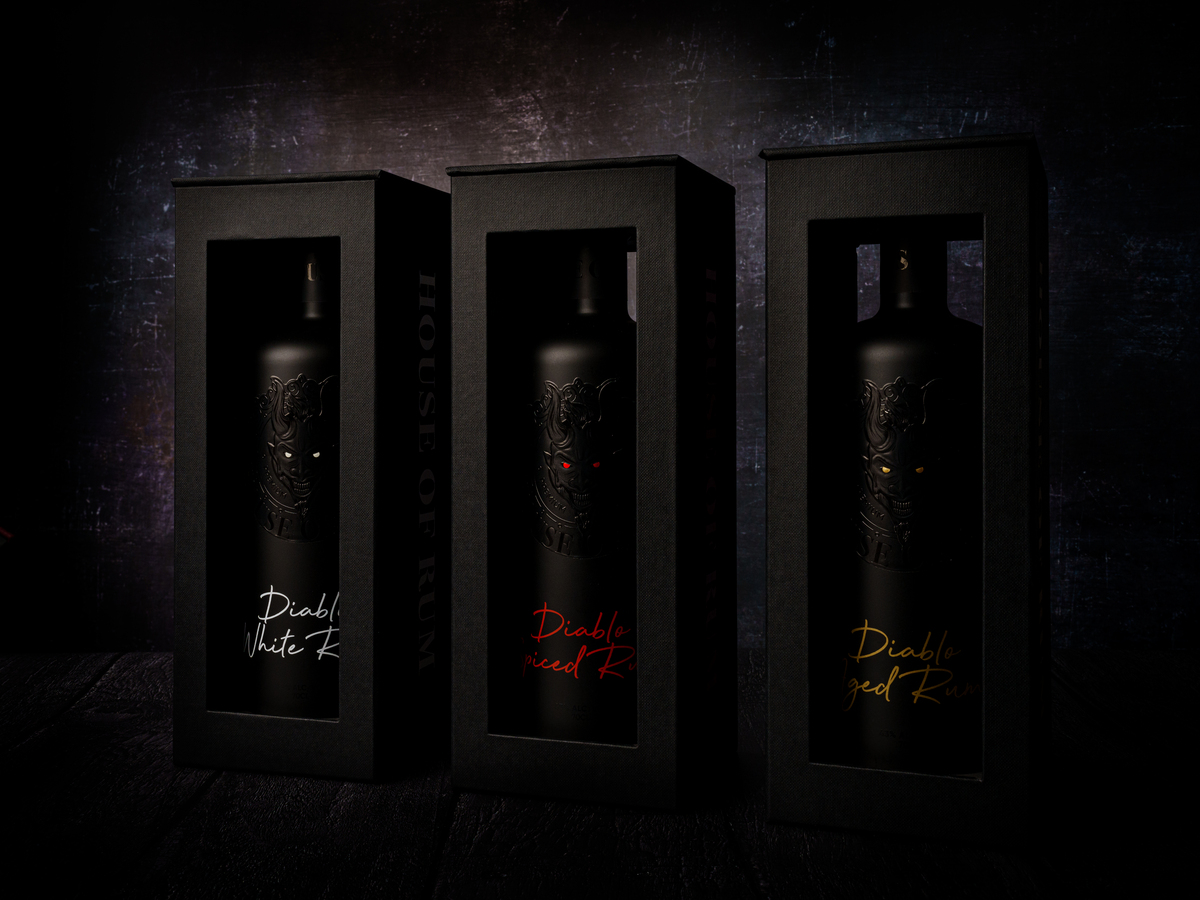 He's spent the last three decades soaking up the islands' culture and discovering the differences in rum blends, which are influenced by the land surrounding each distillery – whether that's the shores of Jamaica or the coastal hillsides of Barbados.
House of Rum was created to 'celebrate these undiscovered, rare regional intricacies, provide a platform for them, through the creation of sought after, specially selected aged and blended rums'.
All of the rums in the collection are small-batch releases, with the Diablo series presented in luxurious Wibalin Buckram Black window boxes.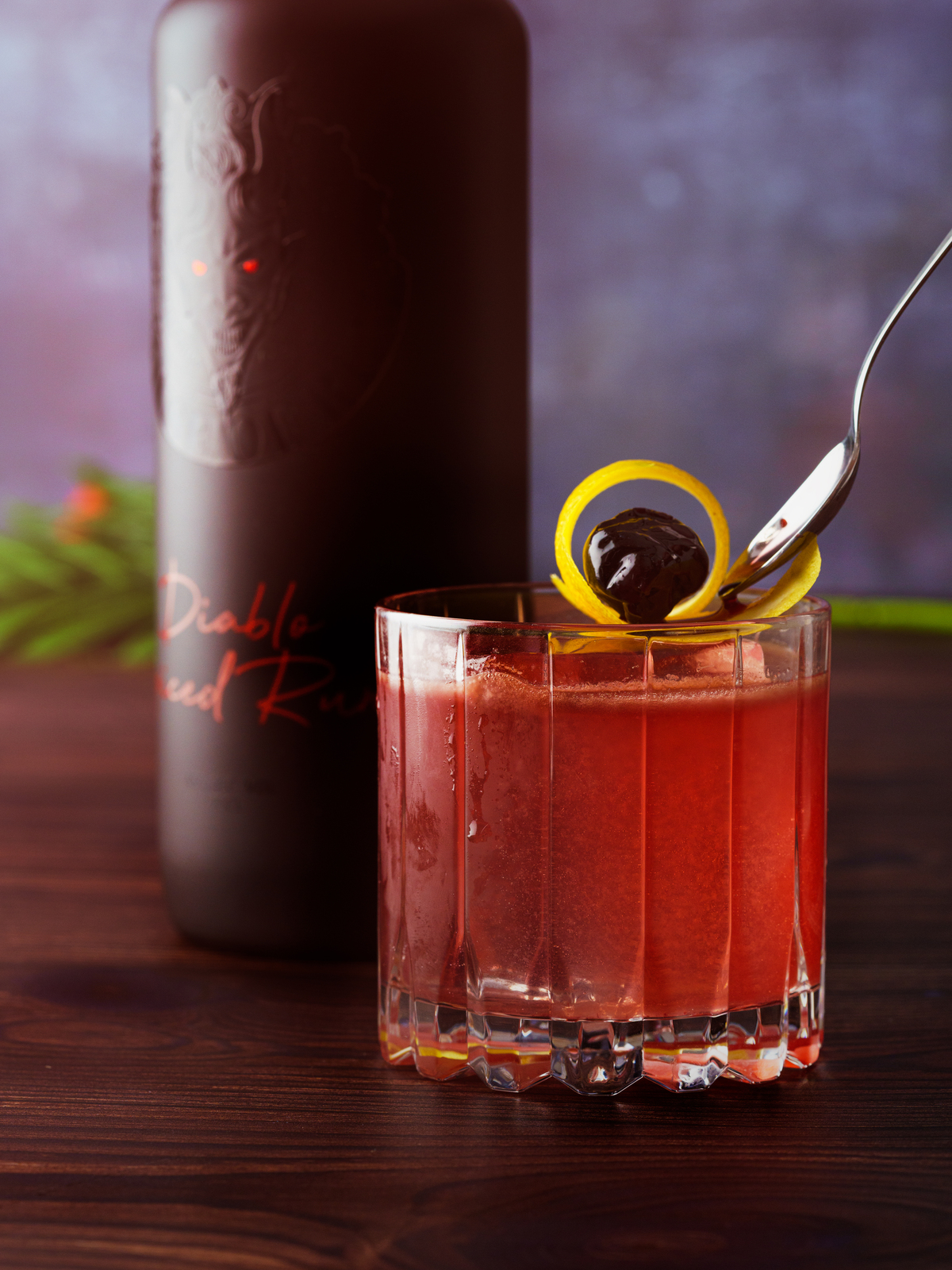 Using some of the oldest distilleries in the Caribbean, the range includes the award-winning Diablo Aged White Rum (filtered through charcoal, with notes of liquorice, peppermint and banana) at £69 per 70cl bottle.
House of Rum also boasts the Diablo Spiced Rum (with flavours of golden syrup, ginger, cloves and nutmeg) and the Diablo Aged Rum (featuring notes of red fruits and a touch of burnt sugar).
Its most premium product is its XO Reserve Single Cask, an incredibly rare rum matured for 11 years before being shipped to the UK.
It's distilled from molasses in a continuous column and there are only 140 bottles in existence, priced at £750 per bottle.
The XO Reserve, which won a Silver Award at the Rum and Cachaca Masters 2022 and the IWSC 2022, is served in a bottle embellished with a die-cast metal badge, and sold alongside two House of Rum and Cumbria Crystal hand-blown tumblers.
House of Rum has created some delicious cocktail recipes to complement its unique premium rum range.
There's the Hemingway Daiquiri (40ml Diablo Aged White Rum, 15ml Maraschino liqueur, 25ml grapefruit juice, 15ml lime juice, shaken and double-strained into a coupe glass with a grapefruit twist) and the Black Cherry Cobbler (35ml Diablo Aged Rum, 20ml Amontillado Sherry, 20ml Black cherry syrup, 20ml lemon juice, served in a wine goblet with a lime wedge and cherry).
Spiced rum fans will also love the Spiced Millionaire, which sees 40ml Diablo Spiced Rum, 15ml Cointreau, 2.5ml Absinthe, 10ml pomegranate syrup and 20ml lime juice served in a rocks glass with lemon zest and a cherry.
You can find out more and browse the House of Rum collection at www.house-of-rum.com.
Featured image: Supplied