Eats
Manchester's lasagne 'slab shack' Lazy Tony's launches mac and cheese menu
Lazy Tony's has launched a new mac and cheese menu loaded with frazzle dust and chicken fingers - and we're absolutely obsessed.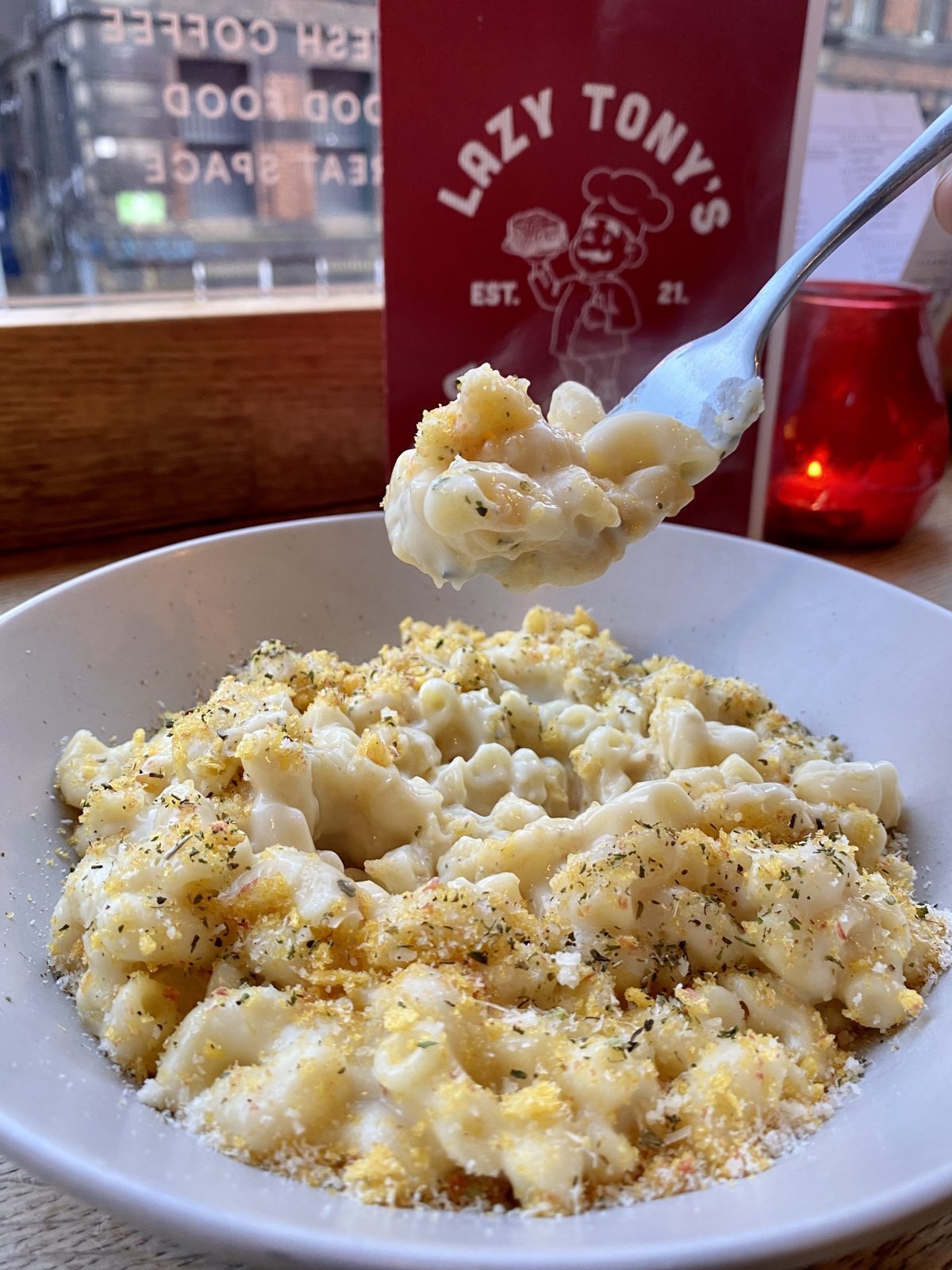 We didn't think it could get any better, but Manchester's favourite slab shack has outdone itself again.
Fans of Lazy Tony's cheesy creations are now in for an even bigger threat, as it's been revealed that it's launched a new sides menu dedicated entirely to macaroni cheese, with four different options to choose from.
Now based for sit-down dining inside Foundation Cofee House NQ, as well as for collection at its original Radium Street home, Lazy Tony's Lasagneria is fast becoming one of Manchester's biggest lockdown success stories.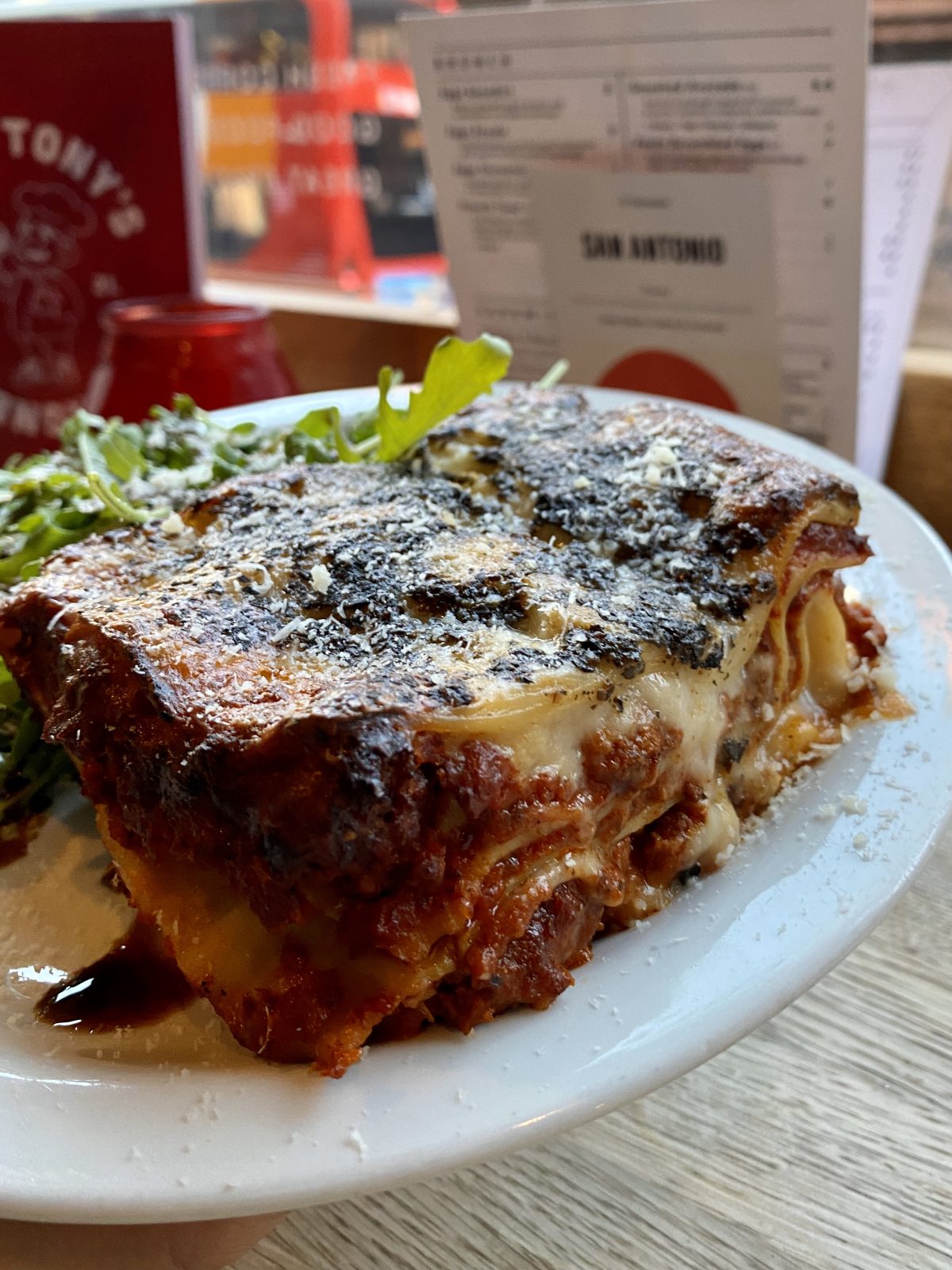 Already beloved for its epic five-layer lasagnas, the team has now gone and launched a new macaroni and cheese sides menu that sees one of our favourite Italian comfort foods loaded with bacon frazzle dust, pesto, chicken fingers and more.
Lazy Tony's mozzarella dippers have also become an iconic side in their own right, made using massive hunks of quality Italian brick mozzarella – but now you can also indulge in steaming bowls of macaroni encased in some naughty-sounding three and four-cheese blends.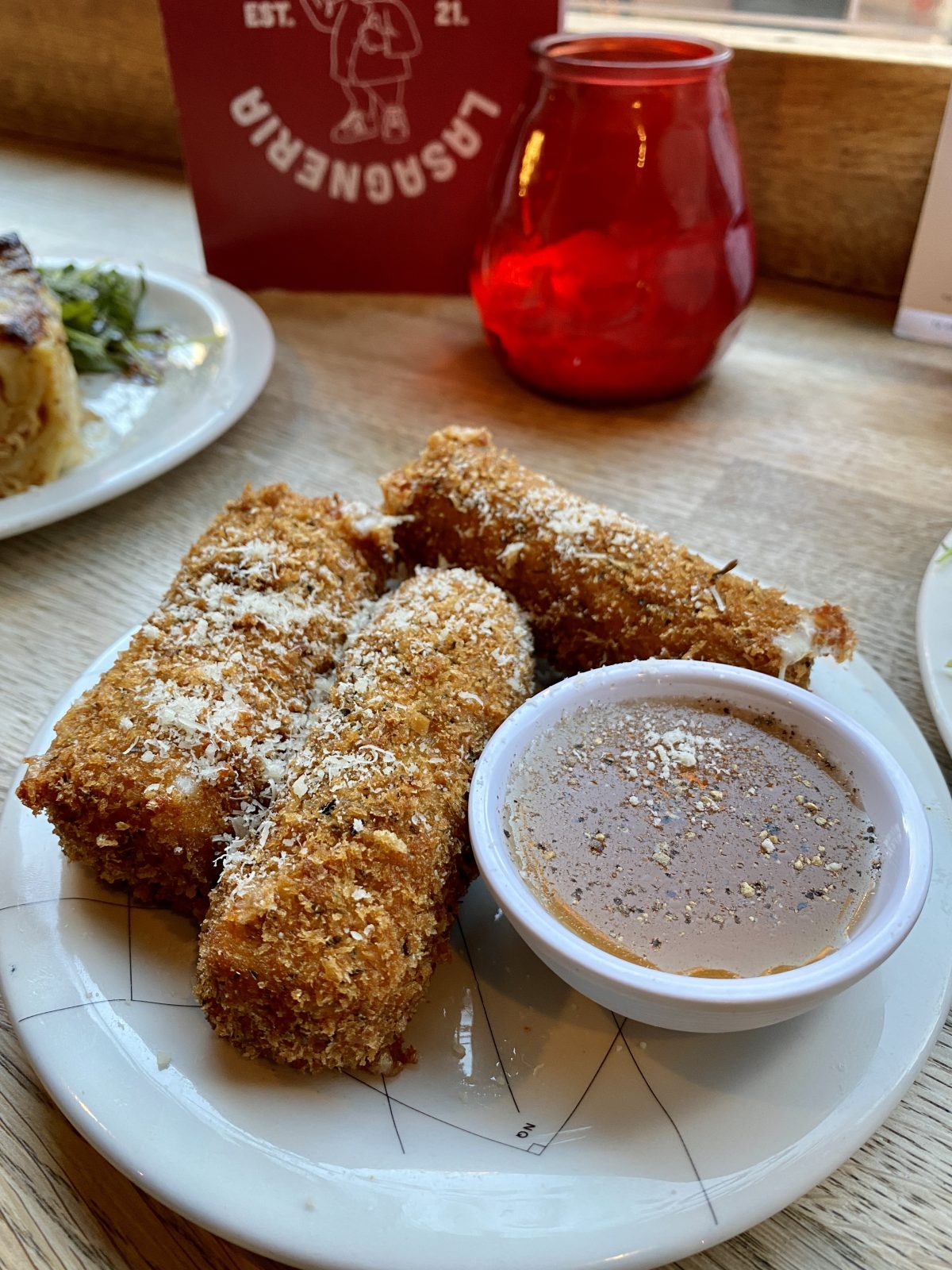 Think classic elbow macaroni encased in a sauce combining cheddar, parmesan and gruyère, topped with frazzles dust and Italian herbs, then tell us your stomach isn't rumbling.
Lazy Tony's has also created a chicken version, loading the classic mac and cheese with breaded chicken fingers, spicy chilli marinara and garlic sauce; and a vegetarian-friendly pesto dish that tops the classic blend with sweet and fragrant homemade basil pesto.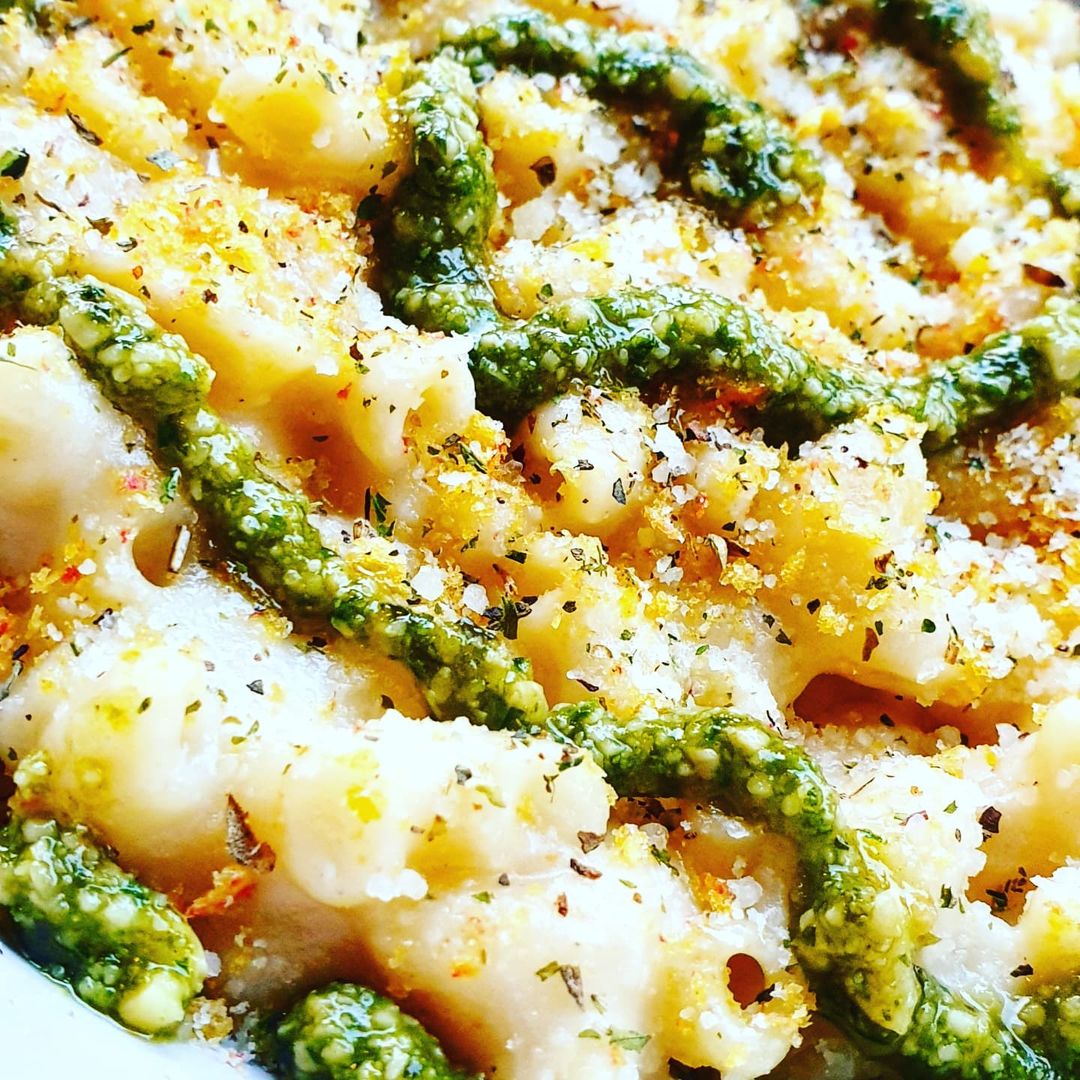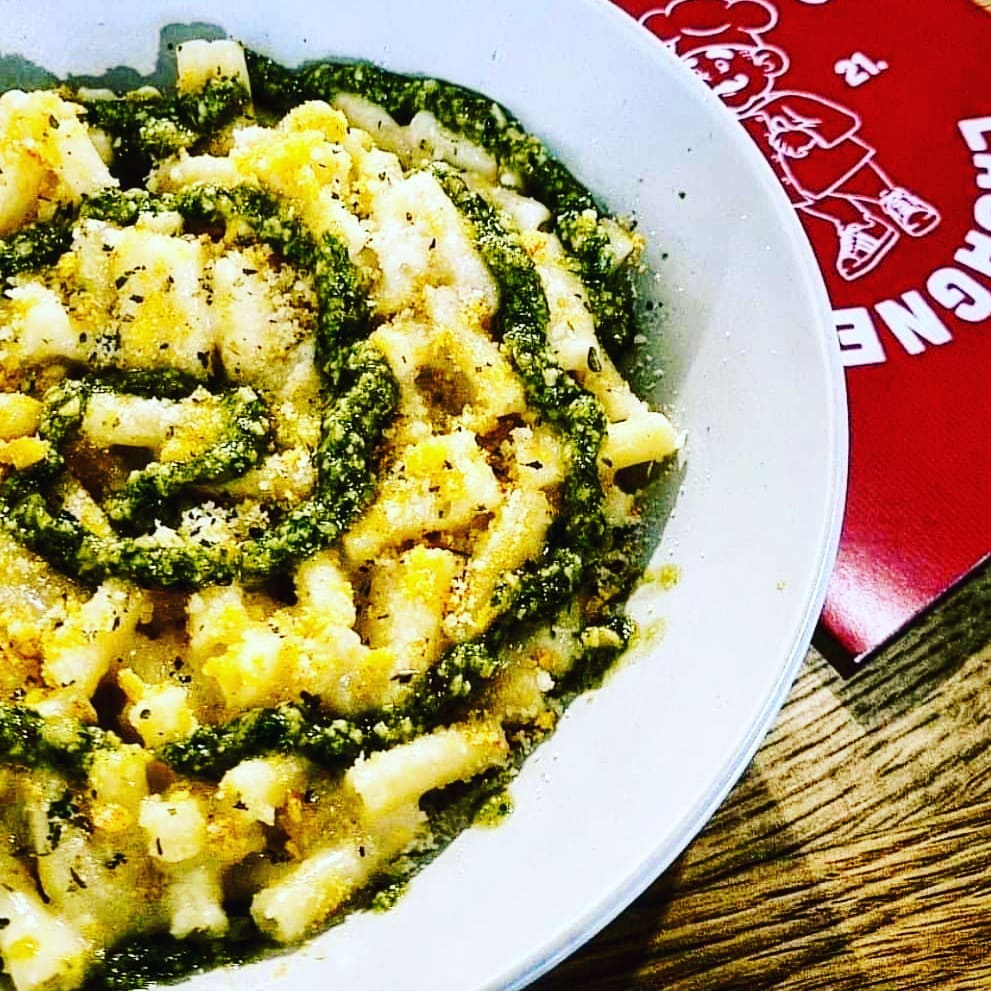 For us, though, the four-cheese blend with added DOP taleggio has to be the most indulgent mac and cheese side on the list. This iconic semi-soft Italian cheese, with its mild and unusually fruity tang, adds another layer of satisfaction to an already drool-worthy menu.
The five-layer Mancunian lasagne kitchen had Ancoats foodies queuing down a back street for months, before moving into the kitchen at Foundation on Lever Street.
Open in the Northern Quarter from Wednesday to Sunday between 5-10 pm, walk-ins are always welcome, but you can also book a table ahead of time by emailing [email protected].
Featured Image – Lazy Tony's / The Manc Group