Food & Drink
Mancs with January birthdays only have to 'pay the year you were born' at this local restaurant
The Botanist is offering Capricorns and Aquarians the chance to ease the January blues with an unmissable 'Birthday Bonus' offer.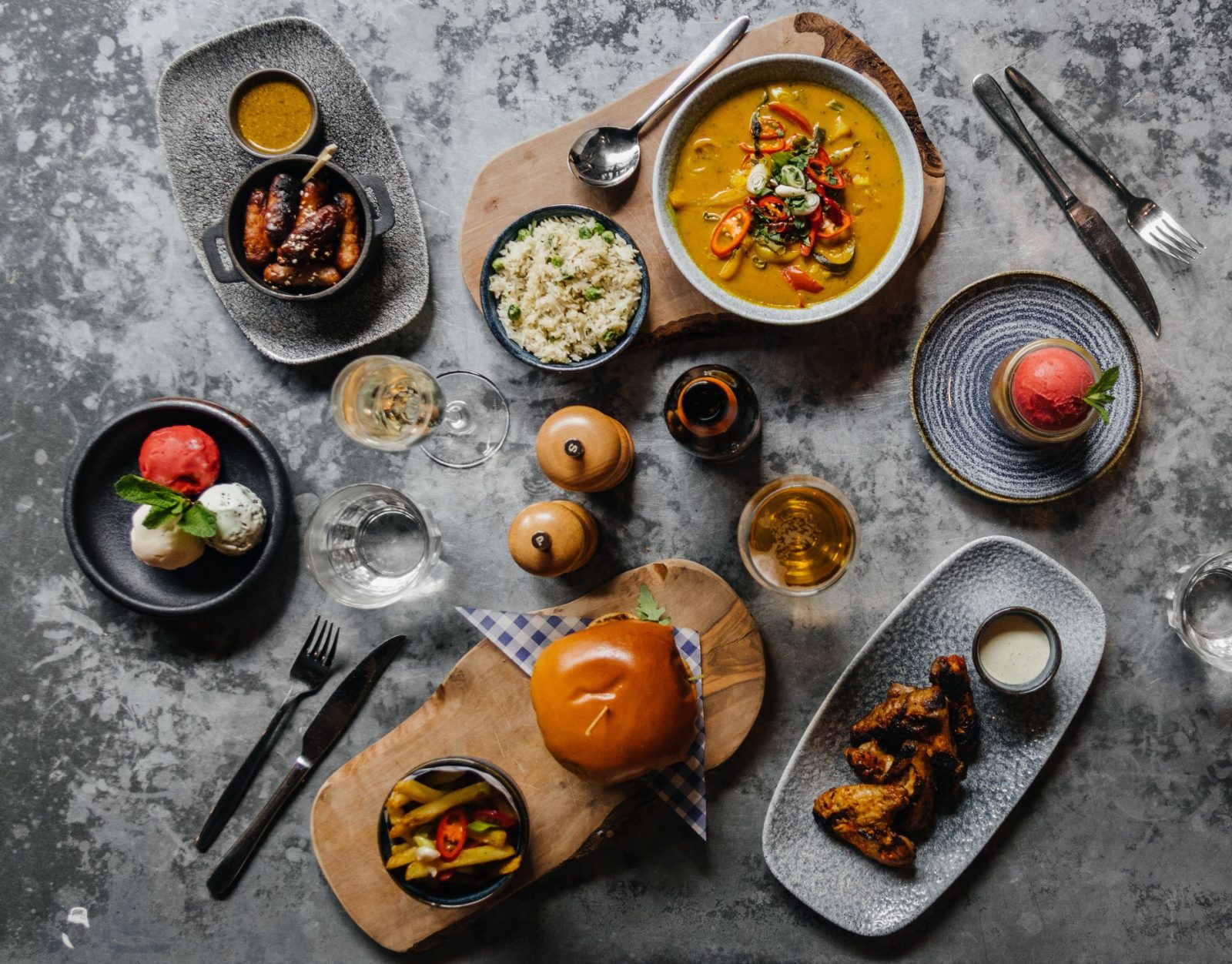 Once the hustle and bustle of the festive season dies down, January can often be a much quieter month with not a lot to look forward to.
Those carefree summer nights are still in the distant future, and your friends may have resolved to drinking less, spending less, and sleeping more. The long and short of it? The party's over, basically, which is the last thing you want to hear when your birthday falls in January.
People with January birthdays have drawn the short straw when it comes to celebrations.
But luckily, one of Greater Manchester's most-popular restaurants is offering Capricorns and Aquarians the chance to ease the January blues with a 'Birthday Bonus' offer.
The Botanist – which has a number of local branches on Deansgate in the city centre, MediaCityUK, Didsbury, Alderley Edge, Warrington, and Chester – is giving those who choose to celebrate their January birthday at one of its restaurants the chance to "pay for the year you were born".
The offer means that those with the January birthday and everyone in their booking will only pay for the amount that corresponds to the year you were born when dining from the restaurant's group set menu.
Need an example? Let's say, if you were born in 1993, then you'll only pay £19.93 each, instead of the usual cost of £30 per person.
The older you are, the cheaper your meal is.
That means you'll make a saving of about a third per person, so if you do have a January birthday, your friends will have no excuse but to celebrate with you over one of The Botanist's signature dishes.
The menu offer applies to lunch and dinner sittings and includes three courses plus a glass of wine, bottle of beer, or non-alcoholic mocktail.
Some of the dishes on offer include favourites such as Salt and Pepper Chicken Wings, Rump Steak, and the mouthwatering Oreo Cookie Dough, as well as vegan options including the Plant Based Burger, Cauliflower Wings, and Raspberry and Almond Frangipane Tart, and for an extra special touch, you can also pre-order a birthday dessert or cocktail, complete with an edible 'Happy Birthday' message.
Booking is essential to redeem the 'Birthday Bonus' offer, so you can view the menu and book at your nearest restaurant on The Botanist website here.
Featured Image – The Botanist