Food & Drink
Social club Lost Cat and Bunny Jackson's 'crazy cousin' move into Northern Quarter
The double venue will see a cocktail club Lost Cat and mini dive bar Junior Jackson's moving into Oldham Street later this month.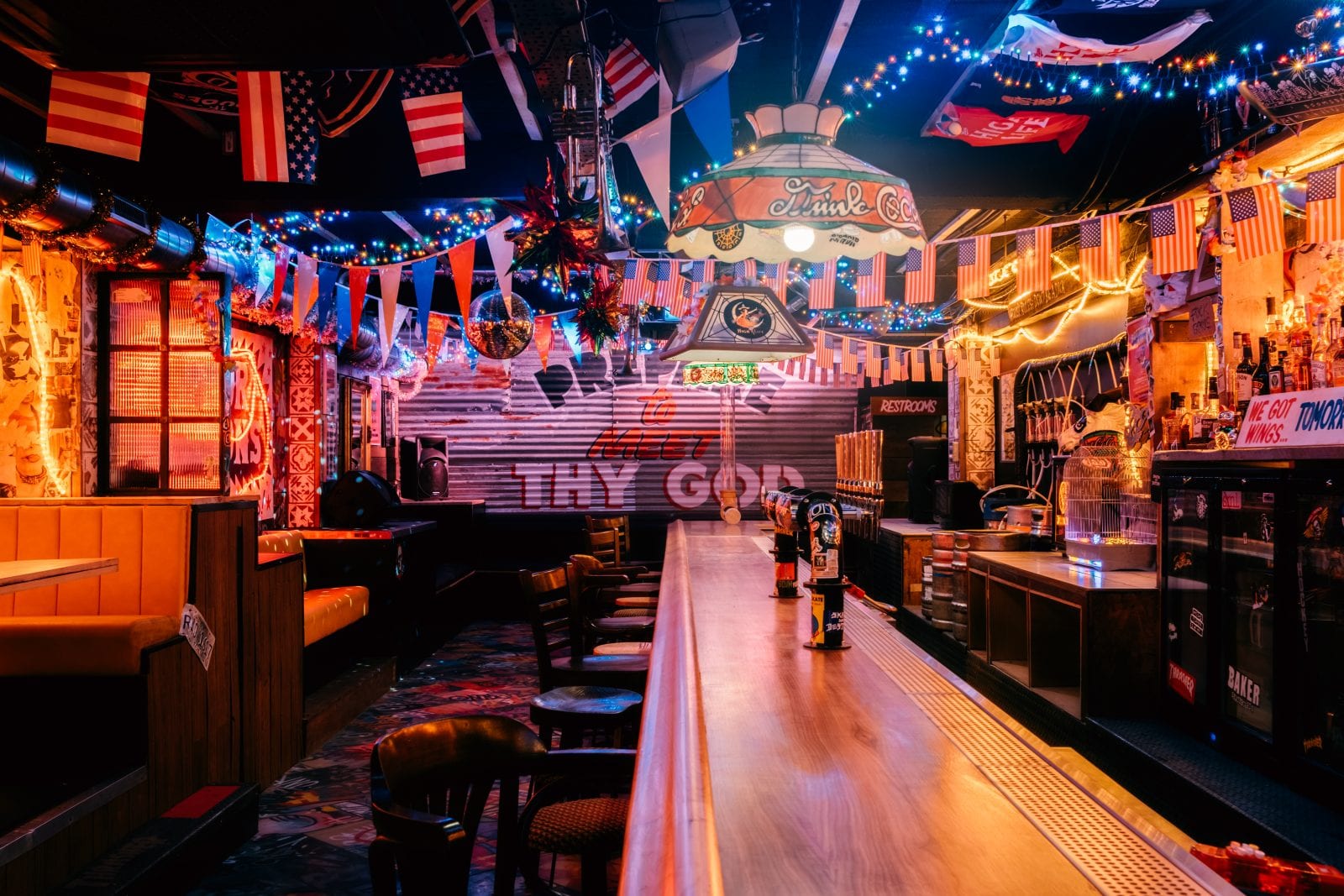 The first images have been published of a brand new double venue set to open in Northern Quarter this month.
Lost Cat – a modern neighbourhood social club and cocktail spot – is taking over the old Eat New York site on 64 Oldham Street, with Junior Jackson's – the 'crazy cousin' of Bunny Jackson's – setting up in the basement.
The pair of venues are the latest concepts from Lyndon Higginson – the man behind the scenes at multiple Manchester sites such as Bay Horse Tavern, Bunny Jackson's, Cane & Grain, Crazy Pedro's, Junkyard Golf Club, The Liars Club and Wolf at the Door.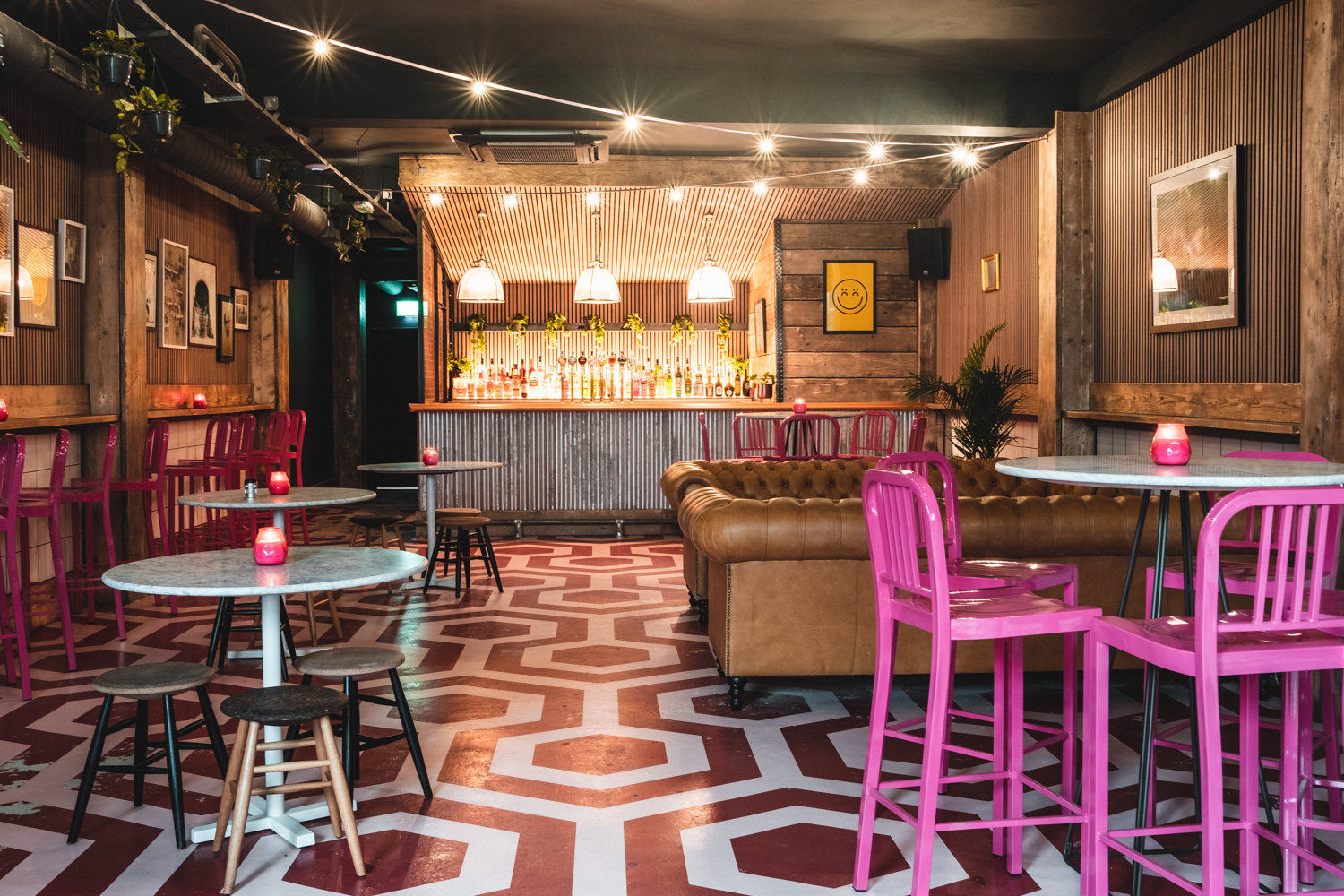 At street level, Lost Cat will serve "serious beers and stupid cocktails" within laidback, timber-style surroundings.
A food menu will be supplied by wildly popular NY bagels and burger joint Triple B (who also announced a collab with O'Sheas Beer Garden in April).
Laid out across two floors, Lost Cat will host intimate gigs and resident DJ sets from Dutch Uncles, with a revolving door of weekly guest performers for live music.
A further floor is also being added in 2022 – set to feature an extra bar and rooftop cinema.
Lost Cat will open from midday to midnight Sunday to Wednesday and stay serving until 3am from Thursday to Saturday.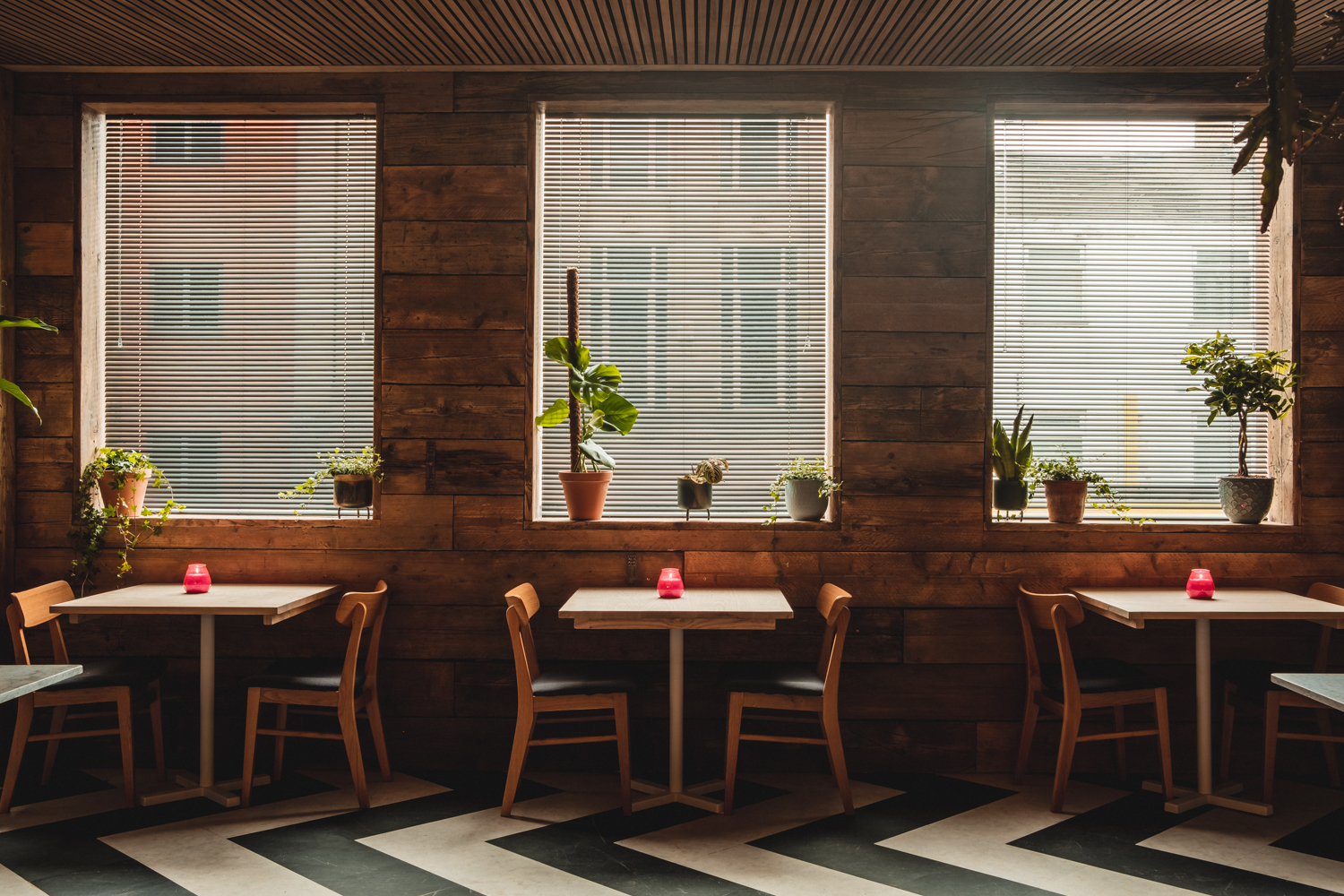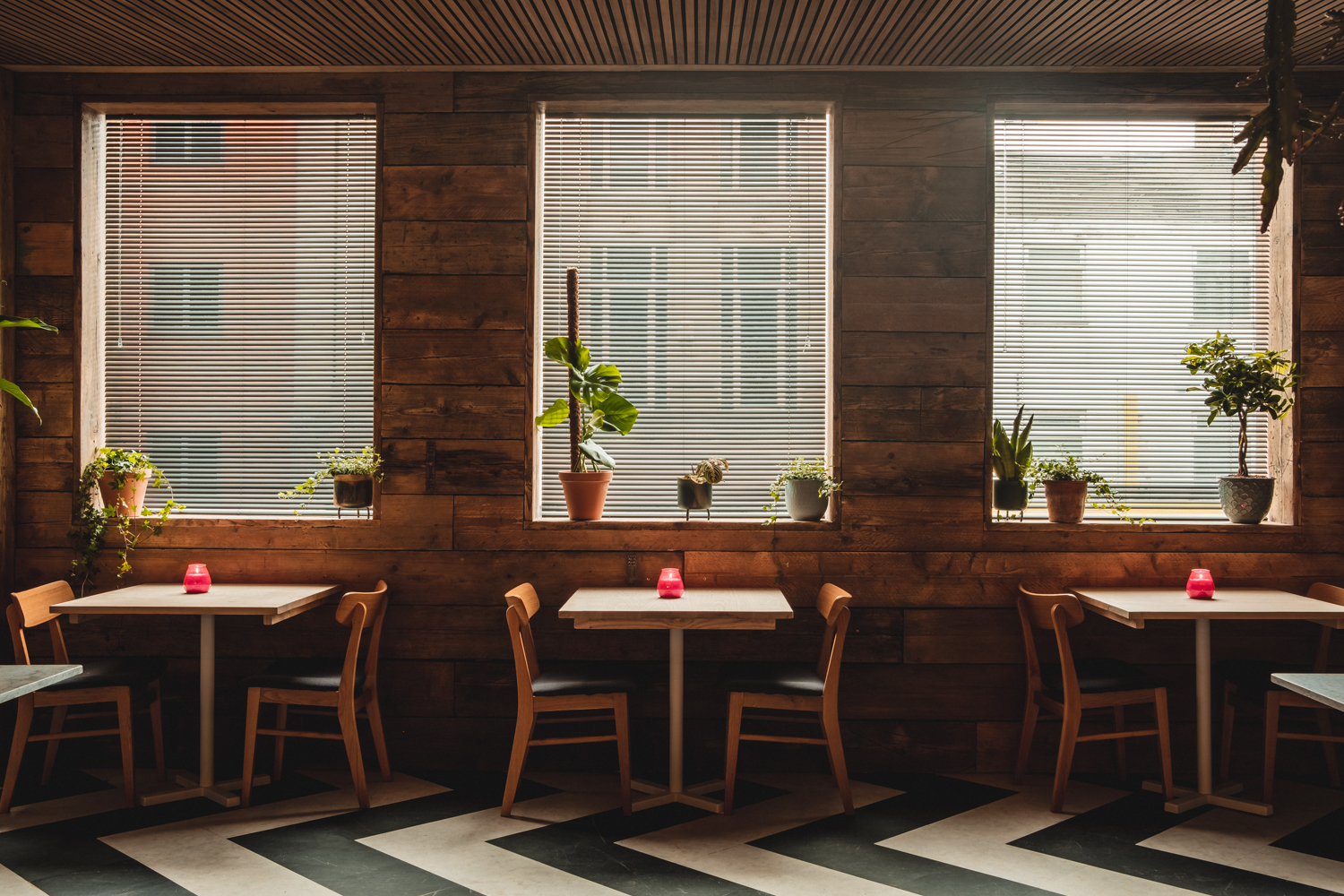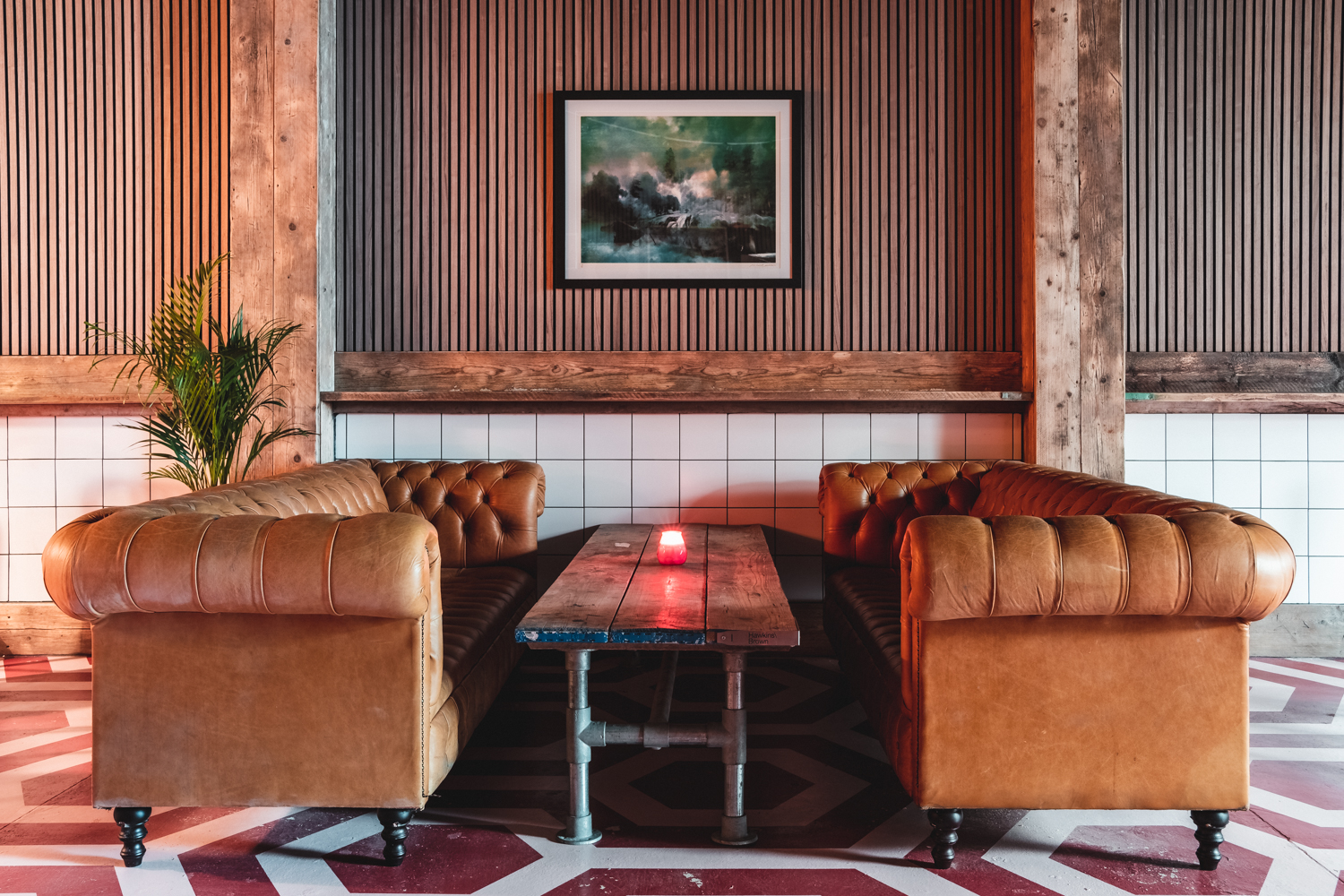 Bouncing around downstairs in the basement at 64 Oldham Street, meanwhile, will be Bunny Jacksons' wiry relative Junior.
Decorated in graffiti-scrawled walls and grungy lighting, Junior Jackson's is described as having the "same amount of bourbon and same amount of not giving a fuck attitude" as its bigger buddy on First Street.
Adorned in American flags and a wild hodgepodge of artwork and photography, the dive bar will also have its own private room with a fully-stocked beer fridge available to reserve for events.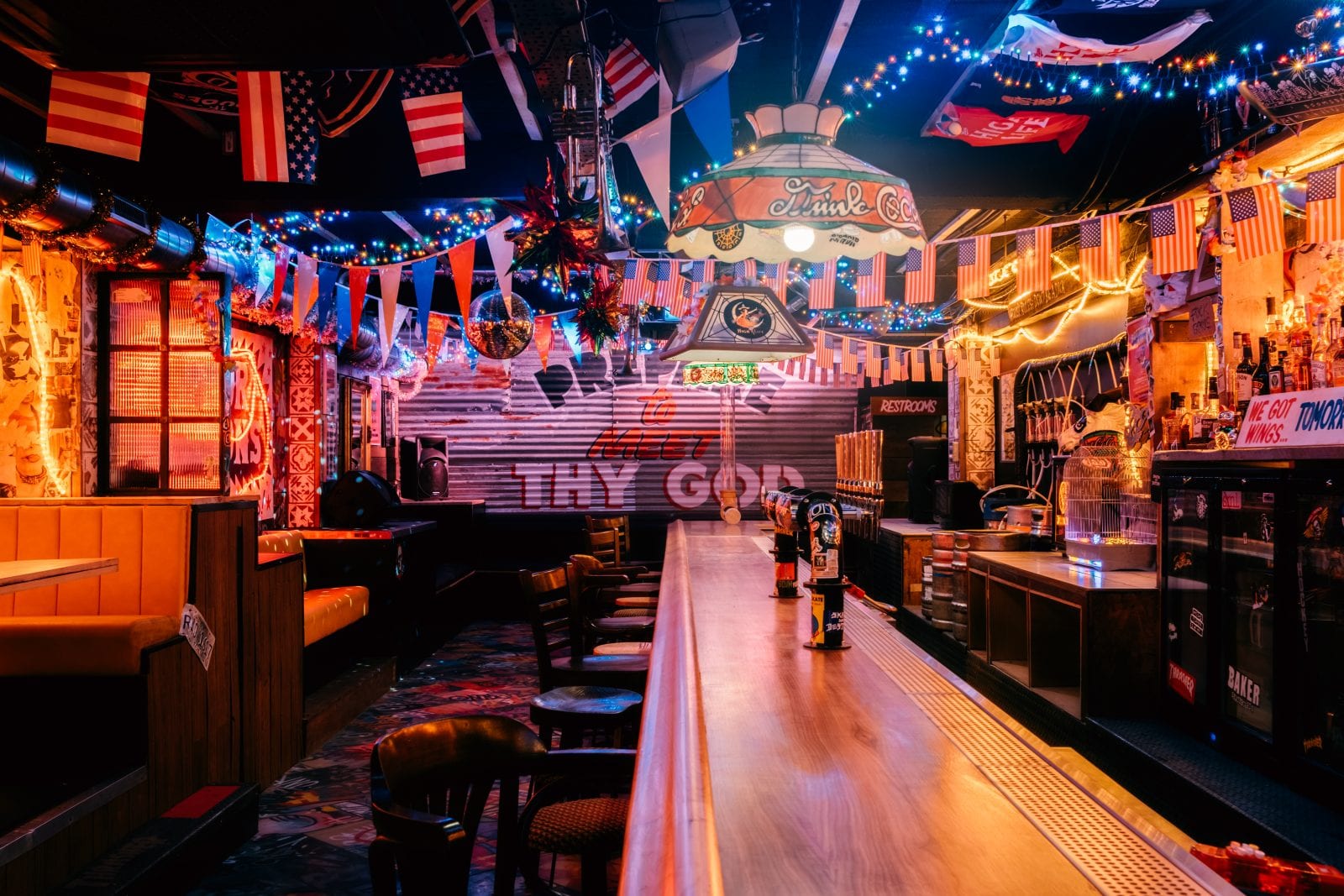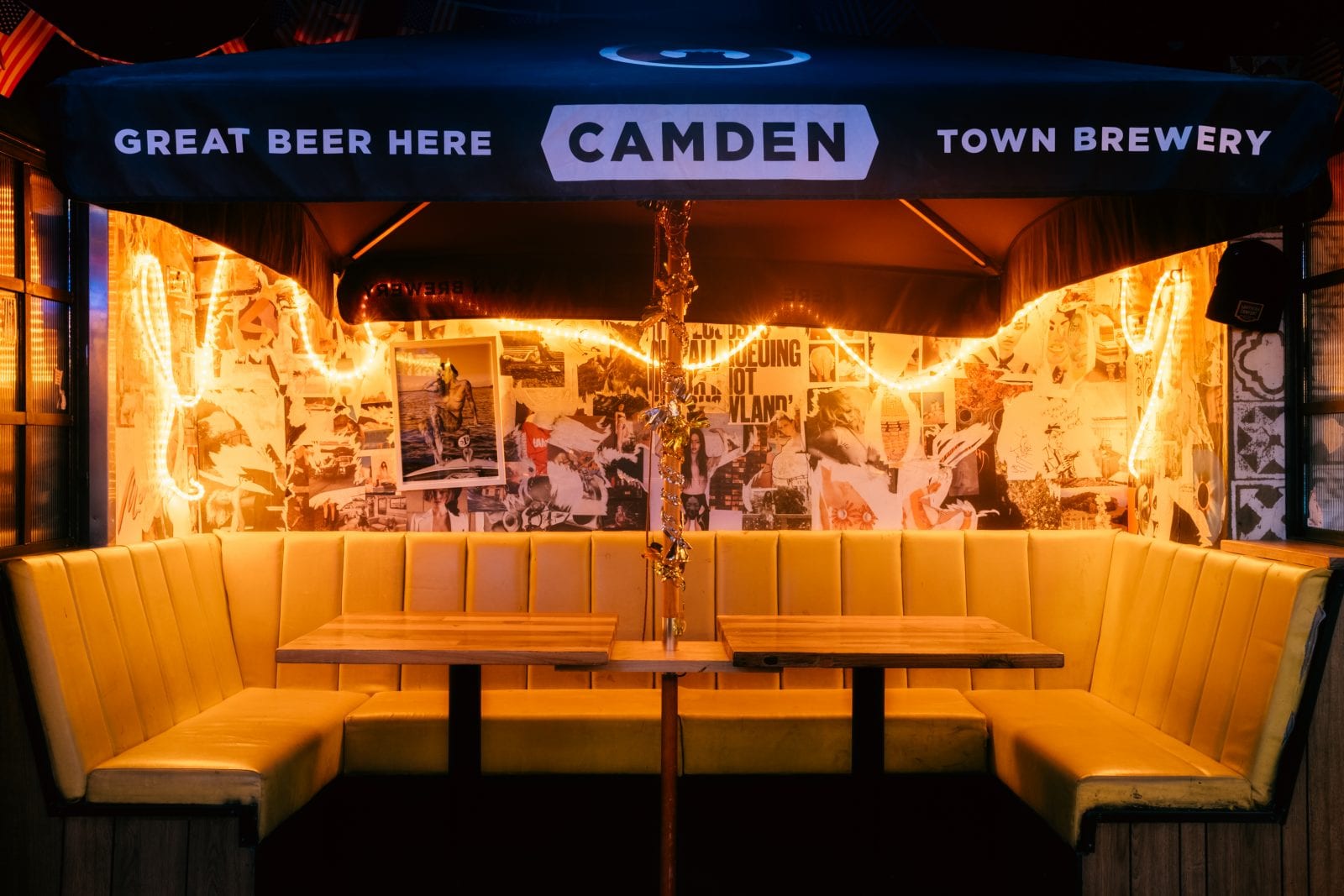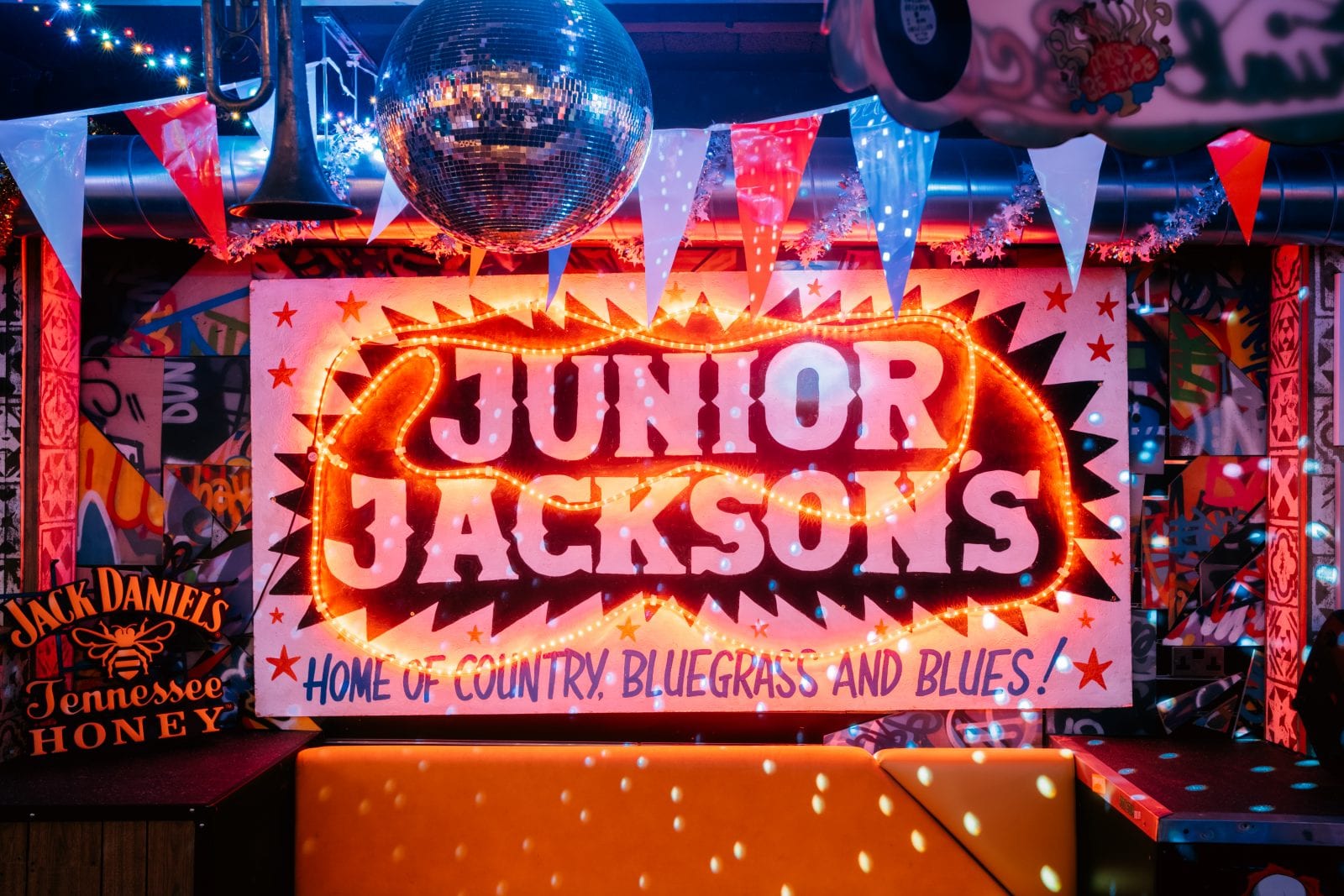 Junior Jackson's will also be home to what owners have described as "Manchester's second best jukebox" – meaning there'll be plenty of bangers ringing around the drinking den all night long.
And indeed, like its cousin Bunny, Junior Jackson's is definitely one for late crowd.
Doors open at 5pm each evening and won't close 'til 3am.
Lost Cat and Junior Jackson's will open at 64 Oldham Street, Manchester, M4 1 LE.