Food & Drink
The new Manchester fried chicken roast dinner with 'skin crackling'
The bar for Sunday roasts in Manchester has been raised.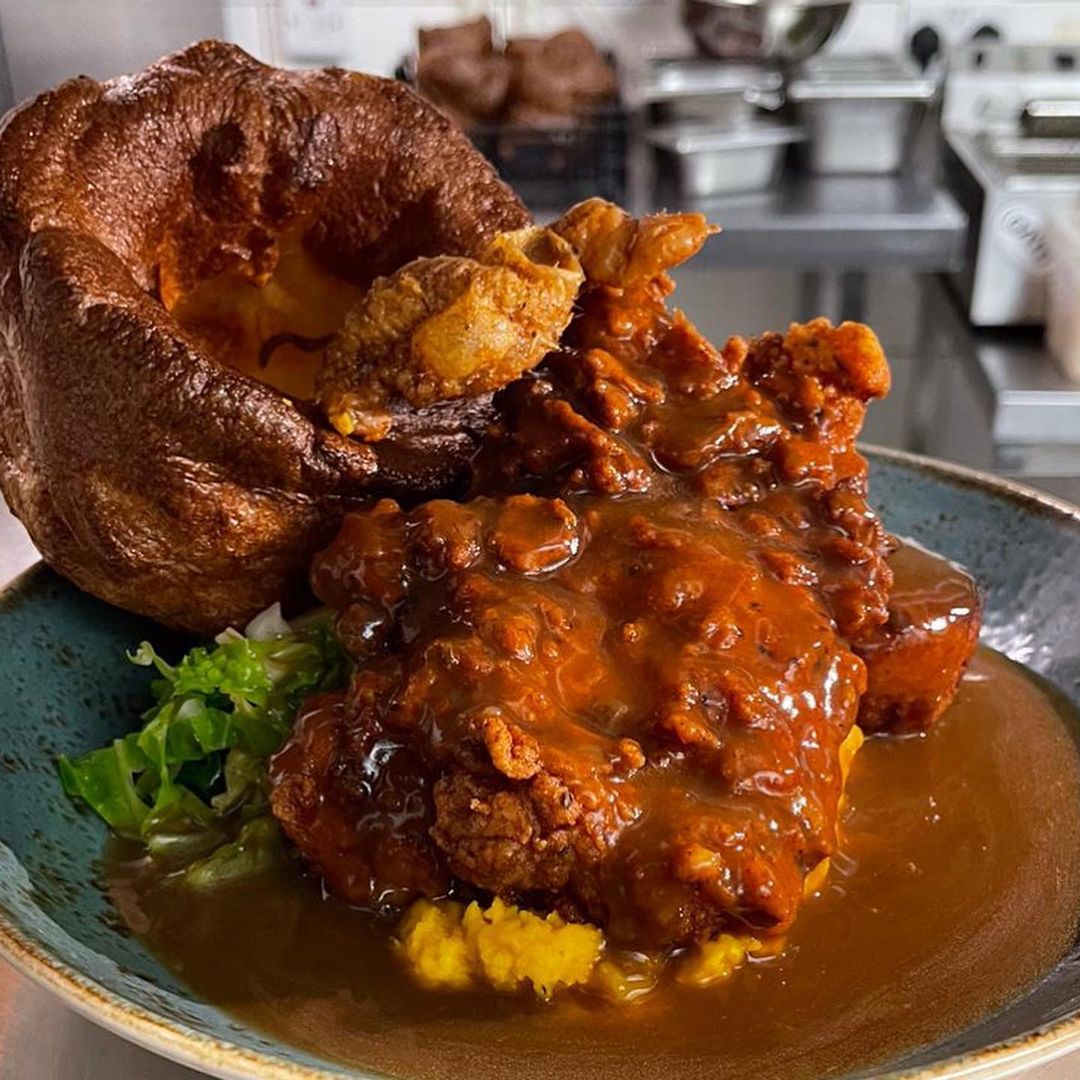 There's a new fried chicken roast dinner breaking onto the scene in Manchester's Northern Quarter and it sounds absolutely incredible.
Consisting of a giant Yorkshire pudding, sweet potato mash, roasties, veg, crispy chicken skin and Kong's signature fried chicken thigh, all this then comes topped with chicken gravy to provide hungover Mancunians with the ultimate Sunday cure.
Using thigh meat, the chicken here is brined for three hours, rolled in a secret spice mix, then double-dredged for a crispier texture. And if that's not enough to tempt you, did we mention that the fried chicken roast also comes with a game-changing extra layer of fried crispy chicken skin 'crackling'?
Phwoar.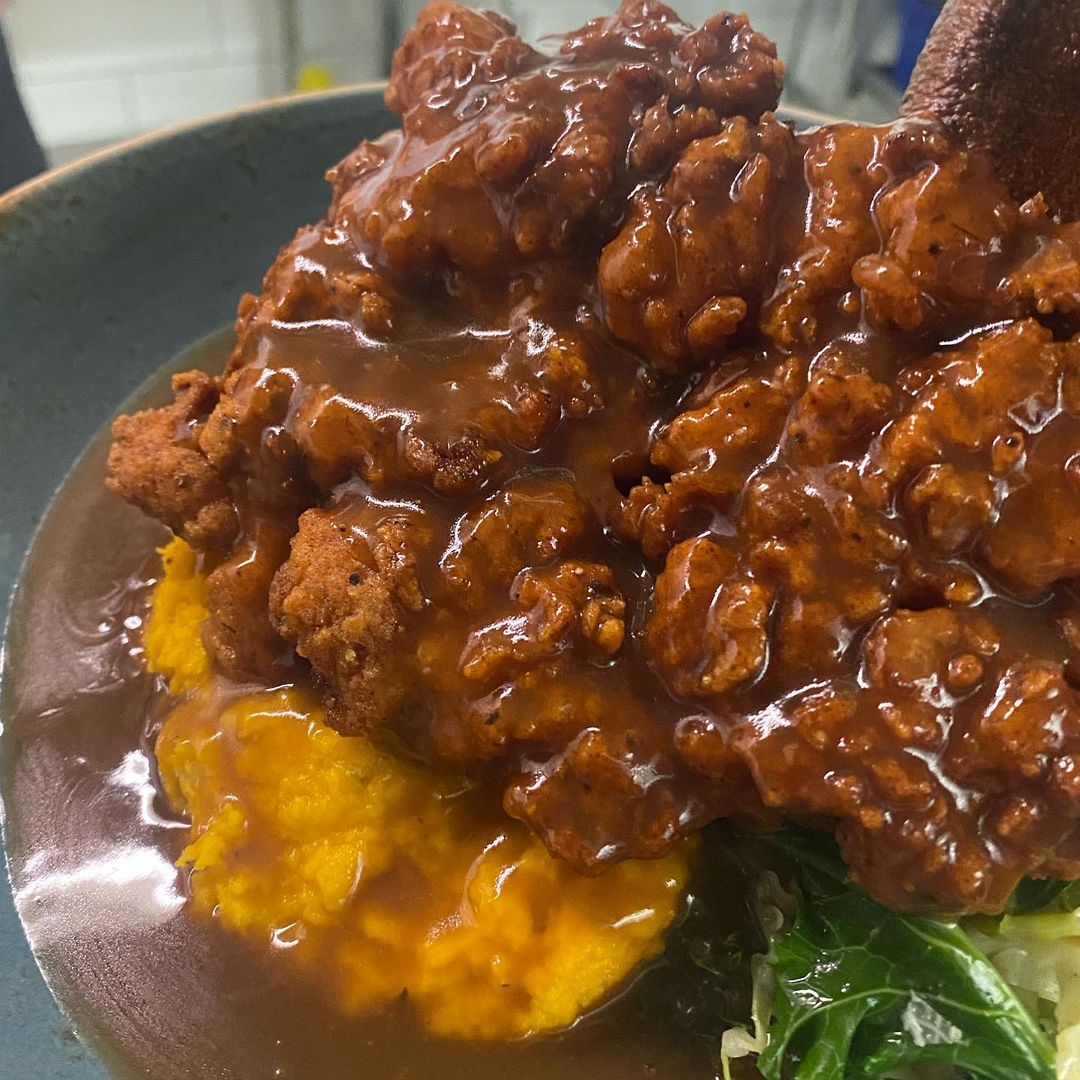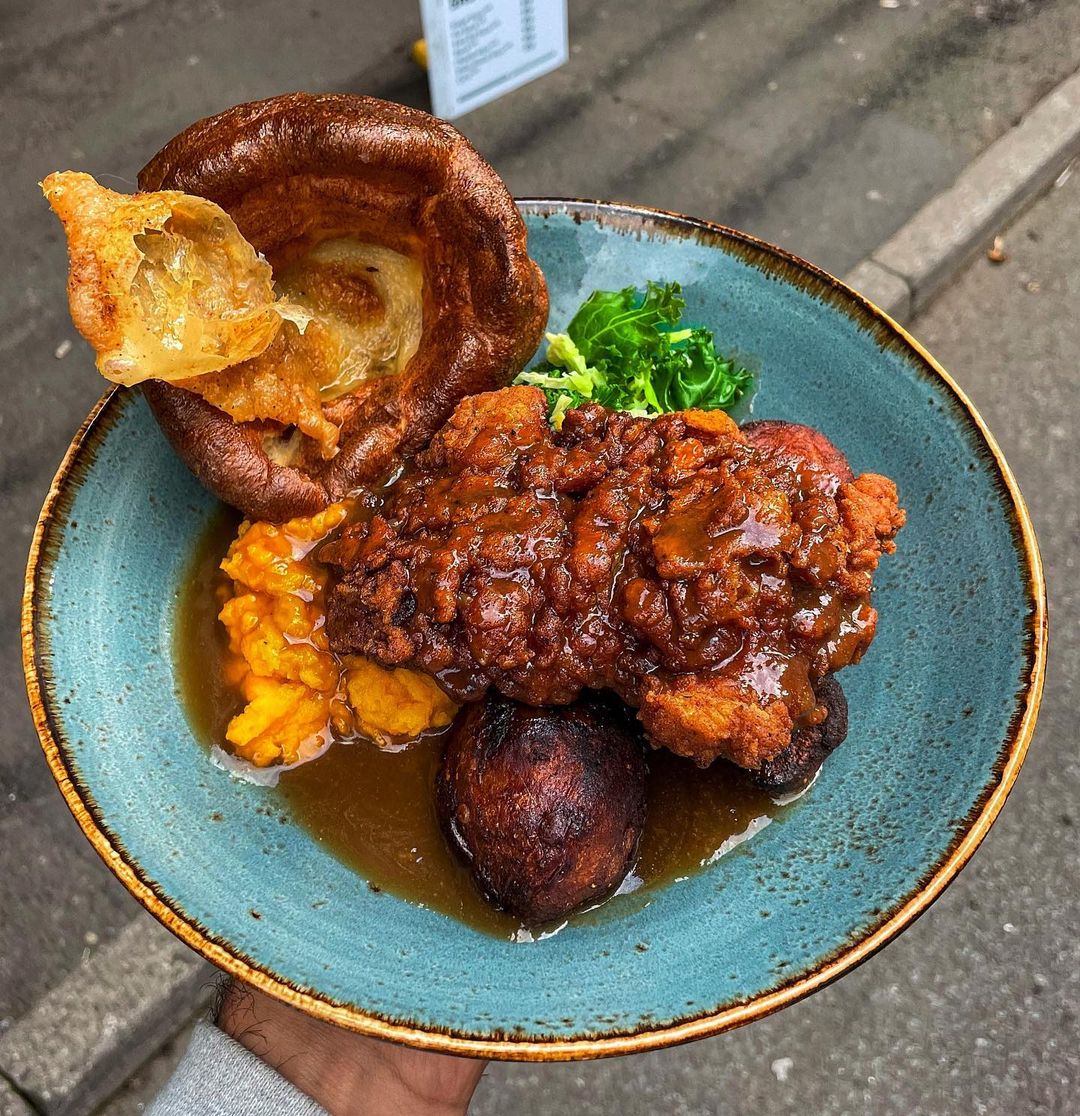 The fried chicken roast is the latest creation to come out of Kong's Chicken Shop – the brainchild of Tom Potts (bar manager at CBRB and all-around fried chicken mastermind).
The fried chicken roast premiered last weekend and seems to have been a hit, as he's now decided to run it again this Sunday 8 August – albeit in limited numbers.
Sharing the news to Instagram page yesterday, Kong's said: "Don't know if you heard but we dropped a fried chicken roast yesterday. A lot of you have been asking if we'll do it again next Sunday…
"Well, we are yeah! Obviously! And hopefully every Sunday maybe forever?
"If you've been following up from our humble beginnings as a collection pop-up at CBRB you might remember that we asked you to pre order and book a time slot through our DM's.
"If you want to secure a roast on Sunday, drop us a DM with what you'd like and if it's a chicken or veggie! Walk-ins will be available but we're only doing very limited numbers so if you don't wanna chance it slide into those DMs."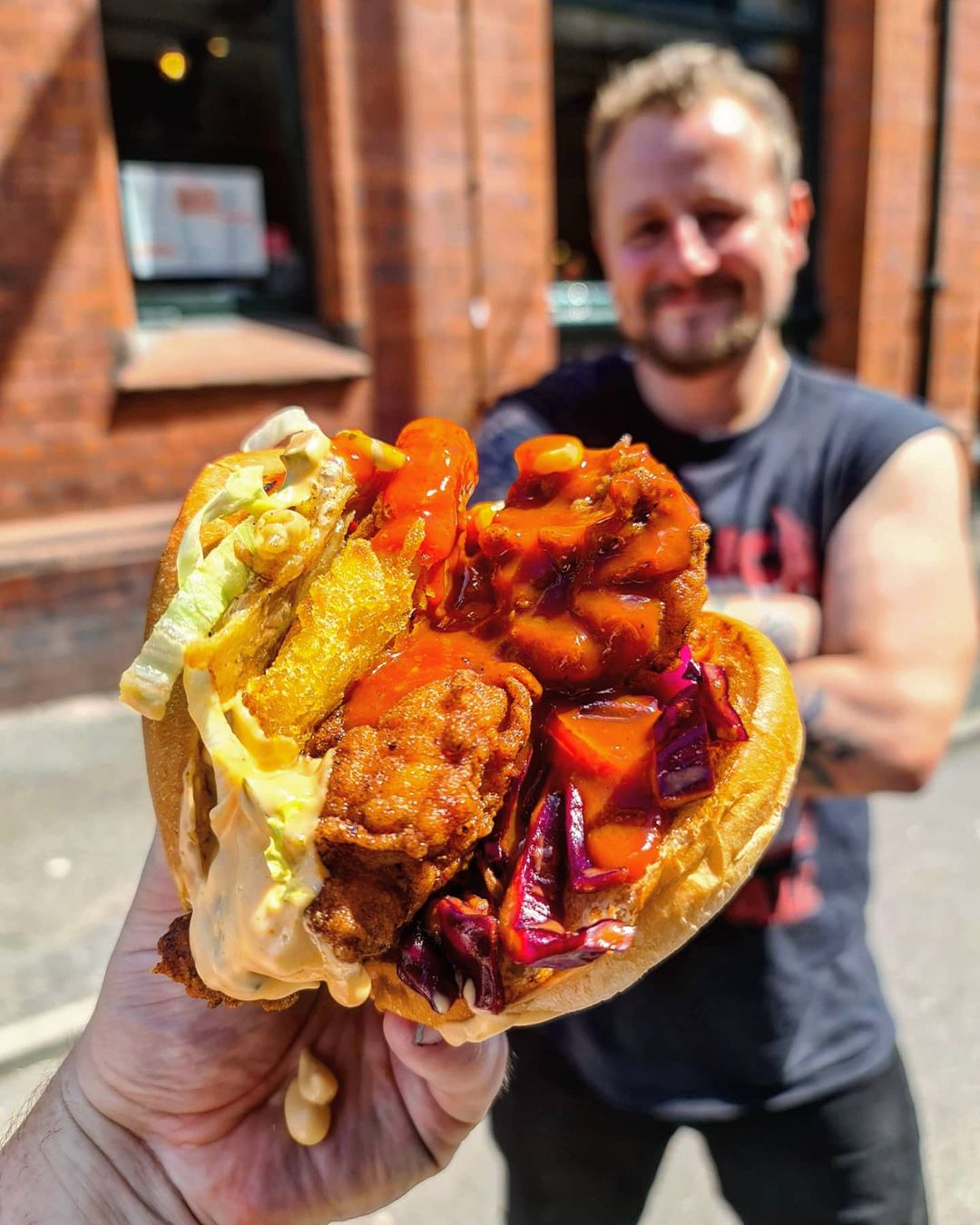 Up until now, Kong's has been all about the wings, burgers, and tater tots, so this new fried chicken roast makes an exciting new addition to the lineup.
The fried chicken passion project, which first started life as a pop-up out of CBRB, is currently operating out of Northern Monk's kitchen on weekends. If you want to get a fried chicken roast this weekend, that's where you want to head.
They're serving up their regular menu across the weekend too, but if you want to head down on Sunday for your fried chicken roast dinner fix, it's worth dropping them a message first to secure your plate as the numbers are going to be limited this weekend.
You can hit Kong's Chicken Shop up on Instagram here.