Food & Drink
The new restaurants and bars opening in Manchester this month | September 2022
A bank vault cocktail bar, trendy Mayfair 'glam sushi' spot, non-profit bookshop and cafe, and more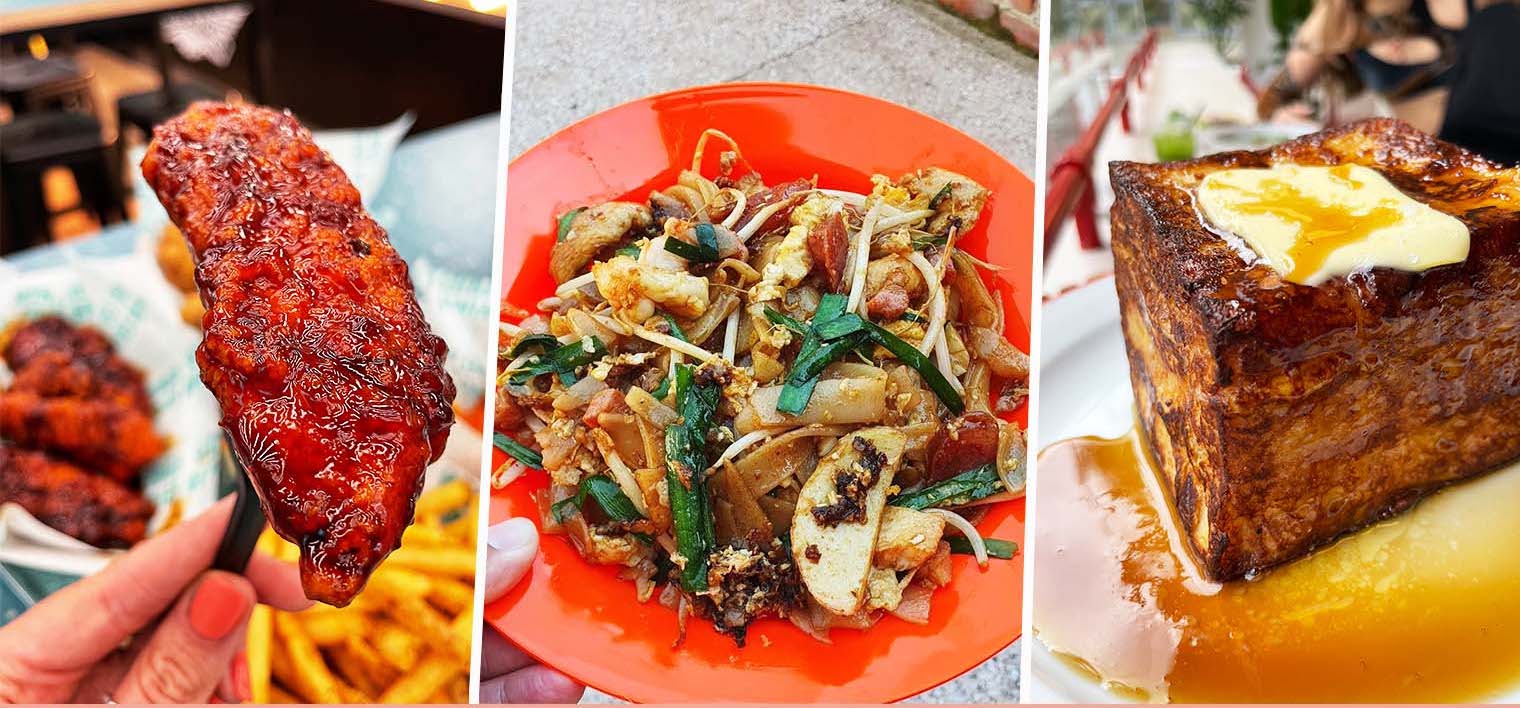 How is it nearly September already? Despite the promise of gravy-soaked Sunday roasts, red wine season and cheese boards, the end of summer still seems to have come around a tad too quickly.
Not that we should complain. There are, after all, some great new restaurants opening in Manchester this September – not least the trendy Mayfair restaurant Mnky Hse, which will mark the latest in a long line of new 'glam sushi' openings making their way to the city.
Elsewhere, the new arrivals are varied, ranging from a non-profit cafe and bookshop being opened by the charitable arm of a local solicitors firm, to a no-nonsense butty shop where you'll find established local bakers building hench sandwiches from the bread up.
On top of all this, think a new arrival in the old Northern Quarter Cafe Cafe, a swanky new cocktail bar in a bank vault, a new chicken wing shop, dessert cafe and more.
Keep reading to find out where to put on your list this month.
Yes Lah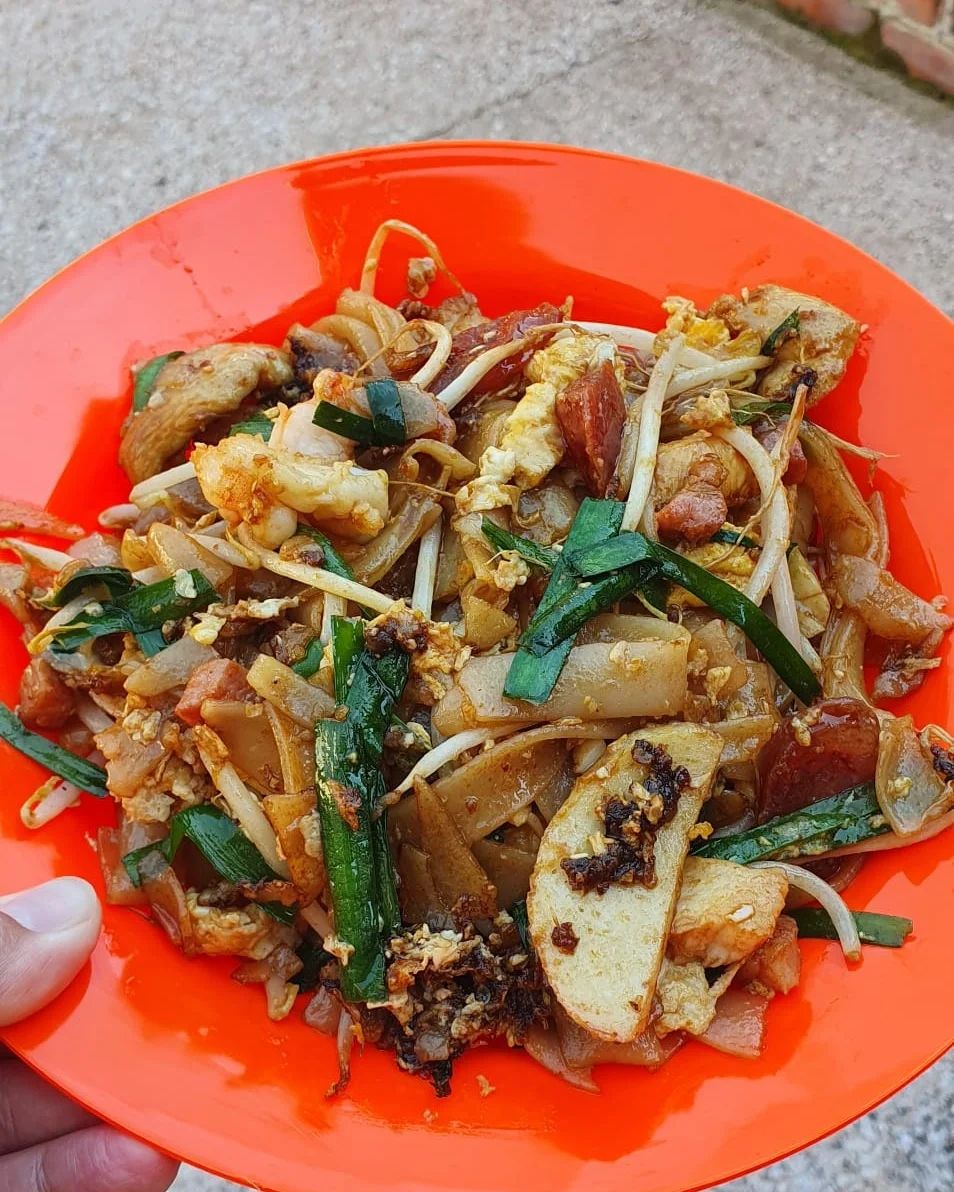 Newly opened in West Didsbury, Yes Lah comes from street food favourites Mama Z (Zos Fulwell) and Wok's Cluckin (Yen Tham). Part shop, part deli and restaurant, they've funded the whole thing through Kickstarter.
Between them, they're serving Pan Asian favourites like nasi lemak, daily rice and noodle bowls like chicken adobo, alongside kimchi bowls, fat baguettes, and a selection of treats from the deli counter. They're also planning to host supper clubs and workshops in the future.
Open now
Gooey Cafe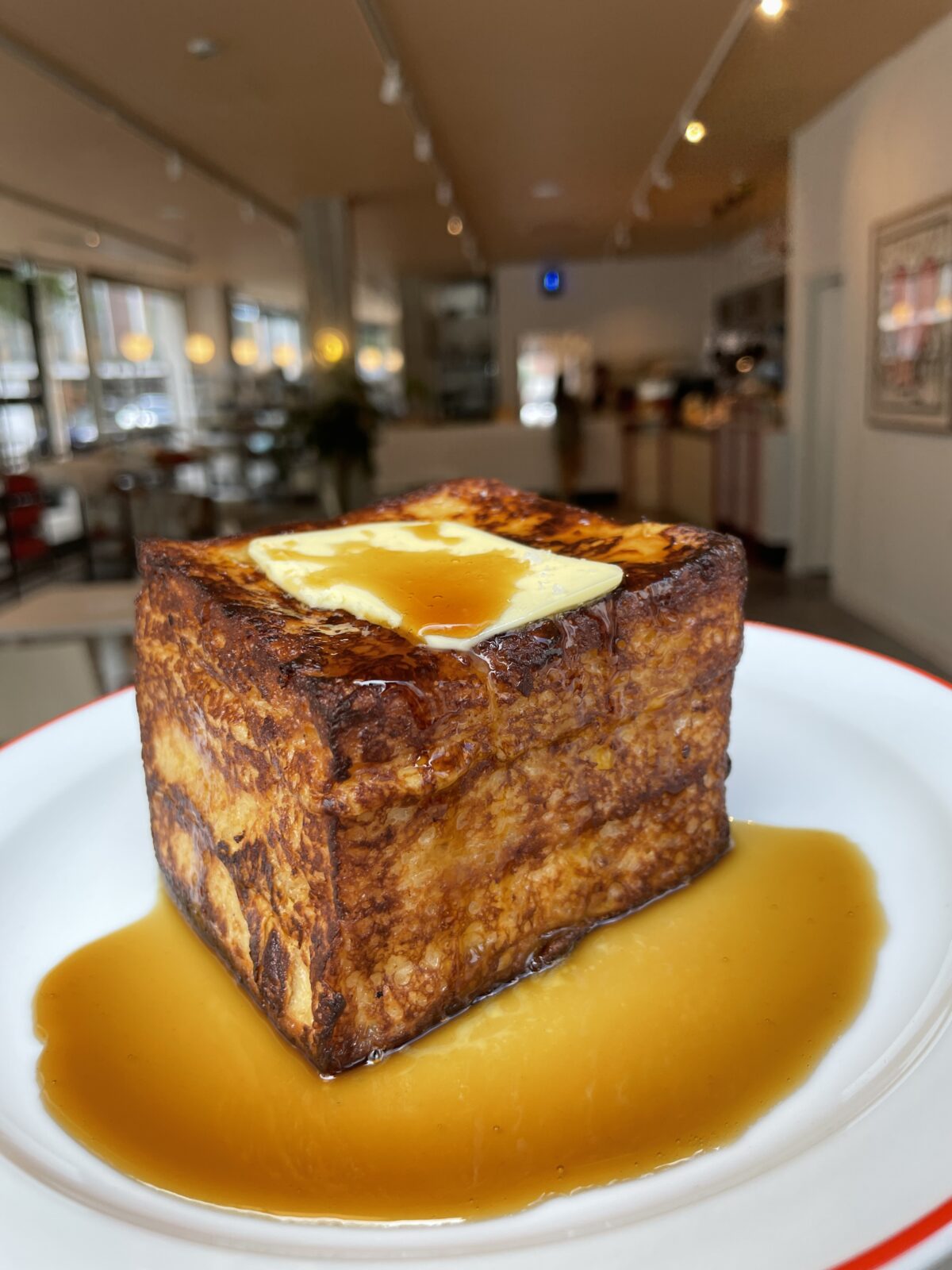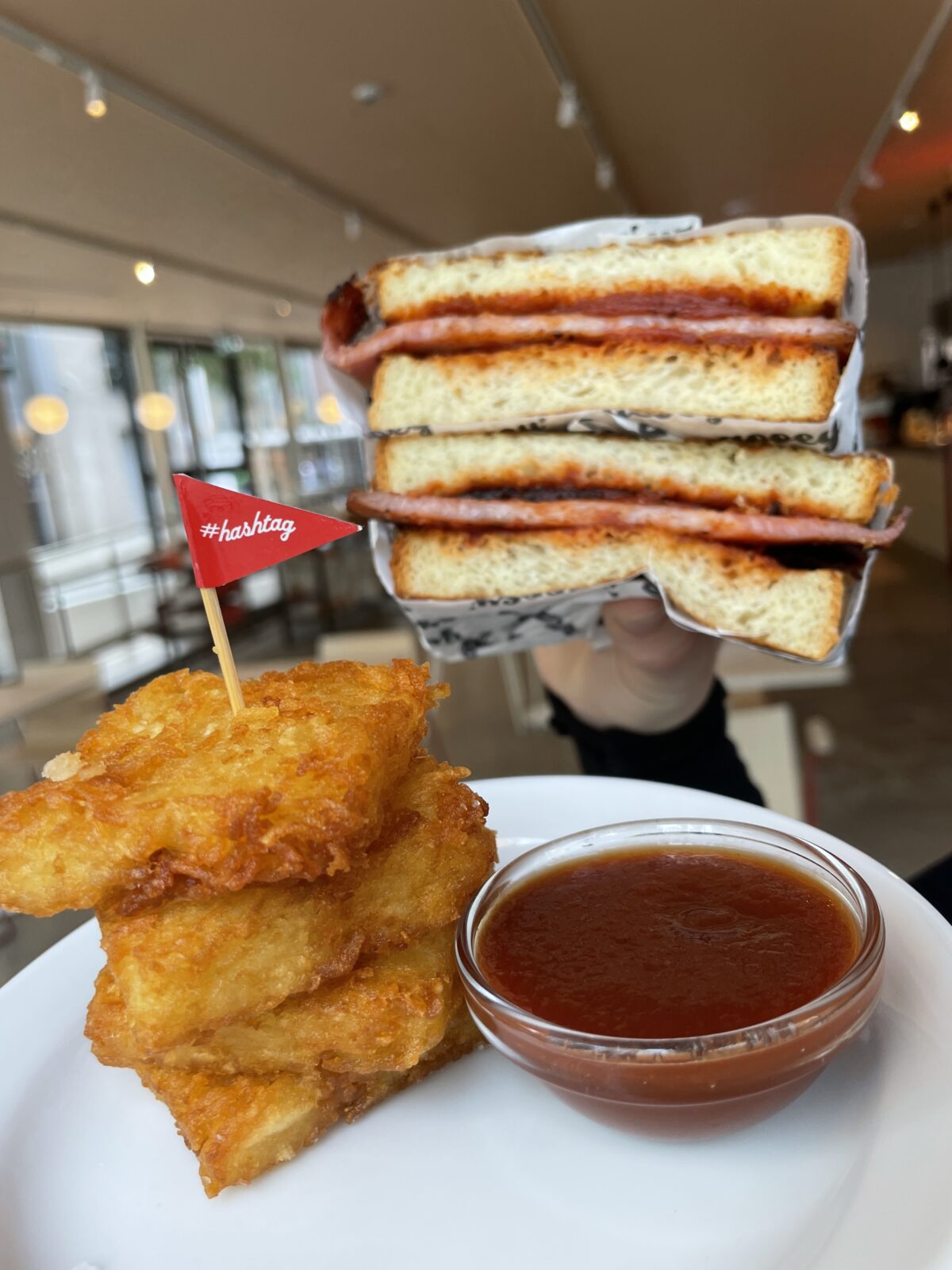 Opening inside the former Cat Cafe unit on High Street, Gooey's new home boasts an in-house open bakery, new all-day brunch menu and take-out coffee offering.
Serving up brunch classics delivered with a Gooey touch (think dulce de leche-filled French toast, crispy hash browns and black pepper-cured bacon sandwiches), diehard fans will also find a counter full of the cookies, doughnuts and other sweet treats the bakery has become known for.
Open now
Read more: Inside Gooey's new cafe and bakery as it prepares to open in Northern Quarter
Lazy Tony's Lasagneria
It all feels like musical chairs in the Northern Quarter this month, as a number of our established favourites move from one place to another. Lazy Tony's Lasagneria, most recently found slinging out slabs from the Alvarium kitchen, is one such place.
As of the end of August, owner Danny has moved once again – this time into the kitchen at Northern Monk, where he's offering all the staples, alongside some new slabs and Italian subs.
Open now
Kong's Cantina
Fried chicken heroes Kong's is opening another concept this month as the team makes a permanent move into the kitchen at Black Dog Ballroom.
Taking over from modern Chinese takeaway favourites Salt and Pepper, from September you can expect to find a range of suped-up tacos and quesadillas coming out of the kitchen.
Open now
Salt and Pepper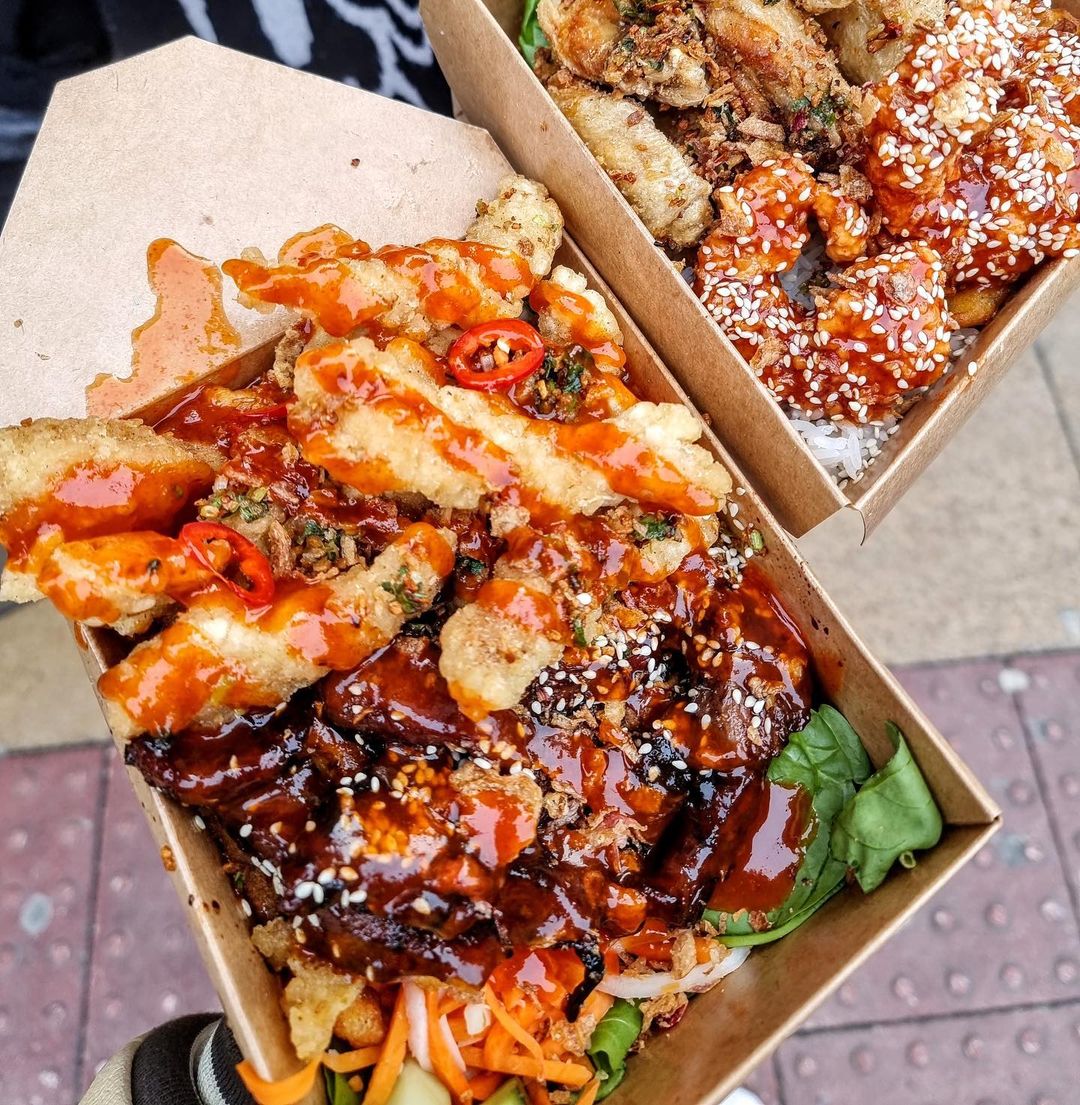 At last, Manchester's favourite modern Chinese street food pop-up has found a permanent home of its own. This month sees it move into a new restaurant opposite the Arndale Market, where it all began for them in 2019.
Opening next door to the English Lounge pub, diners can expect big flavours, fast food-style service and a new boozy list of drinks to wash it all down.
TBC
Coffee Block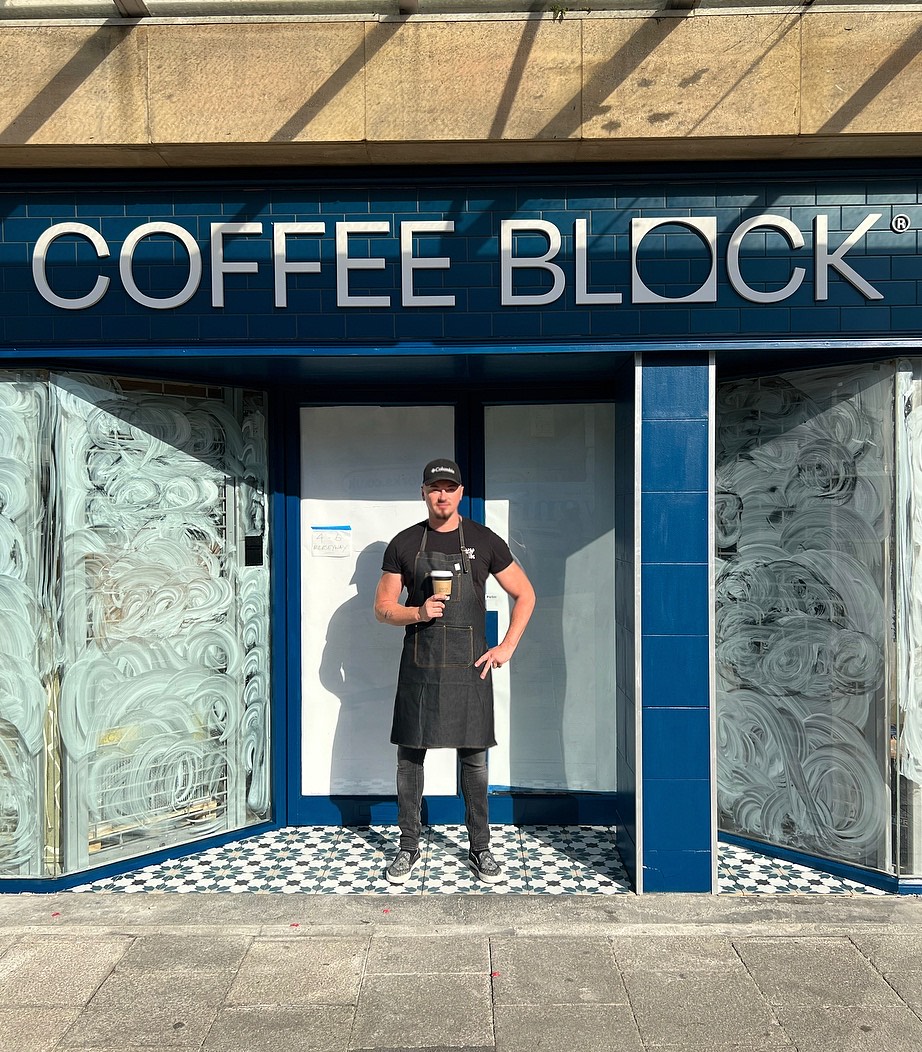 This new addition to Stockport's Merseyway Shopping Centre specialises in barista coffee alongside a wide selection of delicious cakes, paninis, and sandwiches.
Opened by David Howarth, a Stockport local with 25 years' worth of experience in hospitality behind him, find it next to The Body Shop on the High Street.
Open now
Sterling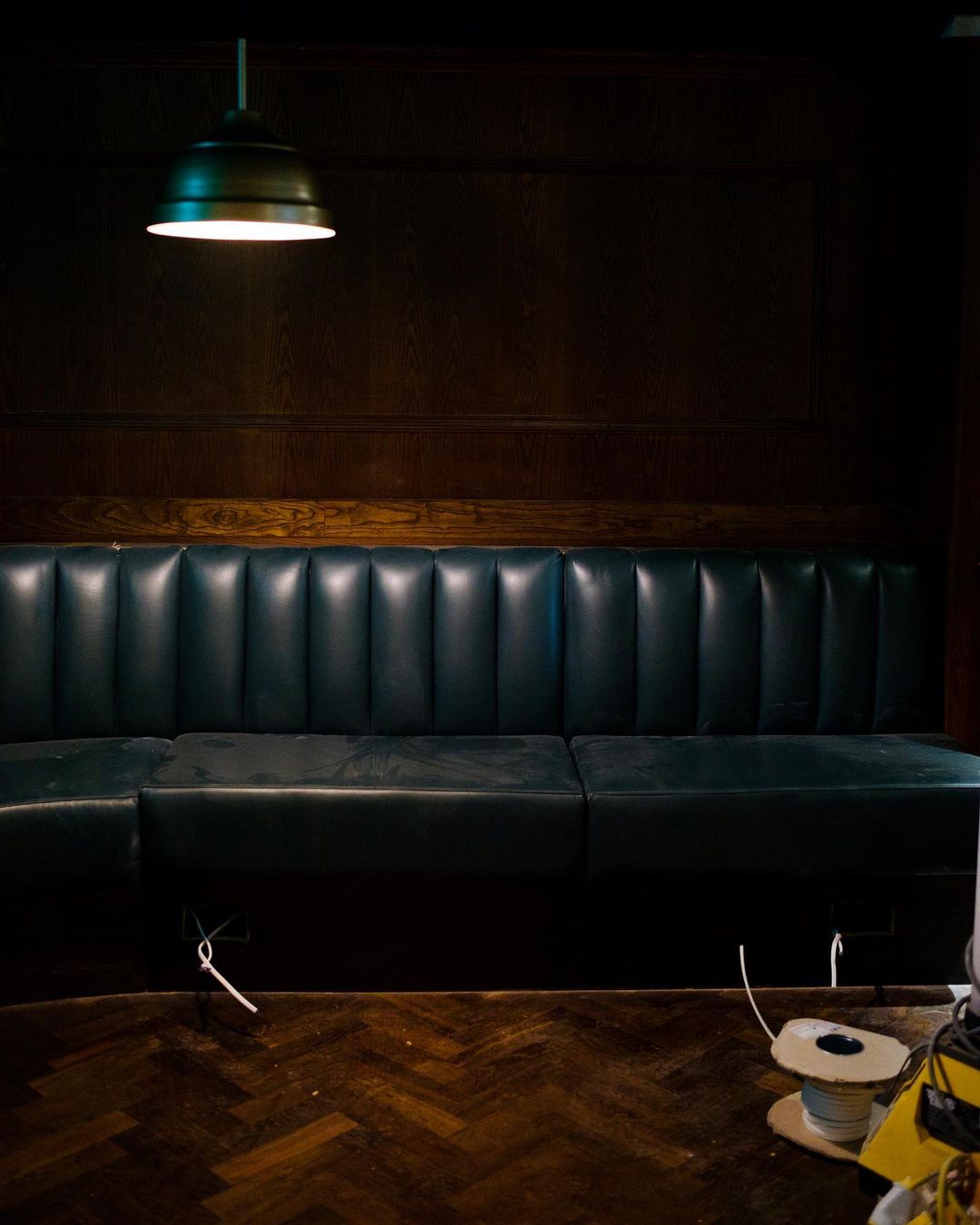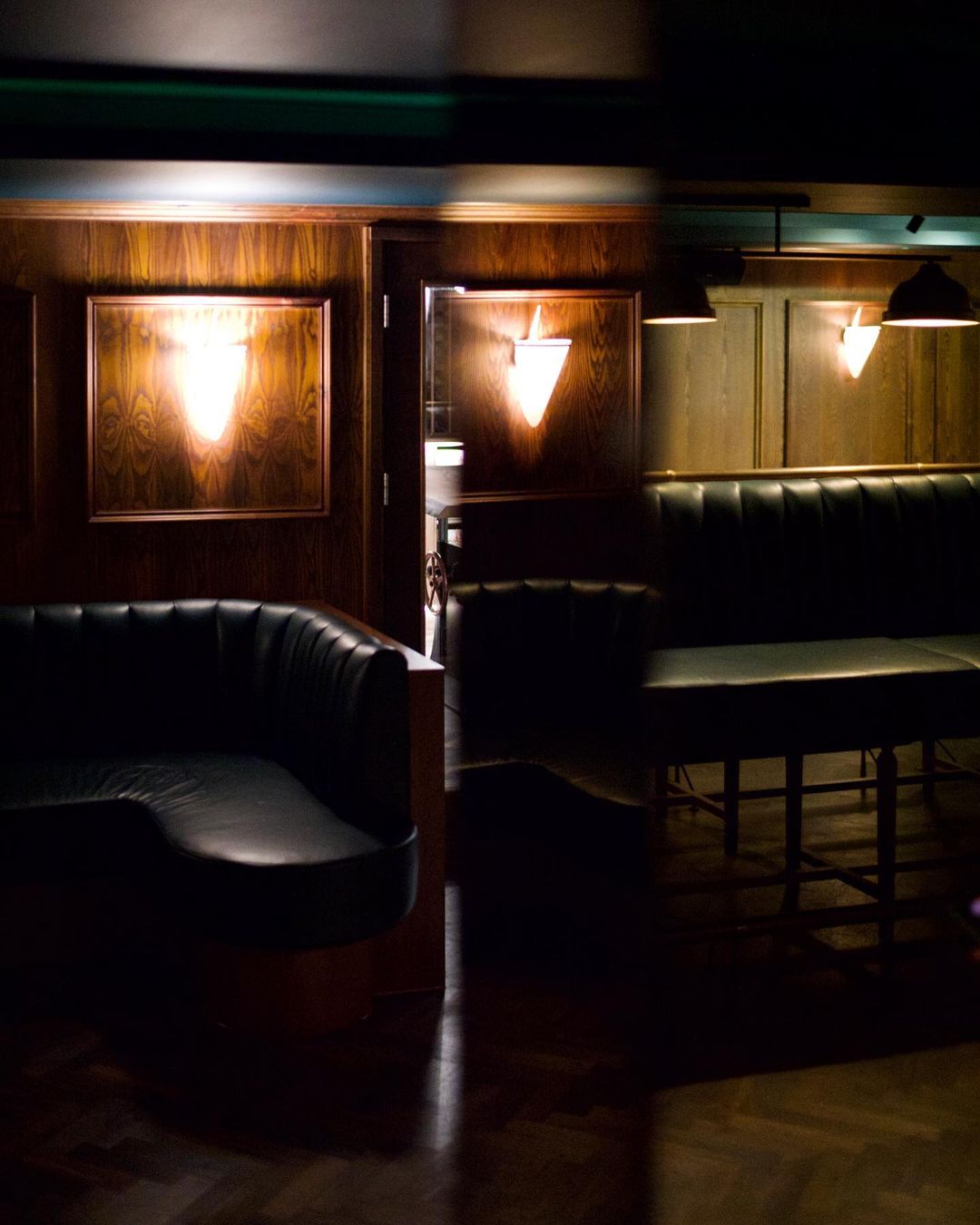 From the same brothers behind award-winning bars Schofield's and Atomeca comes Sterling, an appropriately-named cocktail bar in a bank vault.
Housed underneath Ryan Giggs' Stock Exchange hotel, the new bar promises a high-end selection of classic cocktails.
TBC
The Food Hall at New Century
Welcoming six new food traders, legendary 60's concert hall New Century unveils the first phase of its redevelopment this month.
Here, you'll find a new butty shop from Adam Redi (of The French at The Midland), a wild pizza concept from PLY, award-winning street food from father and son duo BaoBros23, plus Japanese delights from Zumuku Sushi, top-quality steaks at Tallow and Vietnamese bites from Bahn Vi.
There are also coffee and grab 'n' go concepts from New Century, plus local beers, wines, cocktails, teas, juices and smoothies.
Open now
Mnky Hse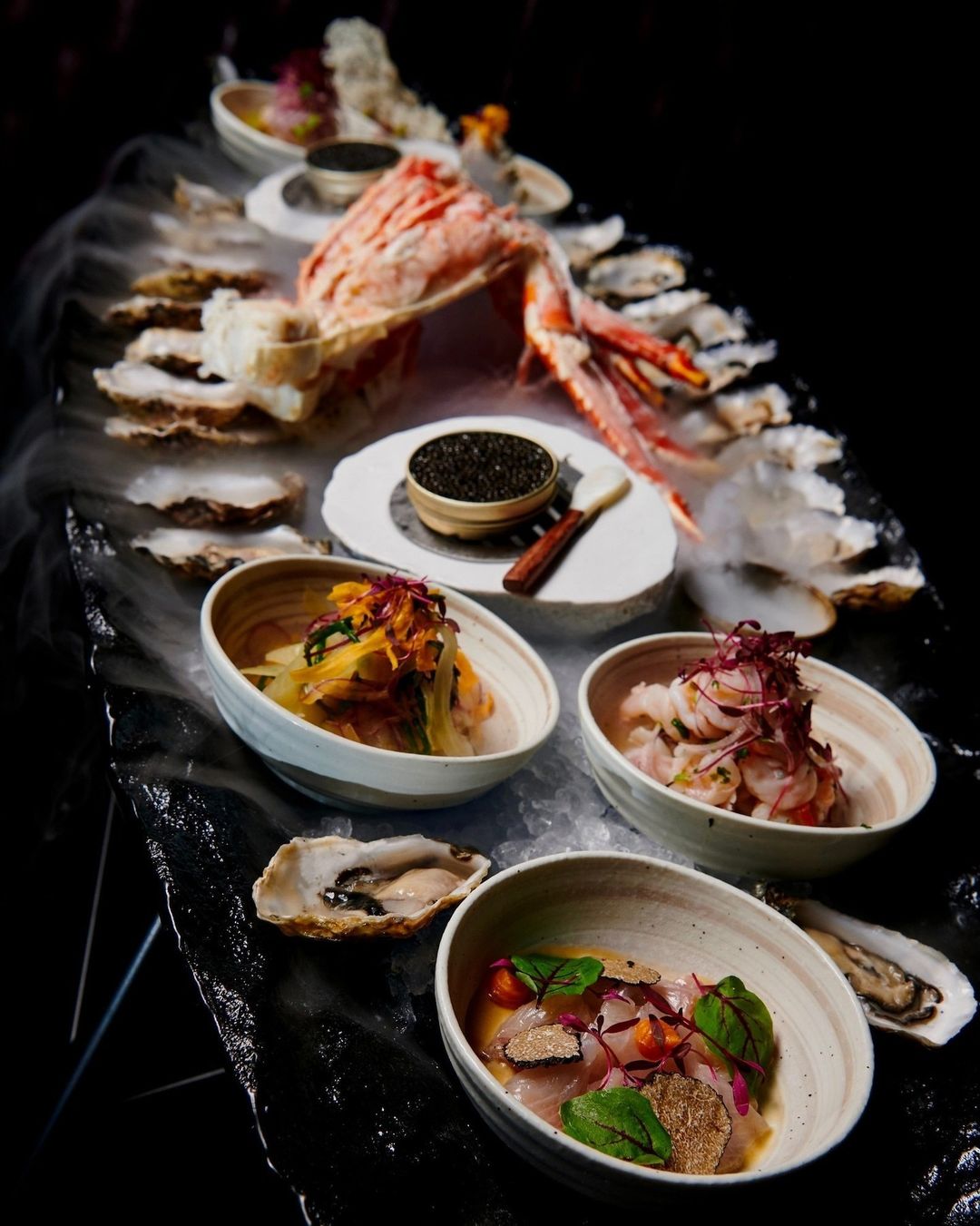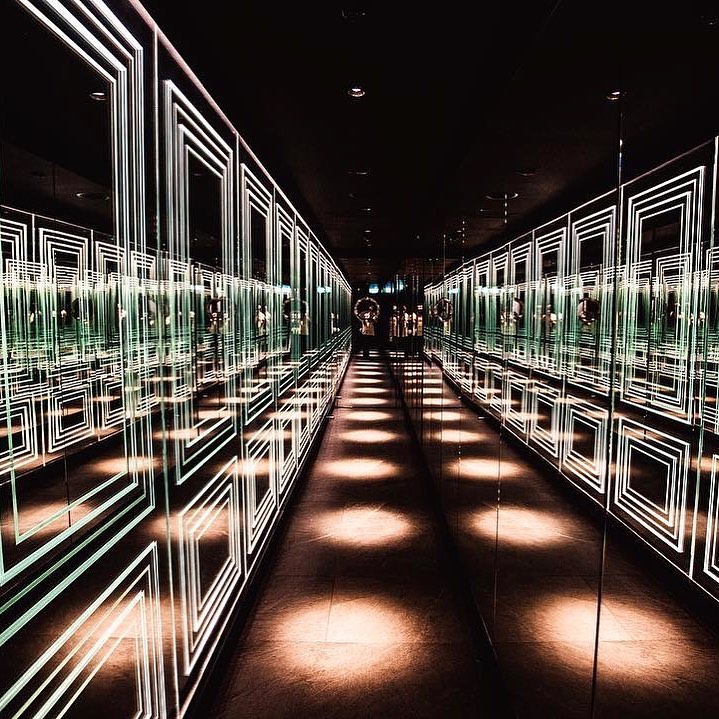 Already a popular late-night fixture in Mayfair, Mnky Hse will try its luck in Manchester this month.
Moving into a unit in Lloyd House, just off Deansgate, the music-led Latin American restaurant and bar is known for 'hidden entrance', Instagram-friendly interiors, extensive cocktail menu and Latin American dishes.
The 102-cover restaurant will boast a central bar and open kitchen serving a great range of tacos (soft and crunchy), sushi, ceviche and grill dishes.
TBC
Read more: A not-for-profit cafe and bookshop is opening in Manchester to combat loneliness
The House of Books & Friends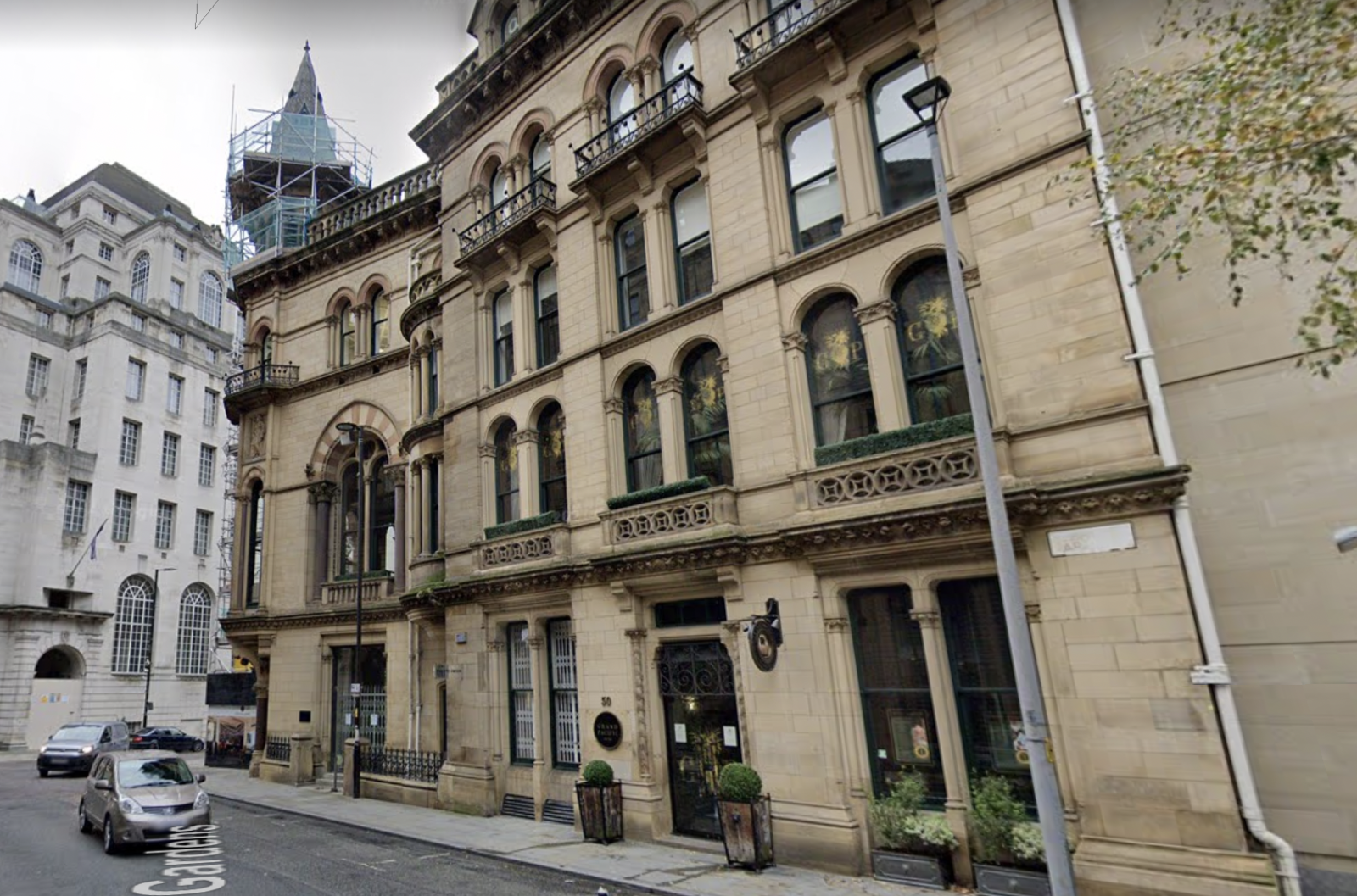 A non-for-profit cafe and bookshop, The House of Books & Friends will open inside The Manchester Club on King Street later this year.
Set up by local law firm Gunnercooke, this new not-for-profit cafe and independent bookshop has been specifically designed with the intention of helping to combat loneliness in the community.
Stocking books for both adults and children, the cafe will use the profits from its book sales to engage with those around the shop – working with local charities to combat social isolation.
TBC
Creams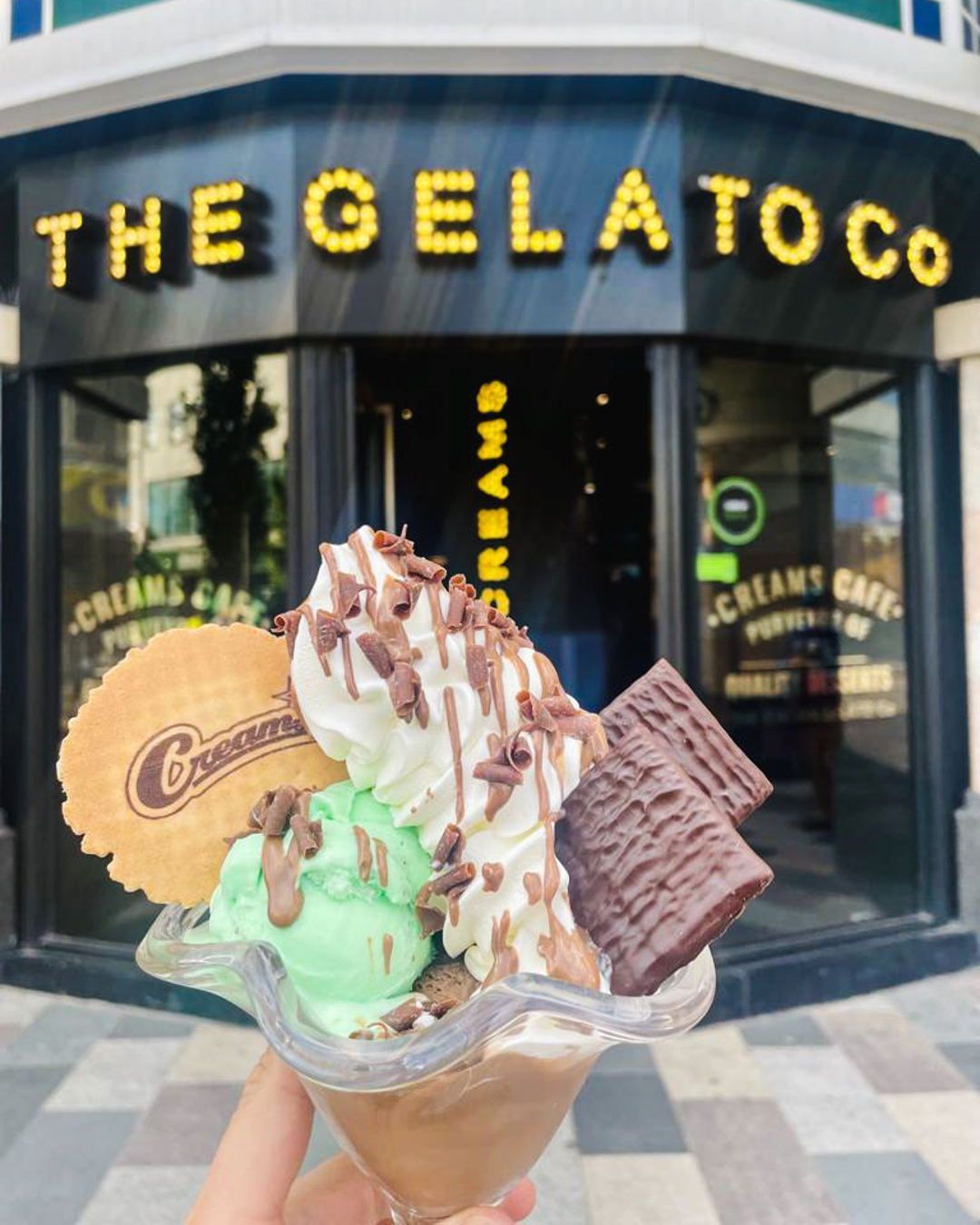 Dessert cafe Creams is opening a huge new site at Manchester Arndale this month, bringing its loaded sundaes and waffles with it.
The popular UK-wide dessert shop is taking over a huge space at Halle Place, offering everything from takeaway ice cream cones to boxes of Biscoff and icing-laden donuts and slices of cake.
It is the second Creams site for Manchester, building on the popularity of its Cheetham Hill cafe which first opened in 2017.
TBC
Super Happy MCR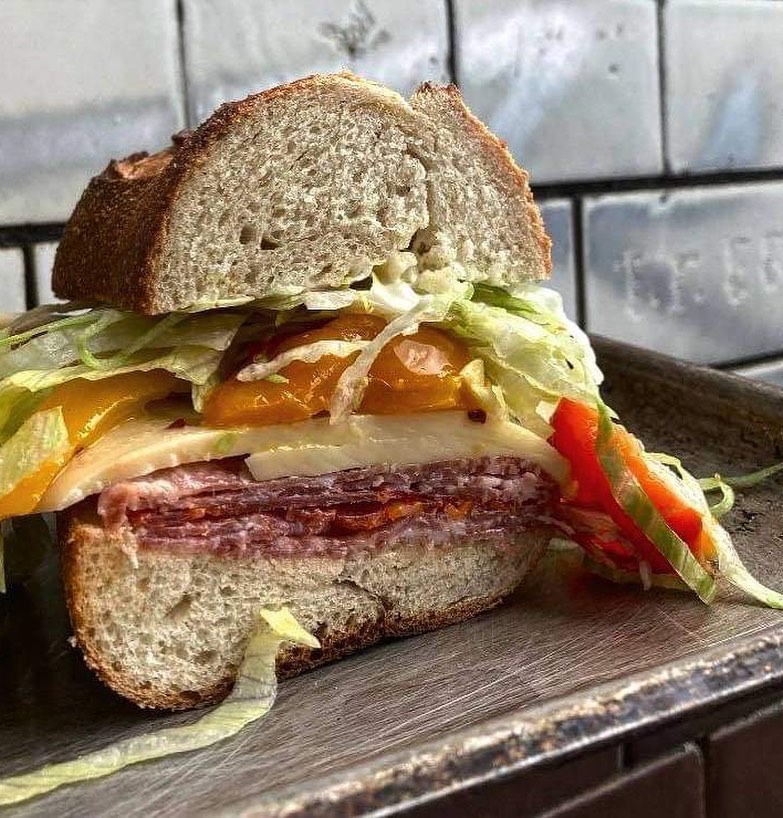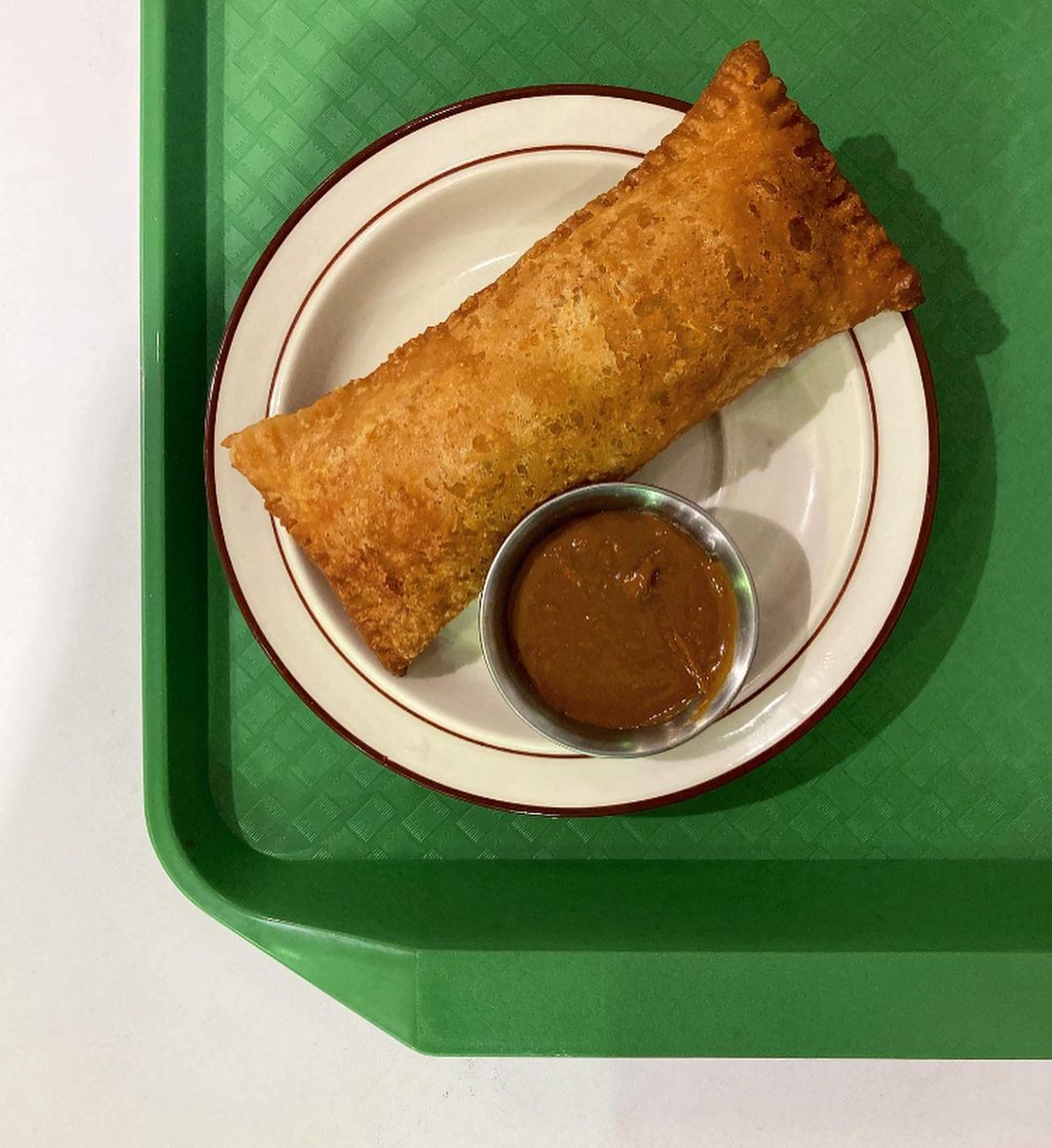 A new no-nonsense sandwich shop from the team behind Batard, Super Happy MCR opens inside Ducie Street Warehouse this month – taking over the counter from popular bagel shop Bread Flower.
Switching out bagels for butties, every sandwich is built from the bread up – with house-made hoagie rolls and potato brioche buns both set to feature on the menu. Elsewhere, you'll find choux pastry crullers and Turkish breads, all made using organic flour from Wildfarmed.
1 September
Wingstop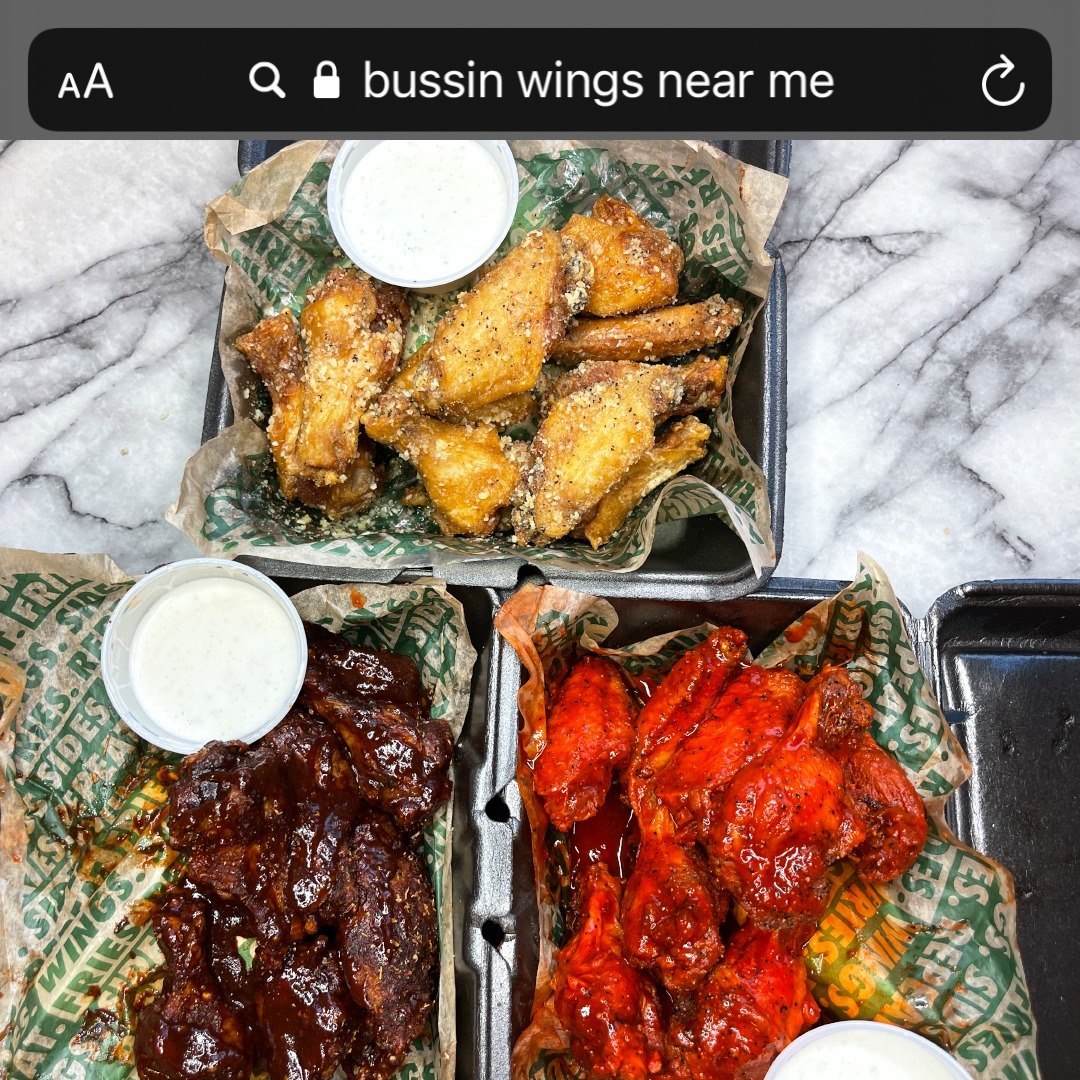 Now open inside the Trafford Centre, this new arrival marks the third Manchester site for Wingstop.
Known for its classic wings, boneless wings and tenders, all available in ten different bold flavours including lemon pepper, this is the newest go-to for chicken lovers, who'll also find fries and a new ' Big Flavour Burger' on offer.
Open now
Feature image – The Manc Eats / Yes Lah /The Manc Eats