Food & Drink
There's a four-day Jägermeister coffee festival coming to the Northern Quarter this week
Foundation Coffee House will be rebranded as the 'Jäger Coffee Haus' to serve up complimentary specialty coffee.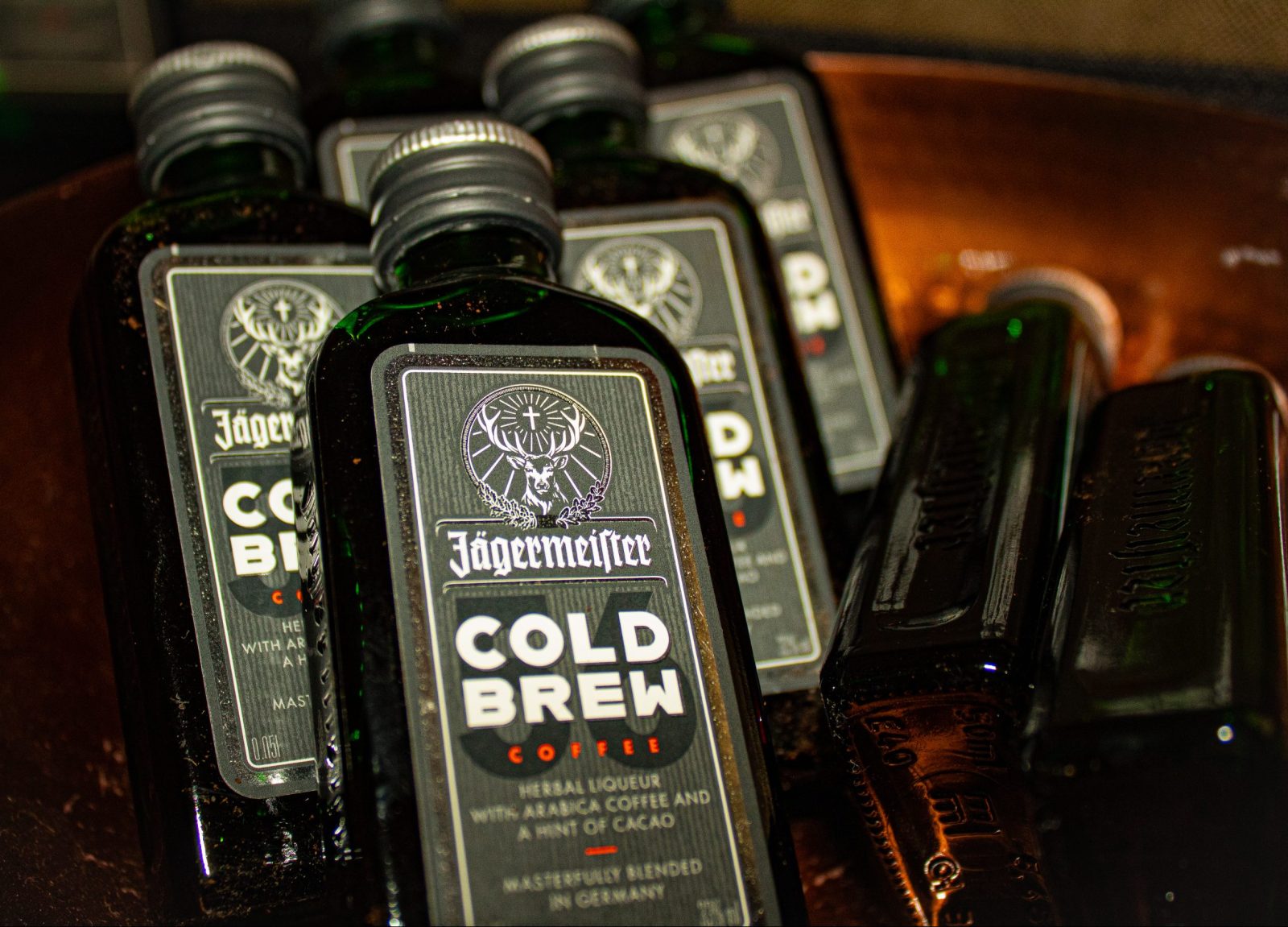 Jägermeister is bringing four days "caffeine-fuelled entertainment" to the heart of the Northern Quarter this week.
Jägermeister Cold Brew is partnering with Foundation Coffee House on Lever Street for the four-day takeover from Wednesday 20 – Saturday 23 October, which will see the well-loved city centre cafe rebranded as the 'Jäger Coffee Haus' to serve up complimentary specialty coffee for guests from 7:30am until close.
Not only that, but customers keen to try a caffeine-charged tipple will also get a complimentary mighty mini Jägermeister Cold Brew Coffee Liqueur to take home, along with a bag of Jägermeister Coffee Haus blend beans from the giant coffee bean dispenser as well.
And then, from 5pm, the Jäger Coffee Haus will add some extra-special Jägermeister Cold Brew and Cold Brew cocktails to its menu as the perfect fuel to a series of nighttime events.
Some of these events include:
Cold Brew For You
Wednesday 20 October
– Make your own Espresso Martini cocktail in a masterclass with a top Jäger mixologist using Jäger Cold Brew.
Cold Brew IQ
Thursday 21 October
– Is this the first pub quiz in a Coffee Haus? Regardless, this one is going to be brilliant with loads of coffee and cocktail related questions, hosted by a local comedian.
Cold Brew Trues
Friday 22 October
– Sit down with a mate, partner or stranger and dare to pull a savage question from the honesty box, hosted by a fabulous Drag Queen, and then break the ice with a shot of Cold Brew.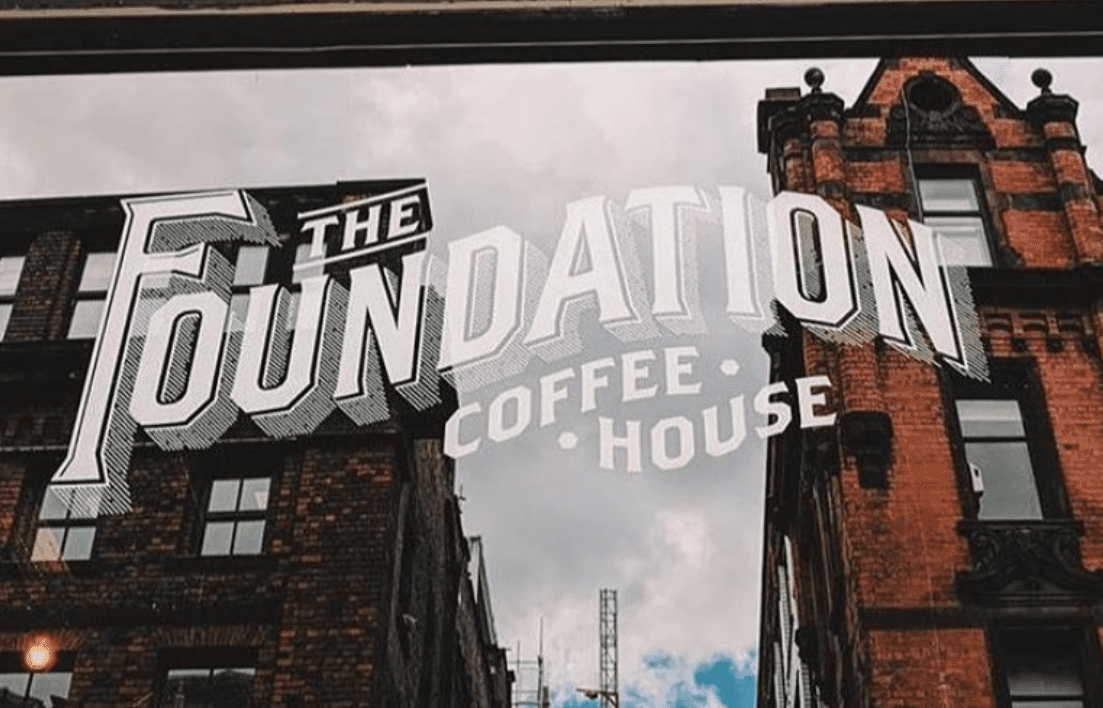 Fancy it then?
Complimentary specialty coffee will be served all day from 7:30am -5pm, with Jägermeister Cold Brew specials available between 5pm and 9pm, and visitors will also get a sample size Ice Cold Jägermeister Cold Brew Coffee bottle to take away.
All complimentary drinks are served on a first come first serve basis, and limited to one per customer.
Jäger Coffee Haus
Where? Foundation Coffee House
When? 20 – 23 October
Times? 7:30am – 9pm (9am opening on Saturday)

Featured Image – Jägermeister