Food & Drink
You can win a 'black card' that gives you free kebabs every day at The Botanist
Restaurant chain The Botanist is known for its famous hanging kebabs, and you could be tucking into them 24/7.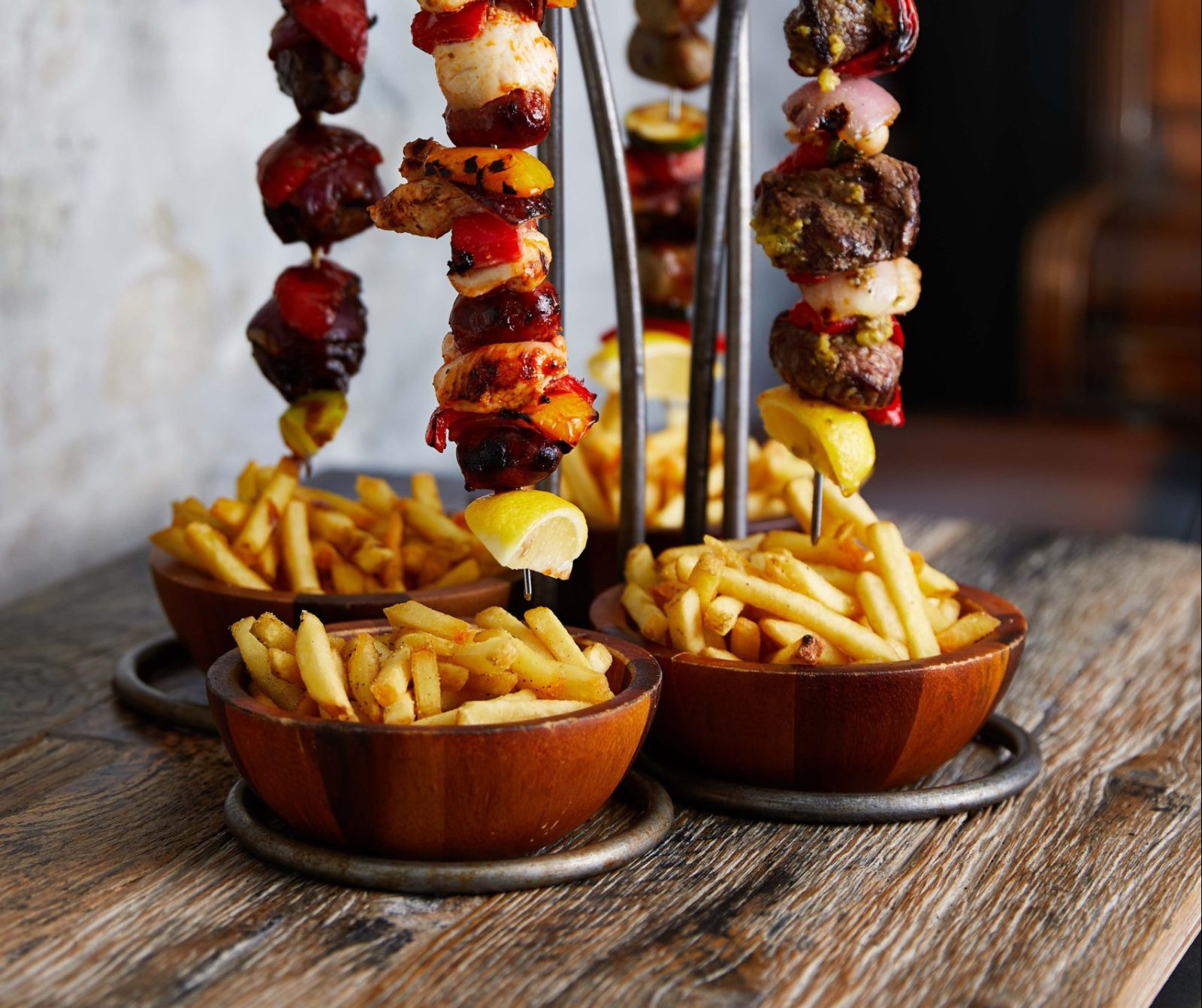 The Botanist is giving one lucky person the chance to win free kebabs every day with their very-own 'black card'.
Tucking into free kebabs 24/7 would undeniably be the mouthwatering dream of many a foodie, but now, it could actually become a reality thanks to the popular restaurant chain, The Botanist – which has a number of restaurants in Manchester and across the North West, and is known for its famous hanging kebabs.
By now, the concept of a 'black card' is well known.
It's common knowledge that rapper Stormzy has an elusive Greggs 'black card' to his name, which gives him free pastries and baked goods for life, and chart-topper Ed Sheeran has proudly flashed his Nando's 'High Five' card in the past that promises all the peri-peri chicken he could want for a whole year.
But while it seems that celebrity status has been the only ticket to free food up until now, The Botanist is thinks one of its customers would be more-deserving recipient to go where no famous name has ever been when it comes to food perks.
The Botanist revealed a first look of its exclusive 'Golden Leaf' card on Instagram last week to celebrate hitting 100,000 followers, and explained that the card entitles the owner to free hanging kebabs at any of its venues across the country every single day for three years.
Only one Golden Leaf exists though, so how do you get your hands on it?
The restaurant chain isn't willing to give the card away to just anyone, so it's not as easy as entering a competition and hoping for the best, as instead, you'll have to prove your love for hanging kebabs by telling The Botanist team "what hanging kebabs mean to you" before the closing date of Friday 11 March.
10 people will then be taken through to the next stage of the vetting process, although the criteria for selection is mysteriously vague, and no details about how the lucky winner will be chosen at the next stage have been revealed either.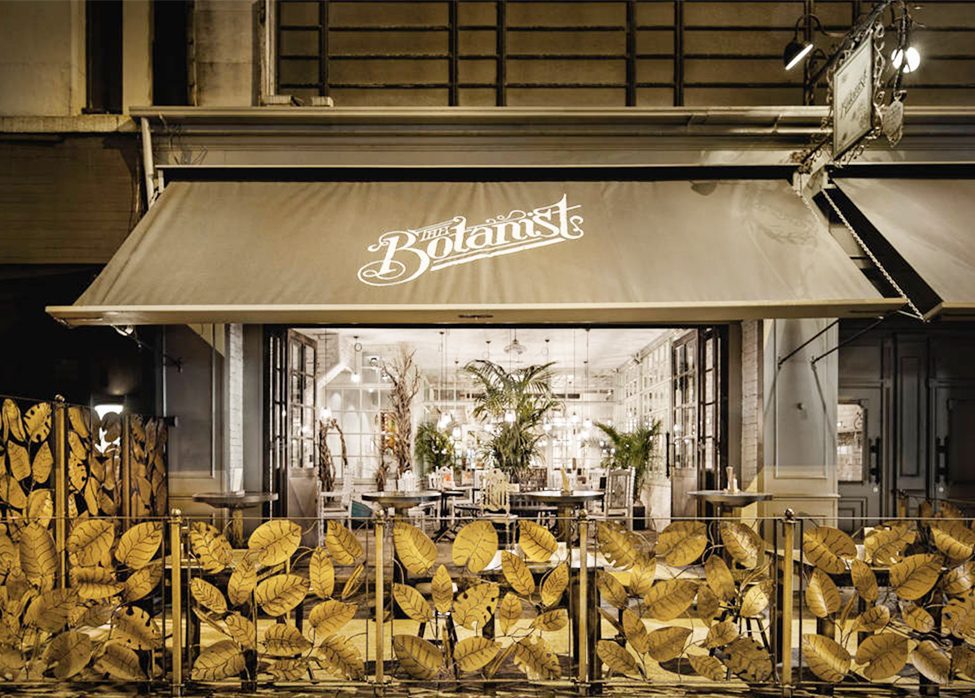 To be in with a chance of snapping up The Golden Leaf, then you'll need to head on over to The Botanist's Instagram page here.
You'll also need to check the Terms & Conditions on The Botanist website.
Featured Image – The Botanist