Popcorn chicken has forever been one of the most loved items on the KFC menu, but there is never enough of them.
For a long time people have complained about the size of the popcorn chicken boxes, but that has all changed today as a giant box of popcorn chicken has finally been introduced.
The fast food chain is launching a huge 80-piece bucket of the golden battered nuggets for a limited time only and you can grab one now.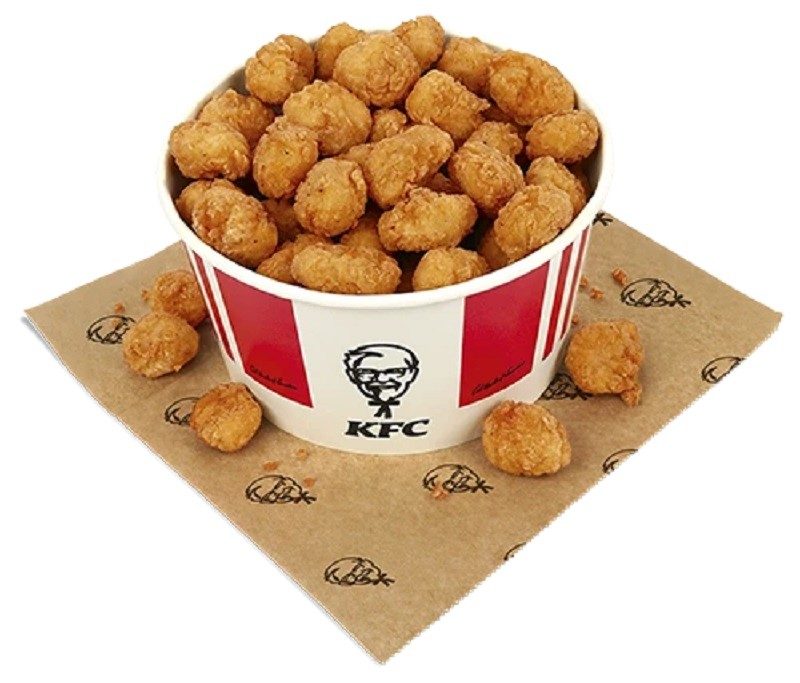 It comes after a successful trial in November 2019 where the bucket was tested out in ten stores in Glasgow, Scotland and it sold like wildfire.
The whopping bucket of popcorn goodness will only cost £5.99 too – which translates to less than 8p per popcorn chicken piece.
The limited edition bucket is only available until March 23rd, 2020, so make sure you get to your local KFC before then or forever be slightly annoyed that you missed it.
The deal is available in-store only – use the store locater to find your nearest.
Comments