Gigs & Nightlife
Celine Dion forced to postpone Manchester AO Arena gigs AGAIN due to health issues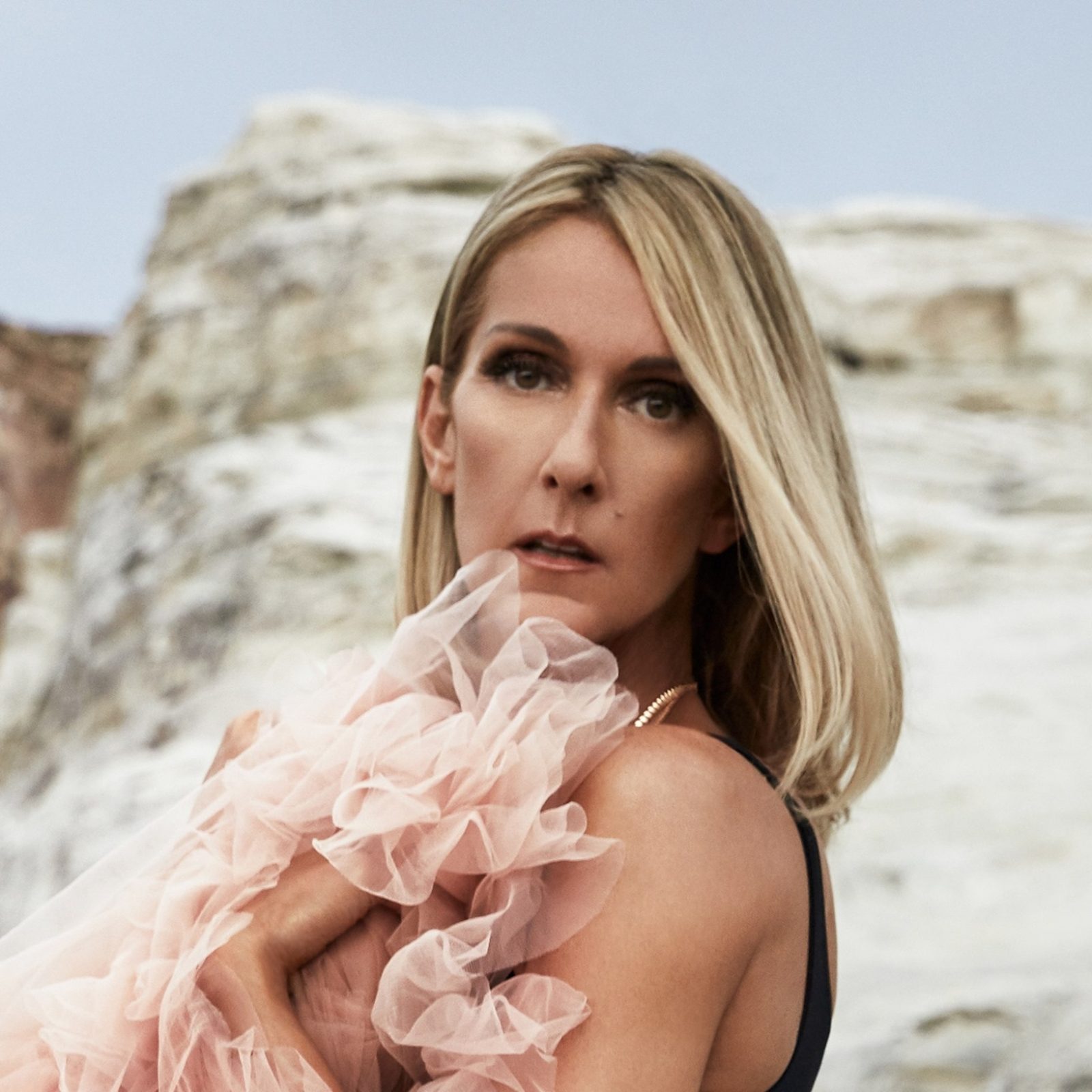 Celine Dion has had to reschedule her concerts in Manchester once again, this time due to health issues.
The pop icon has posted an emotional video on social media, explaining that she is 'experiencing spasms' and not recovering as quickly as she'd hoped.
The My Heart Will Go On singer had already had to push her Courage world tour back due to the pandemic.
Her planned shows at the AO Arena Manchester, which were supposed to be on 5 and 6 June, have now been rescheduled again to next spring.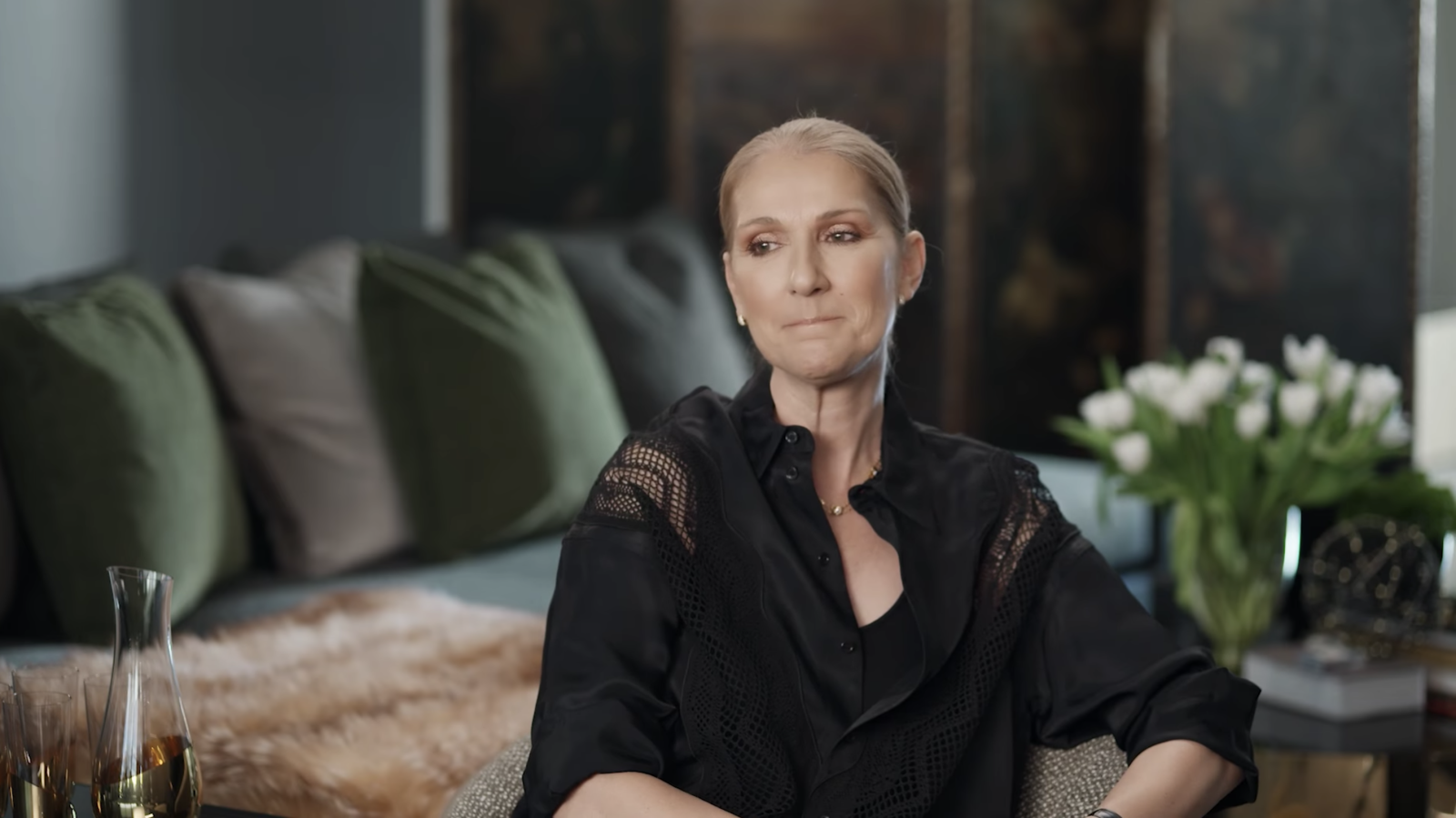 A visibly emotional Celine said: "Well here we are again, and I'm so sorry that we have to change our tour plans for Europe one more time.
"First we had to move the shows because of the pandemic – now this my health issues that is causing us to postpone some shows.
"The good news is that I'm doing a little bit better, but it's going very slow, and it's very frustrating for me.
"You know I'm getting treatment from my doctors, taking medication, but I'm still experiencing some spasm and it's taking a lot longer for me to recover than I had hoped.
"I need to be in top shape when I'm on stage. I honestly can't wait, but I'm just not there yet.
"Just telling you how I feel and I wanted you to know that I'm sorry for this news.
Read more: Blossoms fans evacuated from Stockport Plaza just before band's homecoming gig
"I know you've all waited so long for the concerts and I appreciate your loyalty. By now I am convinced that you should be so fed up of all of this, you know, waiting for so long.
"But all I can say is that I'm doing my very best to get back to the level that I need to be, so that I can give 100% at my shows, because that's what you deserve. Yeah.
"And thank you so much for the messages of love and support that you always send to my social media. It means a lot to me. Hope to see you soon. Until then, you take care, okay? I love you so much. Bye."
Celine Dion's gigs at the AO Arena Manchester will now take place on 5 and 6 April, 2023.
Featured image: Sony Music Canada