Gigs & Nightlife
Manchester's newest nightclub Cargo is keeping the party going at Printworks
Keen to catch up on all the clubbing you've missed? Get yourself down to the Printworks' new nightlife addition.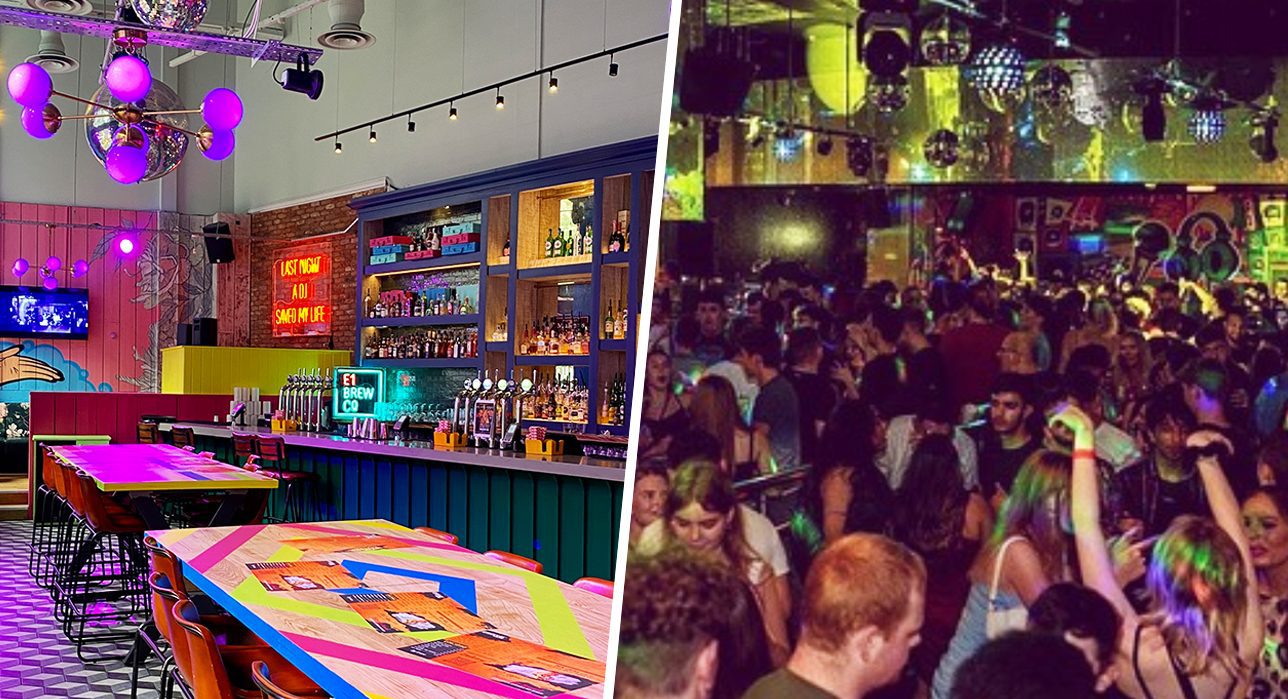 Have you had the chance to dance the night away at Manchester's newest nightclub that's opened in the heart of the city centre yet?
These past 18 months amid the COVID-19 pandemic haven't exactly been the smoothest of rides for the night time economy industry, with many venues sadly having to close their doors for good – but now that the hustle and bustle of city life has returned to Manchester once again, it's time to get back on that dance floor.
If you're keen to catch up on all the clubbing you've missed, then get yourself down to the Printworks' new nightlife addition, Cargo Manchester.
Part of a London-based nightlife group, with venues dotted across the UK, Cargo Manchester welcomed its first clubbers back in July, and the party is only just getting started as it brings "the energy of Shoreditch with a Mancunian twist."
As Cargo wants to be Manchester's premier nightlife spot that's able to accommodate all kinds of celebrations and events, it's brought everything we know and love about the city's scene, while still adding its own unique expertise and character to make your night "iconic and unforgettable".
Think big neon signs, booming cutting-edge sound systems, bottomless brunches, spaces for private hires, booths, and more.
Most importantly, there's three massive rooms of music, so you can take your pick from 'Vault' – the room playing all the club classics – 'Locker', which blasts out the best of RnB and Hip Hop, or 'Bunker', which spins the best pop and indie anthems.
There's also plenty themed nights and offers to make the most of too, including 'Bonkers' student nights on a Wednesday, Rumour Fridays, and 'Manifest' on a Saturday – which also gives students with a valid NUS card the chance to sip on a range of unmissable discounted drink offers throughout the night.
"Our goal is to provide the best nightlife experience for those in Manchester," Cargo's General Manager Andy Brett said ahead of the club's opening earlier this year.
"We're working with locally based, up-and-coming DJs and artists, with the aim to be at the forefront of the clubbing culture in the city, and are already in discussions with several local and national promoters and brands who will bring their amazing parties to our club."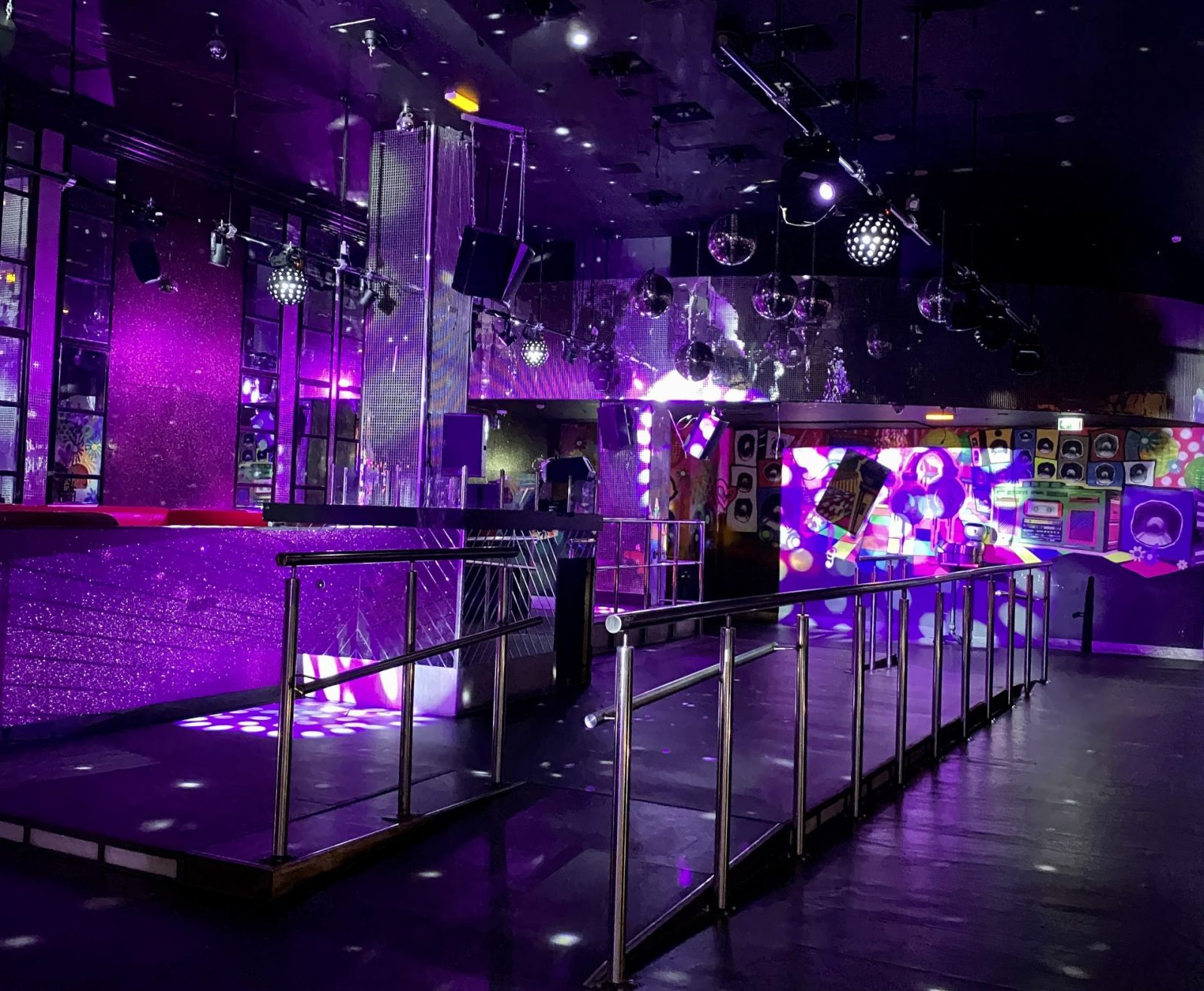 "We want to create a location where people can come to party until the late hours of the
night, as well as enjoy a cocktail in a more casual atmosphere," he added.
"We want late night party-goers to find a solid spot to end the night on a high note."
You can find more about Cargo Manchester here.
Featured Image – The Manc Group | Cargo Manchester