Audio
80% of nightclubs 'won't survive past February' without government support
The Night Time Industries Association says venues could become extinct before the end of the month without government support.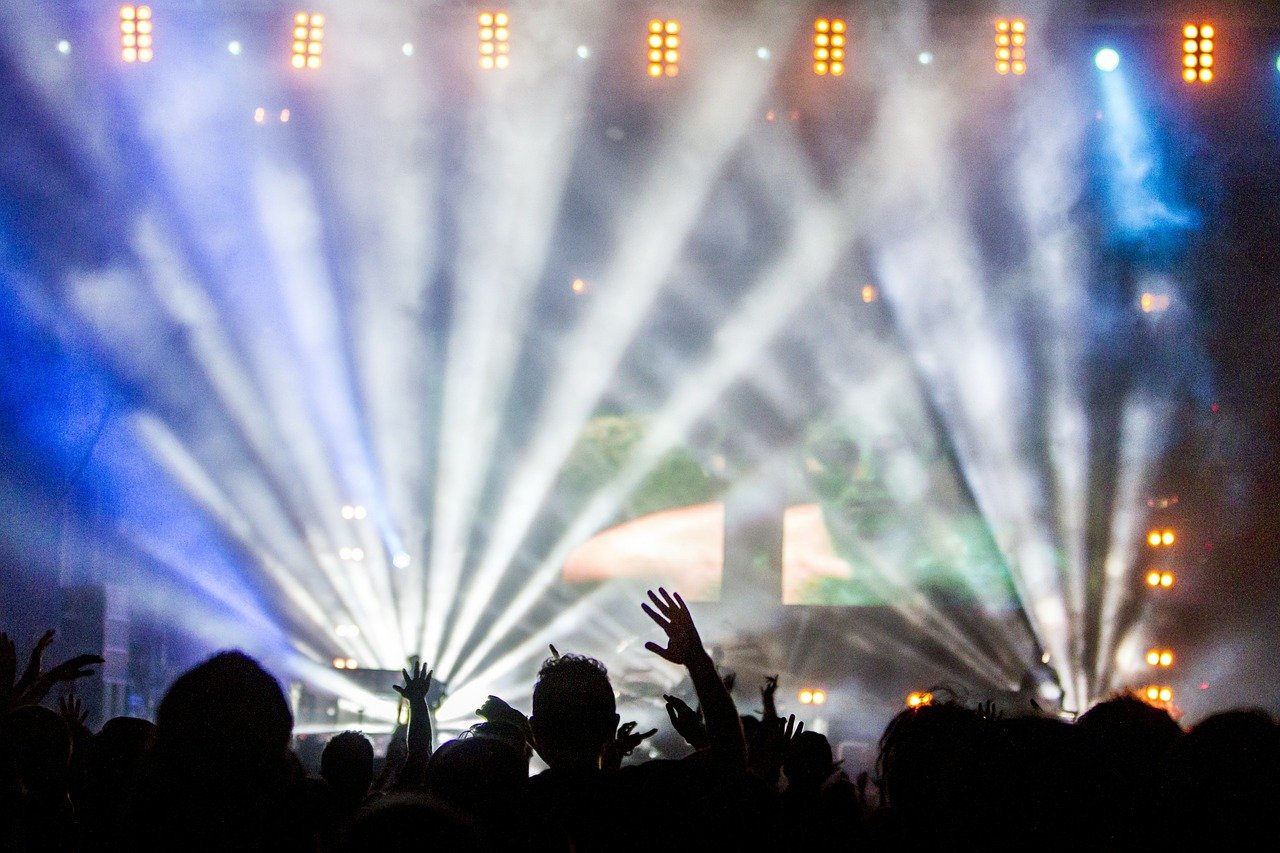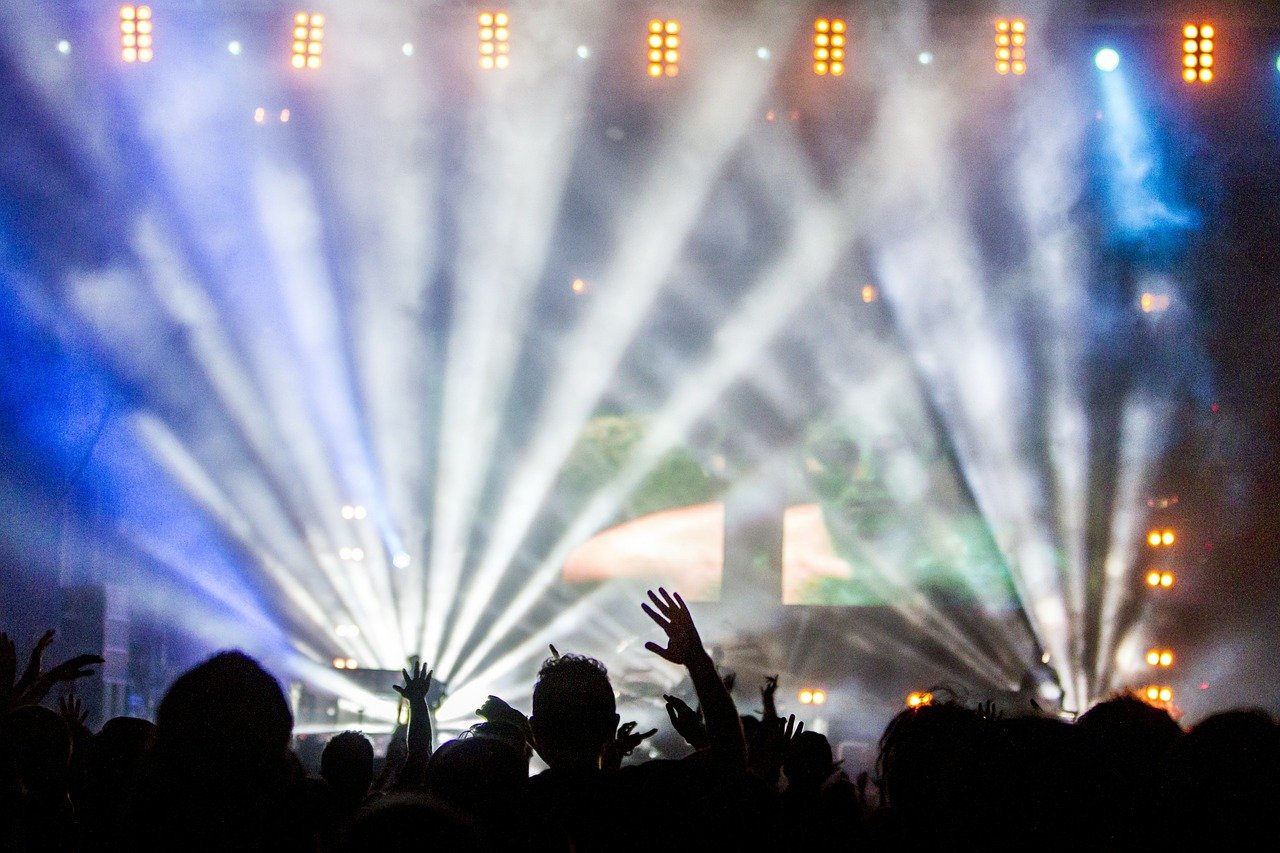 Over 80% of nightclubs and live music locations could face extinction before the end of February if they do not receive government support, a nighttime community organisation has warned.
The Night Time Industries Association (NTIA) says that hardship caused by 11 months of closures has meant this month could be "the last stand" for many late-night venues – and is calling for sector-specific support for the worst-hit businesses.
A recent survey of over 100 nightclubs has revealed that 88% are over two months in rent arrears, whilst 86% have been forced to make redundancies.
According to NTIA, the data also showed that 43% of nightclubs had received no grant support at any point during the pandemic.
Company CEO Michael Kill has called the situation a "tragedy for UK culture" – expressing concern that planning legislation may see in-debt buildings being claimed back by landlords and turned into housing.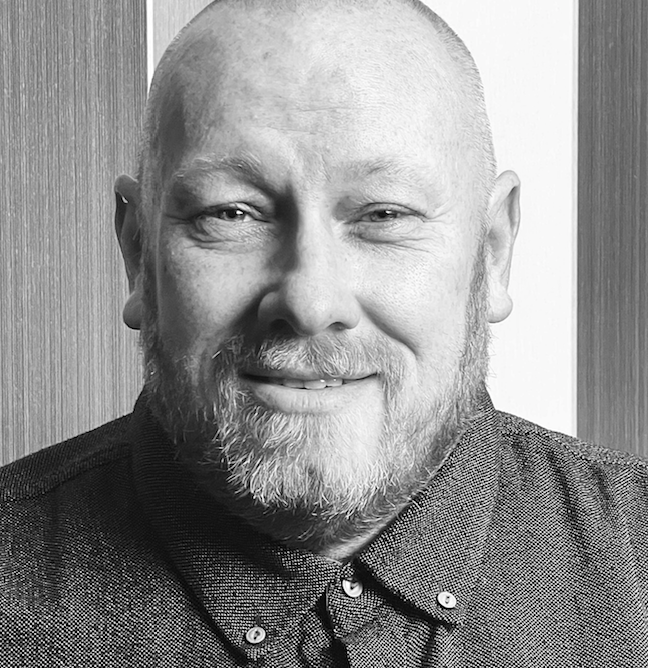 Kill stated: "Throughout this pandemic and the restrictive measures levied against the sector, it is clear that these businesses are being systematically eradicated from society."
"The current proposed changes in planning reform under permitted development rights is a huge threat to the sector as this has the potential to allow for the demolition and rebuilding of 'vacant and redundant' light industrial buildings as homes.
"Given that over 88% of nightclub businesses are over two quarters of rent in arrears, we are poised for a windfall of landlords at the end of March when the Forfeiture Moratoria comes to end, reclaiming their property and utilising this mechanism to convert many of our much loved cultural spaces and social environments into housing."
The NTIA is now calling on the government to deliver a tailored financial package and clear roadmap for reopening.
Former Hacienda resident Graeme Park labelled the government's response to the crisis "highly frustrating and disappointing".
The DJ stated: "The cultural significance of this vibrant and varied sector has given employment to many for decades and now faces an uncertain future.
"We need the government to enter into meaningful discussion to help support a sector that is recognised around the world for its creativity before it's too late."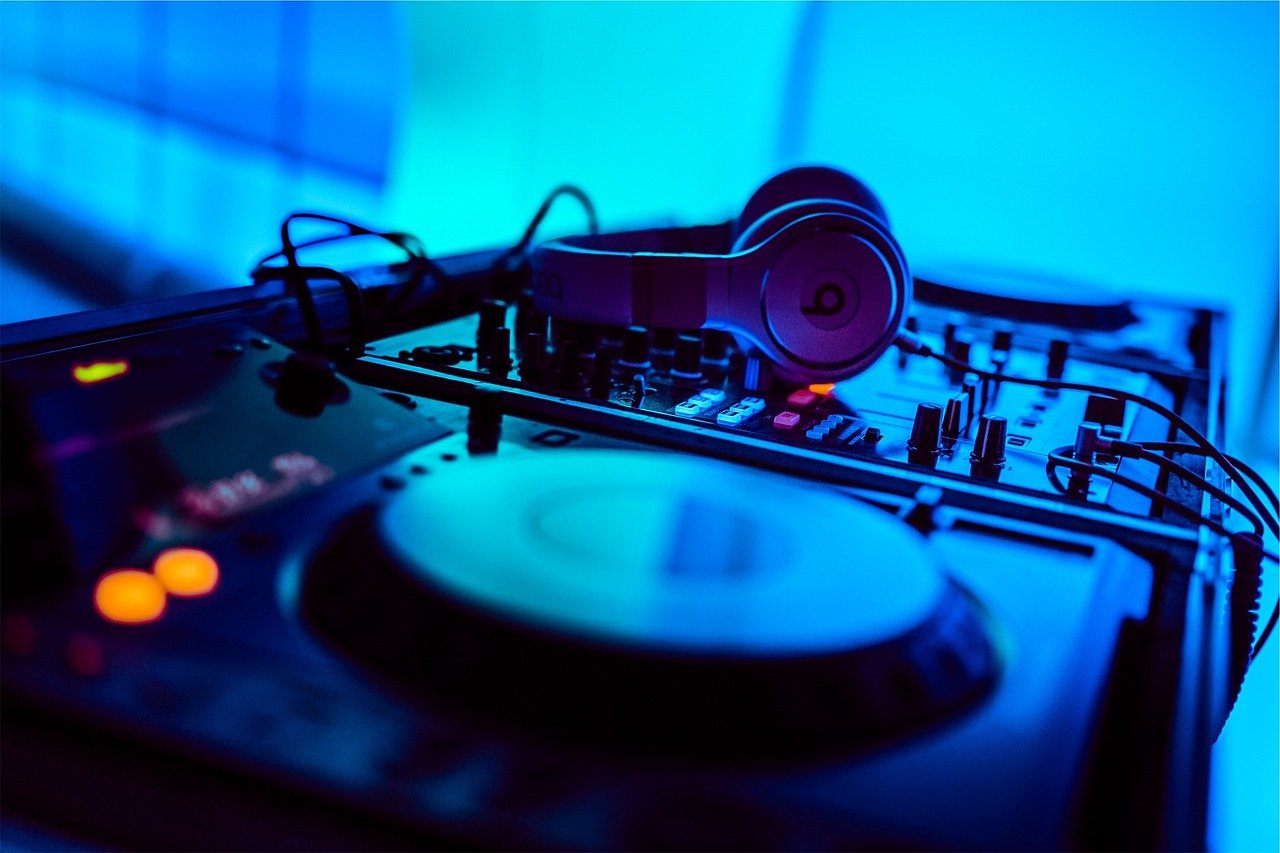 Manchester musician DJ Paulette claims the arts and events sector has been "unable to operate to any effective level" since March 2020.
"Whilst rents and taxes continue to cripple businesses, this situation is reaching critical mass," she added.
"A watertight rescue package is needed in order to support and restore the sector and to help it to return to world-beating form."
A £1.57 billion Culture Recovery Fund was created in 2020 by the government to help keep venues alive – but several nightclubs have continued to suffer hardship.
In November, iconic Manchester nightclub 42s launched a fundraiser due to "little financial assistance from the government beyond the furlough scheme", generating more than £21,000 in the process.
Sounds From The Other City festival in Salford also announced it would be suspending its 2021 edition and running a campaign to raise money from fans in the hope of making next year's event possible.
So far, music fans are doing their bit to keep live music and clubbing alive. But government assistance may be necessary to secure the future of many venues in the nighttime industry.