Gigs & Nightlife
Sacha Lord tracks down couple who got engaged on Warehouse Project dancefloor
What a night for them.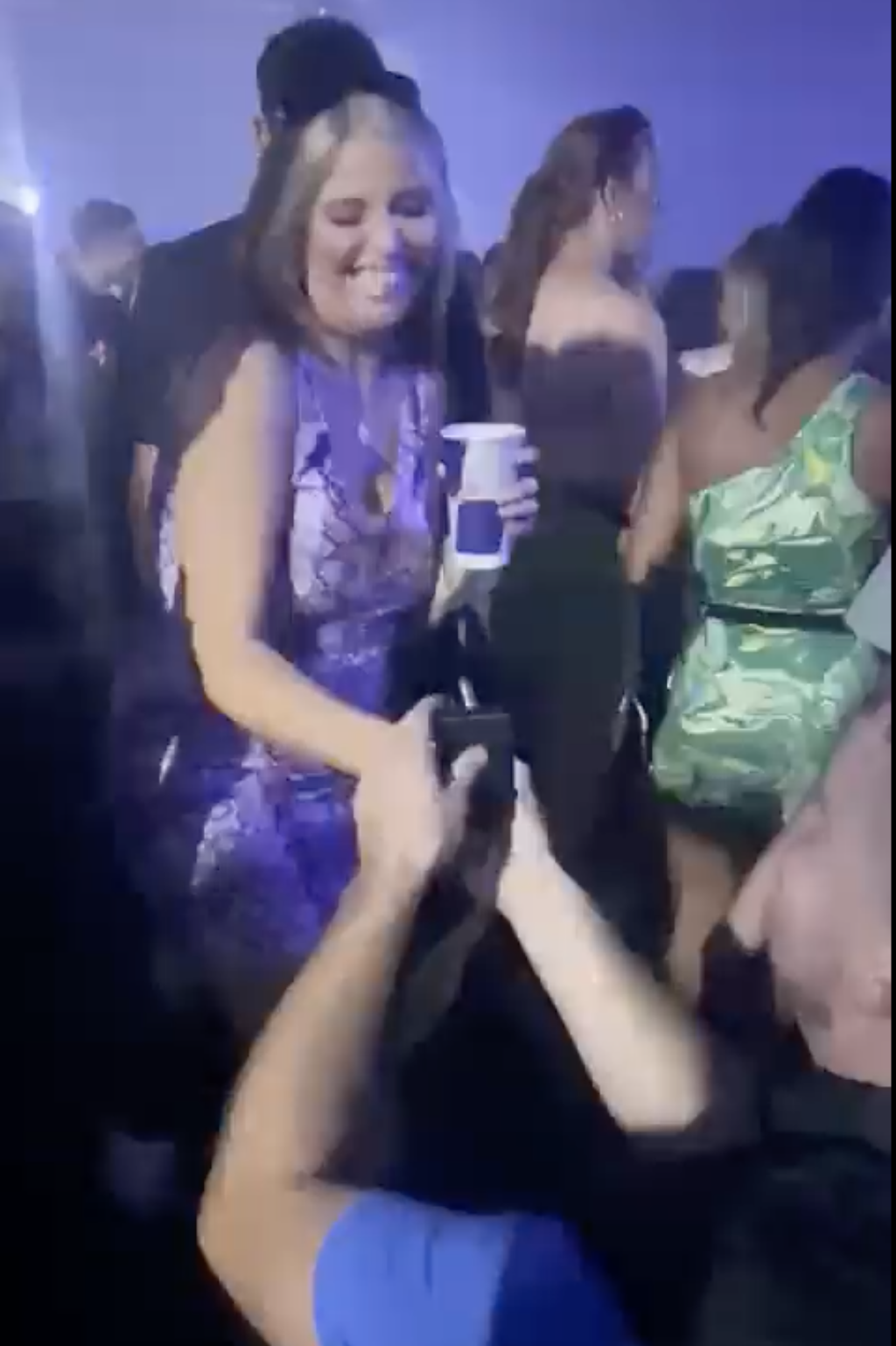 Sacha Lord has tracked down the couple who got engaged in the middle of the dancefloor at Warehouse Project.
A video doing the rounds on social media shows a clubber getting down on one knee as strobe lights flash overhead and other people in the crowd try to push past at one of the world's biggest nightlife events.
And while it's not exactly your typical proposal to have a diamond ring in one hand and a vodka Red Bull in the other – they both look pretty made up.
The couple have now been identified as Dee Laurie, 32, and Stephen Ciotkowski, 31, who are now engaged after two and a half years together.
Once the video made its way to Sacha Lord, the man behind both Warehouse Project and Parklife, he was quick to give the engaged lovebirds a congratulatory gift.
The pair have been given backstage passes for the rest of the WHP 2023 season. Sweet.
Sacha wrote on X, formerly known as Twitter: "I was sent this yesterday, a lovely moment.
"@WHP_Mcr on Friday when a couple got engaged. I've tracked them down and given them both Backstage Access for the rest of the season.
"Dee and Stephen, myself and the Whp team wish you both all the best for your future together."
In the video, Dee keeps trying to tell Stephen that he's holding the ring box upside-down before gleefully accepting and giving him a kiss.
It echoes the lovely proposal that happened on stage at Parklife last summer, which saw Sacha gifting the young lovebirds with a honeymoon.
He chose to speak out publicly to defend Myles Goodfellow and Indy Geraghty on that occasion after they were ruthlessly targeted by trolls.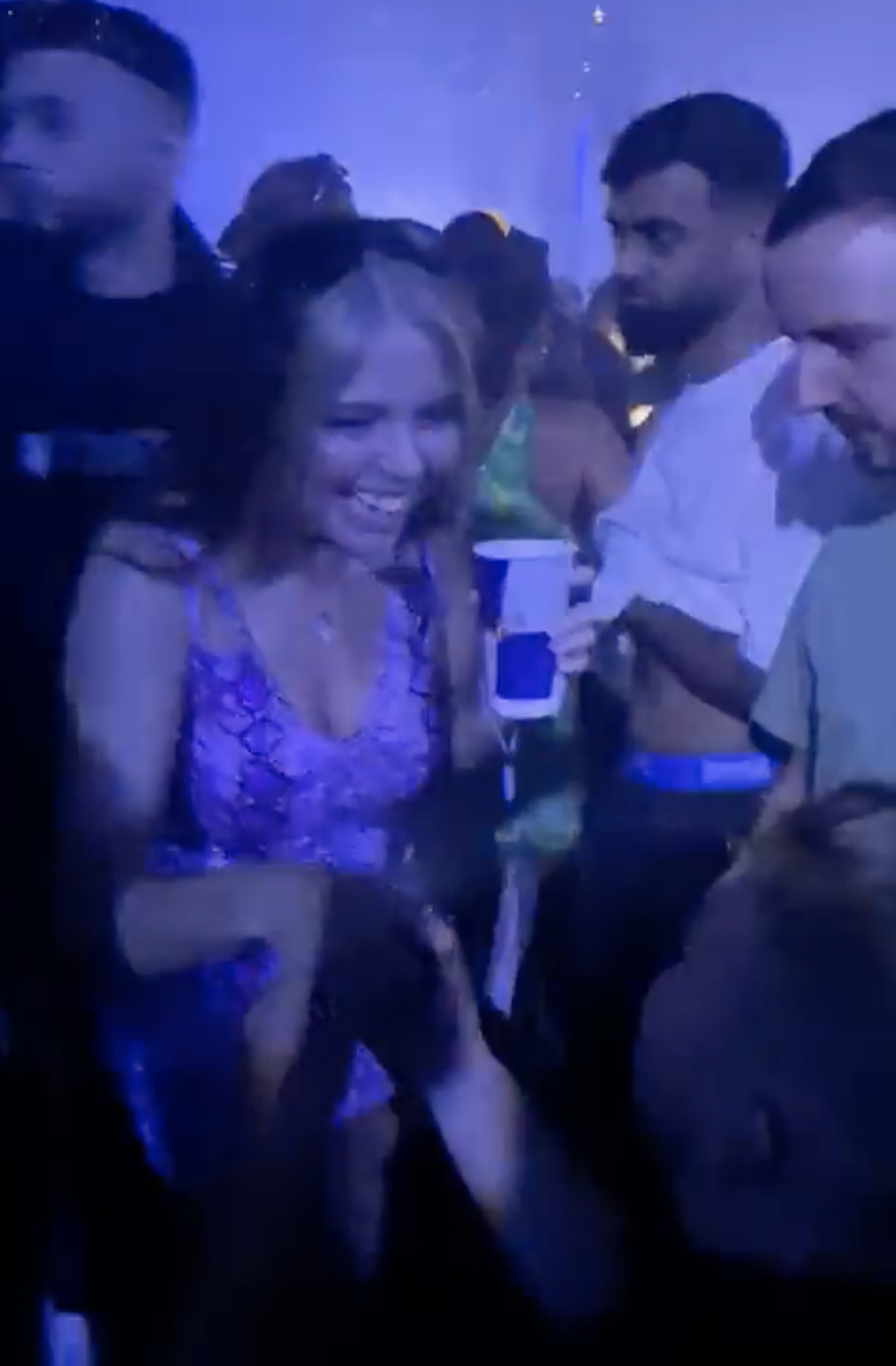 He said at the time: "Yesterday an amazing moment happened as Parklife saw a proposal on stage from a young couple.
"Unfortunately, the internet reaction to two young people sharing a special moment was quite frankly vile.
"I would like to find this couple and give them free entry to Parklife and The Warehouse Project for life and not only that, but to pay for their honeymoon, so that when they go away, I want them to sit there in the sun posting pictures to social media, knowing that those people who had a go at them are bitter, and they're not there."
So you can forget your murder on the dancefloor – this year it's all about love.
Read more
Featured image: X, @sacha_lord