Gigs & Nightlife
Team behind one of Manchester's best-loved festivals launches new clubbing series
O2 Victoria Warehouse will host of one of the year's biggest parties.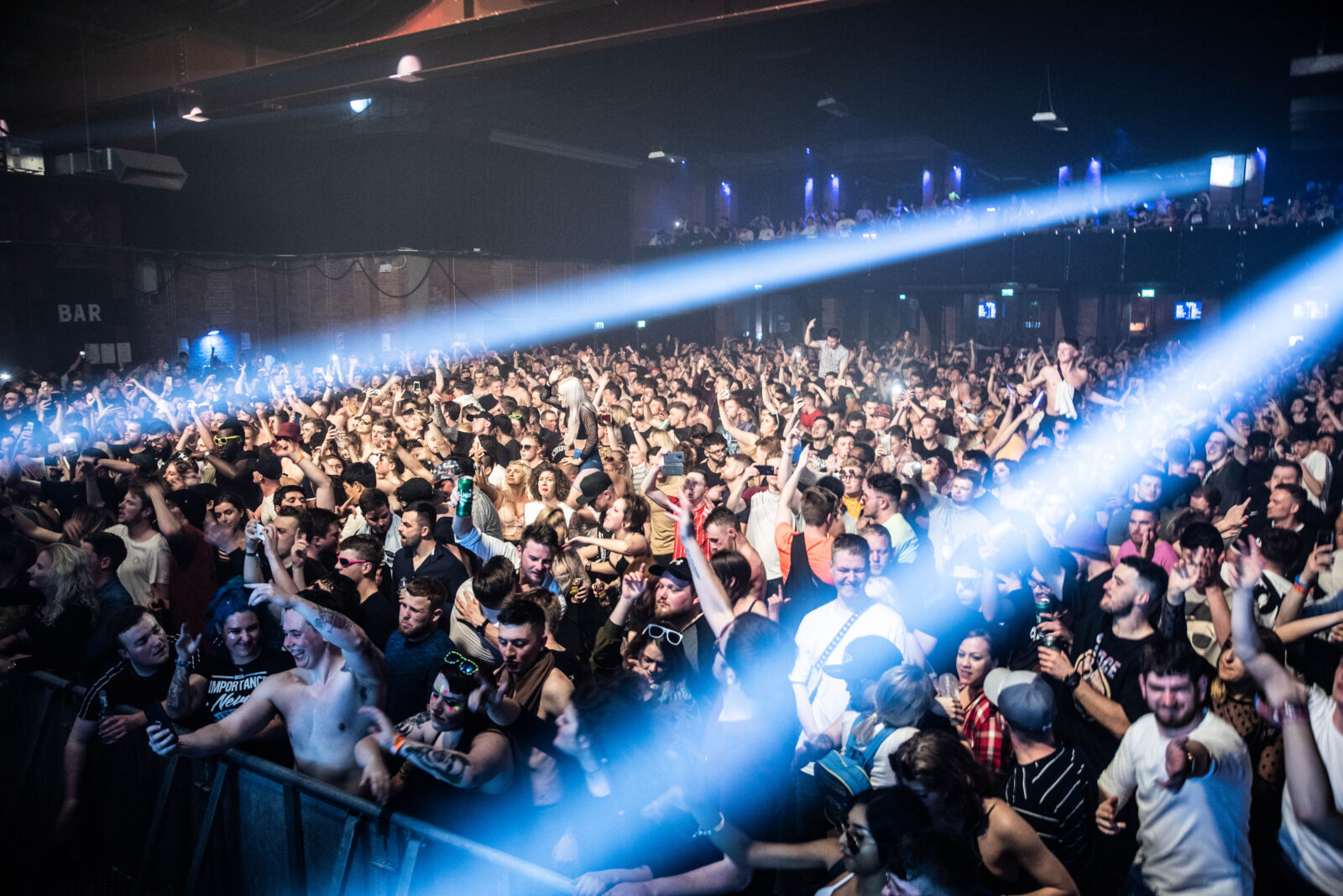 The team behind one of Manchester's best-loved festivals has launched a new clubbing series in the city centre.
The organisers of Moovin' Festival – which is known for taking over the fields of Stockport every summer – are bringing the festival's eclectic vibes to dance floors across the region with a new series of unique club shows, which is aptly named 'Moovin-In'.
Popular Manchester city centre venue O2 Victoria Warehouse is set to become the host of one of the year's biggest parties.
The third edition of the Moovin-In clubbing series at O2 Victoria Warehouse on Friday 5 May sees previous Moovin residents and pioneers bring a mix of Drum and Bass, Jungle, Reggae, and Dub to headline what sounds set to be an unbeatable night.
The legendary David Rodigan, who is known as the original Reggae selector and soundclash champion, and is famous for his electric on-stage energy, is set to make his Moovin-In debut, and joining him in a rare Manchester appearance is Congo Natty, aka Rebel MC, who is widely-respected as one of the trailblazers in Jungle music.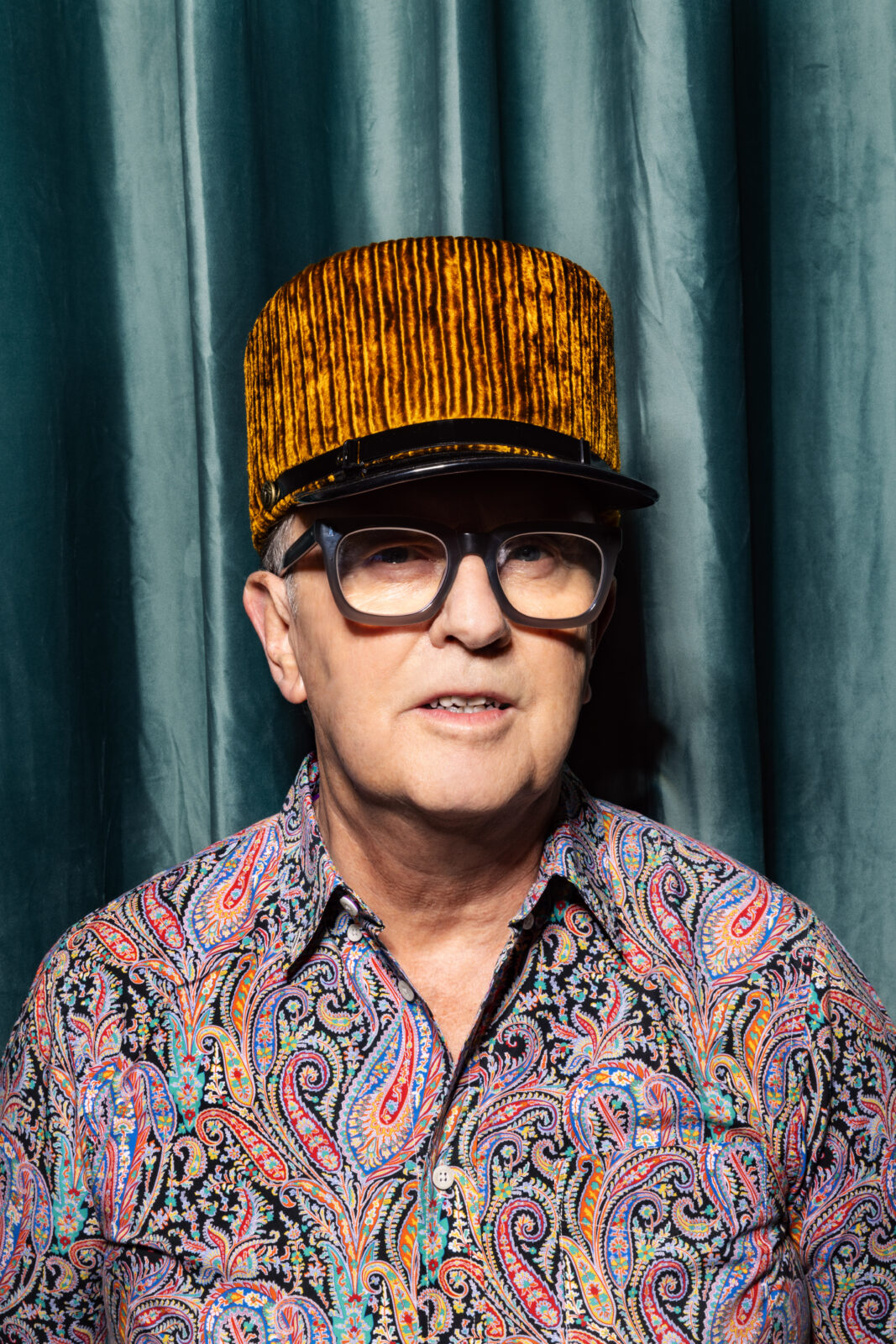 Also on the lineup for the night is Mad Professor – a Guyanese-born British dub music producer known for leading the second generation of dub reggae through his 'Dub Me Crazy' album series, which helped take Dub to a mainstream audience.
Alongside him is another true veteran of the urban music scene, General Levy – who is still one of the most in demand MCs in the country, and is famous for his exhilarating sets.
British Jungle and D'n'B duo, Micky Finn & Aphrodite, who are known for their long-standing anthems and have been a mainstay on the worldwide rave scene after living and breathing underground music for over 30 years, will also be making an appearance.
Dillinja, who is one of the more prolific producers in Jungle music with records on over 10 different labels – including his own – will also bring his innovative and ever-evolving style to Moovin-In.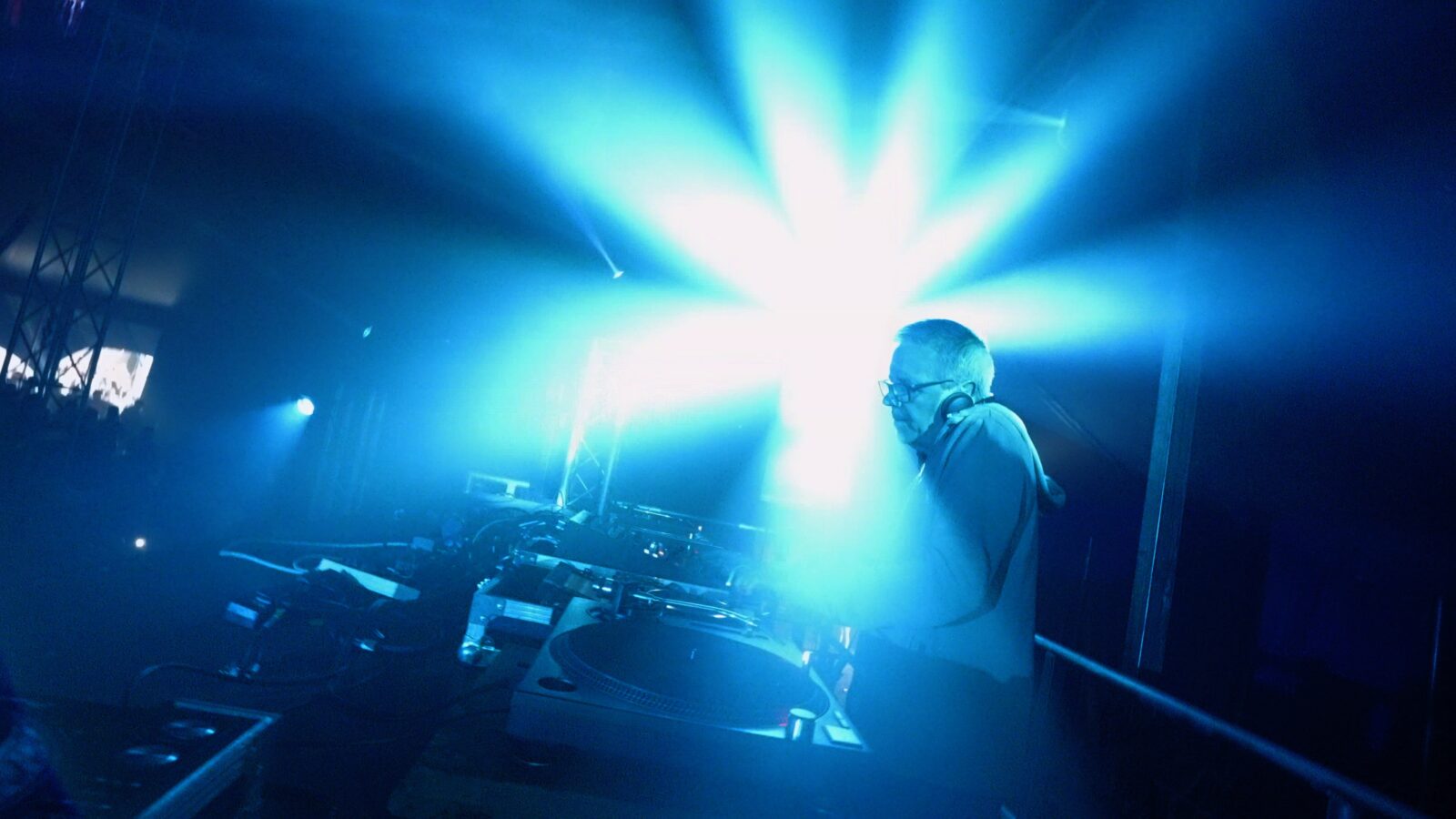 As mentioned, some of the residents, locals, and upcoming acts who always play their part in Moovin Festival will remain to do so at the new club shows – with some of the names on the lineup set to bring a taste of their Mancunian D'n'B flavours to the stage including Mikey D.O.N, Mark XTC, Dawn Raid, Helen K, Jazzy Lioness, Indika, Woodstar, and Cameron Saccani.
Read more:
Tickets to Moovin-In at O2 Victoria Warehouse Manchester on Friday 5 May will be available online from 10am on Friday 20 January.
Grab yours here.
Featured Image – O2 Victoria Warehouse (Academy Music Group)