Audio
The biggest gigs and festivals in Manchester in 2023 – your guide to dates, tickets and more
June in particular is going large. (Contains affiliate links)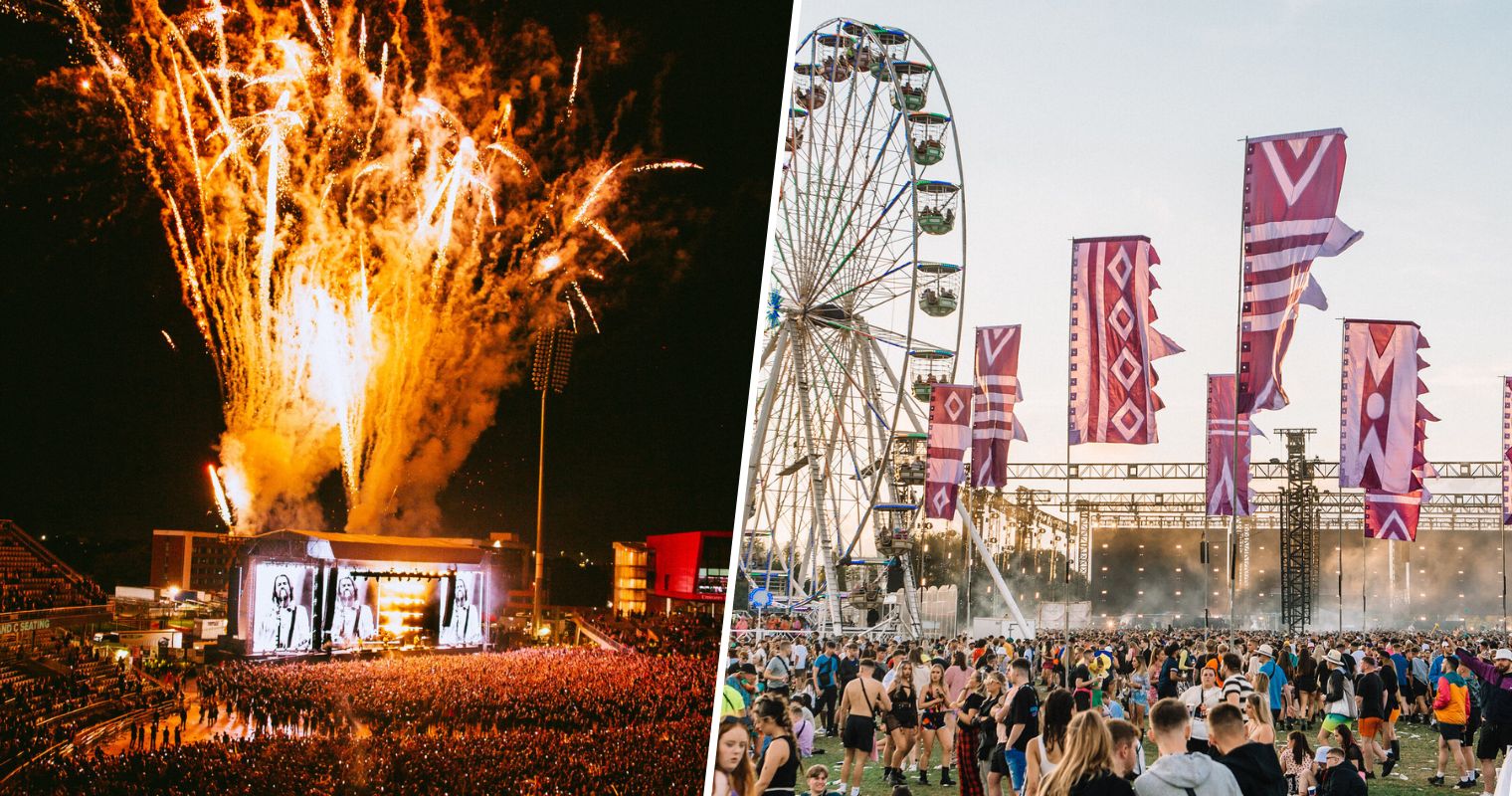 There's absolutely no stopping the music industry in 2023, with some of the world's biggest names playing some of the world's bigger gigs right here in Manchester.
Venues from the AO Arena to Heaton Park to the Etihad Stadium are filling up with amazing live shows in the coming 12 months.
Just looking at how busy June will be (again) is enough to make your head spin.
For a lot of the bands heading out on tour this year, it's their first big run of live dates since pre-Covid.
And if those ticket sales have been anything to go by, audiences are absolutely desperate to get back to live music.
Here are the biggest gigs coming to Manchester in 2023, and how you can still get tickets.
January
The 1975, 20 January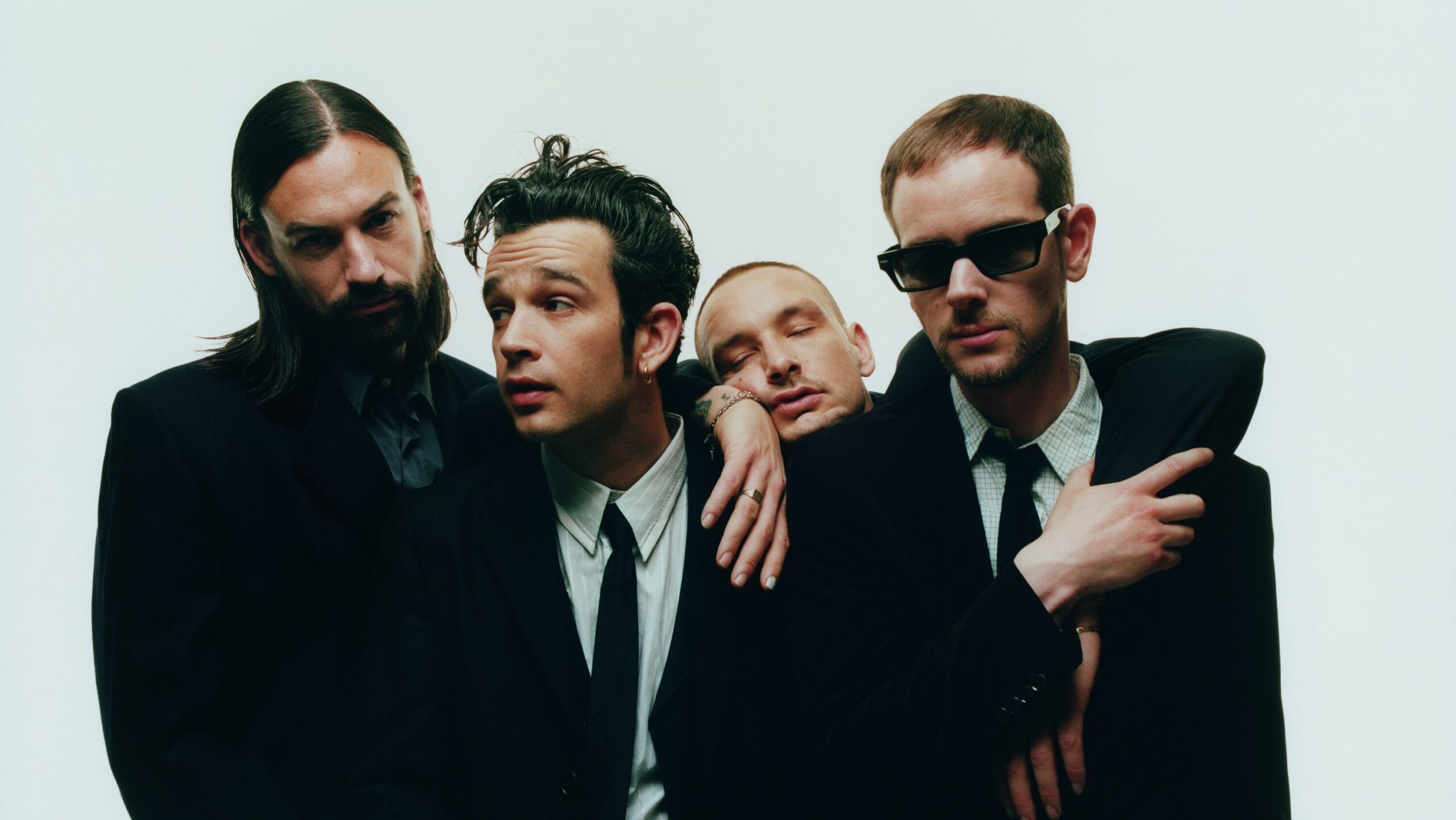 What: Social media has been awash with videos from The 1975's tour so far (notably Matty Healy's autotune) and it's not long until we get to see their At Their Very Best tour for ourselves. They'll be going right across the country
Where: AO Arena, Hunts Bank, M3 1AR
Tickets: From £46.50 at See Tickets.
February
Florence & The Machine, 3 February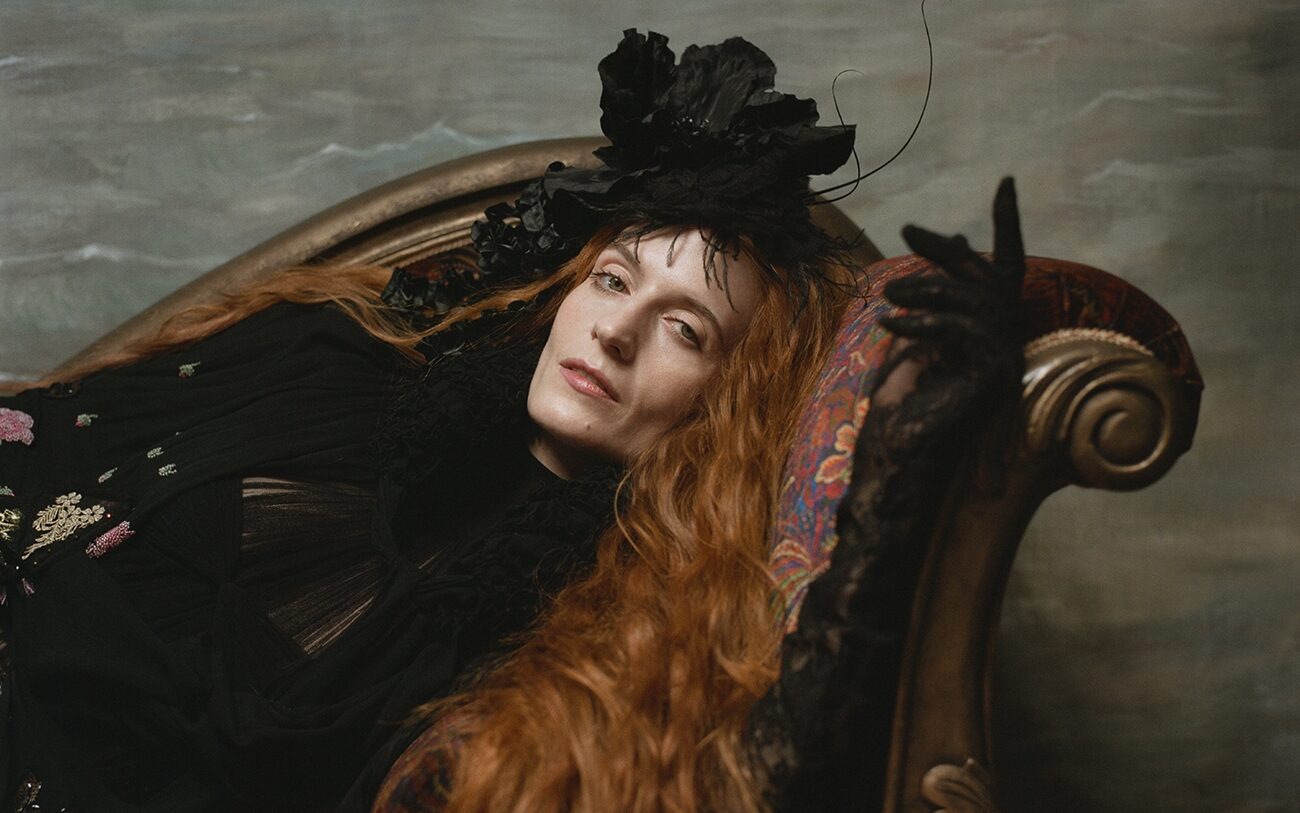 What: Florence & The Machine will finally be able to crack on with their scheduled Manchester show after lead singer Florence Welch broke her foot on stage. The rescheduled tour is in support of recent album Dance Party.
Where: AO Arena, Hunts Bank, M3 1AR.
Tickets: Still available, surprisingly! From £42.45 with See Tickets.
Hot Chip, 3 February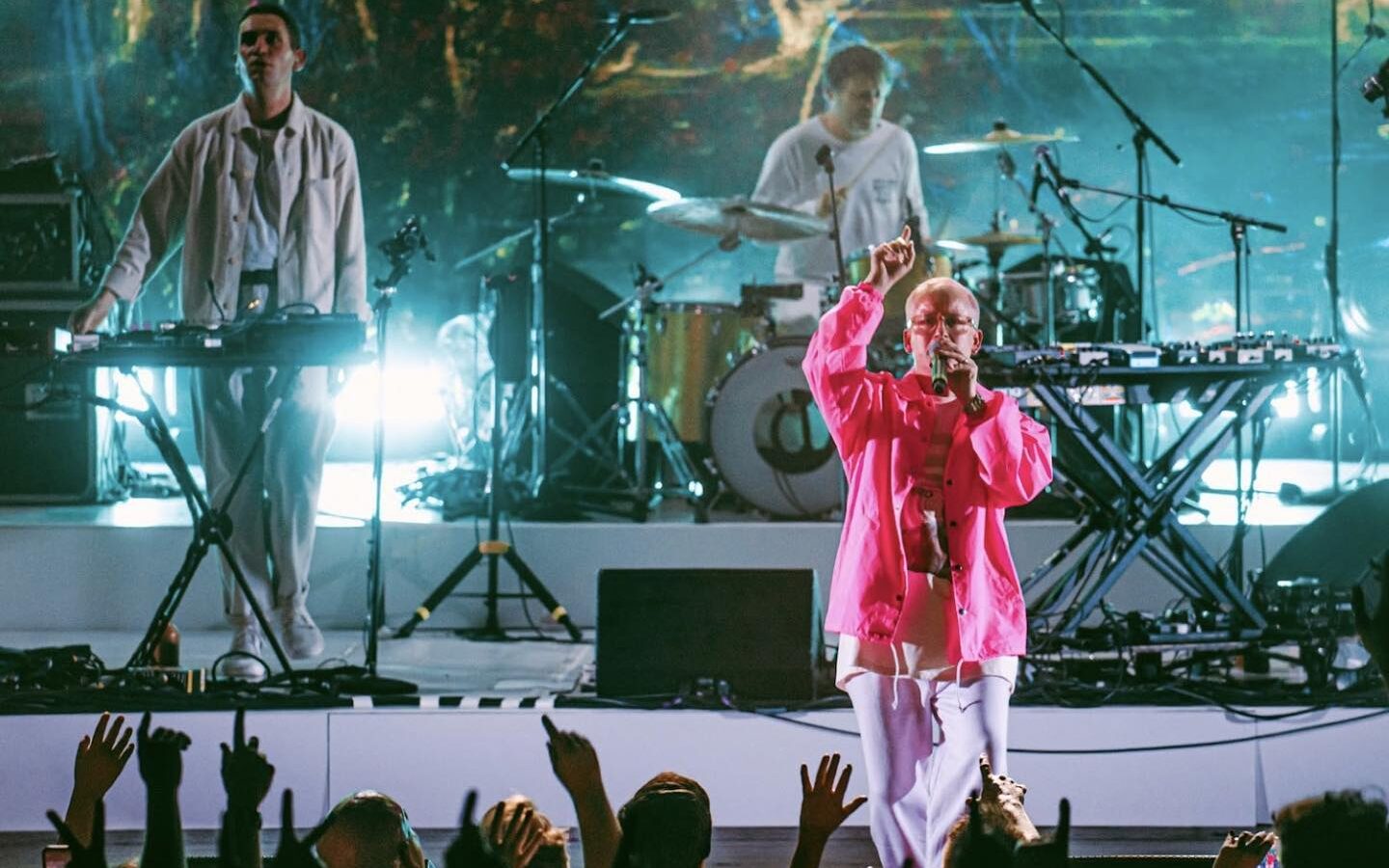 What: Hot Chip, most famous for mid-noughties hits 'Over and Over' and 'Ready for the Floor', will bring a specially curated line-up to the Warehouse Project's home at Depot Mayfield for the very first time. At the huge show, Hot Chip will be joined by the likes of Todd Terje, Sofia Kourtesis, Yuné Pinku, Mona Yim (DJ Set) and Tarzsa. Read more here.
Where: Depot Mayfield, 11 Baring St, M1 2PY.
Tickets: £29.50 plus booking fee from See Tickets here.
Chris Brown, 21 February and 9 March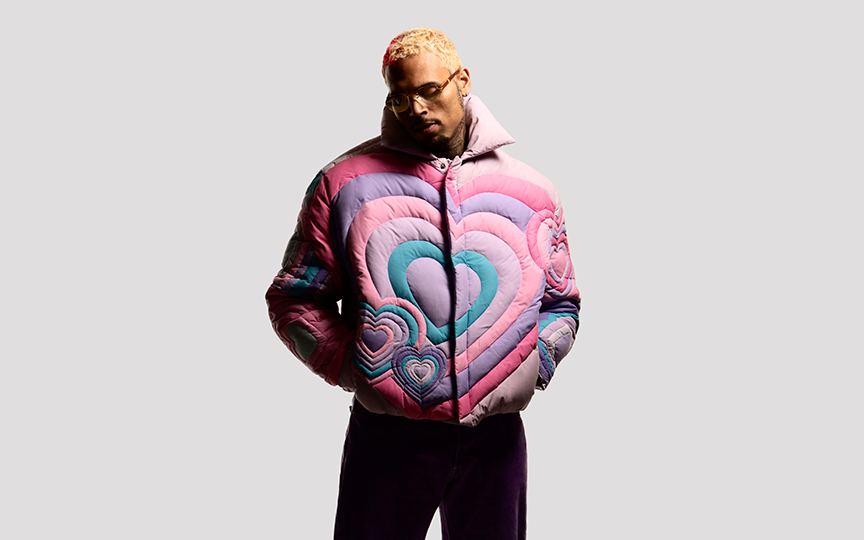 What: Grammy Award-winning R&B star Chris Brown is heading back to the UK on his Under the Influence tour. He's just released his 10th studio album, Breezy.
Where: AO Arena, Hunts Bank, M3 1AR
Tickets: From £67 through Ticketmaster here.
March
Fatboy Slim, 10 and 11 March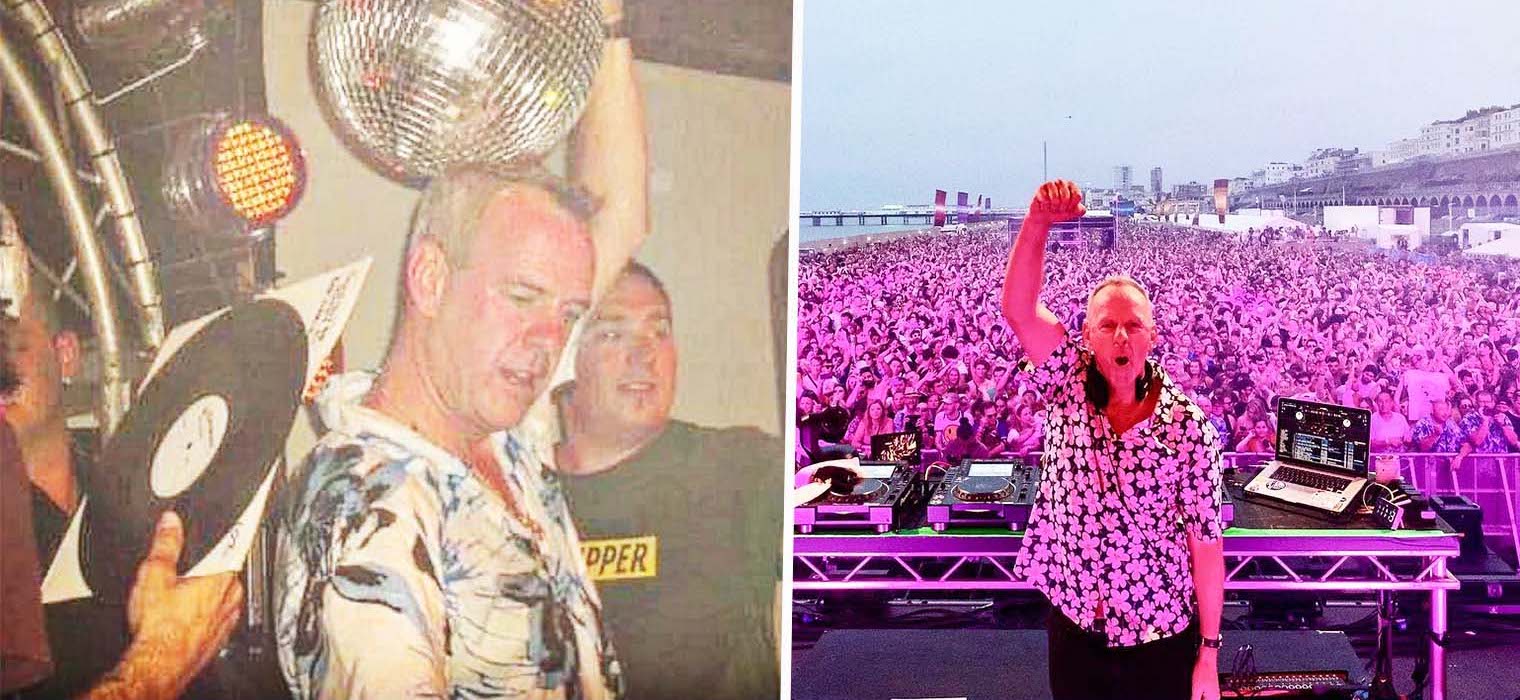 What: It's a double whammy for Fatboy Slim as the superstar DJ brings his 'Y'all Are The Music, We're Just The DJs' tour to Manchester. Norman Cook will take to the decks with a host of floor-filling house music favourites.
Where: O2 Victoria Warehouse, M17 1AB
Tickets: On sale now with See Tickets, priced from £39.50.
Lizzo, 11 March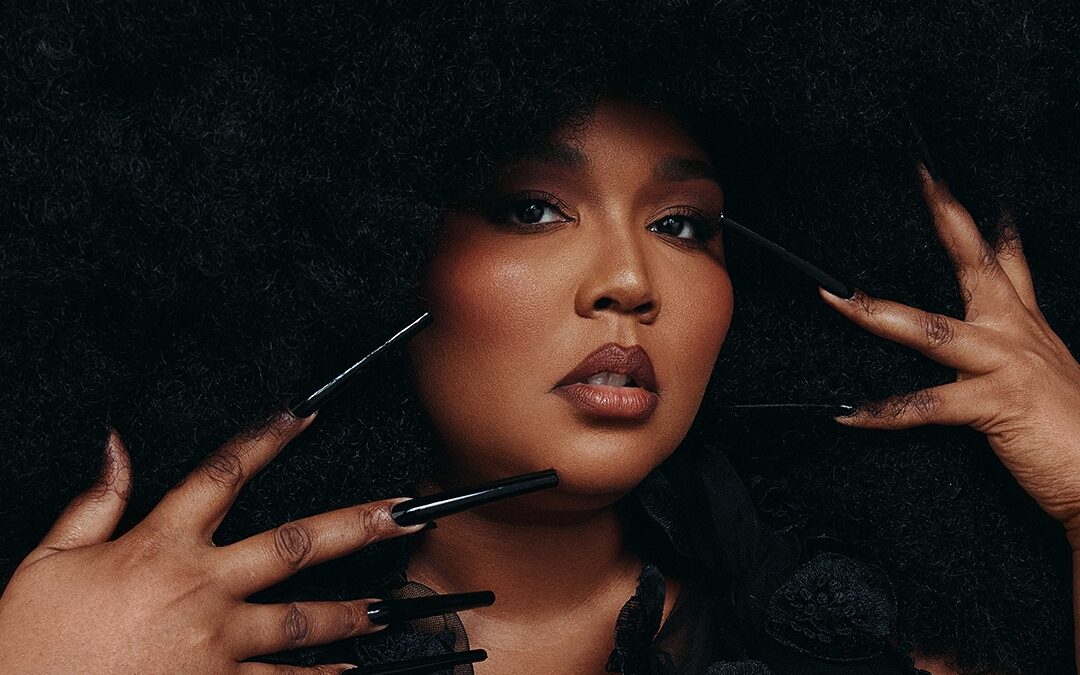 What: The queen of our hearts Lizzo is going to be on our shores very soon with her The Special Tour. With three Grammy awards behind her, this flute-playing rapper is sure to put on a powerful performance.
Where: AO Arena, Hunts Bank, M3 1AR
Tickets: Between £35 and £80 at See Tickets.
Snoop Dogg, 15 March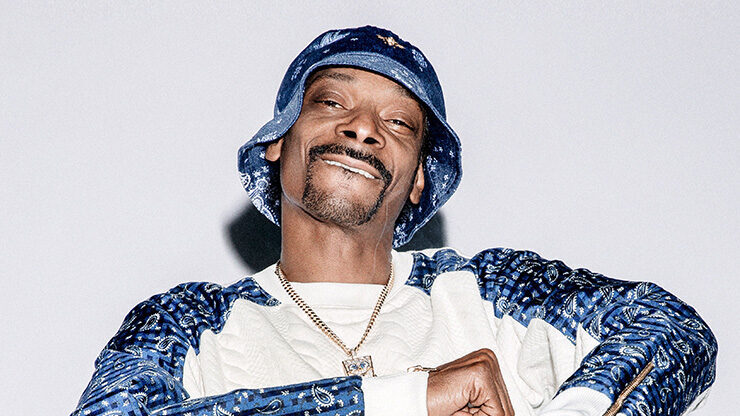 What: Snoop Dogg has finally rebooked the gigs that got pushed back during lockdown (then again for other reasons) and will be performing in Manchester with Xzibit as a special guest plus support from Warren G, Tha Dogg Pound, Obie Trice and D12, and Irish rap duo Versatile.
Where: AO Arena, Hunts Bank, M3 1AR
Tickets: Between £45.50 and £68.50 at See Tickets.
April
Paramore, 18 April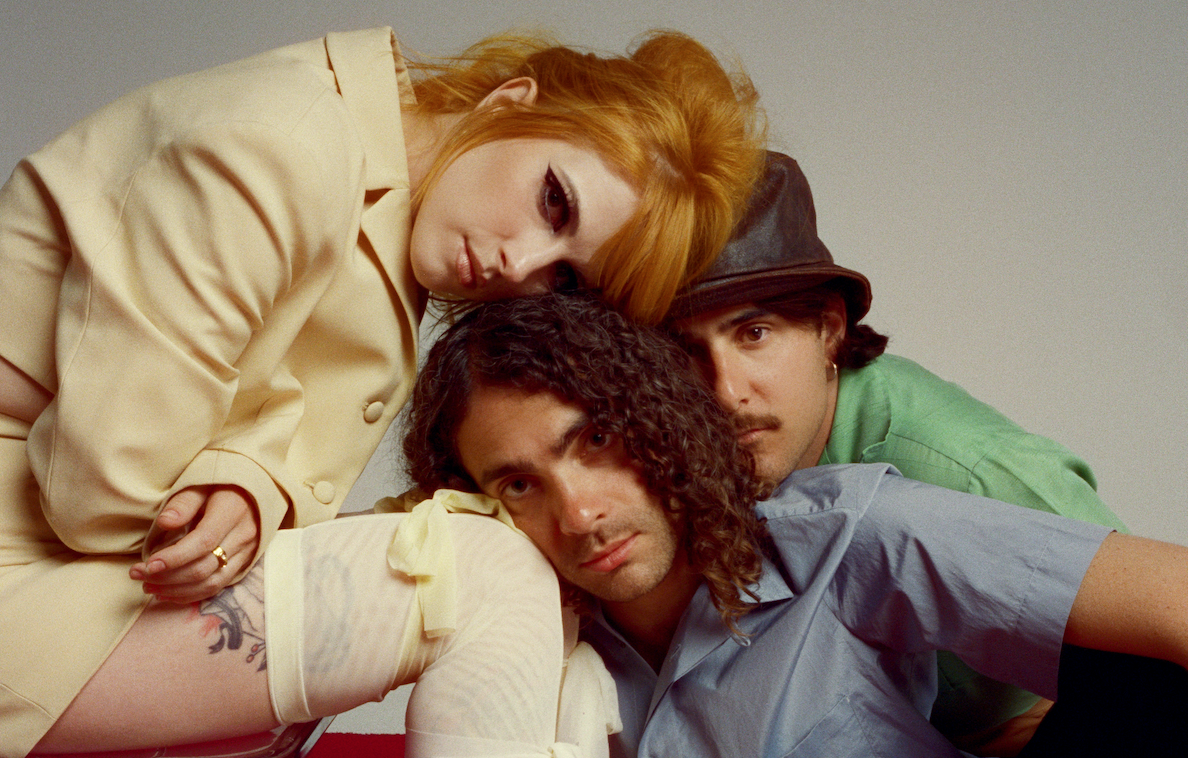 What: Following a hugely-successful return to the road in the US earlier this year, three-piece American rock band Paramore are coming back to the UK for their first tour in four years. Fronted by the firecracker that is Hayley Williams, the tour is in support of their upcoming album This is Why. Support comes from Bloc Party. Read more here.
Where: AO Arena, Hunts Bank, M3 1AR
Tickets: Obviously sold out, but priced between £39.50 and £59.50 if any come back to See Tickets.
Michael Buble, 21-22 April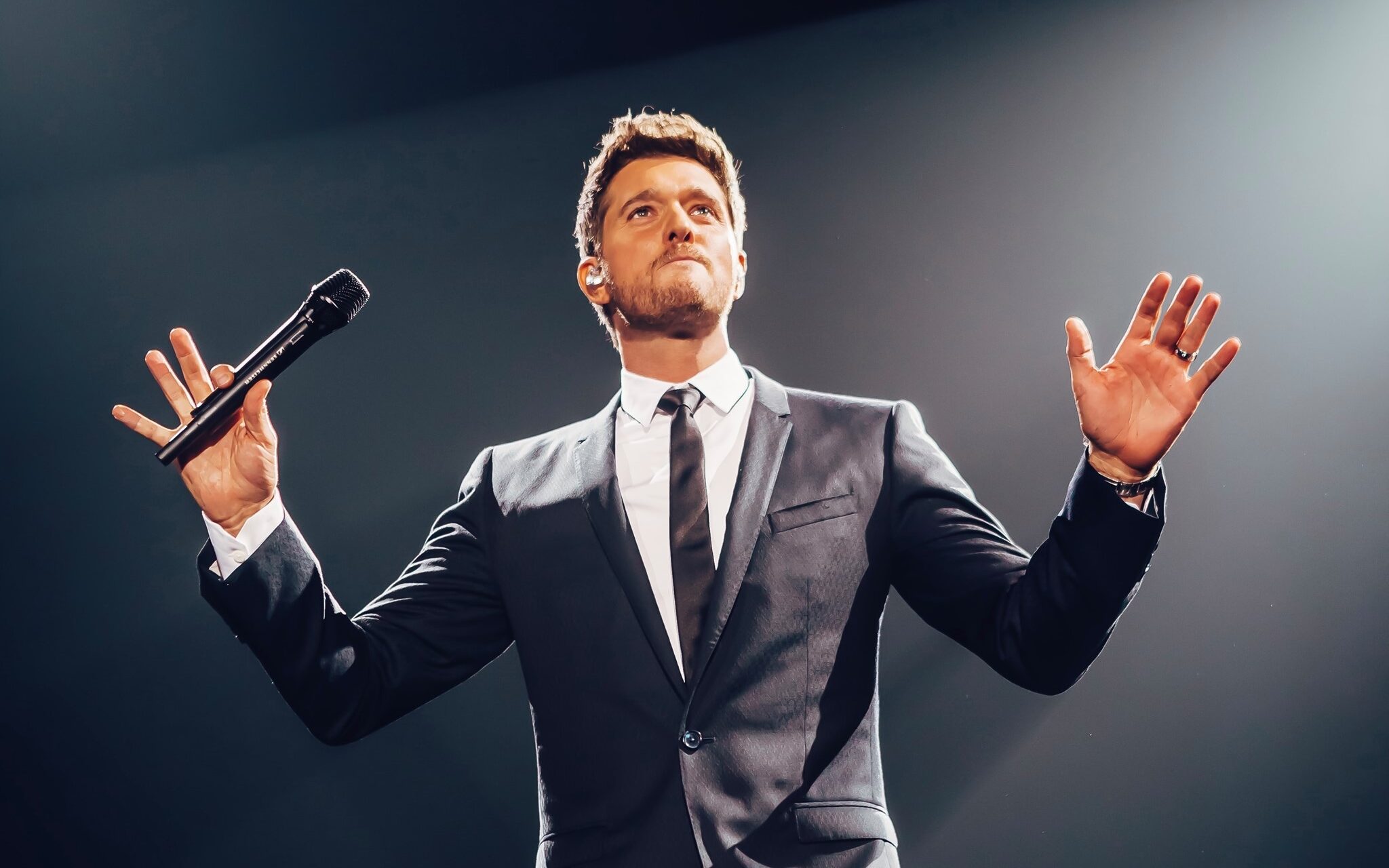 What: Michael Buble is for life, not just for Christmas – and he'll prove it when he pops into town with his new album and tour. We've got him for two nights this spring.
Where: AO Arena, Hunts Bank, M3 1AR
Tickets: They're starting from £87.50 at Ticketmaster.
May
Olly Murs, 5 May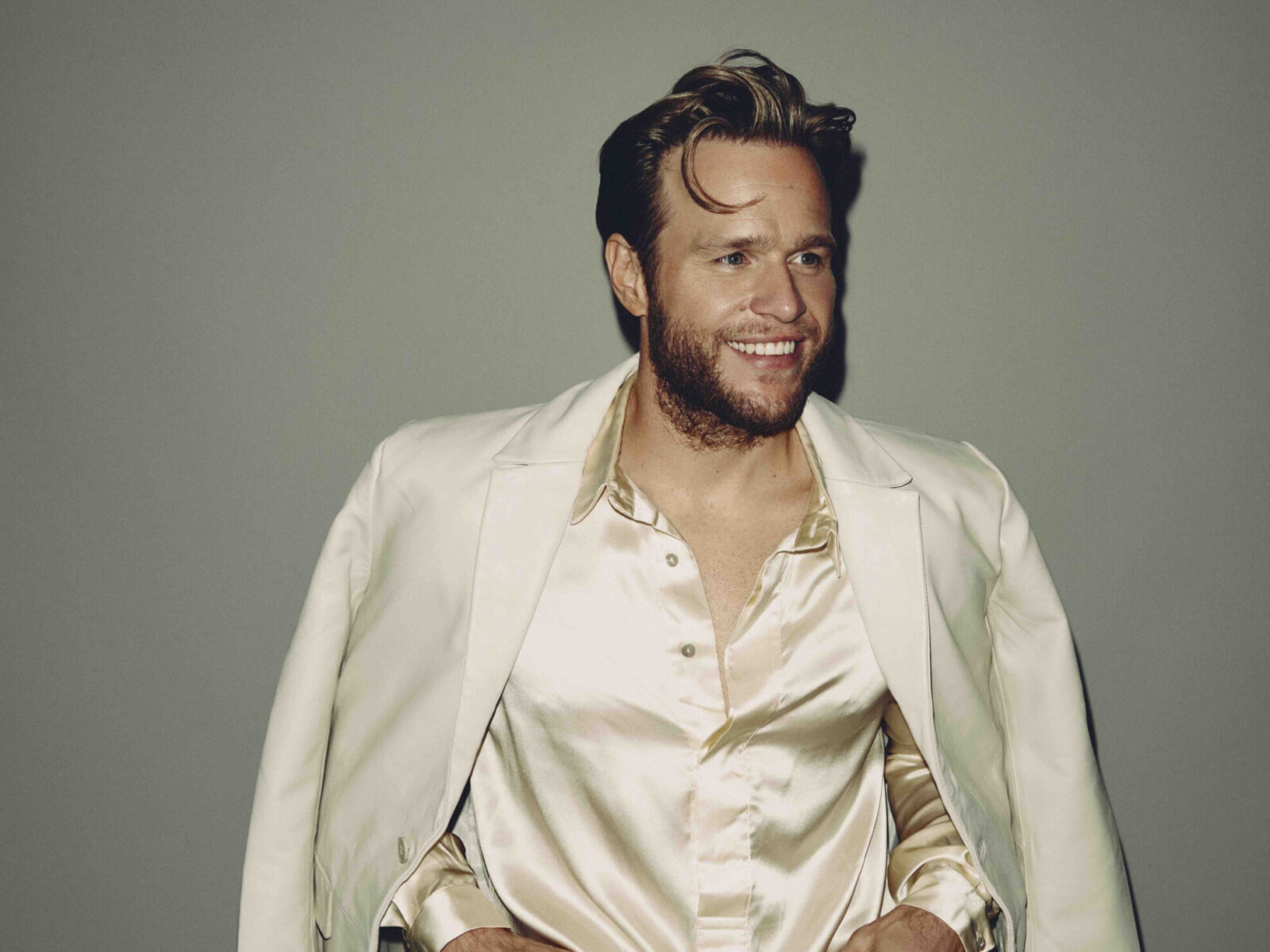 What: Olly Murs is back (he stepped back from the music industry for four years but remained on our screens with his TV career) with a new album and a massive UK arena tour. The X Factor alumni will be heading up to Manchester in 2023 with a gig in support of his new album Marry Me.
Where: AO Arena, Hunts Bank, M3 1AR.
Tickets: Between £32.50 and £59.50 at See Tickets, with good availability.
The James Orchestral Tour, 9-10 May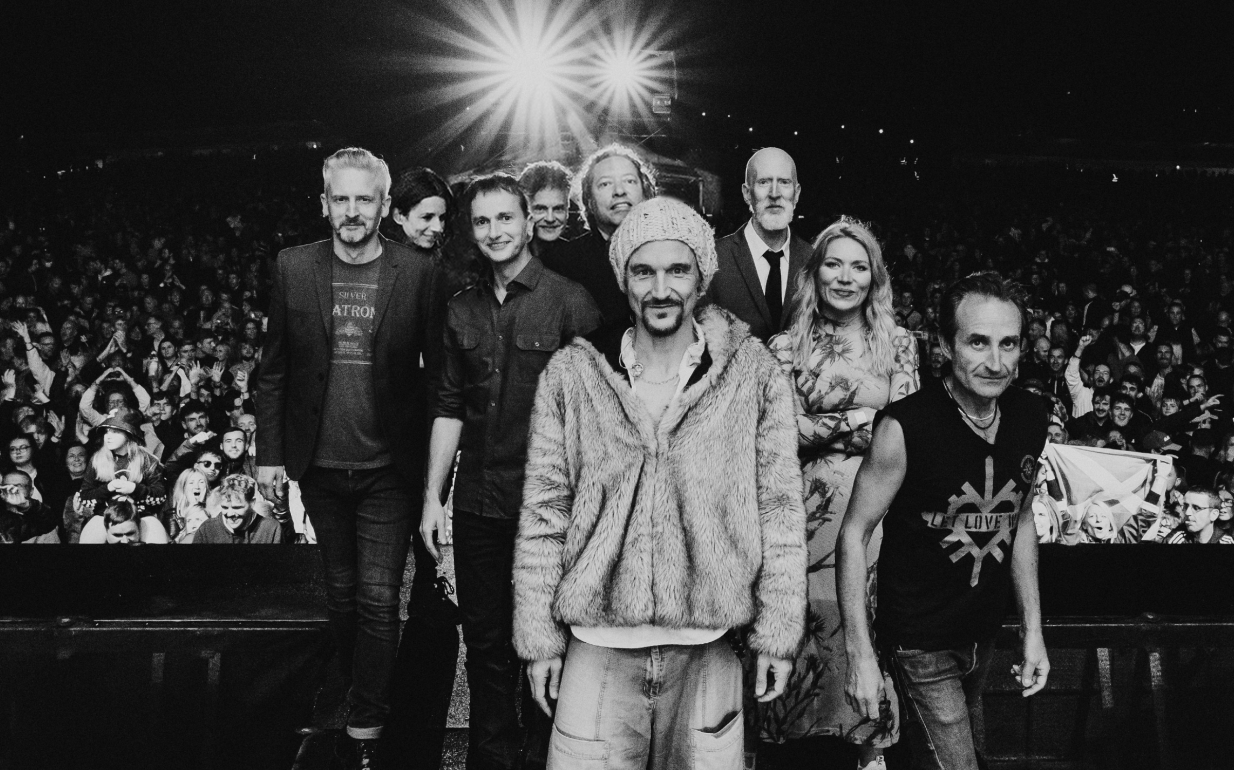 What: James are back, this time with a full orchestra, and heading to Manchester for two huge 2023 gigs in celebration of their 40th anniversary and double album. They'll also have a gospel choir and new versions of their greatest hits, fan favourites and deep cuts.
Where: O2 Apollo Manchester, Stockport Road, M12 6AP.
Tickets: Currently sold out but waiting list open at See Tickets.
Heaton Park – The Resurrection, 13 May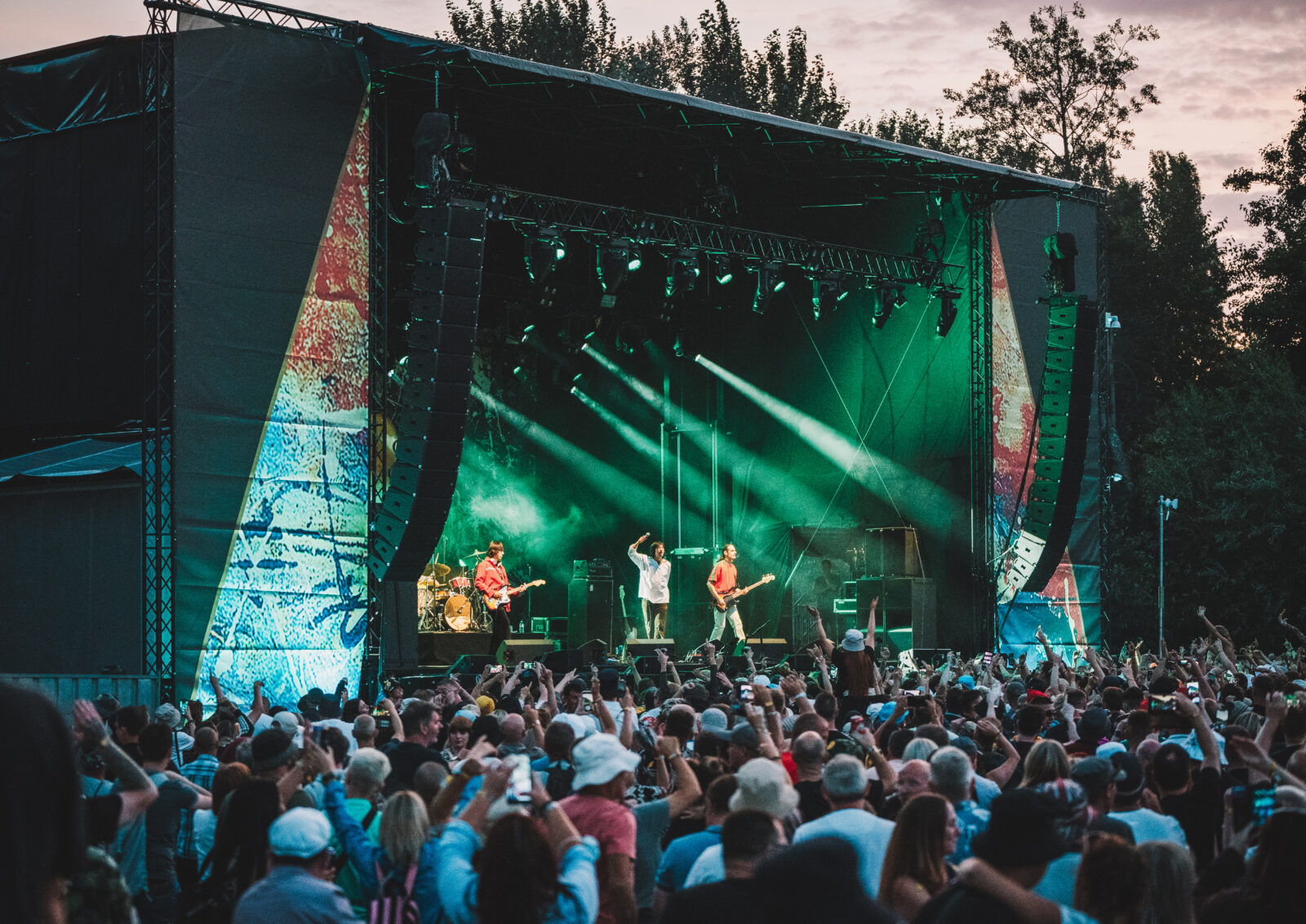 What: Now this will be a wild day out for fans of that whole Madchester era, as tribute bands including The Clone Roses, Oas-is, The Smiths Ltd, and Courtbetweeners take to the stage at Heaton Park. You can read more about it here.
Where: Heaton Park, Middleton Road, Higher Blackley M25 2SW
Tickets: £30.25 for the main release which is on sale now through Ticketline.
Neighbourhood Weekender, 27-28 May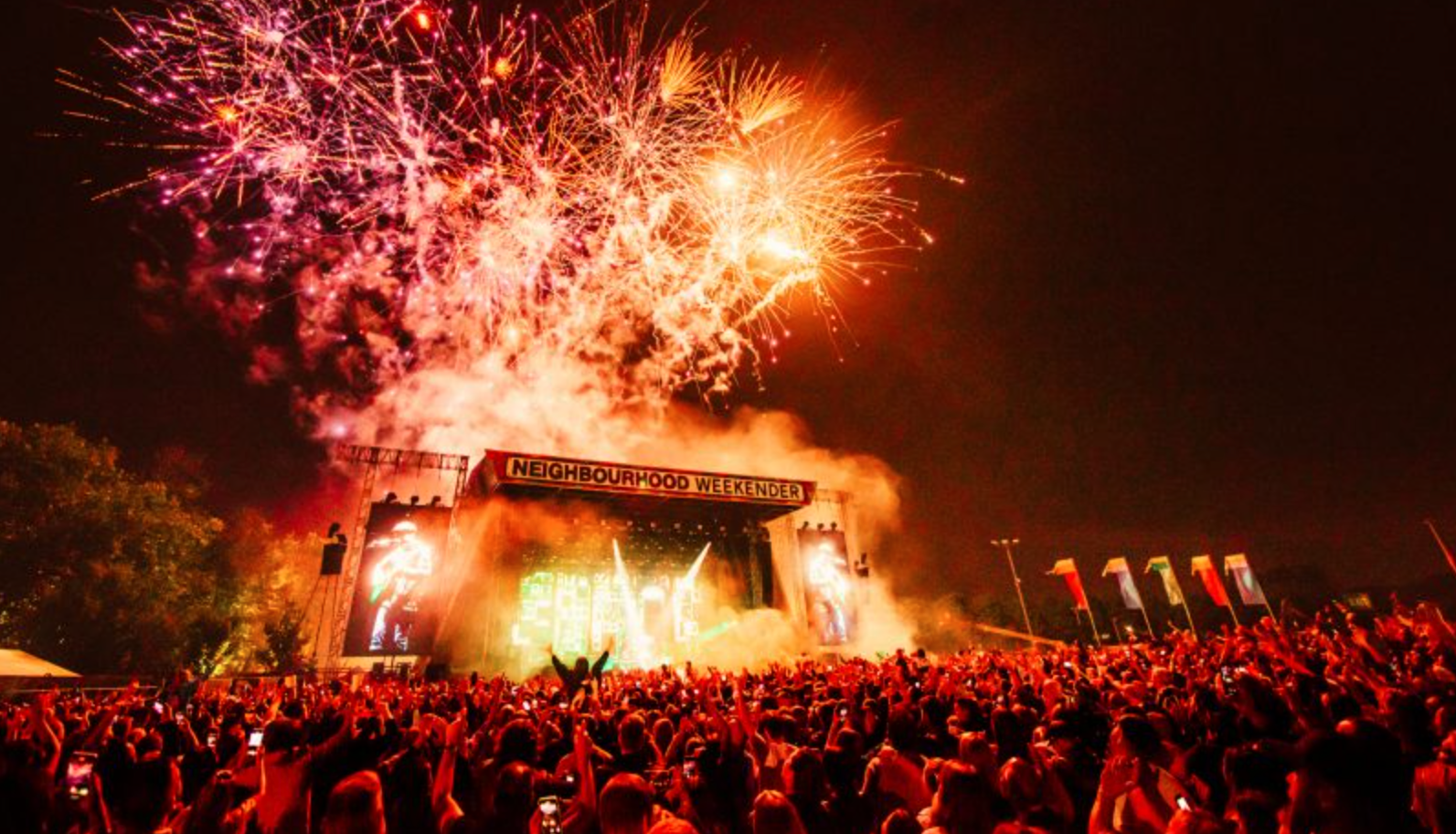 What: A little bit off-patch now, but Neighbourhood Weekender is one of the north west's biggest and best festivals and draws plenty of Mancs over to Warrington. The first wave of headliners has already been announced and includes Pulp, Paul Heaton & Jacqui Abbott, The Kooks, and The Wombats.
Where: Victoria Park, Warrington, WA4 1QN
Tickets: From £127.50 for a weekend ticket or £66.50 for one day, with VIP packages available too. On sale now with See Tickets.
June
Coldplay, 31 May – 4 June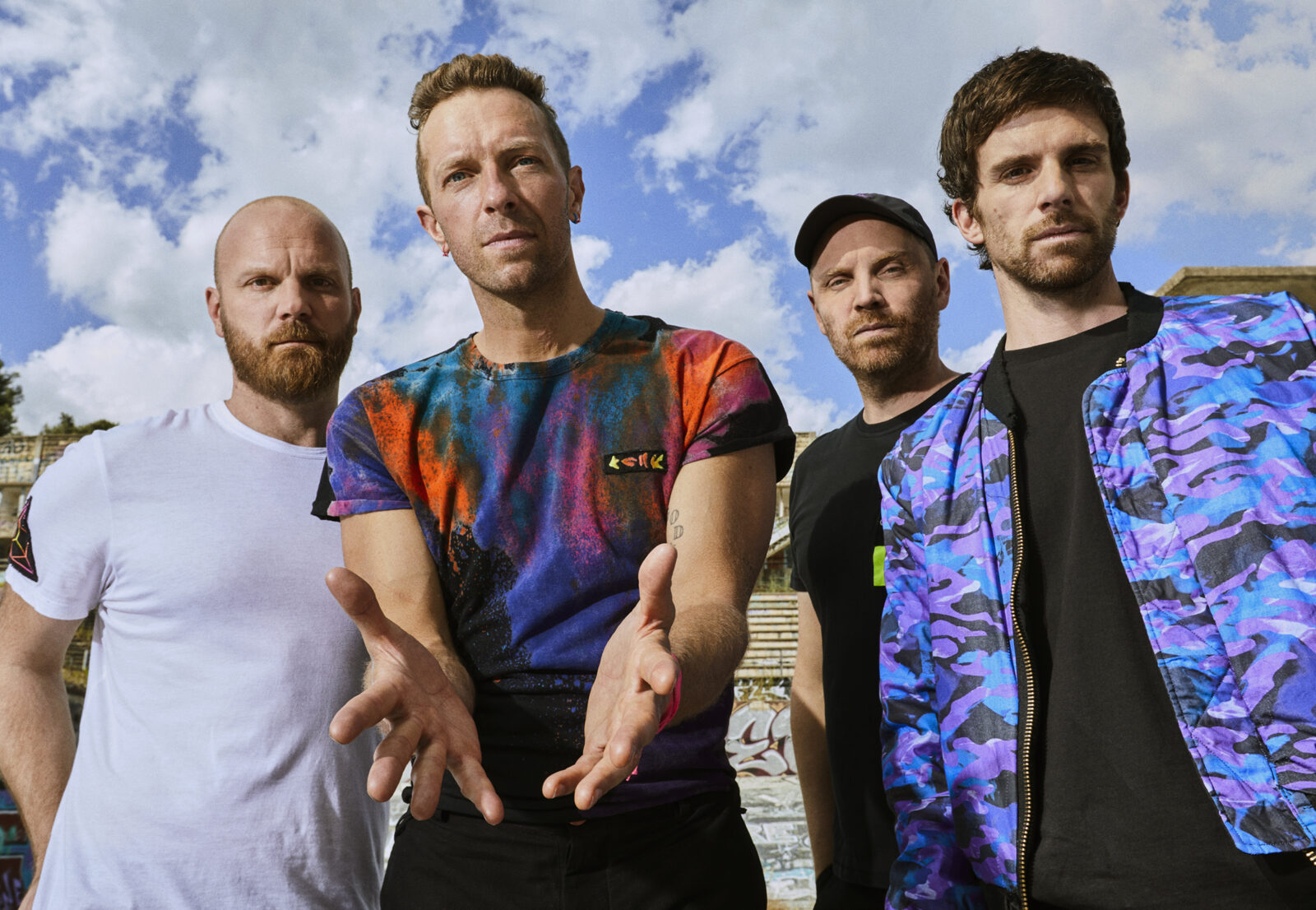 What: Coldplay, famously, don't hold back when it comes to their live shows – so you can expect some big things when they rock up to the Etihad Stadium for FOUR sold-out gigs. It's part of their massive Music of the Spheres tour.
Where: Etihad Stadium, Ashton New Road, M11 3FF
Tickets: Good luck… You can try at See Tickets.
Elton John, 31 May – 3 June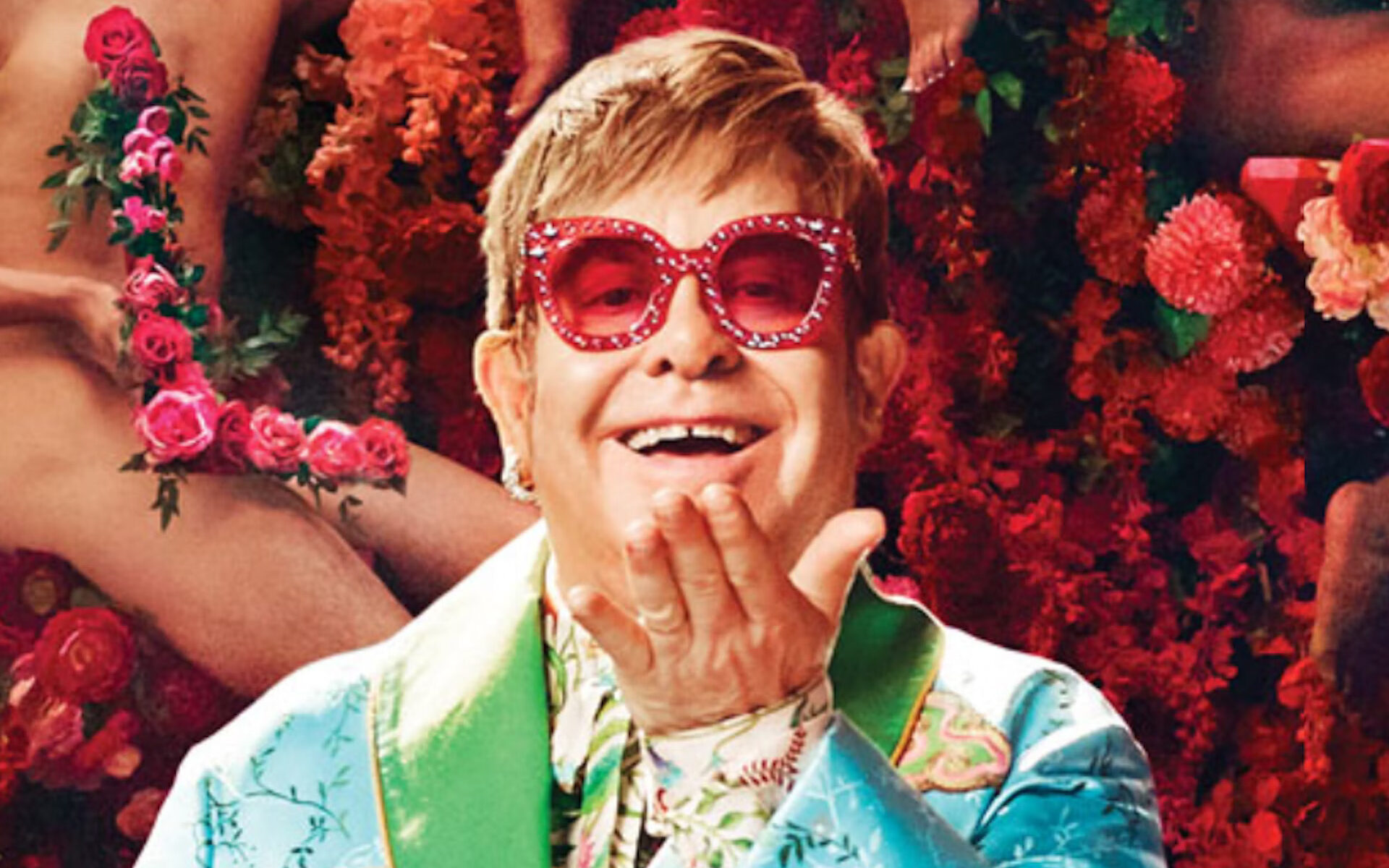 What: Elton John's Goodbye Yellow Brick Road tour is finally set to arrive in town this summer after being rescheduled for health reasons, with three nights at the AO Arena. It's set to be his last-ever tour and has around 300 dates – so you can imagine what the demand for tickets has been like…
Where: AO Arena, Hunts Bank, M3 1AR
Tickets: Priced between £51 and £899 (that is not a typo), tickets are very much sold out, but you might be able to get some resale tickets. Keep an eye on Ticketmaster here.
Arctic Monkeys, 2-3 June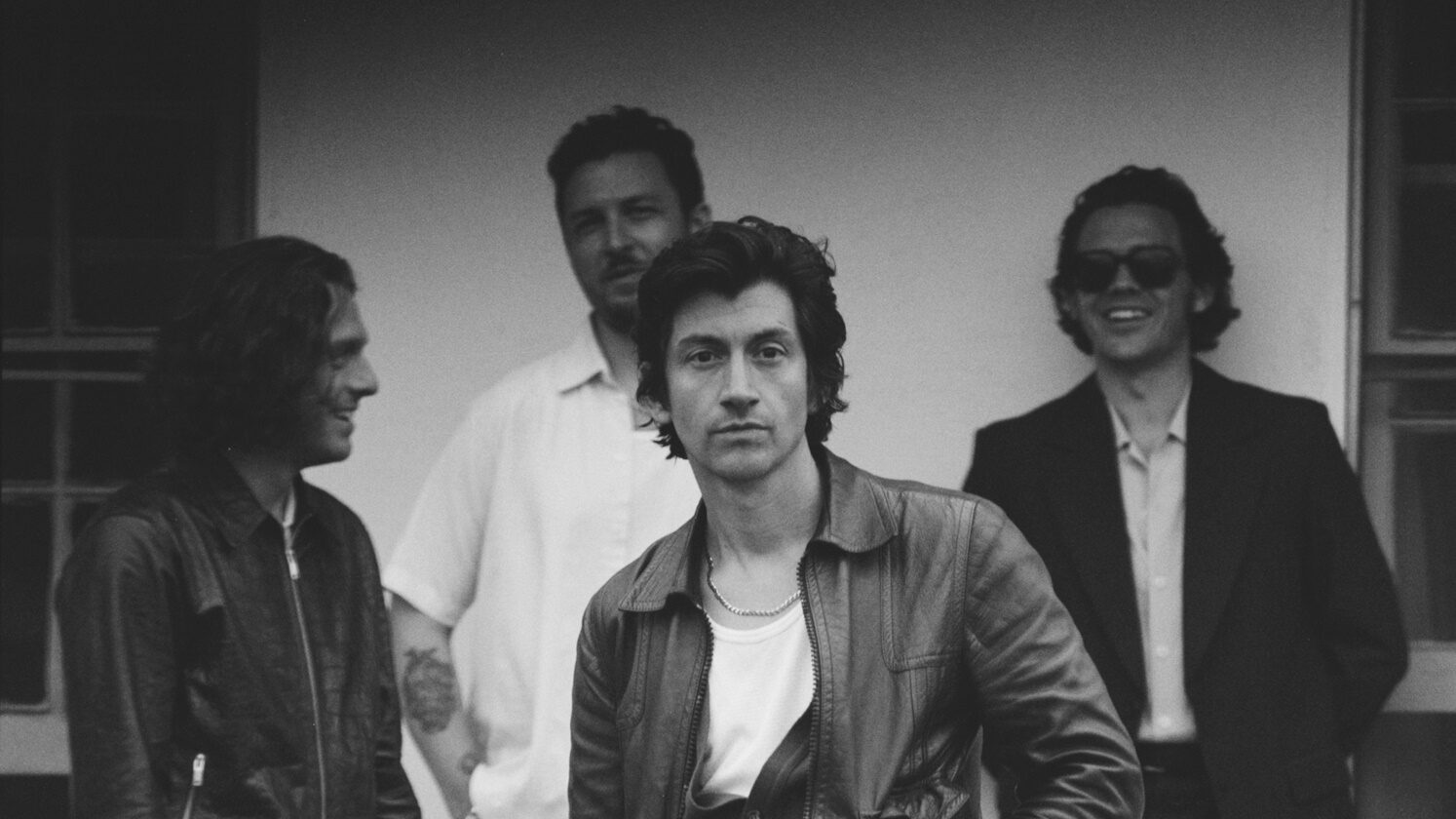 What: Often touted as one of the best live bands on the planet, Arctic Monkeys will be stopping off at Emirates Old Trafford cricket ground for two massive outdoors summer gigs. They last played here way back in 2007. Support will come from The Hives and The Mysterines.
Where: Emirates Old Trafford, Stretford, M16 0PX.
Tickets: Completely sold out obviously, but if they come back to See Tickets you're looking at £72.50 as the cheapest possible tickets.
Courteeners, 9 June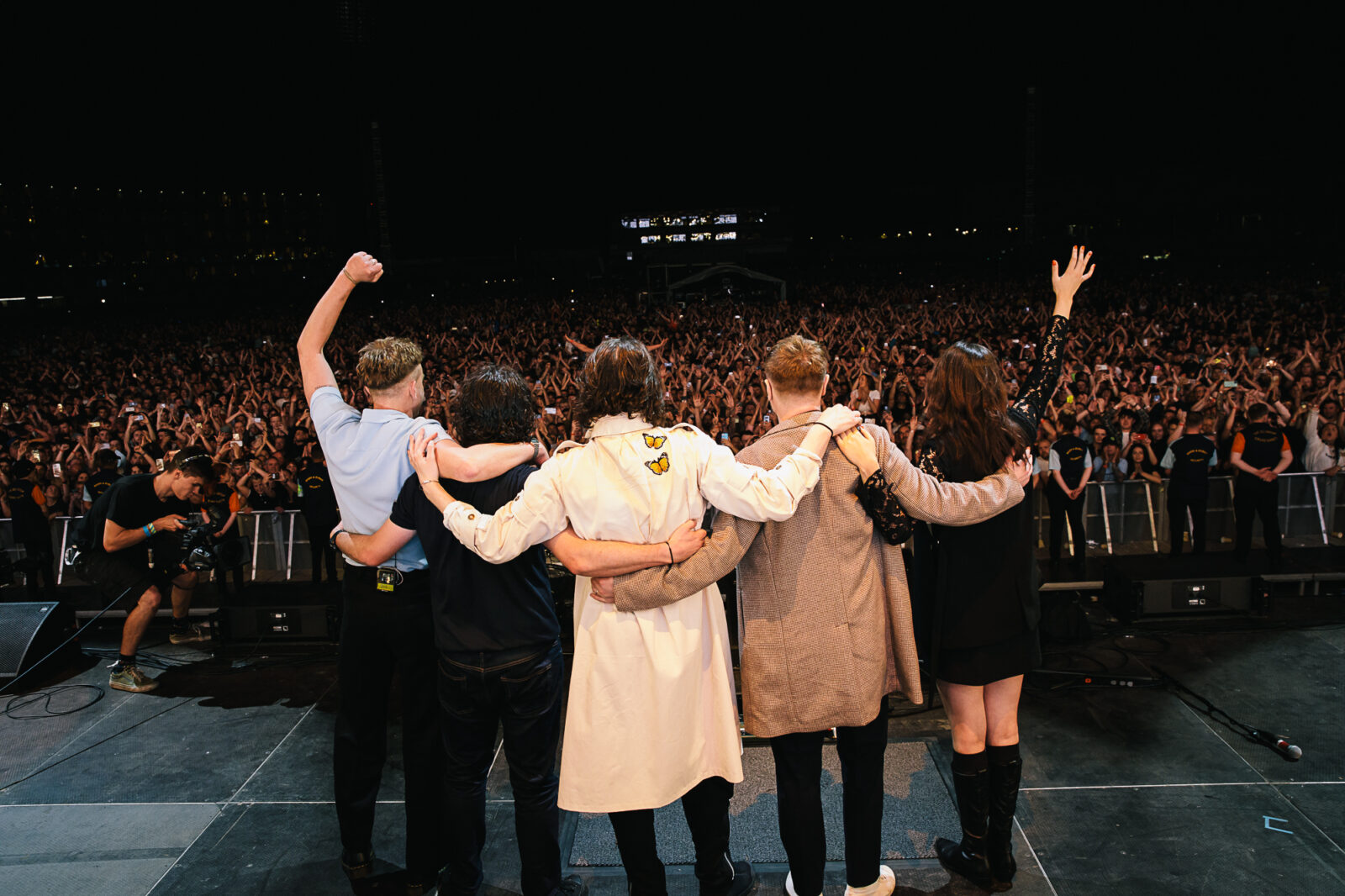 What: It just wouldn't be summer without the absolute scenes that occur every time Courteeners play a hometown gig, so their Heaton Park show is right on schedule. The concert will celebrate the 15th anniversary of the band's seminal debut album St Jude (which they'll play in full), back in the city where it all began.
Where: Heaton Park, Middleton Road, Higher Blackley M25 2SW.
Tickets: From £55 with See Tickets.
The Weeknd, 10 June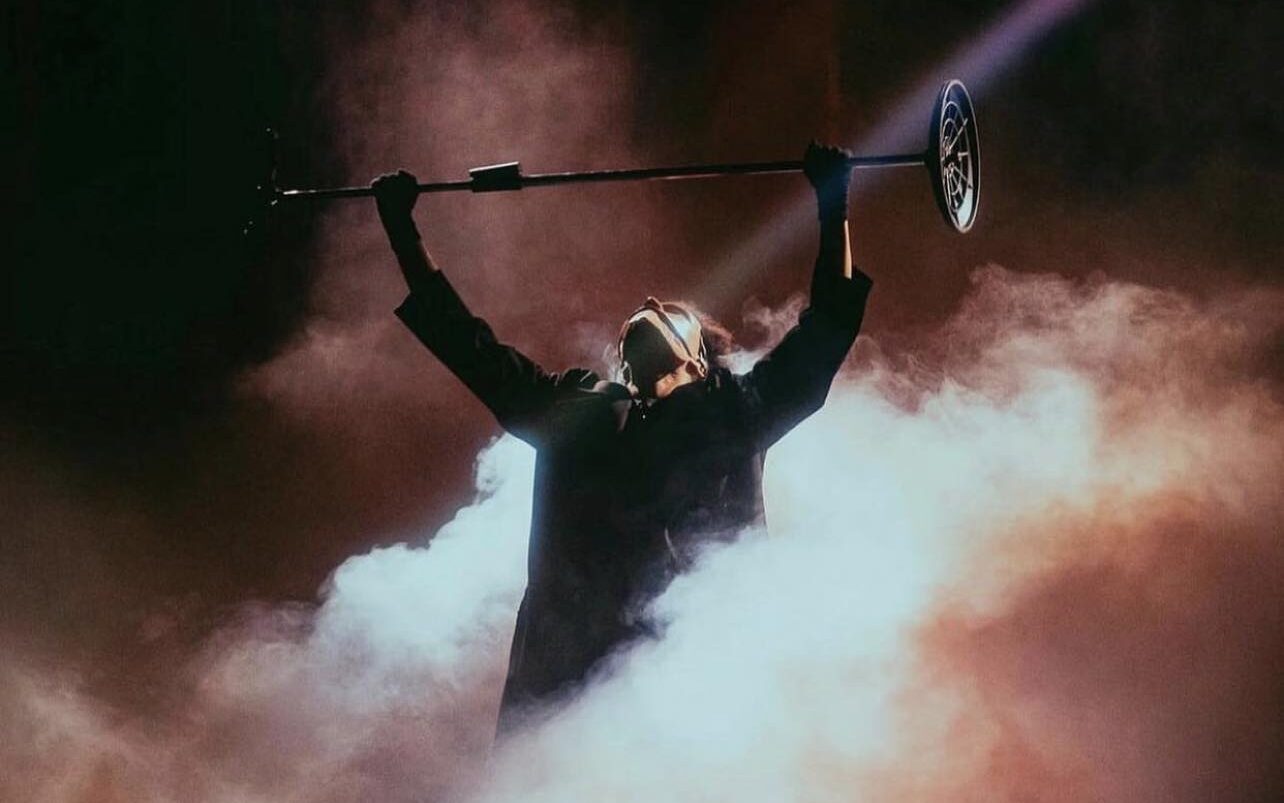 What: After completely selling out his After Hours til Dawn tour in the USA, The Weeknd announced a new leg across Europe and Latin America. We'll have him for one night only.
Where: Etihad Stadium, Ashton New Road, M11 3FF
Tickets: There are actually still some tickets available, as well as resale tickets – but with prices starting from £280, they ain't cheap.
Parklife Festival, 10-11 June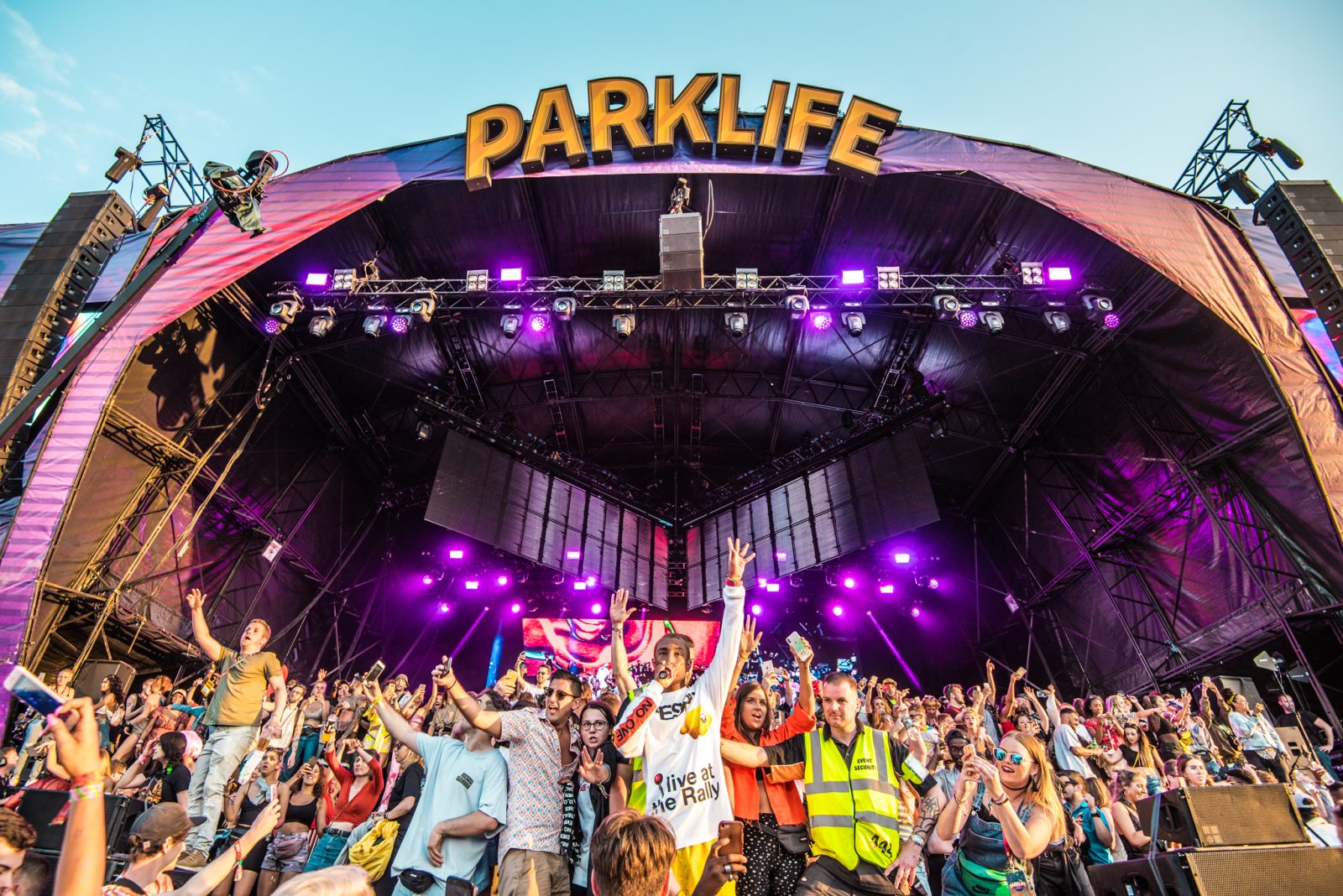 What: Manchester's biggest festival will be back next summer, drawing tens of thousands to the region for two days of dance music. Previous headliners have included massive names like Disclosure, 50 Cent, Tyler The Creator, Megan Thee Stallion and Lewis Capaldi. The 2023 line-up is due to land at the end of January.
Where: Heaton Park, Middleton Road, Higher Blackley M25 2SW.
Tickets: You need to register here ahead of the final release of tickets, which will be released when the line-up is announced.
Iron Maiden, 30 June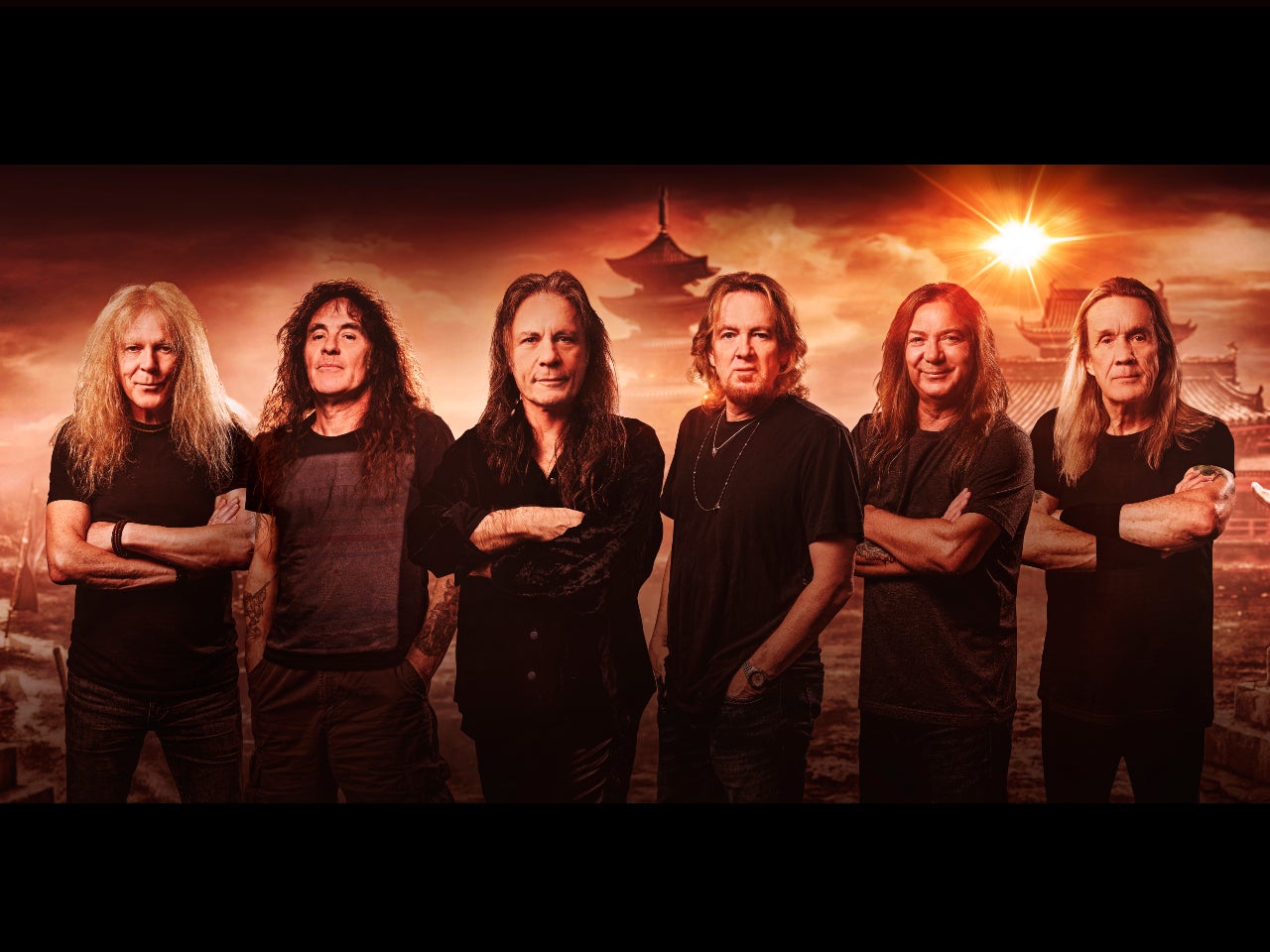 What: Heavy metal legends Iron Maiden will bring The Future Past Tour to the AO Arena, featuring songs from Senjutsu and a focus on the iconic 1986 Somewhere In Time.
Where: AO Arena, Hunts Bank, M3 1AR
Tickets: They started from £64 on Ticketmaster but are currently all sold out.
July
Sounds of the City, 29 June-8 July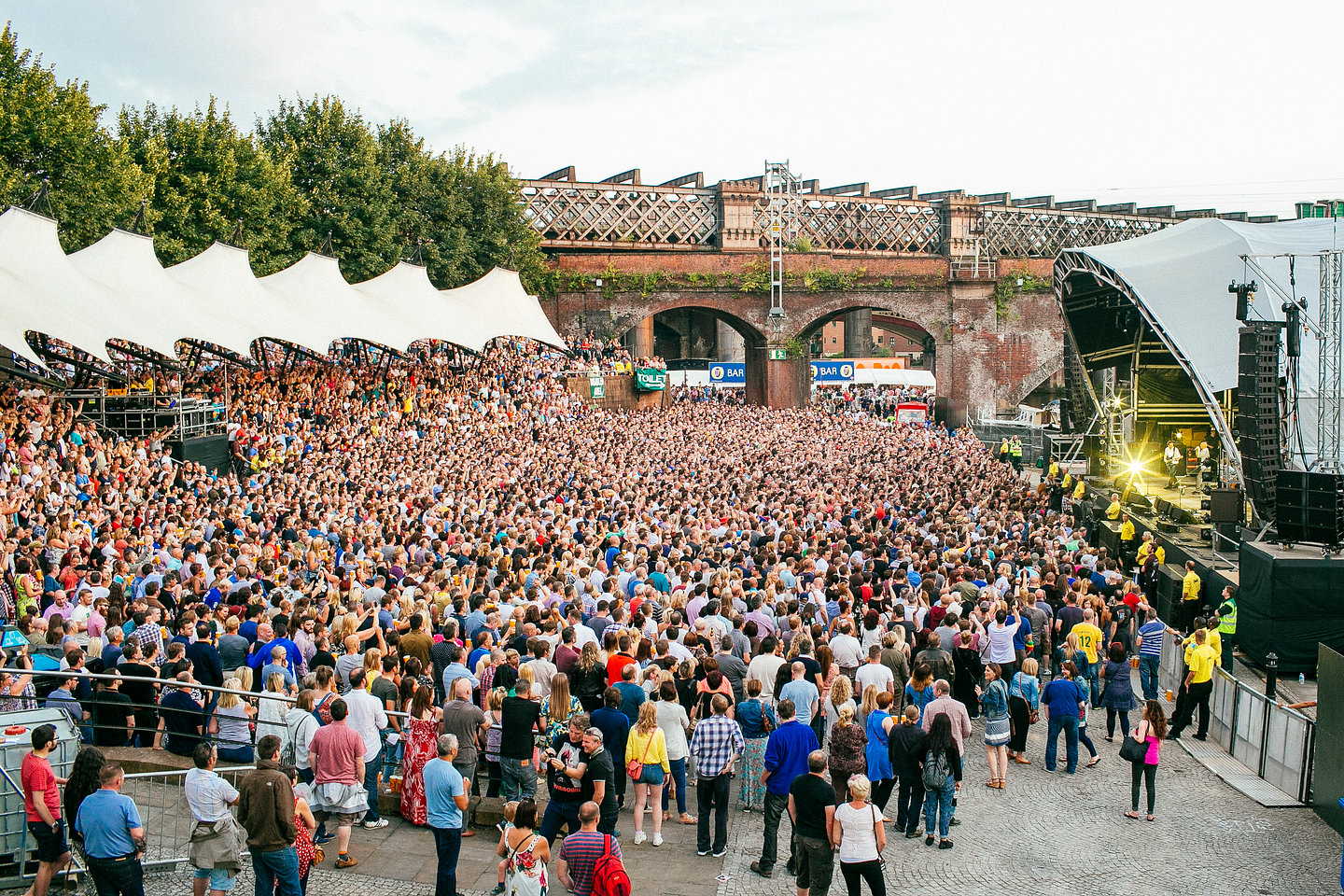 What: One of Manchester's biggest gig series will be taking over Castlefield Bowl again in the summer of 2023. Already announced are Porcupine Tree (29 June), Blossoms with Miles Kane (6 July), Bastille (7 July) and Hacienda Classical (8 July).
Where: Castlefield Bowl, Rice Street, M3 4JR
Tickets: On sale now with See Tickets.
Hollywood Vampires, 8 July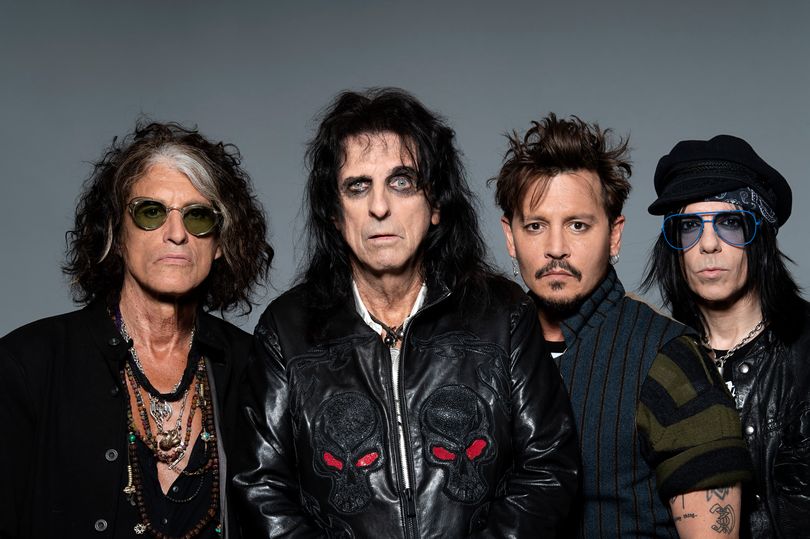 What: Supergroup Hollywood Vampires have announced a raft of massive UK tour dates – which means A-lister Johnny Depp will be back on stage in Manchester. The band also features Alice Cooper and Joe Perry, of Aerosmith fame.
Where: AO Arena, Hunts Bank, M3 1AR
Tickets: From £47.50 at See Tickets.
August
Manchester Pride, 25-28 August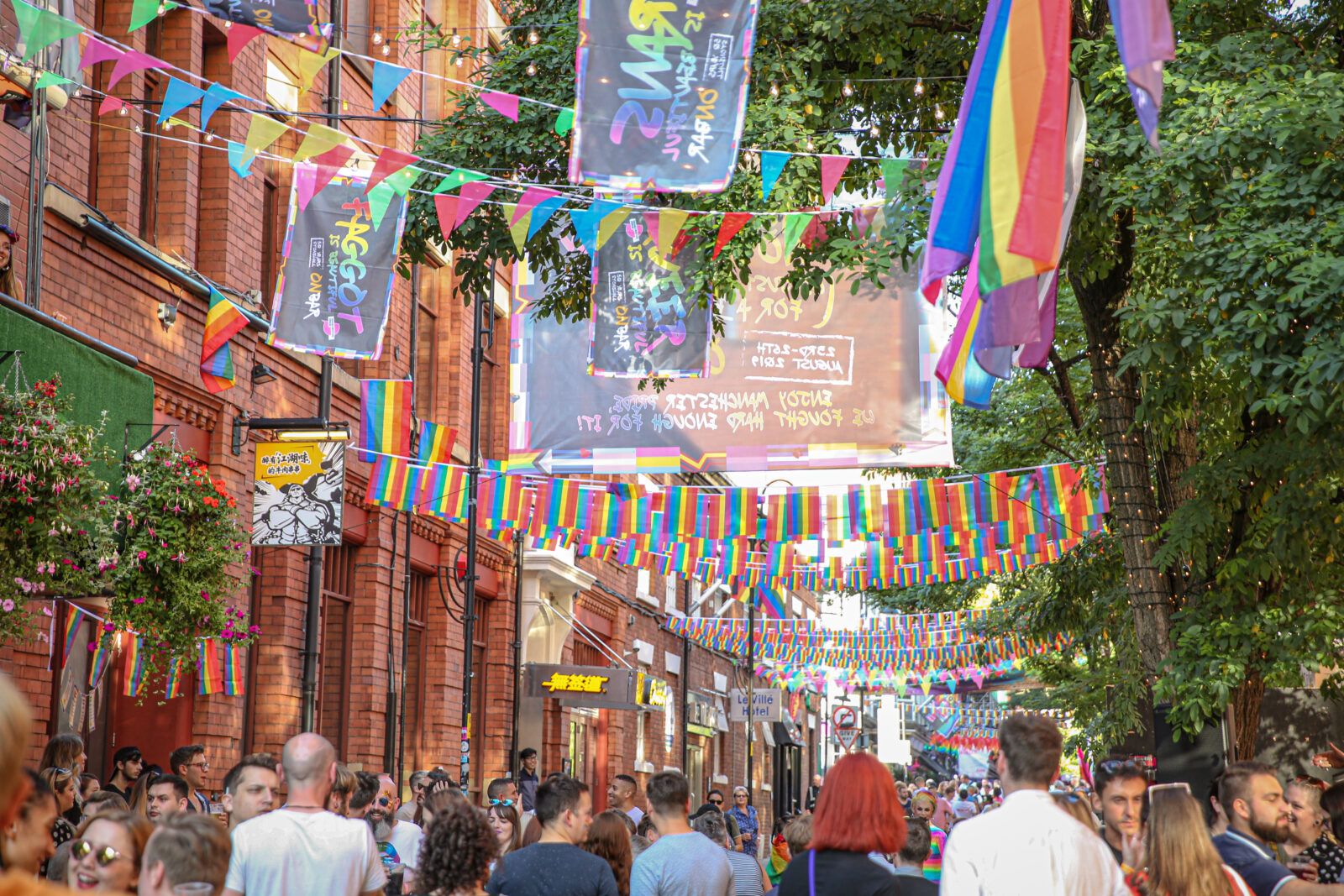 What: Although the Manchester Pride Live element was scrapped in 2021 (previous headliners had been as big as Ariana Grande), the general Manchester Pride Festival is still crammed with live music for four days straight. The line-up usually materialises in early summer.
Where: Gay Village, city centre.
Tickets: A lot of it is free to attend, but Manchester Pride wristbands will get you access to the whole shebang – they'll go on sale later in the year.
Noel Gallagher's High Flying Birds, 26 August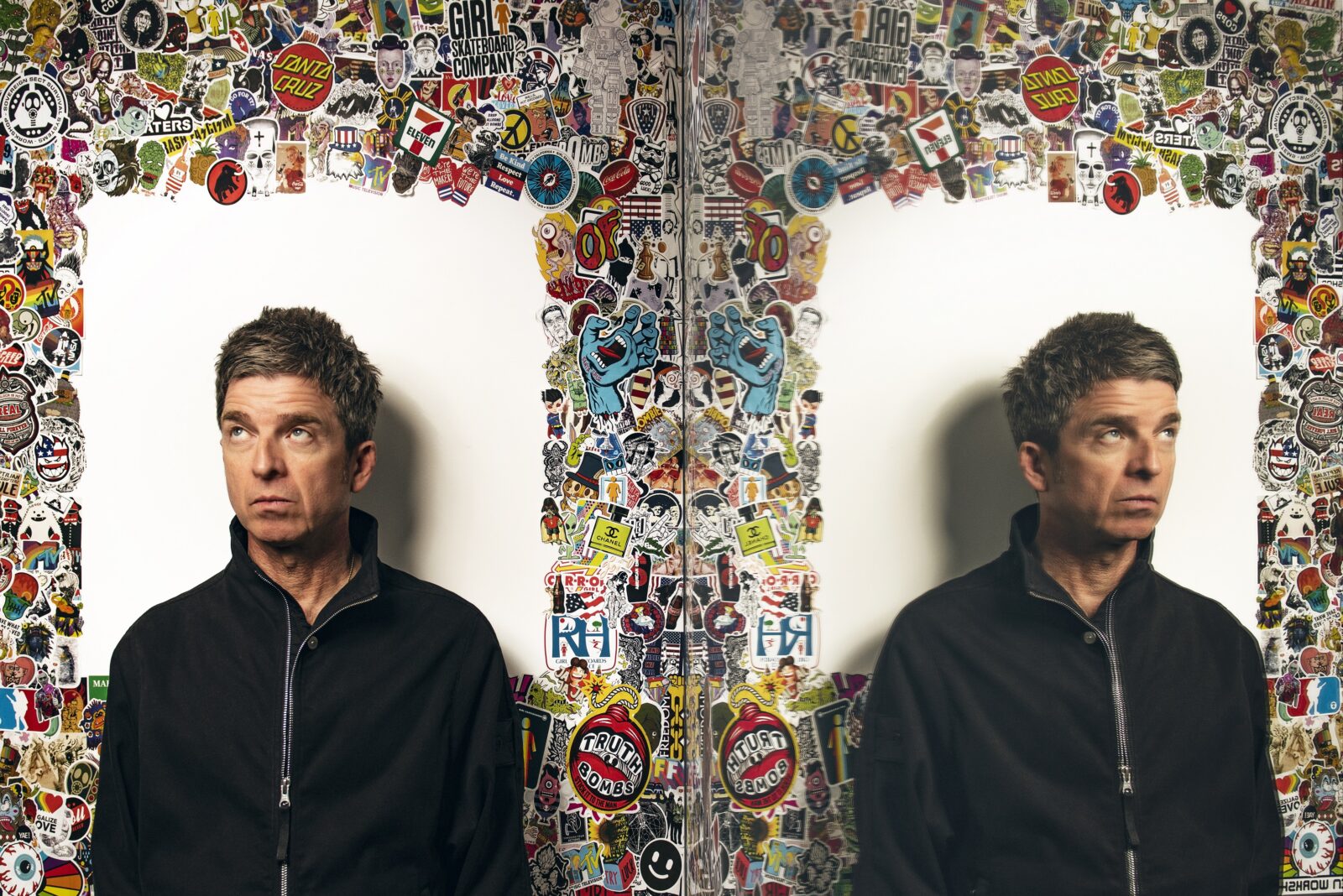 What: It's proper home turf for Noel Gallagher in the summer when he plays with his High Flying Birds right around the corner from where he grew up. The former Oasis star will be supported by both Primal Scream and Future Islands for the gig – the first major outdoor concert hosted in the park.
Where: Wythenshawe Park.
Tickets: From £55 here.
September
Peter Kay, 22-23 September (and again on 19-20 October, and on 5-6 November, AND on 1-2 December)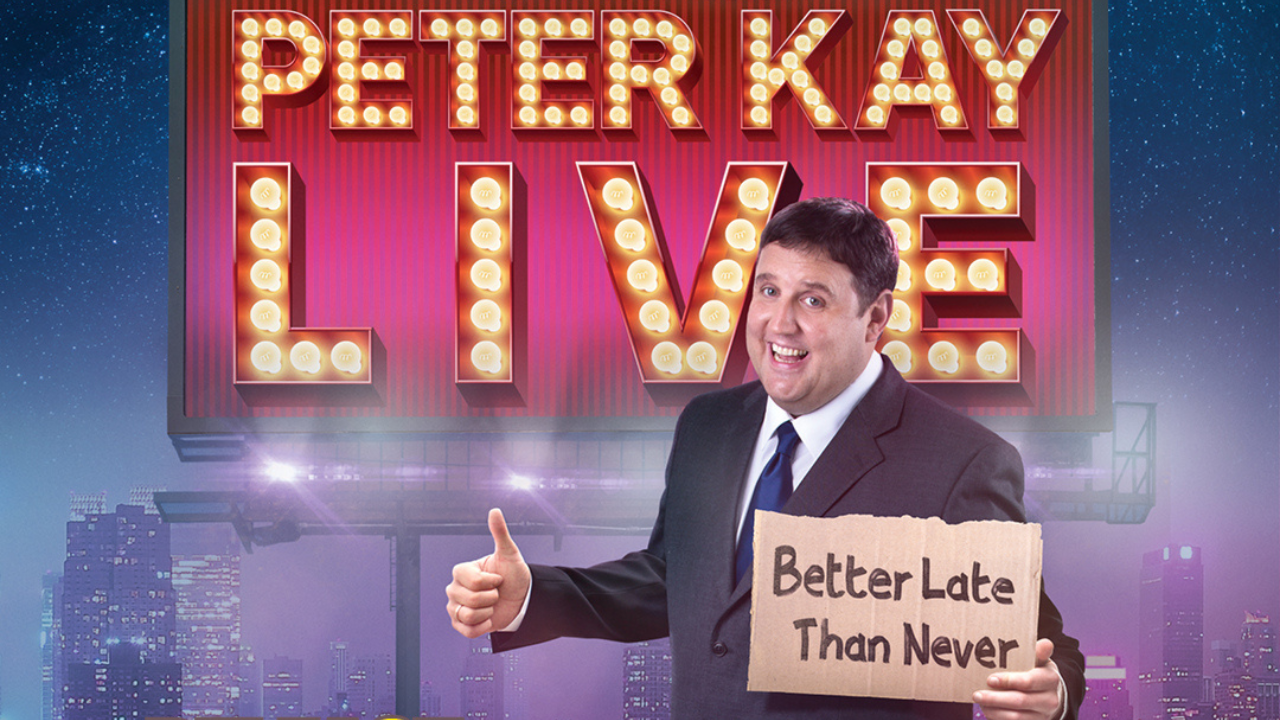 What: There'll be absolutely no escaping Peter Kay for the next few years (yes, YEARS) as he makes his return to the live comedy circuit after more than a decade out of the spotlight. There are 42 dates in Manchester last time we checked, all the way into 2025, but he keeps adding more. We can't keep up.
Where: AO Arena, Hunts Bank, M3 1AR
Tickets: Pretty much all gone, remarkably – you can check See Tickets for yours.
Shania Twain, 25 September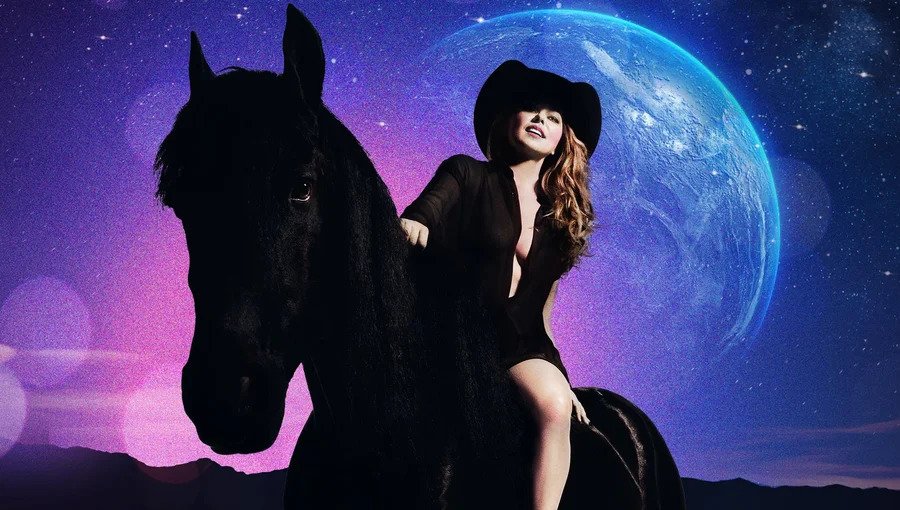 What: The queen of country music has been so busy with her Las Vegas that she hasn't toured in five years, but that's all about to change. Shania, a five-time Grammy Award-winner, has announced a huge UK tour and a new album, Queen of Me.
Where: AO Arena, Hunts Bank, M3 1AR
Tickets: The cheapest tickets were £83 when the on-sale started – now it's down to resale tickets which are going for eye-watering prices. Check Ticketmaster and get the credit card ready.
October
Blink-182, 15-16 October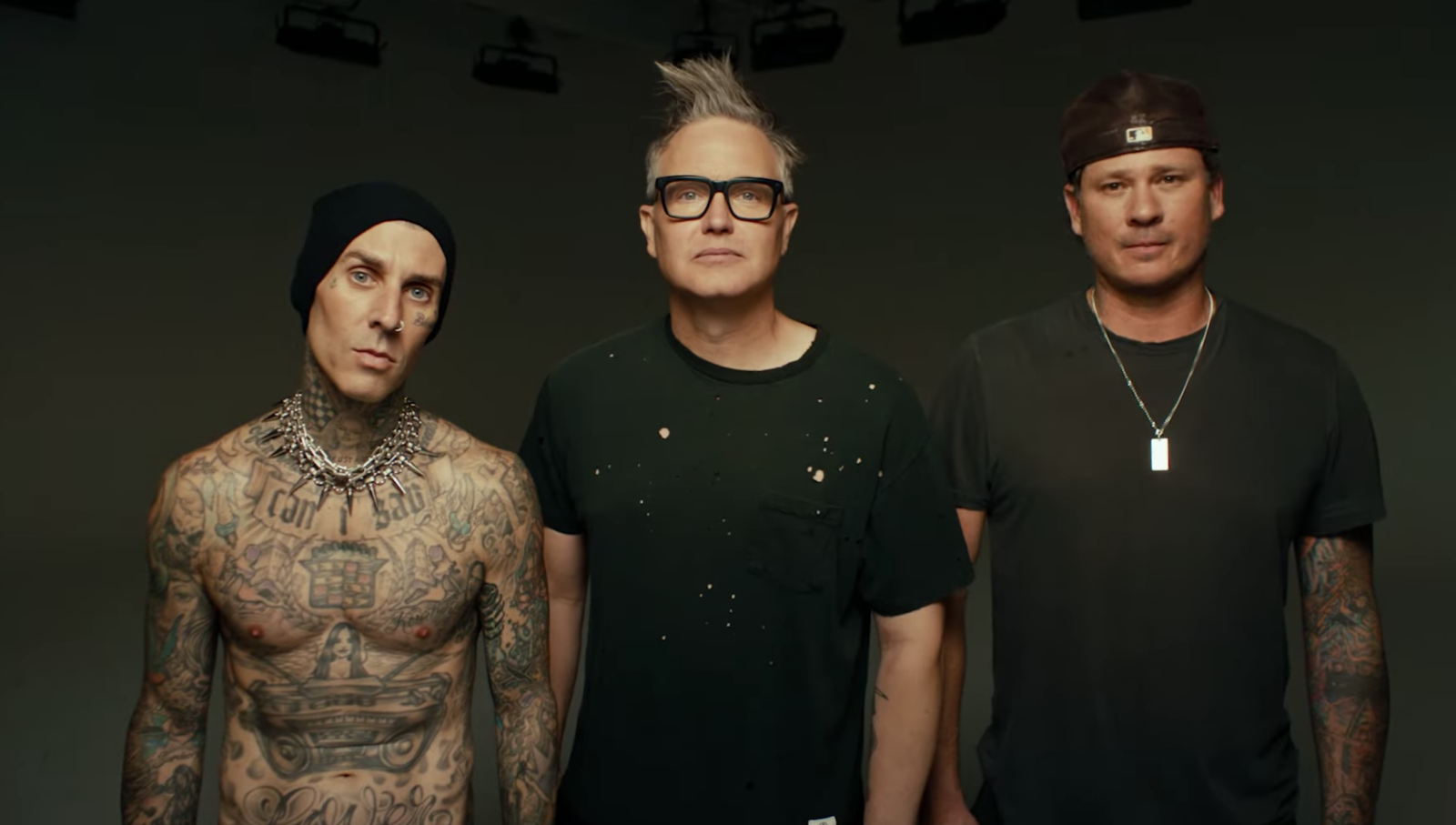 What: The boys are back together! Tom Delonge has reunited with his Blink-182 band mates Travis Barker and Mark Hoppus almost eight years after he left, for a long-awaited new tour. They announced it in absolutely typical Blink-182 style, too.
Where: AO Arena, Hunts Bank, M3 1AR.
Tickets: Between £45 and £80 but fully sold-out at the minute – you can try See Tickets.
November
Louis Tomlinson, 11 November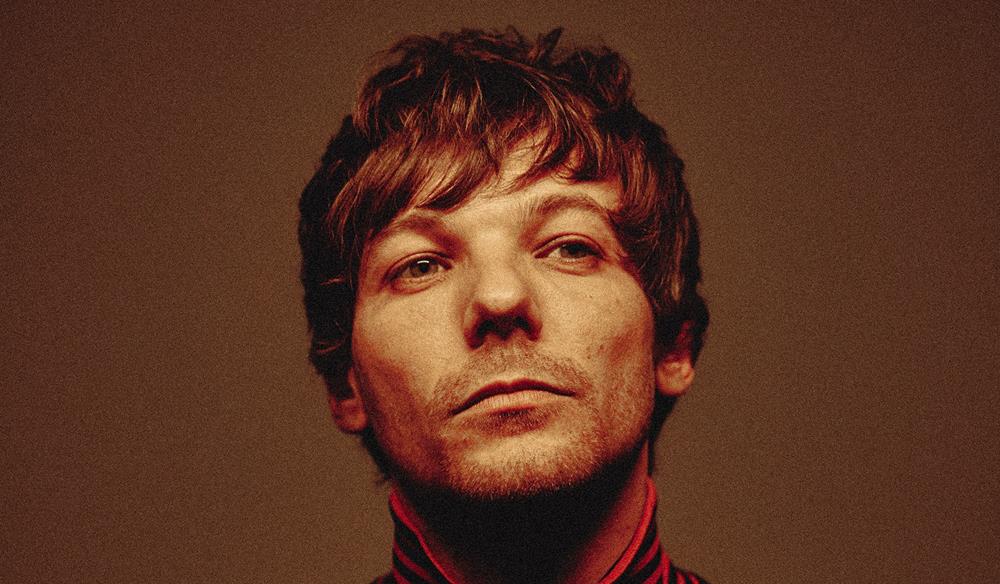 What: Everyone's second-favourite former One Direction member (sorry Louis, you had stiff competition) is heading out on a tour next winter. He's back with a new album, Faith In The Future, and a big arena tour.
Where: AO Arena, Hunts Bank, M3 1AR.
Tickets: Not sold out yet! They start from £27.50 and are on sale with See Tickets.