Manchester
A Manchester cafe has launched a Squid Game honeycomb challenge
A cafe in Manchester is giving customers the chance to play the Squid Game 'Dalgona' honeycomb challenge throughout October.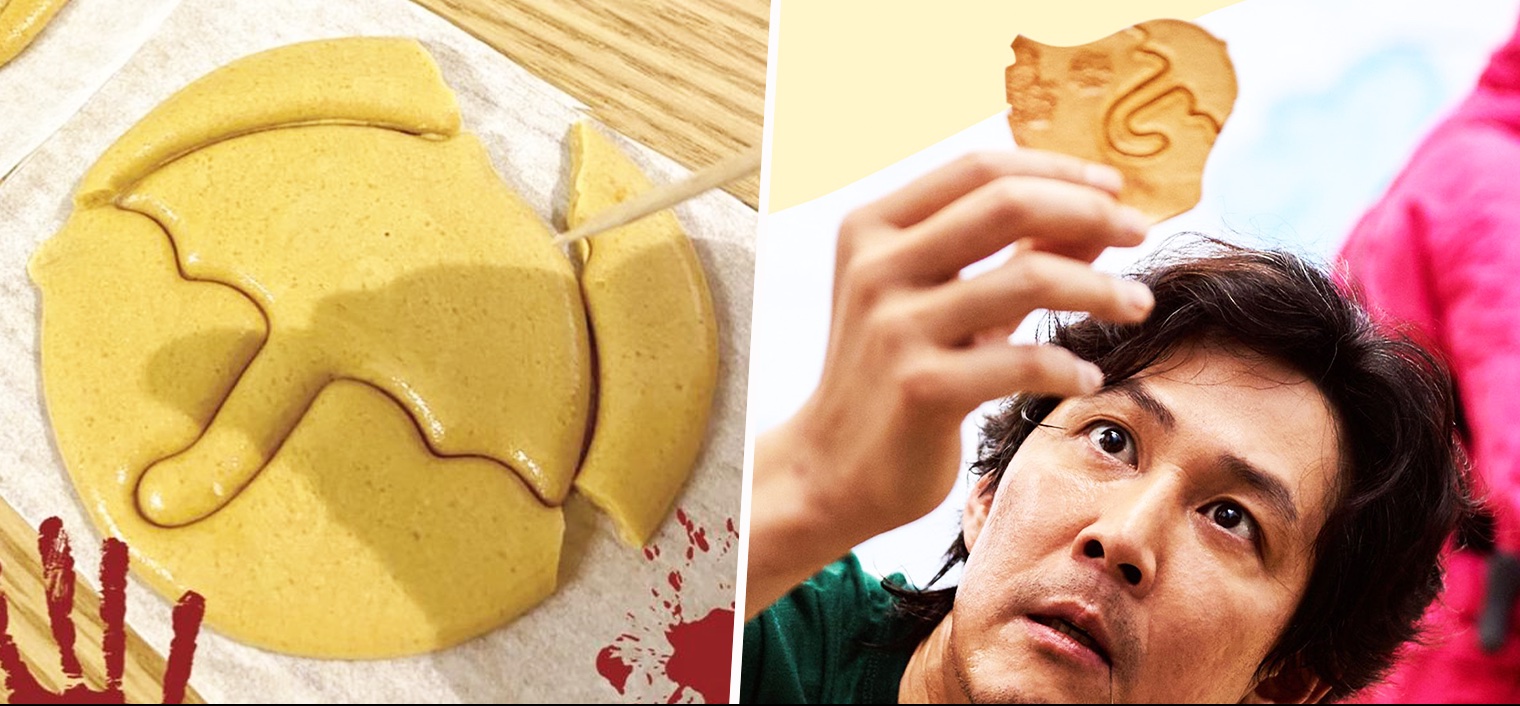 If you haven't watched Squid Game yet, then peer pressure clearly has nothing on you.
The hit Korean TV series has pipped Bridgerton to become the most-watched show on Netflix ever – and it seems that most of the country is currently pretty obsessed.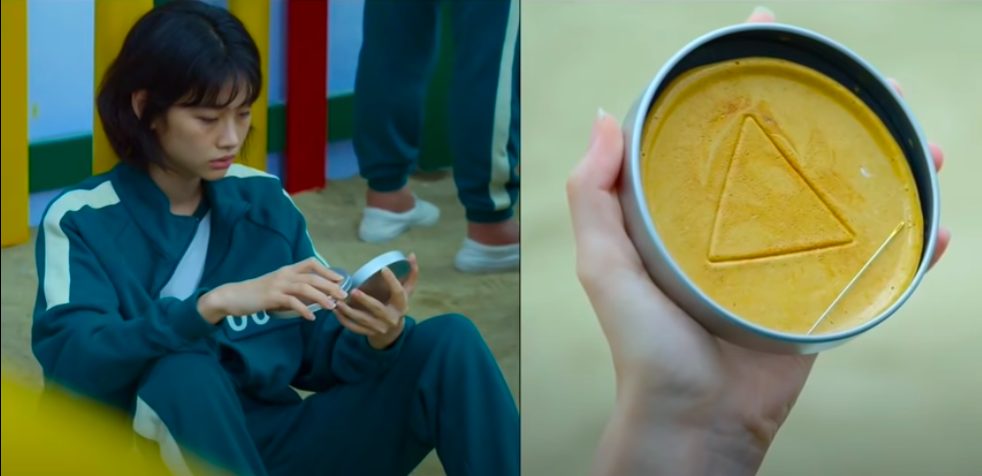 In the show, challenges must be completed in exchange for a huge cash prize – with over 400 debt-ridden contestants taking part in a series of life-or-death childrens' games. Successors pass through to the next round, whilst losers are swiftly 'eliminated.'
Kids games played by contestants include 'Red Light, Green LIght', marbles, glass stepping stones, and a Dalgona honeycomb challenge that requires each player to carve a set shape out of their dish within a set time limit.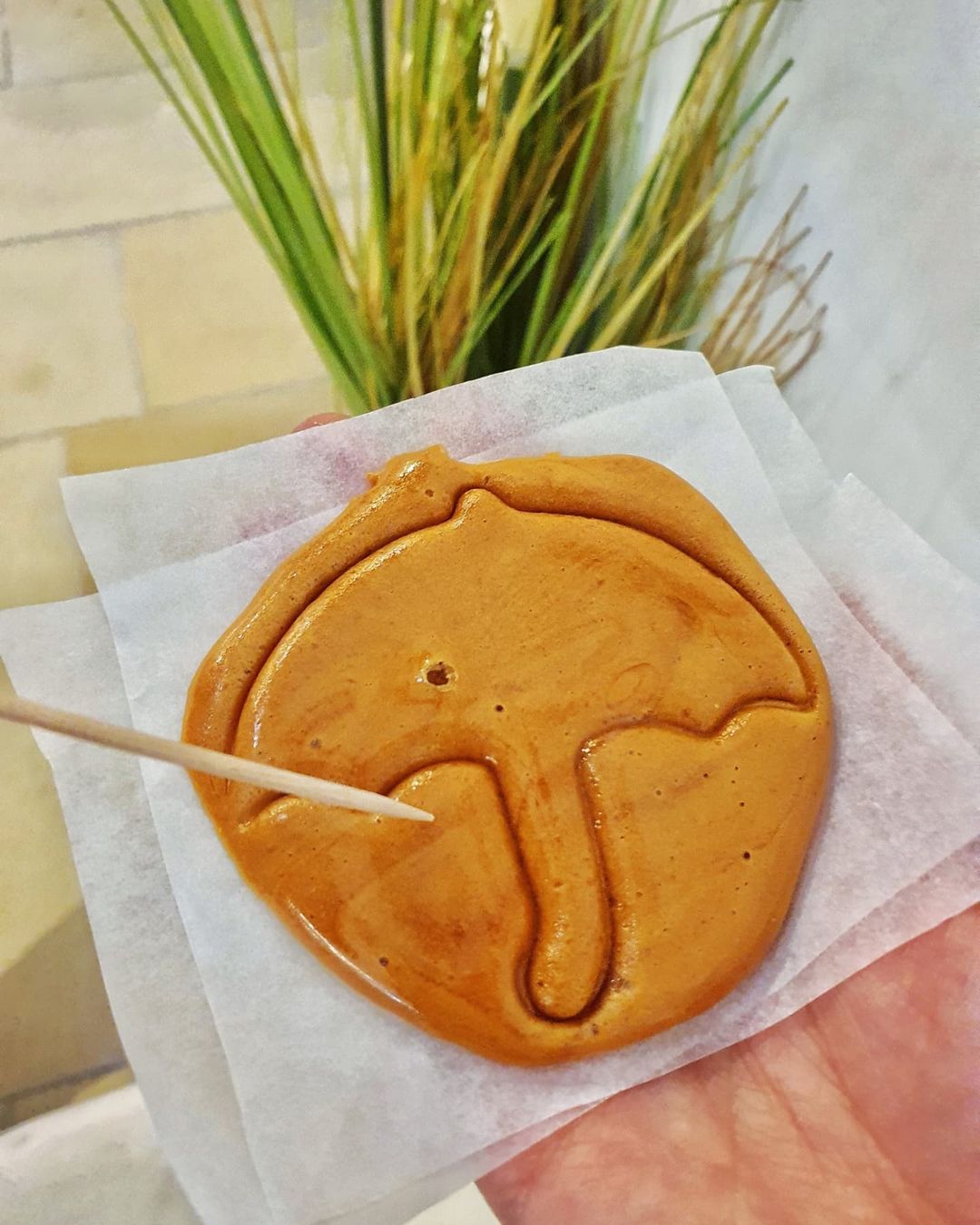 In its third episode, which features the aforementioned sweet toffee treat challenge, contestants are forced to choose between four shapes – then battle against the clock to remove theirs from its tin, unscathed, before time runs out.
This is done by etching through the Dalgona, a nostalgic winter Korean toffee candy made with melted sugar and baking soda. A popular street snack in the 70s and 80s, back then vendors would often challenge their young customers to trim the toffee away from the image using only a pin – as is depicted in the show.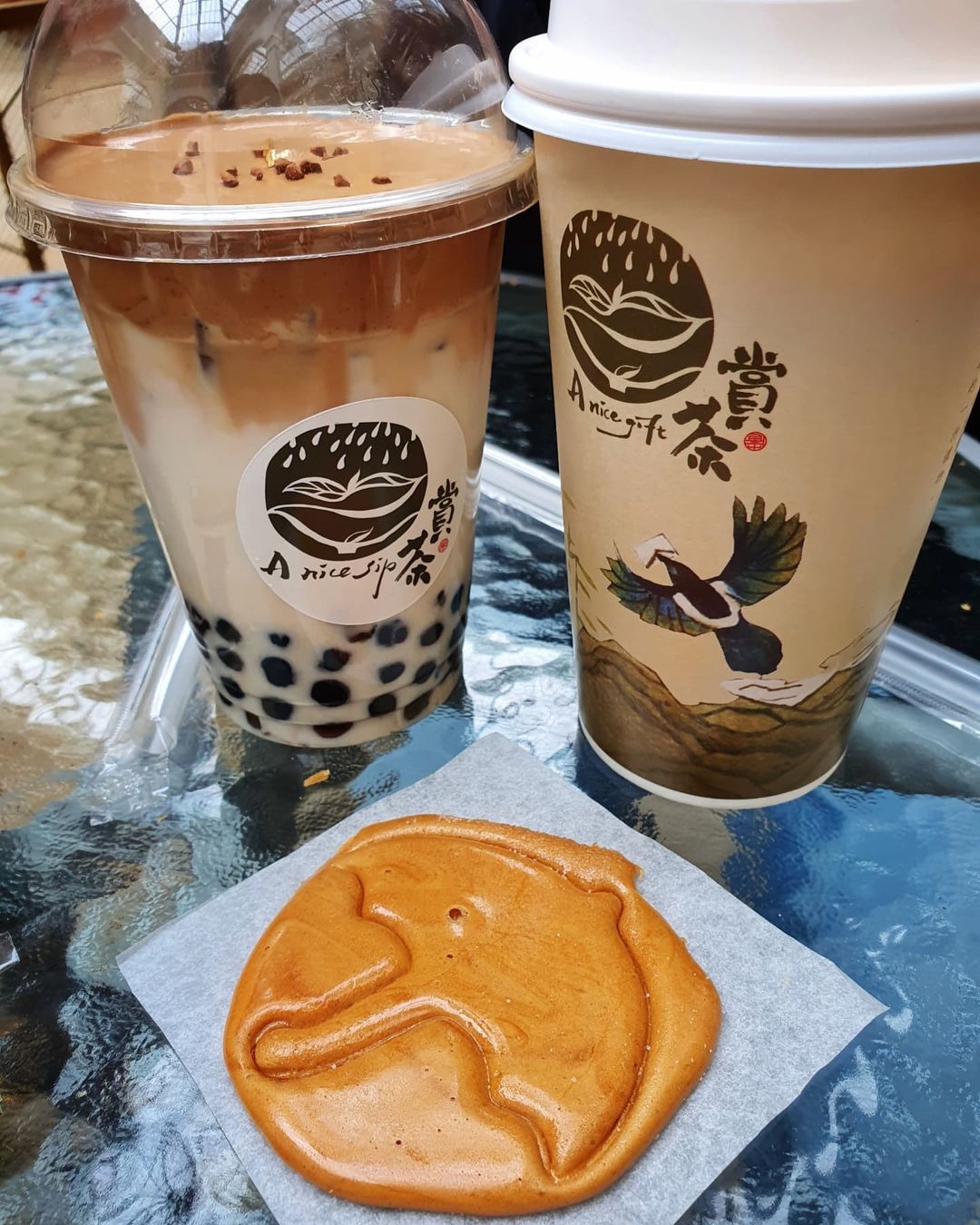 Rewards were often given back in the day, be that free candy, money, or a gift, with common shapes including circles, stars, and triangles. At A Nice Sip, though, your only reward is emerging victorious with a few great drinks in hand.
The challenge itself is more difficult than it looks, especially as the treat cools and becomes more brittle. If you think you've got what it takes, though, you can give the challenge a go throughout October at city centre Corn Exchange cafe A Nice Sip.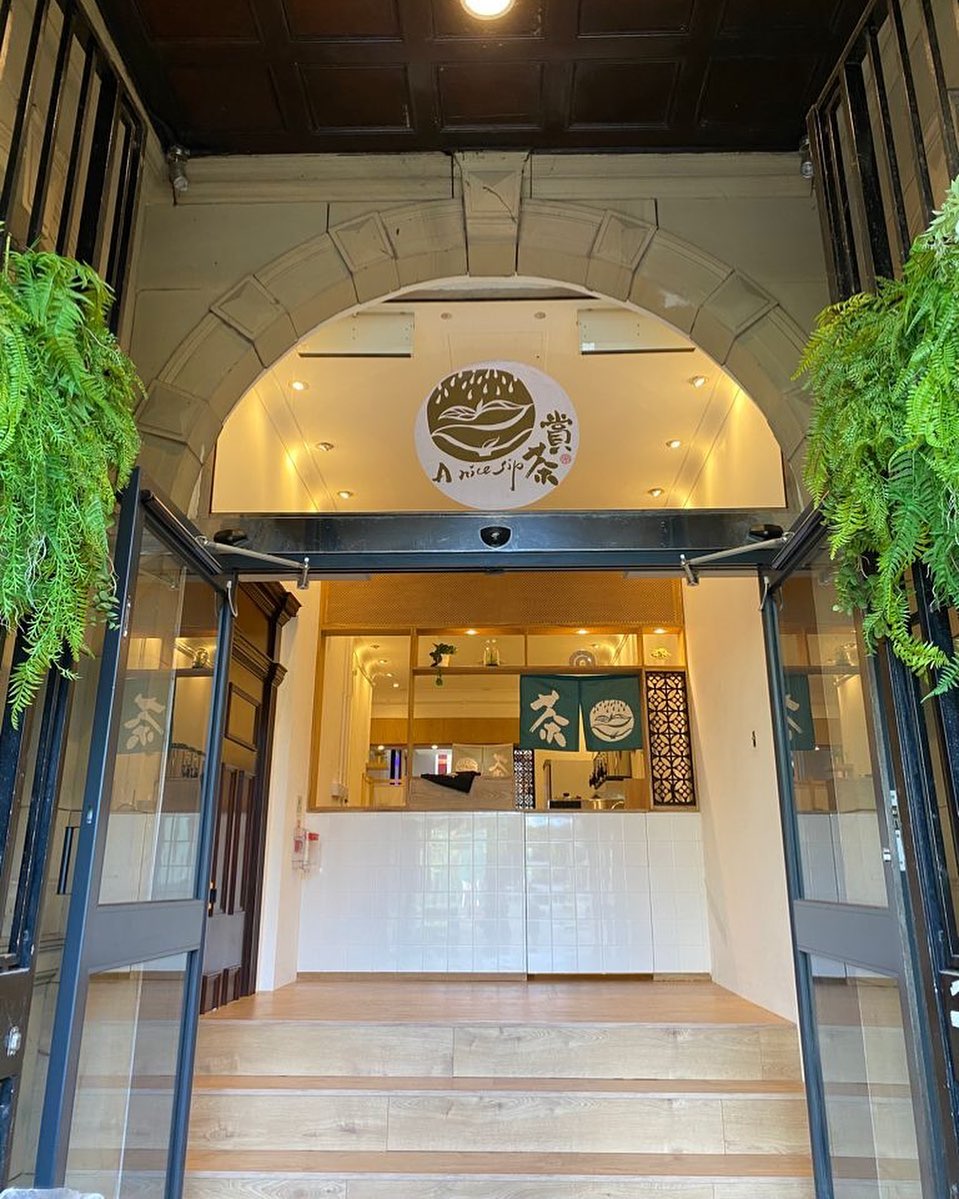 The newly-opened bubble tea spot is running the challenge throughout the month, but don't worry there won't be any faceless, red-suited guards with guns watching you.
To have a go, you simply need to purchase two drinks from the cafe – which sells everything from fruit tea to hot chocolate, coffee, and traditional Oolong tea. You can choose to tackle one of the four shapes available in the game, opting for either a circle, triangle, star or umbrella.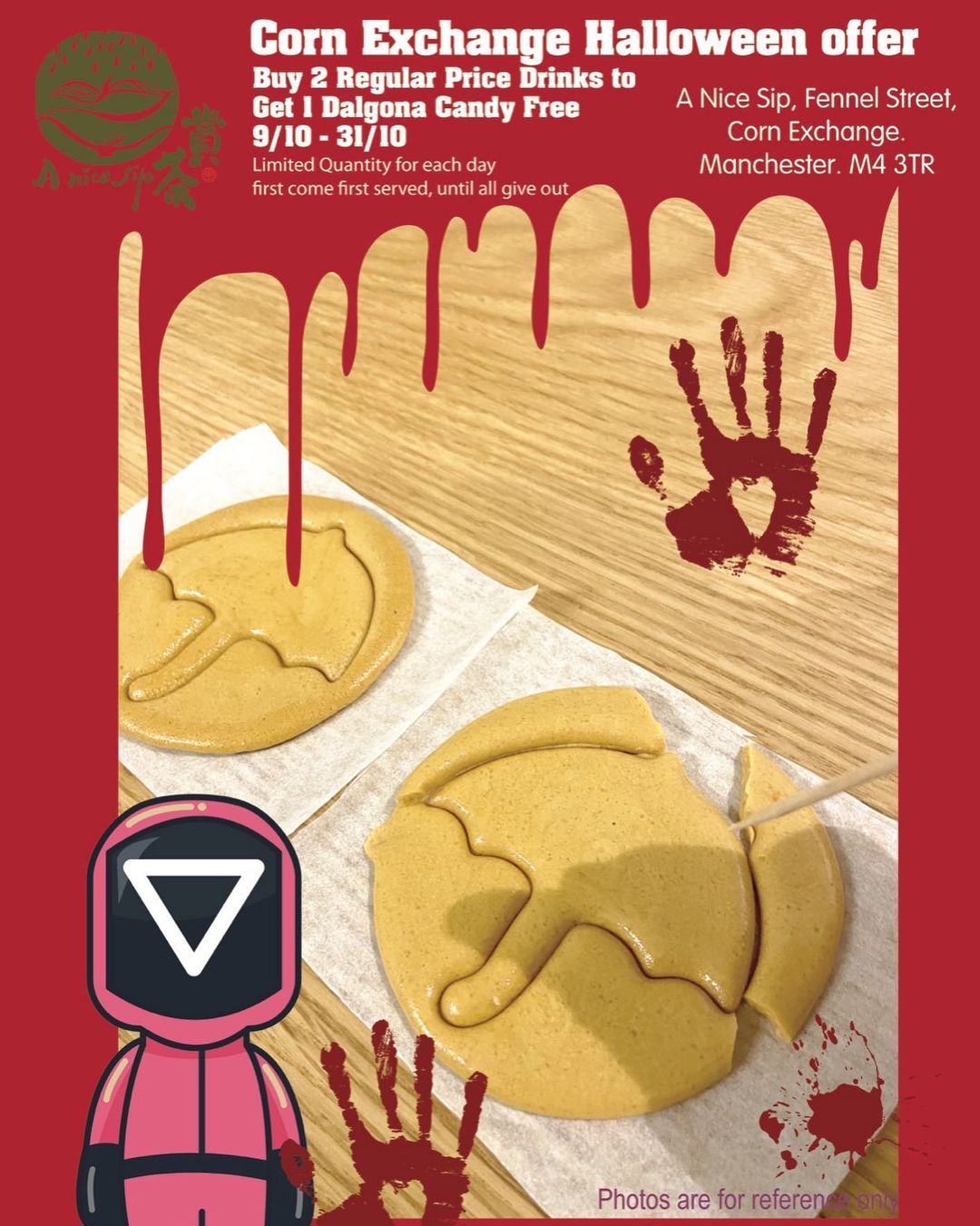 The Hong Kong cafe also sells a selection of tasty treats, from ice cream and fruit-loaded bubble waffles to matcha macaroons and toffee apple milkshakes.
The trendy bubble cafe first originated in Hong Kong before expanding into Asia, then coming to the UK in July 2018. It specialises in fine tea, which is brewed to exacting specifications on site daily.
You can find A Nice Sip inside Manchester's iconic Corn Exchange, or the business also has two other sites in the Arndale Market and in Salford. However, the Dalgona challenge is only available at the Corn Exchange site.
To find out more, visit their website or follow them on Instagram here.
Featured Image – A Nice Sip / Netflix