Manchester
A new gastropub is opening on Albert Square in Manchester
, The Fountain House will combine classic British pub culture and cuisine with a quality wine and cask ale offering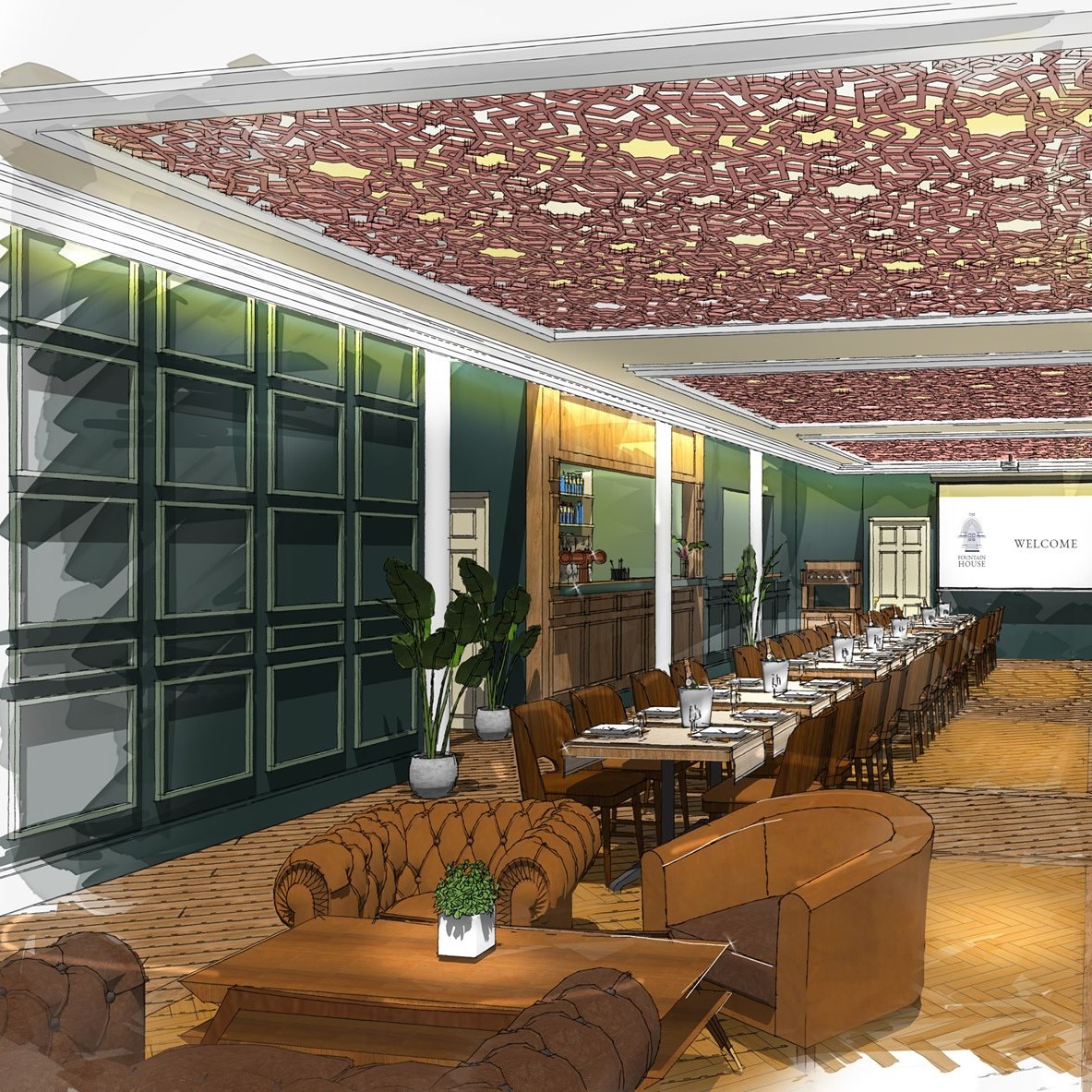 The former Albert's Chop House site is becoming a gastropub, following the quiet closure of the popular traditional English restaurant in the summer.
The iconic Memorial Hall will reopen as gastropub The Fountain House this November, serving up classic English pub favourites like fish and chips, steak, and pies in a premium setting.
Named as a nod to the stunning Victorian fountain opposition, designed by the buildings' architect Thomas Worthington, it will open on 11, November.
Split over three floors of the stunning Grade II building, it has undergone a complete refurbishment since being taken over from former tenants Alberts Chop House.
Promising a "chic yet charming pub atmosphere", The Fountain House is the first northern site for The Metropolitan Pub Company, which largely operates in London and across the south ofEngland.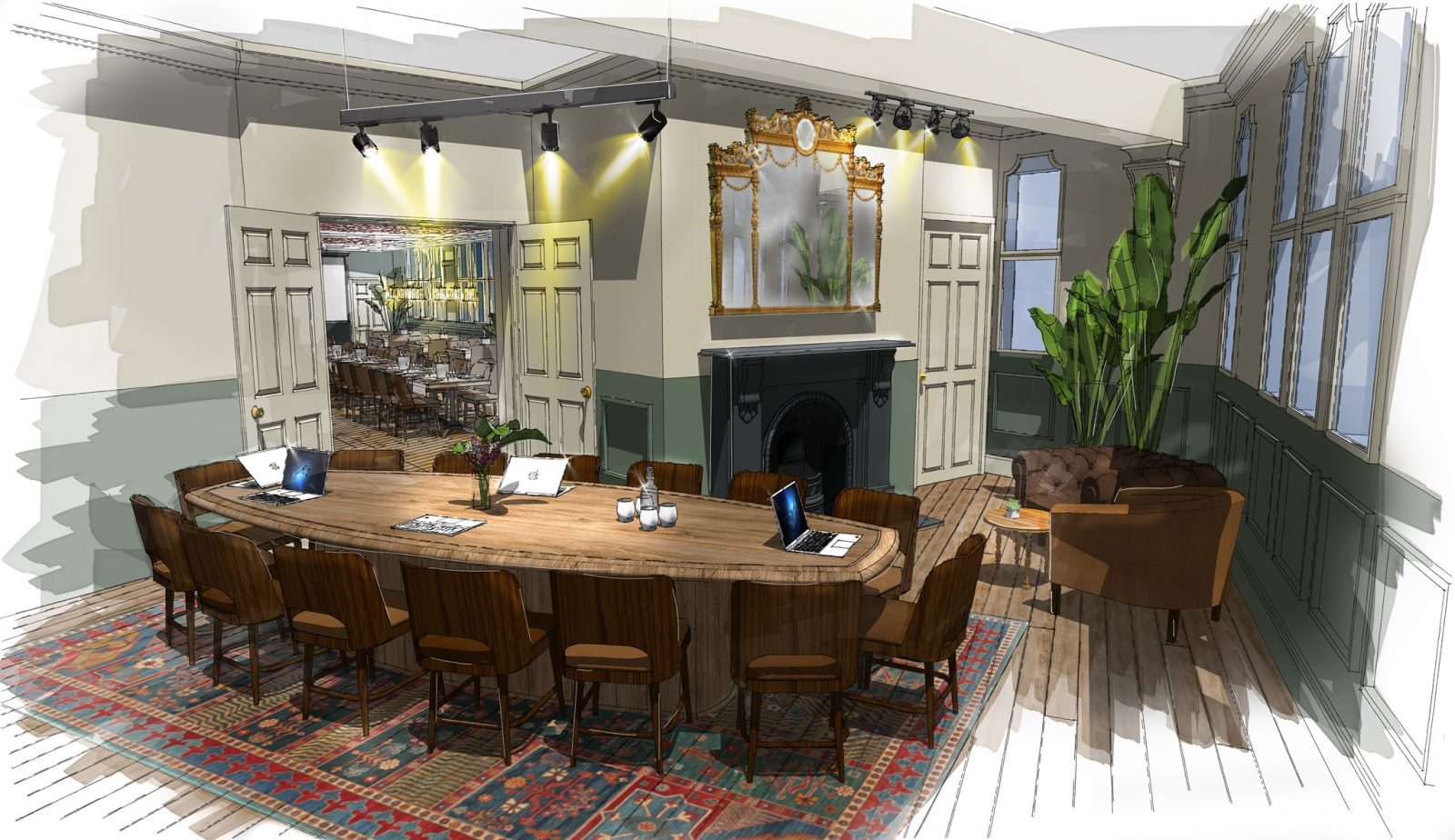 The acquisition of the former Albert Square Chop House in the heart of Manchester represents a bold step for the brand as they expand and bring their premium offering to like-minded guests across the country.
Hoping to create a "must-visit" experience for Manchester's hospitality scene, The Fountain House will combine classic British pub culture and cuisine with a quality wine and cask ale offering.
To ensure the new site retains its heritage and Mancunian spirit, The Metropolitan Pub Company has appointed an experienced Manchester-based hospitality manager, Lawrence Hallows, to oversee the transition.
Hallows previously worked with the Chop House company in multiple roles – including as a weddings and events manager – and knows the building better than anyone.
A former team member at Albert's Chop House, Lawrence has worked at the site since 2014 at every level of the business.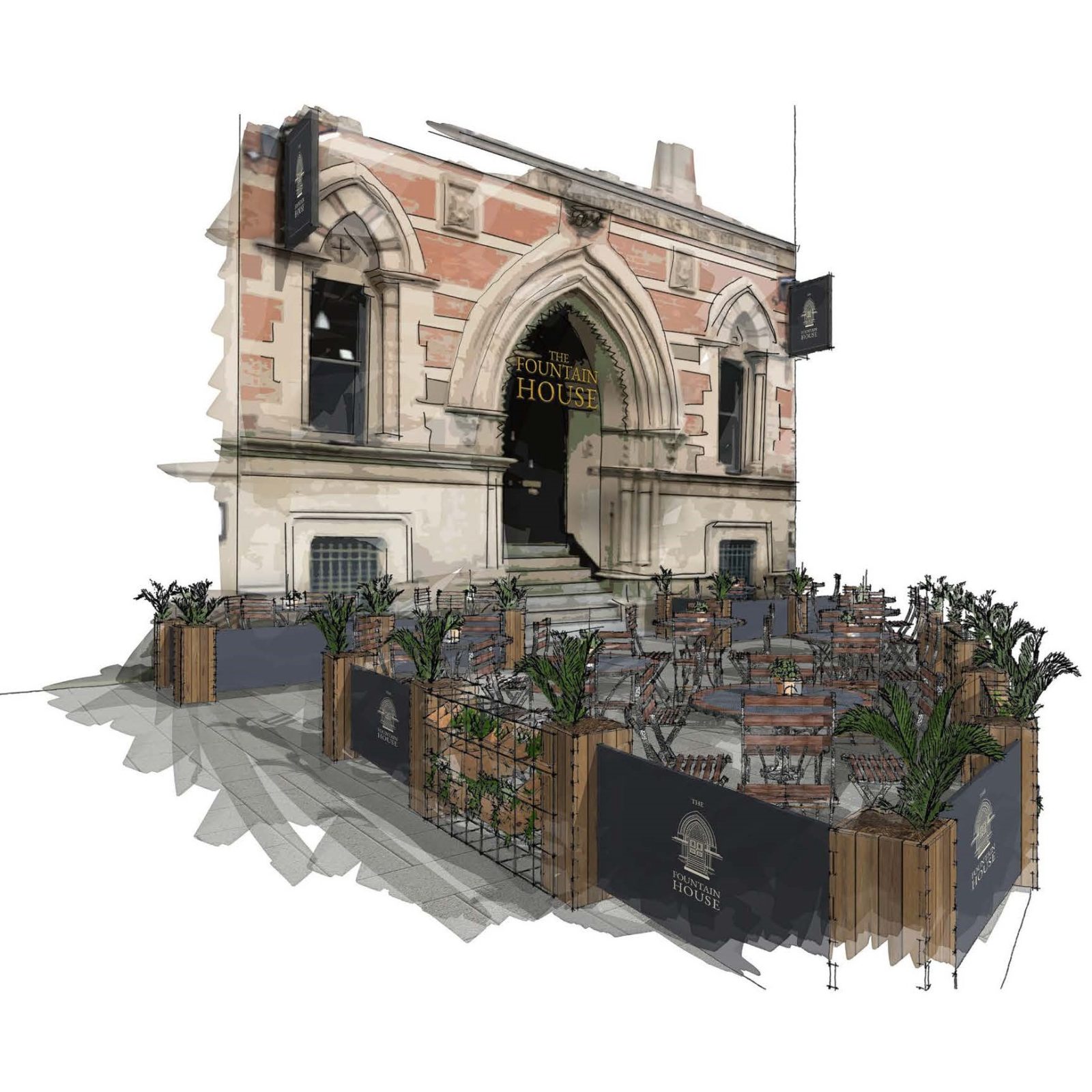 Having recently seen the venue pass through the challenge of COVID 19, Lawrence believes now is the perfect time for the Metropolitan Pub Company to help reignite the iconic sites offering.
Speaking on the new opening Lawrence Hallows, Sales Manager at Metro Pub Co. said: "It's no secret that lockdown has fundamentally changed eating and drinking habits for customers. Now restrictions have eased, people tend to go out less often, but spend more when they do go out, to make the most of the experience.
"The location of The Fountain House, right in the centre of Manchester's business district and focal point of the Town Hall, tells you everything you need to know about its potential.
"Local city workers, tourists and premium weekend drinkers are all looking for a high quality space with an equally outstanding food and drink offering, and that's what The Fountain House will provide."
Michael Horan, managing director of Metropolitan Pub Company, said: "We are really excited to bring our first pub to Manchester. The Memorial Hall site is perfect, as it will allow us to team our premium gastropub experience to customers in the heart of the city."
Feature image – supplied