Manchester
Billionaire Asda owners 'take major stake' in Liverpool-based sports brand and move it to Manchester
Castore is expected to reach £100m in revenue this year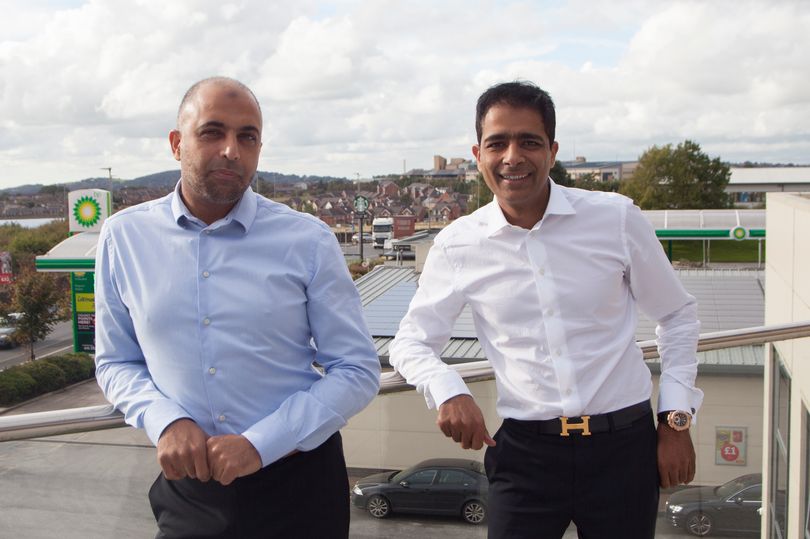 Sibling businessmen Mohsin and Zuber Issa have reportedly become the largest outside investors in Castore, an Andy Murray-backed sports brand headquartered in Liverpool
The brothers, from Lancashire, recently bought Asda for a reported £6.8 billion.
It is understood that Castore, which also has a kit deal with new Scottish Premiership champions Rangers, will now be moved from Liverpool to Manchester.
The Times reports that Mohsin and Zuber invested in Castore in March of last year through their Jersey-based Monte Group.
The brand is aiming to open five new stores in the next six months and has signed a 13-year lease with landlord Kinrise to occupy all available workspace within One Central Street in Manchester.
The building forms part of Kinrise's Albert Estate in the city centre, where bosses hope to house 300 new employees in the next two years – on top of its current team that will be relocating.
Castore was founded in 2015 by brothers Thomas and Philip Beahon to offer improved performance in men's sportswear, and the brand now sells to more than 50 countries, chalking up collaborations with the likes of Andy Murray.
Last month, before the Issa brothers investment was announced, Phil Beahon, Castore co-founder, said: "We are delighted to be moving to Manchester and opening Castore House as our global HQ in the city.
"It is clear for everyone to see that Manchester is a city with an incredible buzz about it and the number of fast-growing, high tech businesses in the city were a real draw for us when choosing our long-term home for Castore."
Castore is expected to reach £100m in revenue this year.