Manchester
How survivors of the Manchester Arena attack rebuilt their lives
BBC's new podcast 'Manchester Arena Bomb - Stories of Hope' revisits the bombing four years on; speaking to the people who made it out alive.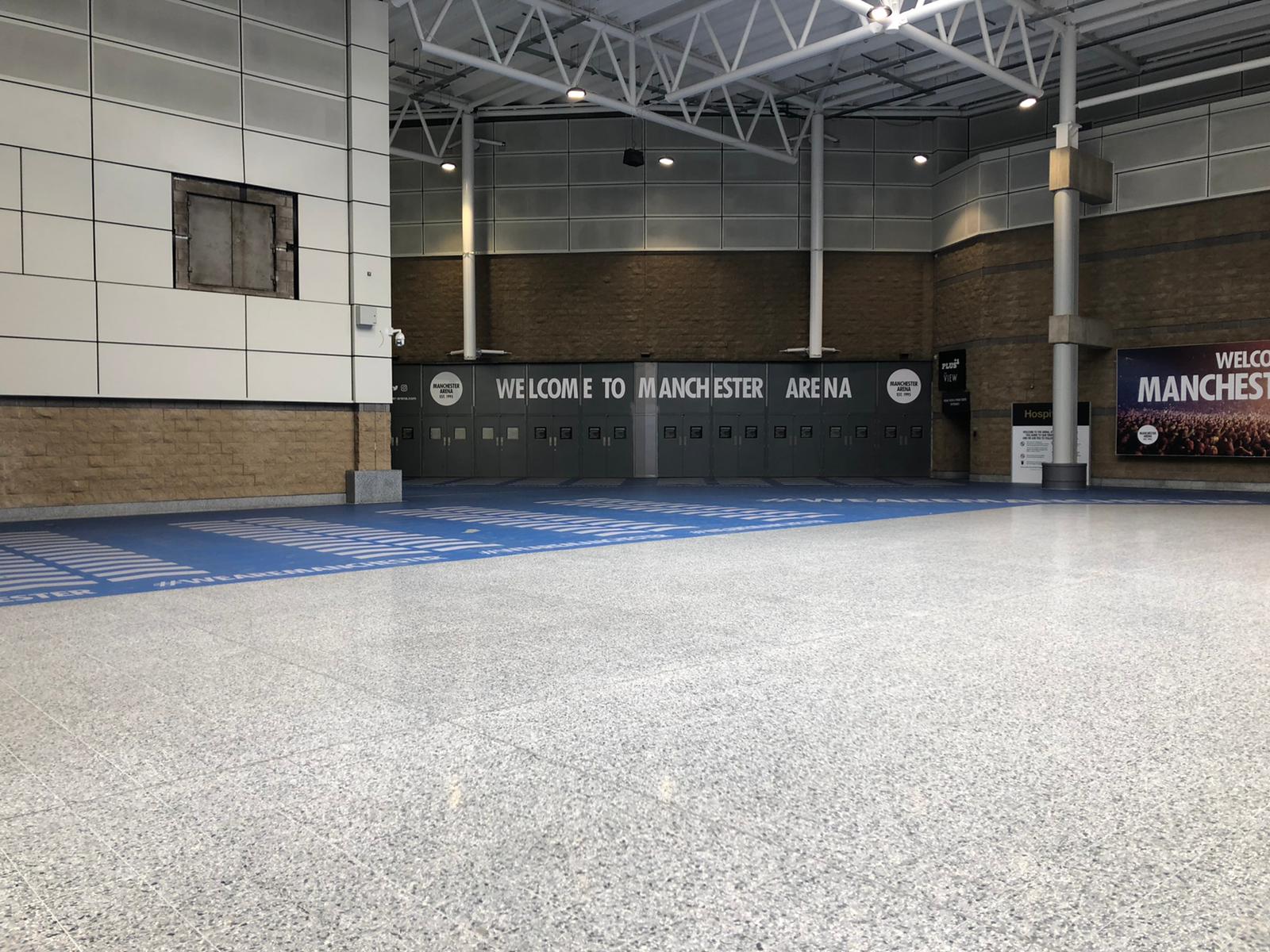 Survivors of the Manchester Arena attack have reflected on how they've rebuilt their lives in a powerful new series for BBC Radio Manchester.
The four-part podcast titled 'Manchester Arena Bomb – Stories of Hope' sees presenter Katie Thistleton revisit the scene of the blast which left 22 dead and hundreds injured after an Ariana Grande gig in May 2017.
Now, four years on from the attack, people who made it out alive reveal how they've found the strength to persevere and forge new lives for themselves.
Over the course of the series, BBC speak to a steward who was working his last shift when the bomb exploded; a family who return to the Arena to read letters describing their mental and emotional journey; a university student who suffered shrapnel wounds in the attack; and a woman whose family were seriously injured on the night.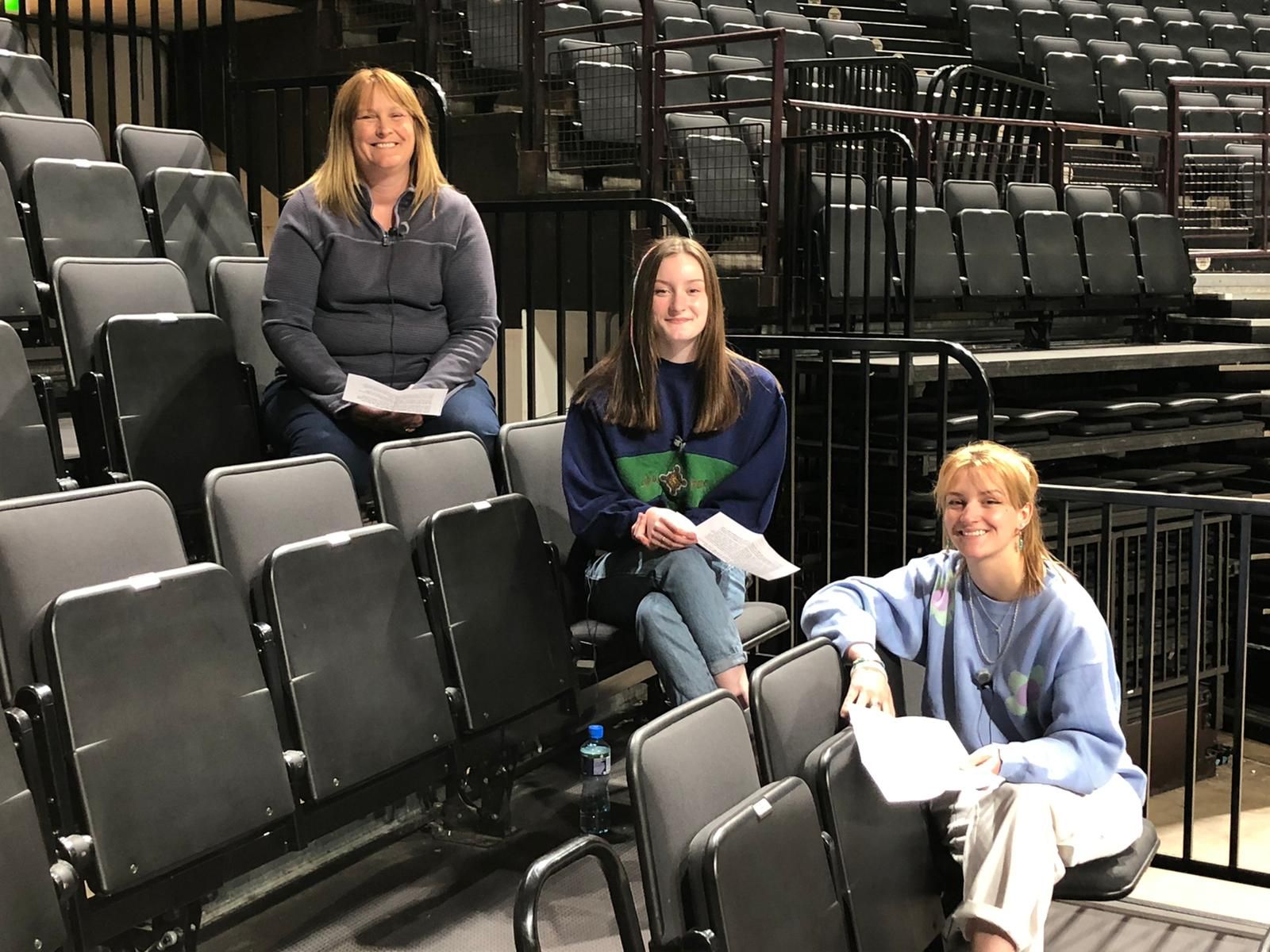 Episode One sees steward Usman Ahmed tell his story of saving lives, the ongoing impact on his mental health and the importance of his faith – with the former Arena steward striking up a new friendship with Martin Hibbert (who suffered 22 shrapnel wounds which left him paralysed from the waist down).
Since the attack, Martin has set up a survivors unit and is climbing Mount Kilimanjaro later this year with hopes of raising £1m for the Spinal Injuries Association.
Episode Two sees Annette McNeil and her daughters Erin and Caitlin make an emotional return to the Arena and watch a special performance by 17-year-old Alexis Wade who has her singing lessons paid for by Liv's Trust (a fund set up by the family of 15-year-old Olivia Campbell Hardy who died in the attack).
The third instalment of the series sees student Millie Tomlinson (who suffered injuries in the bombing) meet the sister of Martyn Hett – who was killed in the blast. Together, the pair talk about grief and what's involved in moving forward.
Episode Four sees Jenny Howarth is visited at her family-owned Wonkey Donkey Sanctuary in Yorkshire by Rob Grew – a man who remembers helping Jenny's two aunties on the night of the bombing.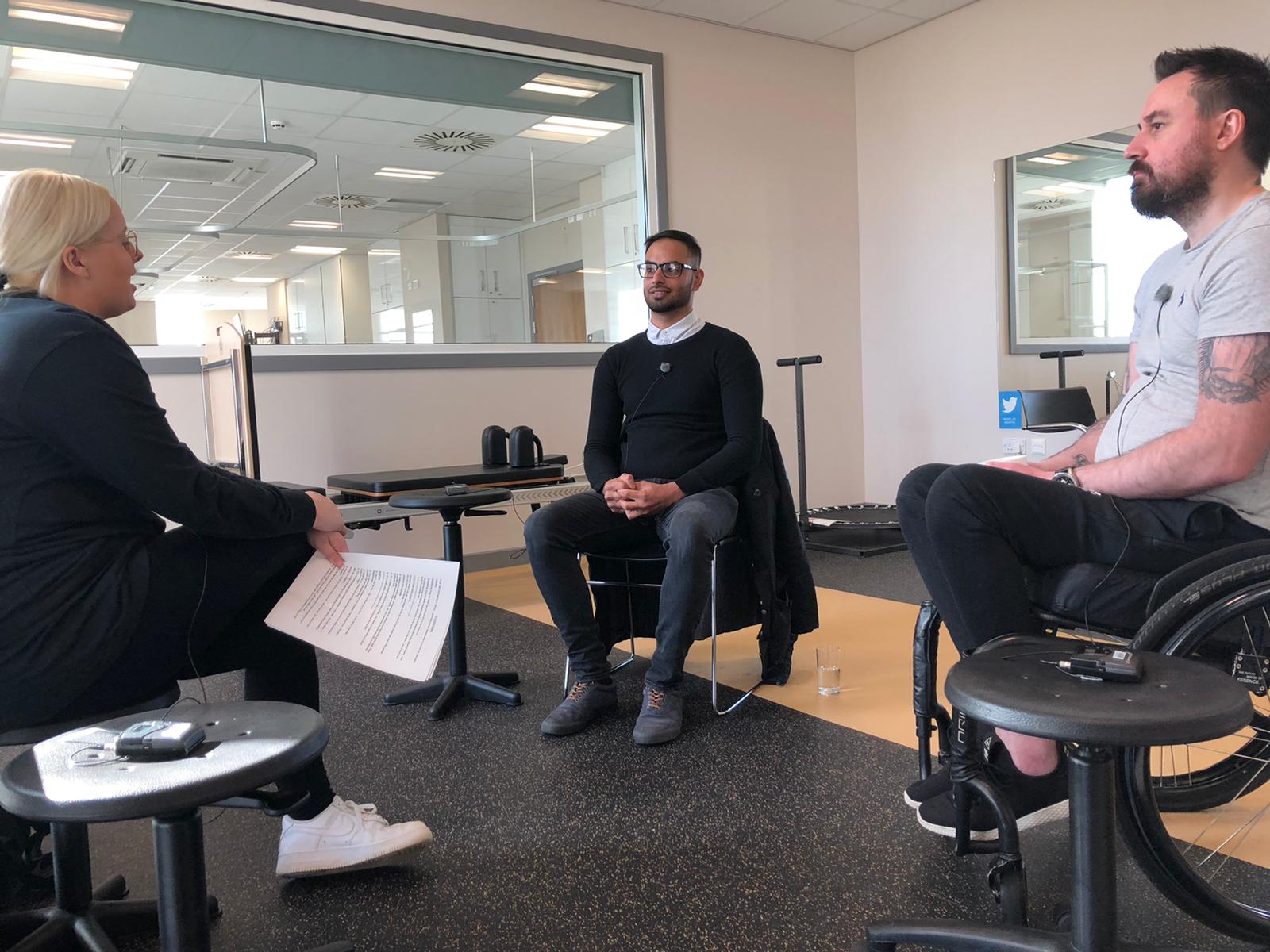 Kate Squire, editor of BBC Radio Manchester, says: "This series is about bringing people together by sharing life-changing conversations that are powerful, honest and raw.
"Four years on, we tell the amazing stories of recovery, hope, and the remarkable determination of those who were there that night striving to not only survive, but to live on – changing their own lives, and the world, for the better."
Presenter Katie Thistleton says: "This podcast is one of the best things I've ever done, but also one of the hardest. It was difficult to hear about the victims' experiences, but also incredibly inspiring to see the strength and resilience of these wonderful people.
"There are some amazing stories amongst these four episodes and some powerful moments. These stories and the messages they bring with them have changed my outlook on life and will stay with me."
You can listen to Manchester Arena Bomb – Stories of Hope on BBC Sounds.