Manchester
The amazing model maker who runs a quirky curiosities shop in Chorlton
His work is about to go on tour with Grayson Perry's Art Club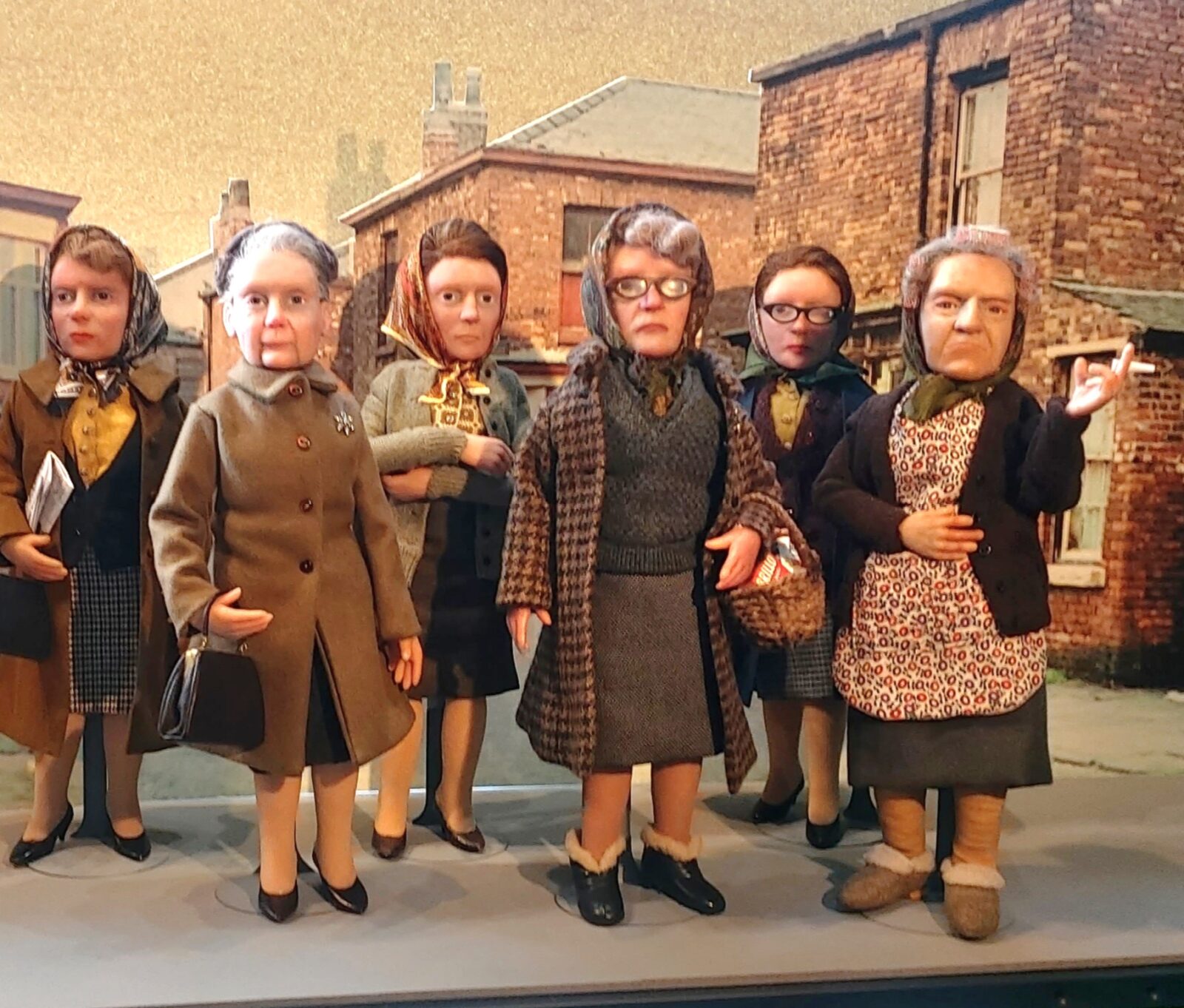 A model maker who runs a curiosities shop in Chorlton with his partner is about to see his work go on tour with Grayson Perry's Art Club.
Stewart Hucheon first came to Manchester fifteen years ago to work on tv show Bob the Builder, staying there for years, on and off, until the show was eventually digitised.
A children's animator by trade, he assisted as a prop maker for years: creating all the little details that bring the show to life to build out the world of Bob's many adventures.
But now, he channels his model-making passion into creating incredible displays for his and his partner David Dodson's shop window at The Curious Fox, something which has led the business to gain notoriety amongst South Manchester locals.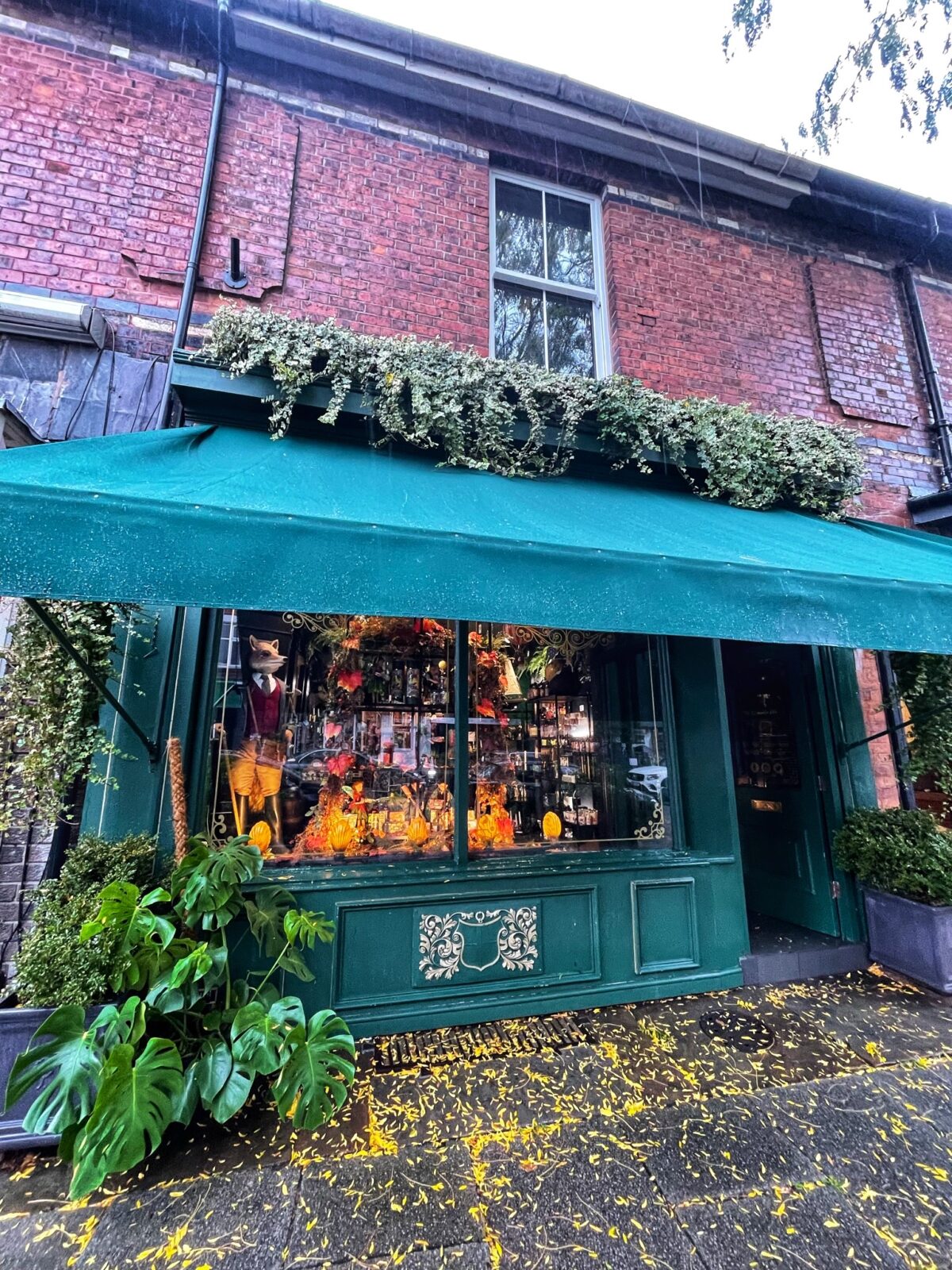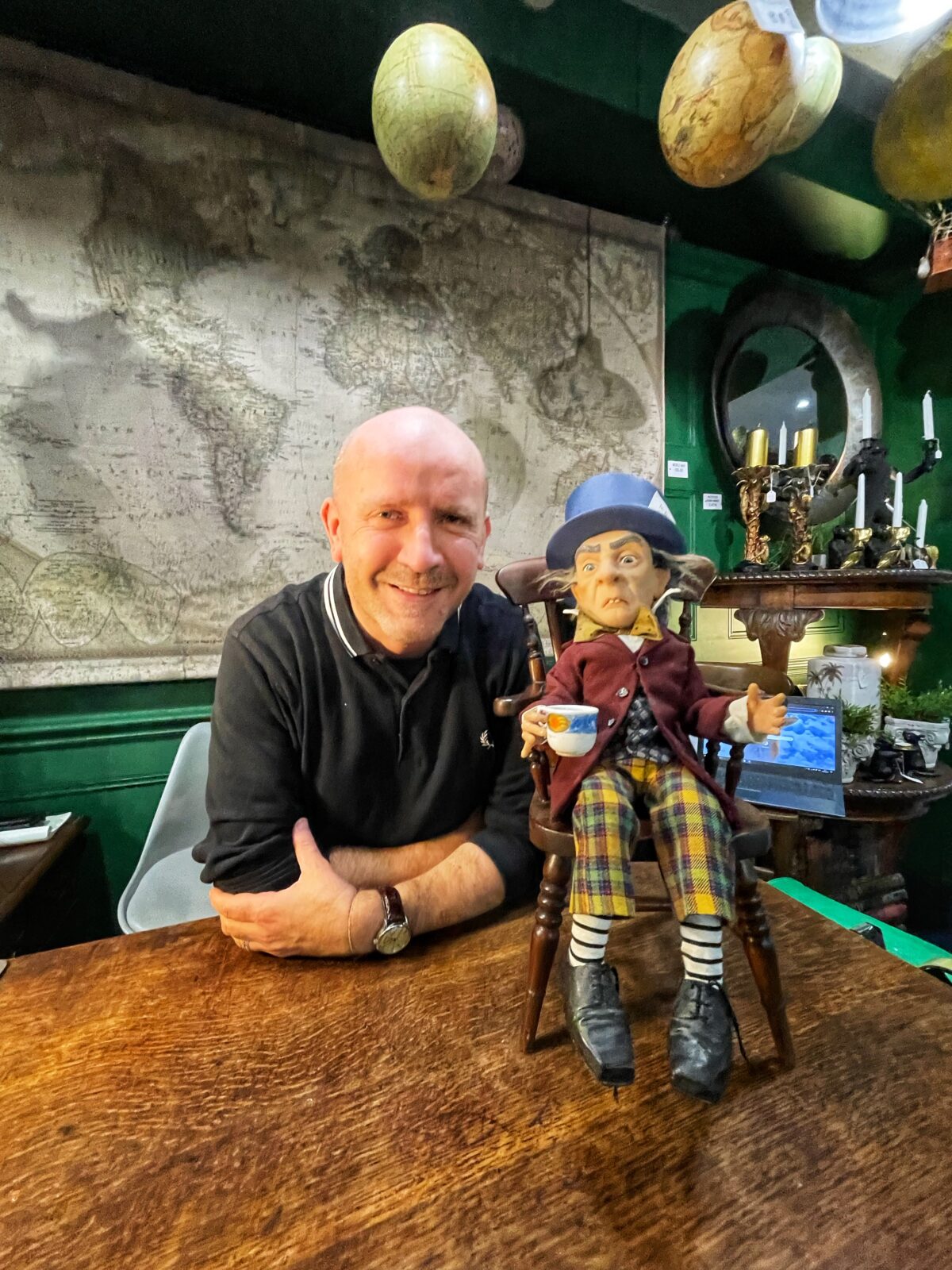 Inside the shop, you'll find a host of wonderful products – including a secret Christmas room filled with matryoshka nesting doll baubles, mini Beefeaters, sparkling dragonflies and many other delights.
Elsewhere in the gift and homeware store, the walls are lined with Alice In Wonderland-inspired artwork, a stag's head, giant clocks, with hot air balloons hanging from the ceiling and a section of beautiful pop-up 3D cards, Lowry and Klimt mugs, and much more.
Over the years at The Curious Fox, Stewart has created a number of different themed window displays – all more magical than the last according to his neighbours.
Many of these appear around Christmas time, and are unveiled with a shabang as local Chorltonites gather together with glasses of champagne infront of the store for the big reveal.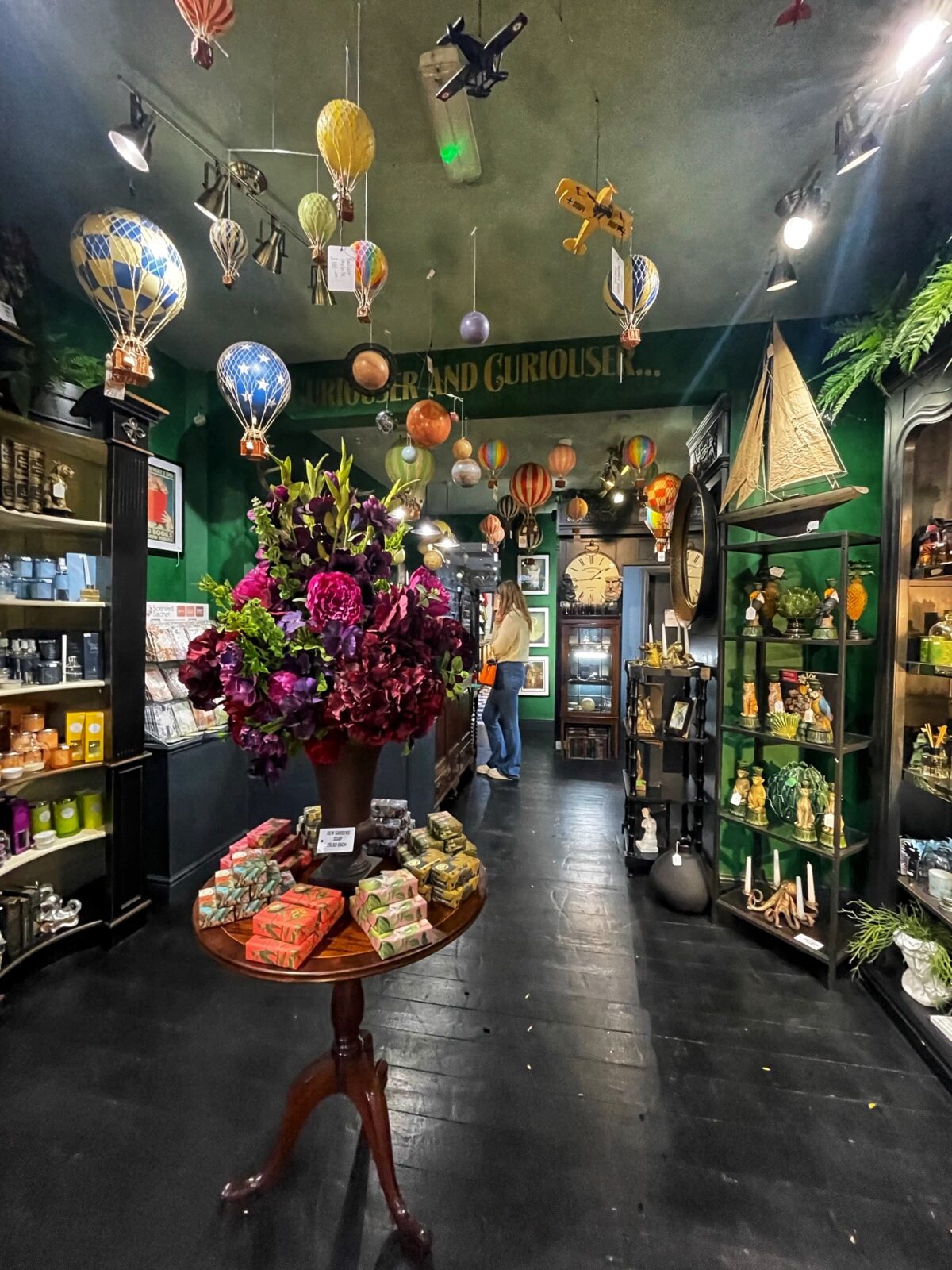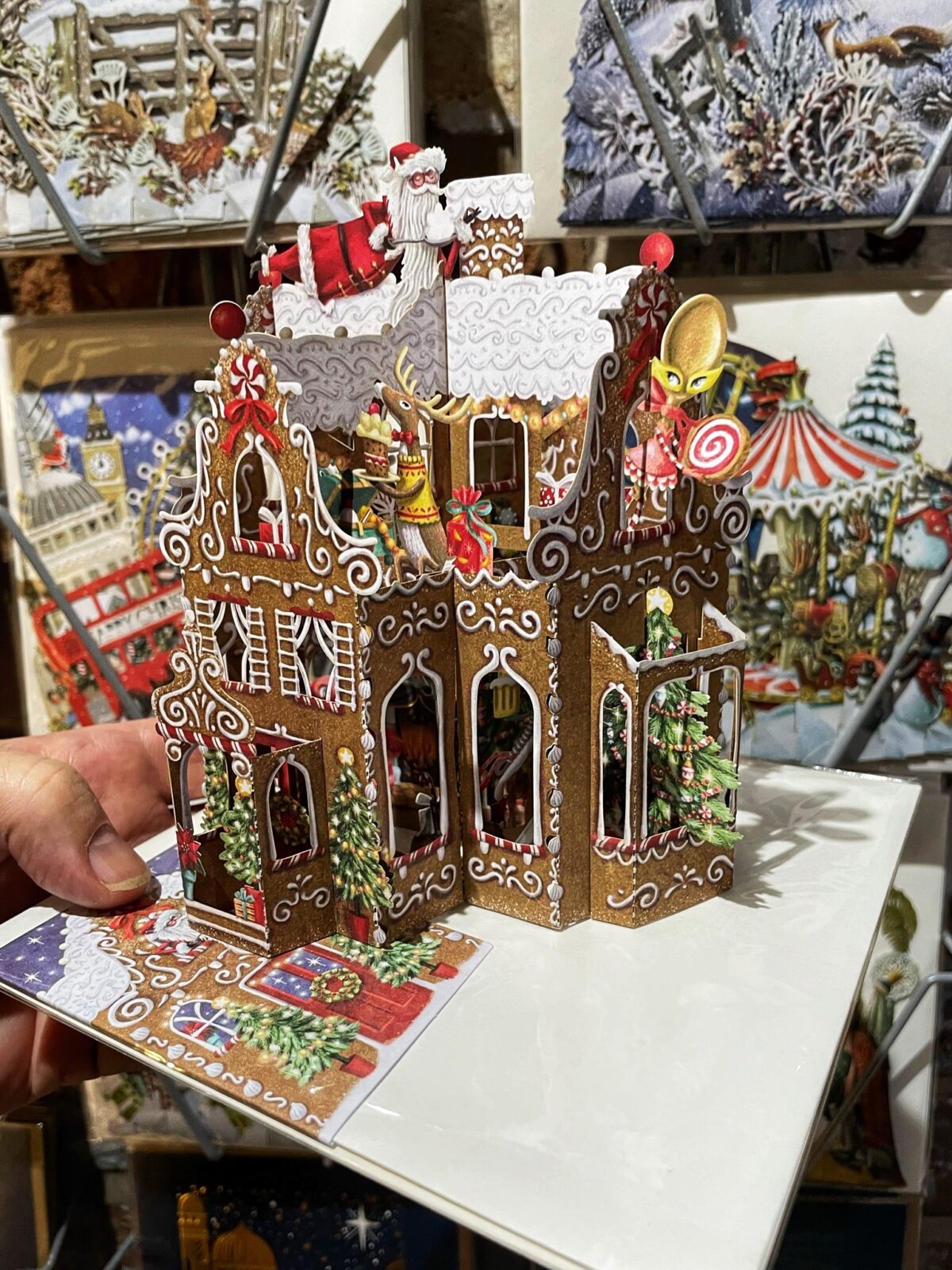 In previous years he's created a Snow Queen window depicting the iconic character in a frozen white forest, a Nutcracker theme with lots of ballerinas and the ballet's little-known Mother Ginger character, who appeared on stilts, with a dress opening like curtains and children running out of it.
He told The Manc: "There's a character inThe Nutcracker, not very well known but it's in the show, and she's called Mother Ginger, and, she's usually, it's not like a pantomime thing, with an enormous skirt, and she's like on stilts.
"Then this dress opens like curtains and all these children run out of the dress, so I tried to do that with a big figure and her dress was like a theatre and I had Harlequin and Columbine spinning in her dress and all the other things. That was my favourite window I've ever done."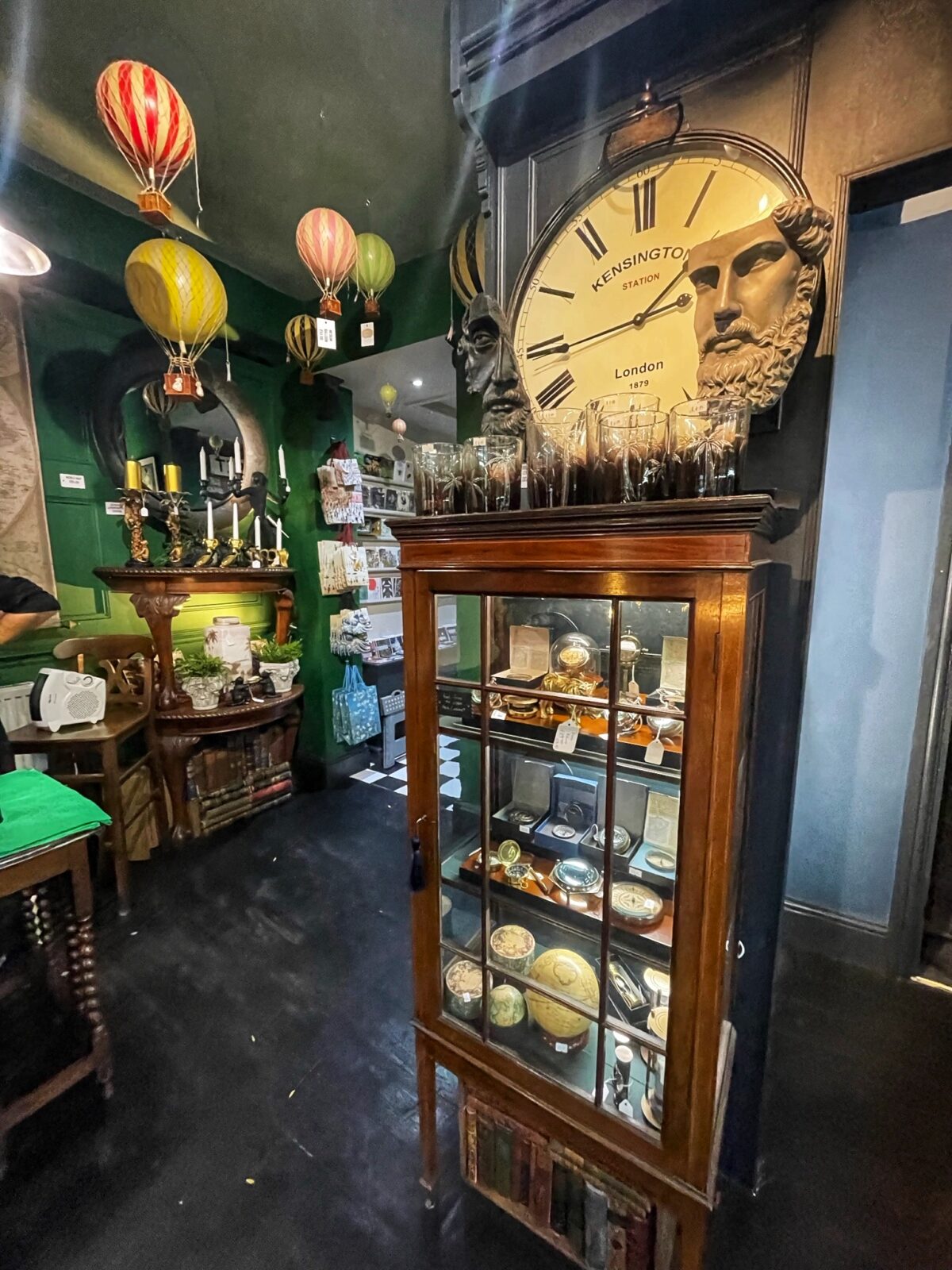 This year, the plan was to create a huge Manchester or Salford-themed window full of 1960s women who Stewart describes, in his amusing way, as being "all a bit miserable looking".
He told The Manc: "They were to be part of a big window, which I am still doing, and I thought well I'm going to use them and I'm going to put them in and we'll have a Mother's Day window, so we just had all the women in the window.
"Oh and people just went nuts for it, and somebody said: 'Oh you should put that in Grayson Perry's art club', which I hadn't thought about at all because I didn't know it was coming back on, and I thought well I haven't got nothing to lose, I haven't especially made them for this so there's no stress involed, it's done, if they pick it they pick it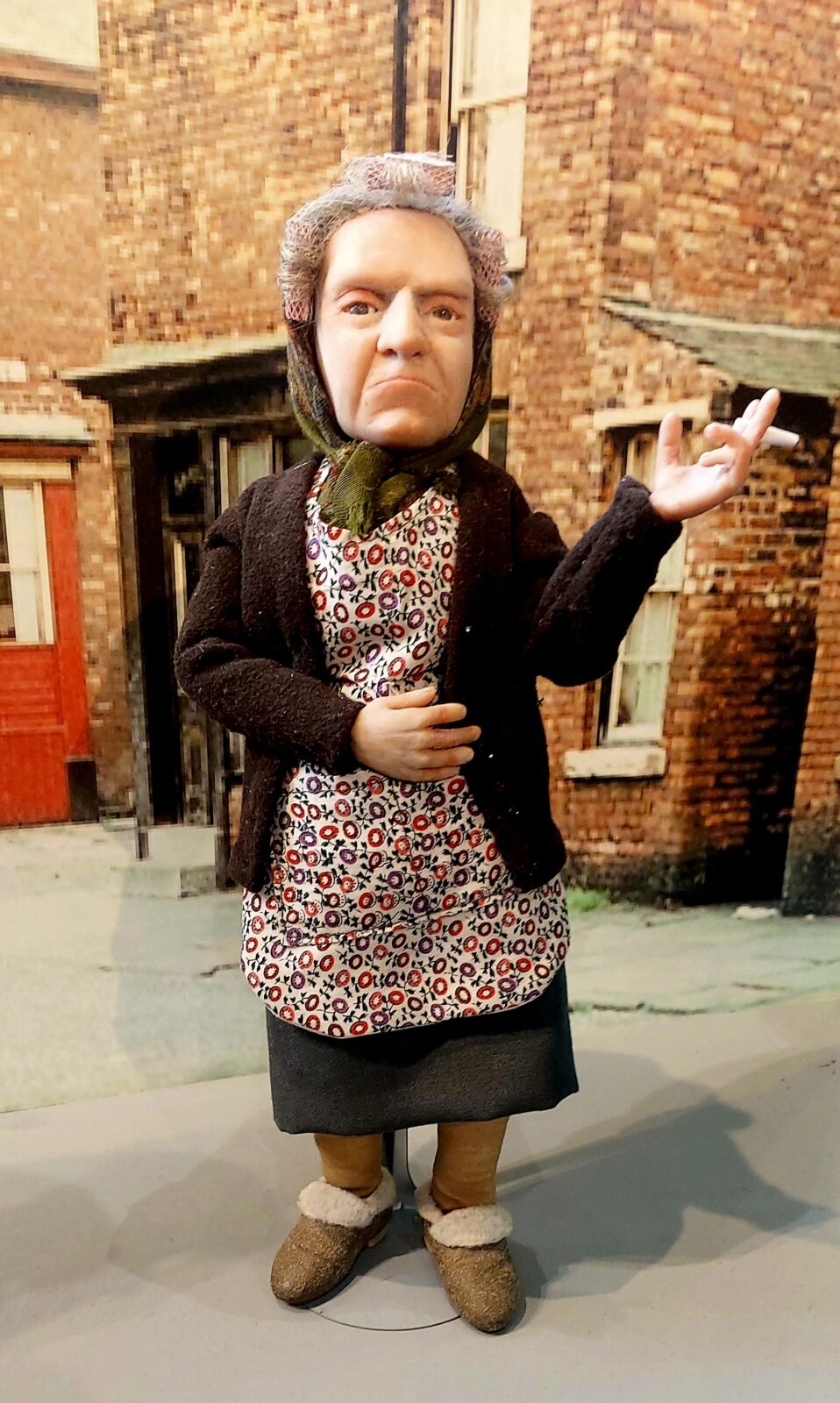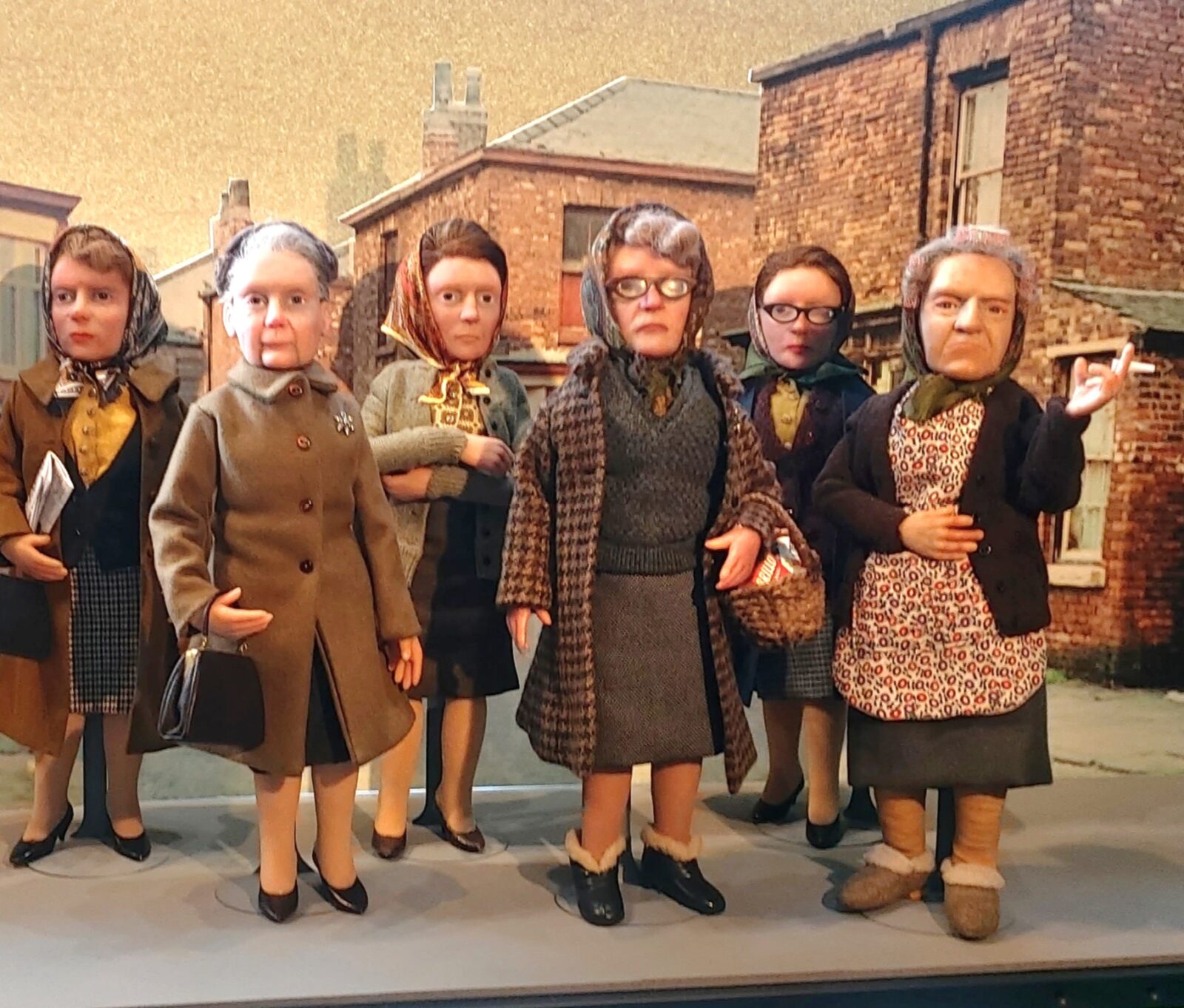 He continued: "I think they get about 30,000 entries Grayson Perry's art club. Anyway I put it in, and they were on the phone straight away.
"Well, the closing date was like a Wednesday at five o'clock and on that Wednesday at quarter past five they were on the phone, so as soon as the closing thing had finished they were straight on the phone."
The pieces, which will go on a tour of the UK starting on 1 December, were even given a special mention by Grayson Perry himself on his TV show with the host saying that they were one of his absolute favourite submissions.
Stewart told The Manc: "They were all very positive and wanting to know more.
"Well, they didn't tell you if it was going to be on, unless you've been like done the video call with Grayson Perry then they don't tell you that you're going to be on, so we were watching it and the programme was nearly finished.

"There was minutes left and we thought 'well we're not on, nevermind,' and then he said 'Every week I pick my top three', and there was me, I was one of his top three and he loved it yeah.
"So I thought, wow."
Read more: The best food and drink stalls at Manchester Christmas Markets 2022
He continued: "They were going to be this year's Christmas window, cause that's what I was making. The whole idea this year's Christmas window was going to be a whole Manchester street, in the winter, sort of 1960s, corner shop that you could see all the products in the corner shop.
"But the whole idea was like an animation set, because that's what I know, and there's going to be a big car and postboxes and postmen on bikes and you could see in the houses a little bit and it would be lit up at night, so you could see in the living rooms and stuff like that, and they would have, there would be layers to it, but they've gone now."
As a result, this year's Christmas window is being put on hold as Stewart doesn't have the figures – but watch this space, because once they return we'll be right down to follow up and let you know where you can go and see them.
In the mean time, you can visit The Curious Fox shop on Beech Road in Chorlton Tuesday to Sunday between the hours of 11am and 5pm.
Feature image – Supplied