Manchester
The undercover police operation dedicated to reducing robberies in Manchester
Operation Valiant sees police ditching their familiar uniforms for plain clothes - enabling officers to blend into the background as they perform brisk patrols in the area.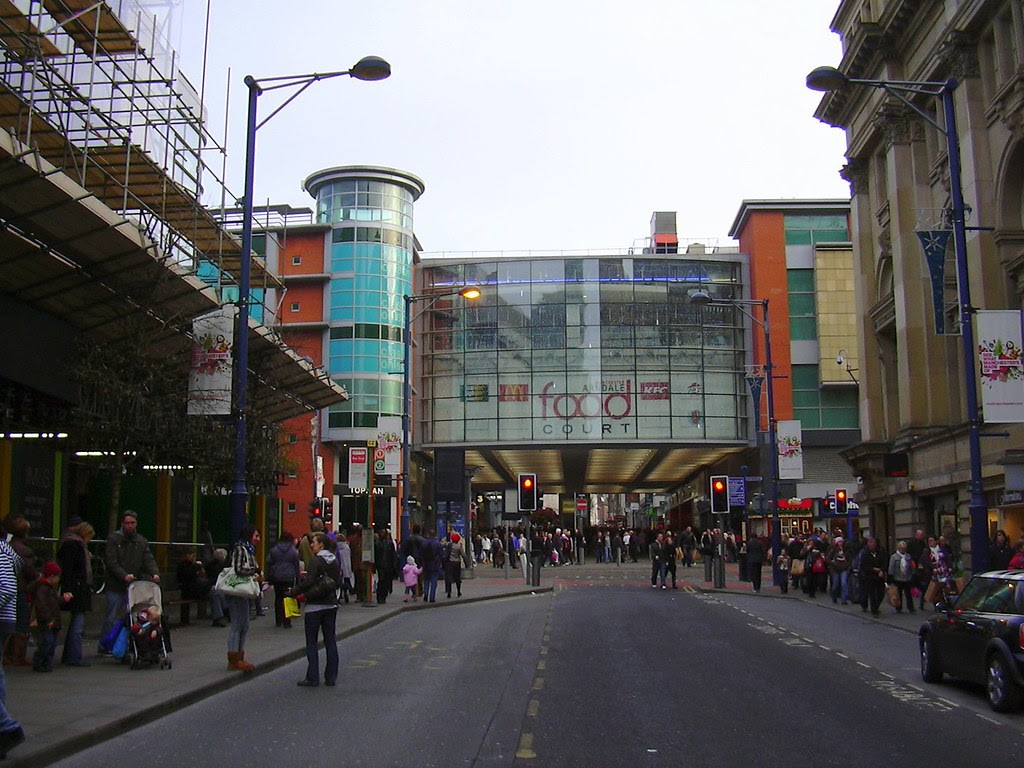 You might get a tap on your shoulder whilst kicking back in a beer garden this weekend. More than likely, it'll be a waiter letting you know your order is ready. But it could also be an officer issuing a warning.
Undercover cops have spent the past few weeks blending into the background as part of Greater Manchester Police's rejuvenated mission to tackle criminals post-lockdown – with robbers and thieves targeting town with formidable persistence since shops and bars reopened.
"More people on the streets means more potential victims to choose from," one plain-clothes officer tells us during an Operation Valiant patrol, slowly scanning Exchange Square with his eyes.
"They're usually young lads from just outside the city who come in and target people who might not be aware of the risks, or people who may simply look vulnerable."
The steady removal of COVID restrictions has brought an end to a whole winter's worth of deafening silence in Manchester city centre – replacing the sight of locked shutters and deserted roads with a gaggle of masked-up waiters whisking drinks between packed tables.
With food & drink service resuming alfresco since April 12, a burgeoning silver maze of outdoor furniture has swallowed up almost every last crumb of Northern Quarter's tarmac.
It's reached a point where you'll struggle to find a street in NQ that isn't at least partly being utilised as a makeshift beer garden – with chairs and tables squeezed into the tightest spots. No alley, nook or cranny is off-limits.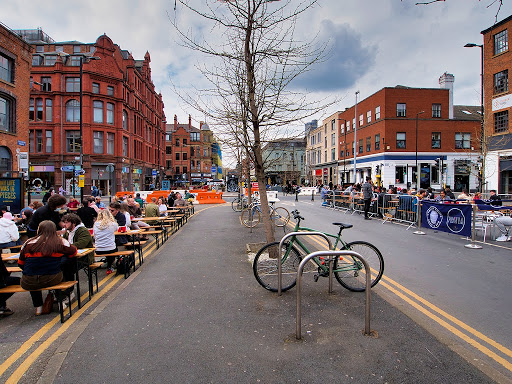 The hospitality industry has reported a roaring trade as residents have piled back into the city to drink and dine come rain or shine. But the comeback of bars has meant summer has also come early for thieves out to nick phones, purses and wallets.
Operation Valiant is dedicated to tackling these criminals: With police ditching familiar uniforms for plain clothes as they perform brisk patrols in the area.
From time-to-time, undercover officers spot iPhones on the edges of tables and alert the owner to the risk of potential pickpockets, but the unit is primarily focused on finding those who are responsible for stealing in the first instance.
Sometimes incidents are far more sinister – with culprits known to wield large blades to intimidate people into handing over their possessions.
"Offenders have adapted their approaches during the pandemic in order to continue committing crime," Detective Constable Bradley Gordon explains.
"We have seen offenders targeting pupils leaving schools, brandishing weapons, and using Facebook marketplace to arrange phone snatchings and robberies."
As the patrol reaches Cathedral Gardens, officers slow their pace and peer through a seemingly innocuous steel fence with bins sat on the other side.
"They hide weapons here, sometimes," one officer explains.
"They put them in one place and then come back later so they aren't caught with knives on them."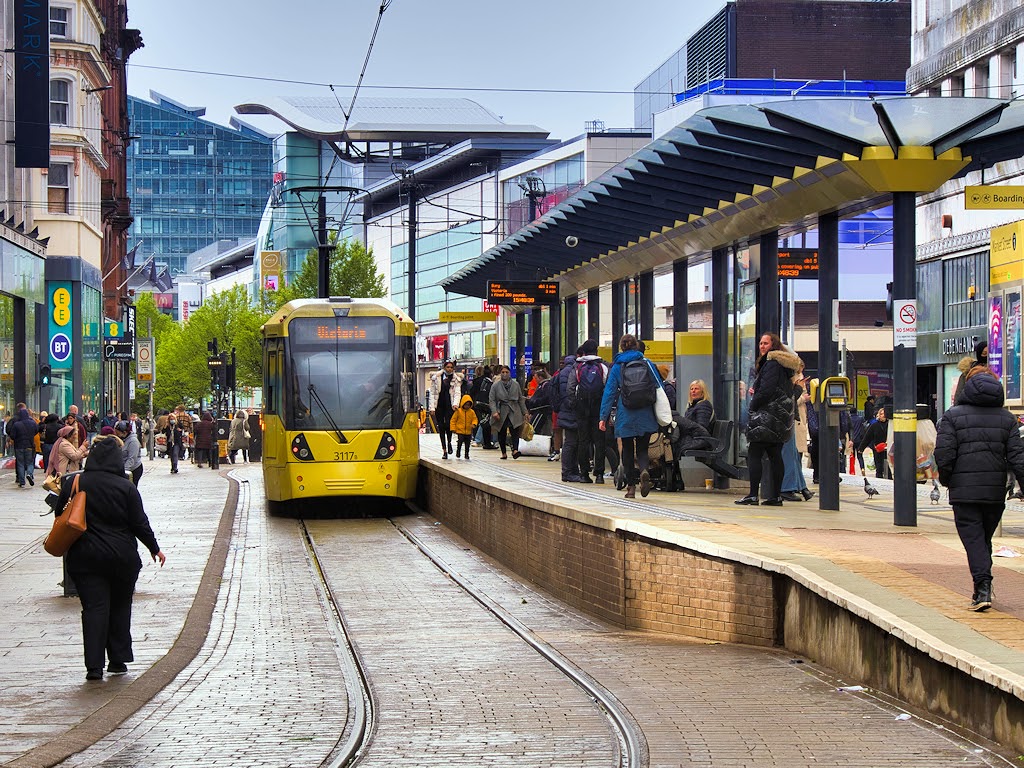 Whilst teens are sometimes targeted for robberies, the textbook offenders are usually in the same age bracket.
Despite their young ages, they can be "cunning" – even utilising their own crude intel via social media channels such as Snapchat.
If one is collared by an officer, another takes the earliest opportunity to grab a photo/video and shares it online. Seconds later, the footage is out there for all to see – and the rest of the criminal group know which cops to look out for.
It presents another challenge, one officer admits, which means the emphasis of Op Valiant is always on staying one step ahead wherever possible.
Whenever police spot a suspect, they quickly approach them for questioning – and images are circulated among fellow officers for future reference.
One policeman explains: "We want people to be able to relax and have a good time – everyone should be allowed to do that – we just want them to be aware.
"When you have a drink, you let your guard down. And there are people who will take advantage of that."
DC Gordon added that it was "fantastic to see people out and about again enjoying themselves in the city", but people needed to be aware of their surroundings as lockdown continues lifting.
"Unfortunately there are people out there who feel like they are entitled to take your belongings," he stated.
"Most of all we would like people to get out and enjoy themselves in the knowledge that we are doing our best to keep them safe."