Manchester
This Manchester restaurant is serving a pay-as-you-feel menu
Initially introduced to help refugees, the 'pay as you feel' menu has now been opened up to everyone in need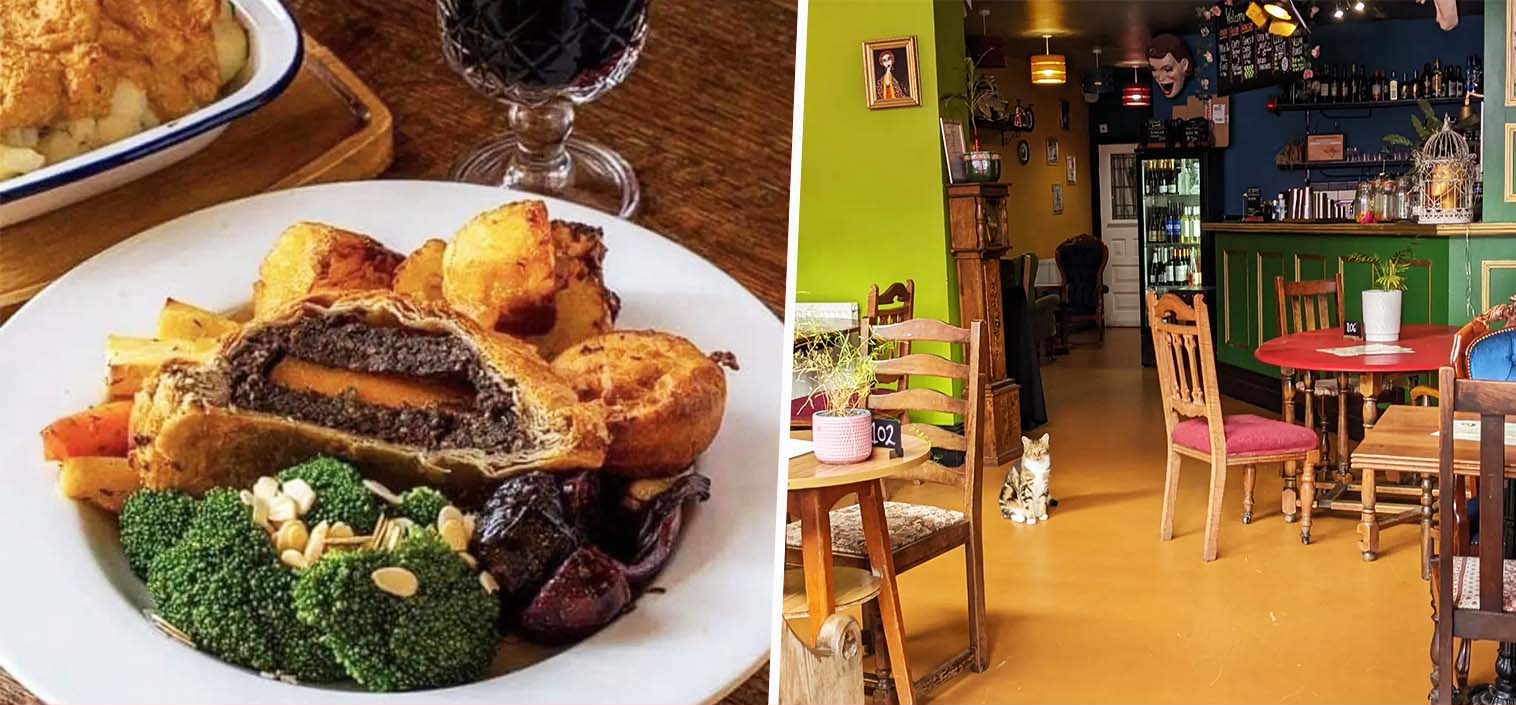 A vegetarian and vegan bistro in Levenshulme is serving a menu that allows customers to pay what they feel to help those struggling with the cost of living.
The Gherkin restaurant originally launched a free meal service to help Ukrainian refugees settling into Manchester, but its owner has since made the decision to extend the Monday night deal to everyone who needs it.
Owner Jamie Whittaker first began cooking free meals at his restaurant for refugees after returning from a humanitarian outreach mission to Ukraine in March.
As the months passed, however, he realised that more people from the wider community would stand to benefit from the communal dining sessions, and has now moved to offer a 'pay as you feel' option to locals who'd like to join in.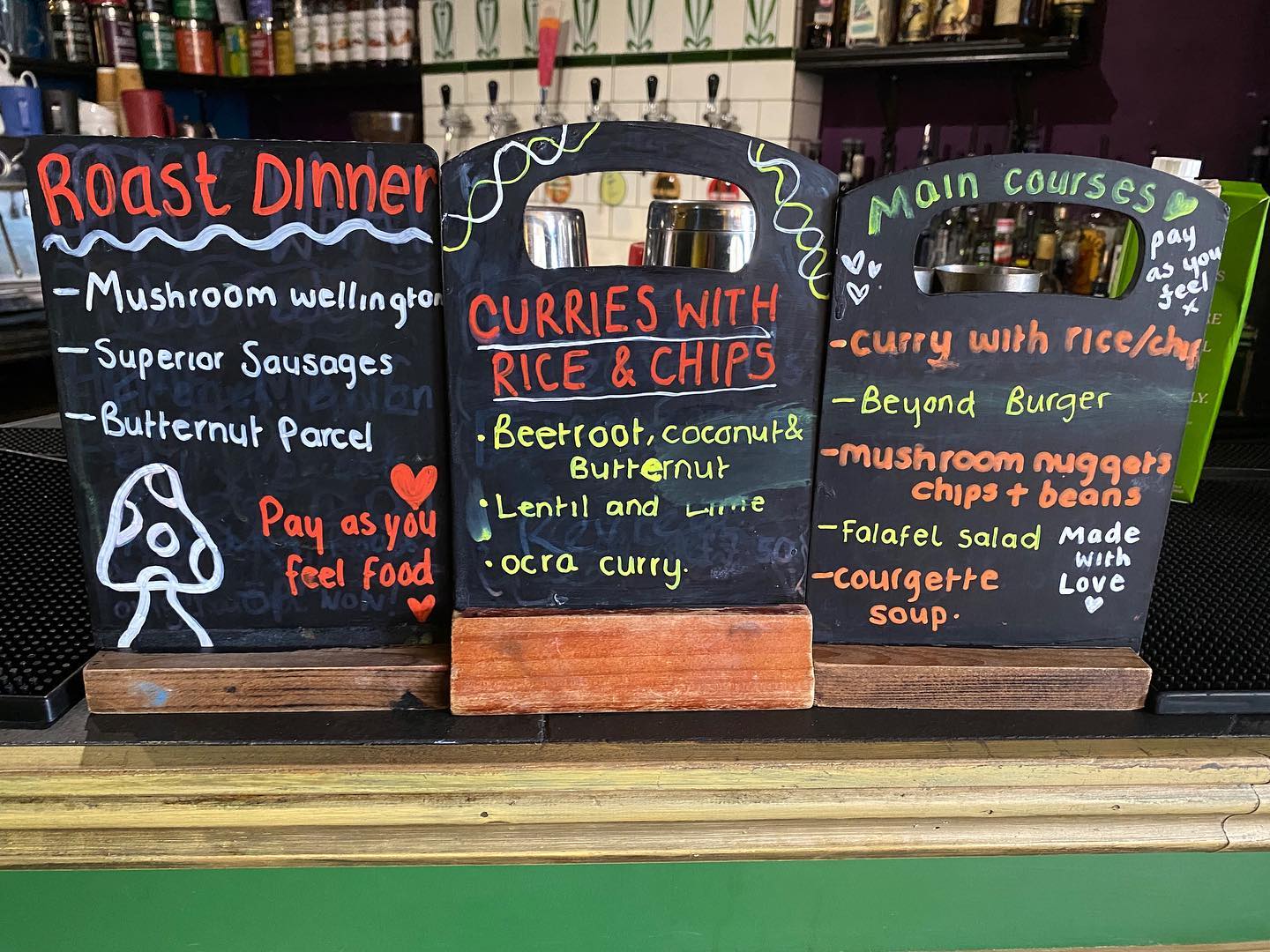 Whilst refugees can still eat for free, others are encouraged to pay what they can towards a dish of their choice – choosing from a set menu of six to seven dishes, featuring The Gherkin's popular Sunday roast and a selection of its beloved burgers.
A recent post advertising the 'pay as you feel' nights promised "curries, hot dogs, soups, falafel salad ,& more"
Owners wrote: "We are aware that people are struggling with the inflation of practically everything so we have decided to help you out. Literally pay what you feel ( can ) for all meals at the gherkin on Monday. All welcome."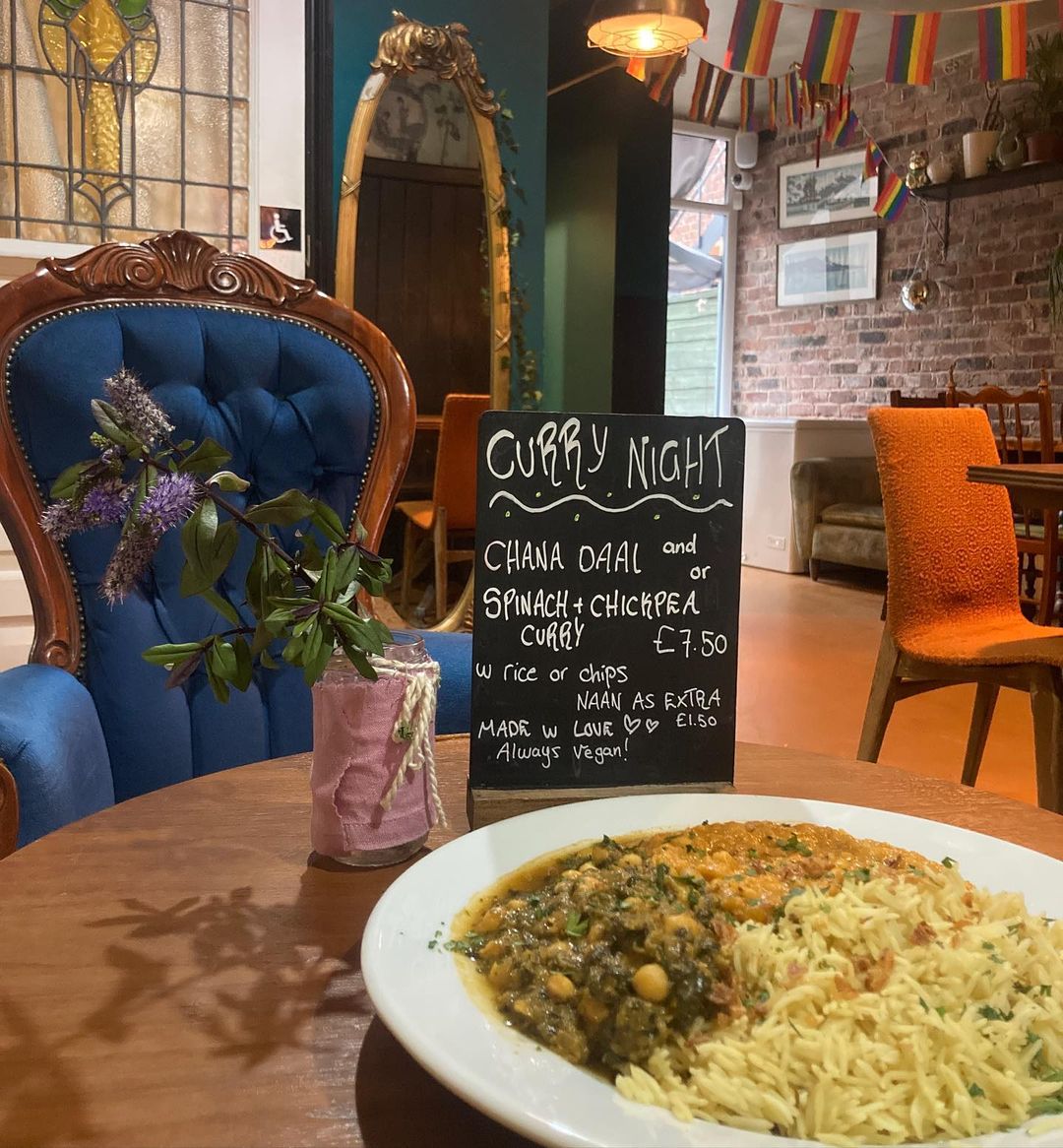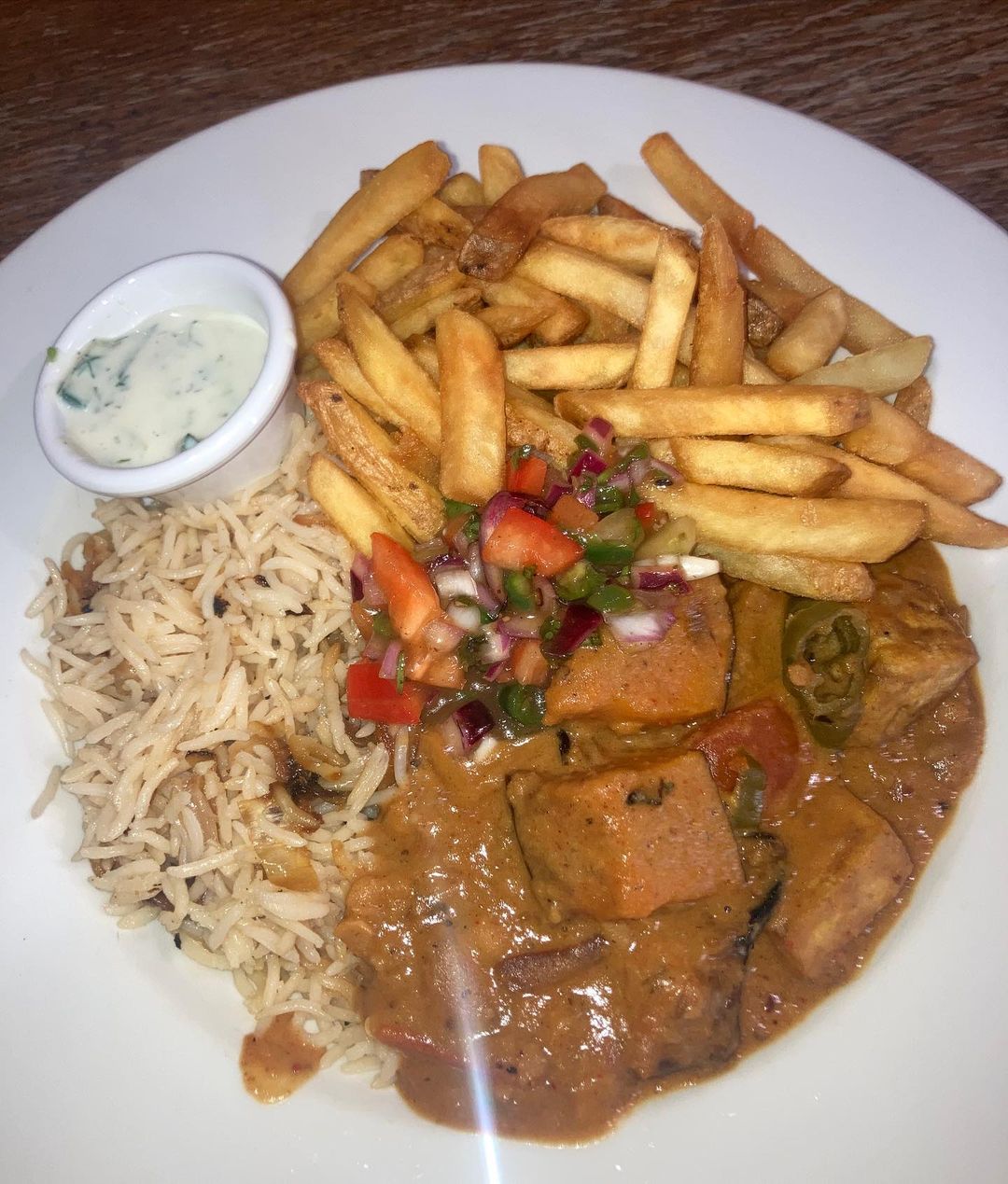 Whilst hard-up guests contribute whatever they can afford, those who happen to be more well off are also given the option to 'pay it forward', either by buying a meal for someone else or by making a cash donation to the restaurant to help it continue its good work.
Read more: People are being arrested for holding up anti-monarchy signs
The restaurant has also set up a 'Kindness Kabinet', inviting people to leave donations for others in need ranging from clothing to food, books and toys.
'Pay as you feel' meals are served every Monday from 4-9pm, with promises that no one will be turned away hungry for being unable to pay. Drinks are a normal price but tap water is free.
Feature image – The Gherkin