Manchester
This Manchester vegan restaurant has just been named one of the best in the world
Judges praised its 'extensive vegan menu' and 'classic comfort food' including a 'must try' Sunday roast.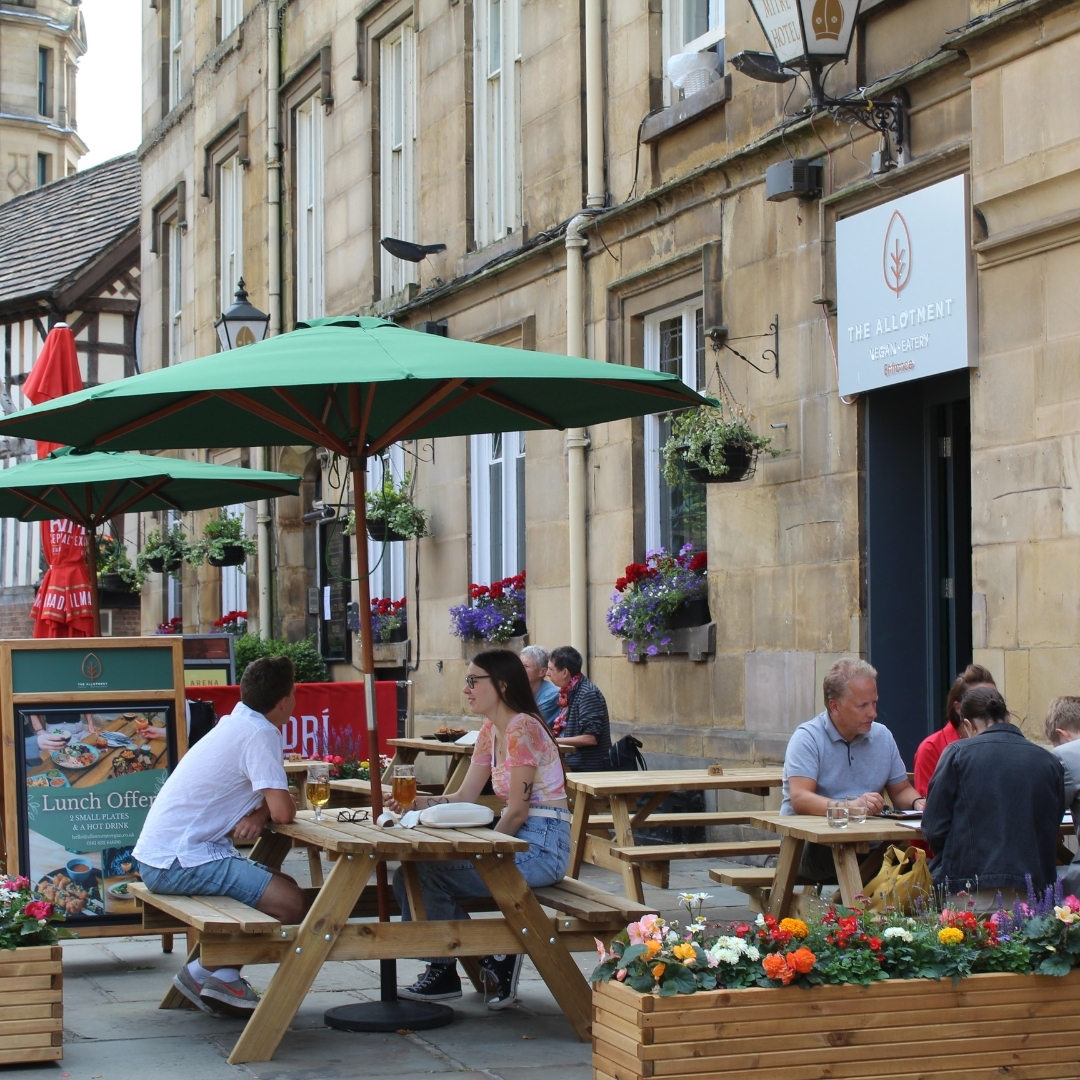 Manchester vegan restaurant Allotment has just been named one of the best in the world.
Appearing in the latest rankings release by global travel website Big 7 this week, the popular eatery – famed for its seaweed and banana blossom 'fish and chips' – is the only Manchester restaurant to make the list.
Ranking at number 28 in a list of the best 50 vegan places to eat around the world, Allotment is described by the guide as 'a fantastic restaurant located in the heart of Manchester' that stands out for its 'use of fresh, locally-sourced ingredients'.
According to the guide, Allotment has an 'extensive vegan menu' with a good mix of the 'extraordinary' and 'classic comfort food' including a 'must try' Sunday roast with a vegan steak to rival the traditional roast.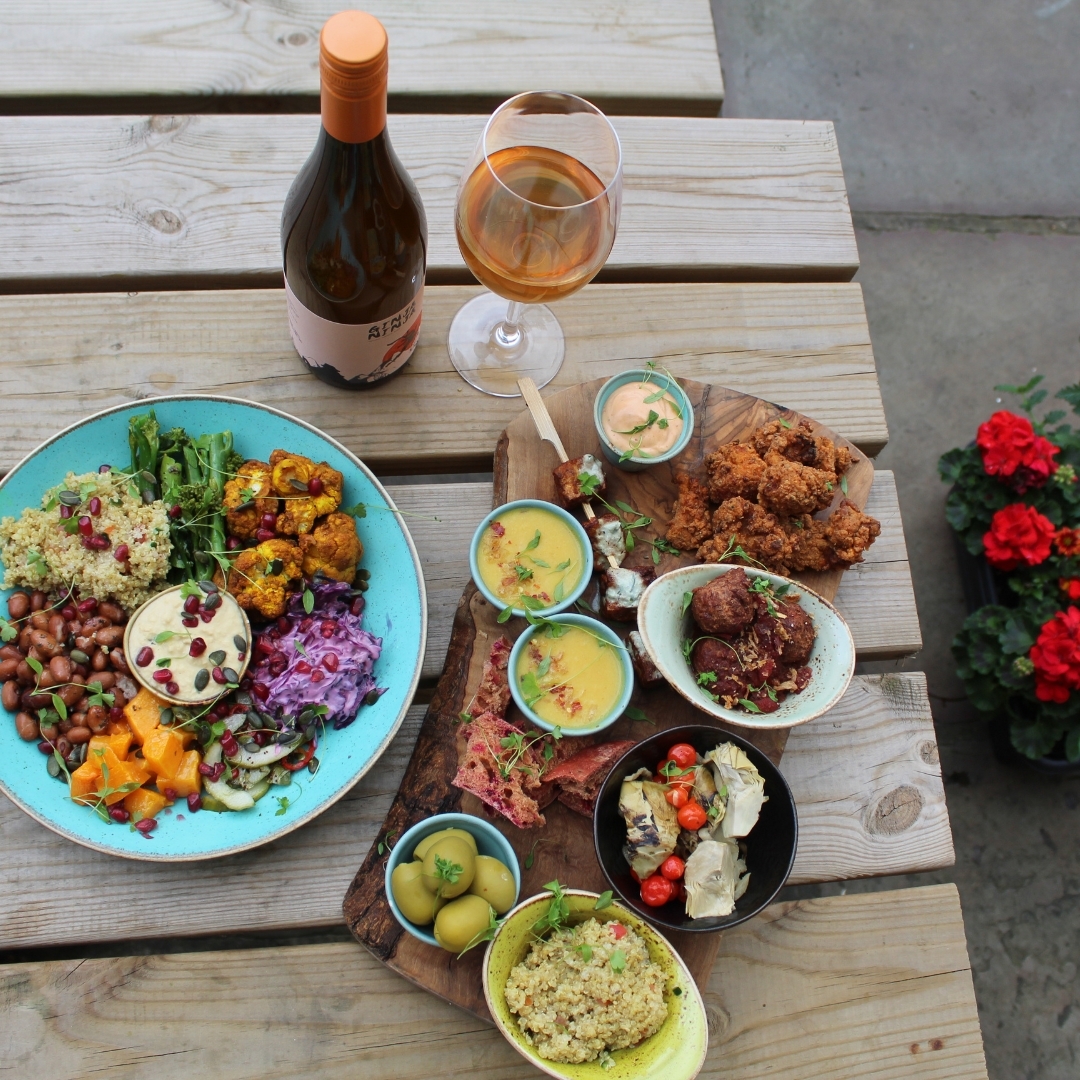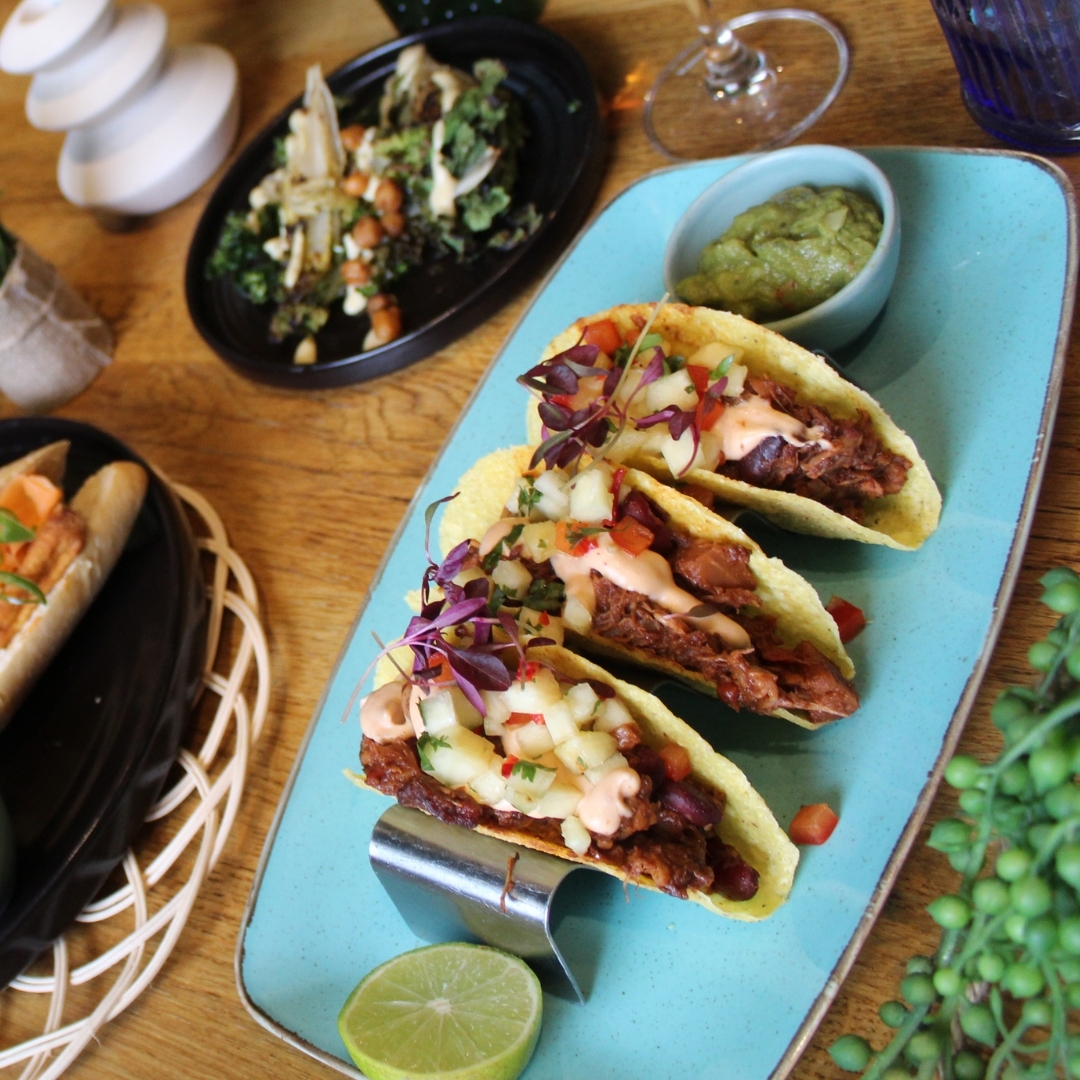 On the Sunday menu, you'll find a choice of mustard, maple and brown sugar glazed tofu steak or seasonal vegetable roast. Both options are priced at £17 and come served with rosemary roasties, parsnips and carrots, sauteed greens, crispy kale, red wine and fennel gravy, and sage pine nuts and quinoa stuffing balls.
As for the main weekday menu, think jackfruit tacos, tofu laksa, tom yum soup and fennel risotto, bahn mi sandwiches and the aforementioned 'fish and chips', served with chunky chips, minted peas and homemade tartare.
There are also some eye-catching desserts, including a raspberry and chocolate tart, sticky toffee pudding and lemon and blueberry cheesecake.
Elsewhere on the list, other UK restaurants to make the cut include Brighton's Food For Friend (9) and London's Vanilla Black (42) and Gaultier Soho (45).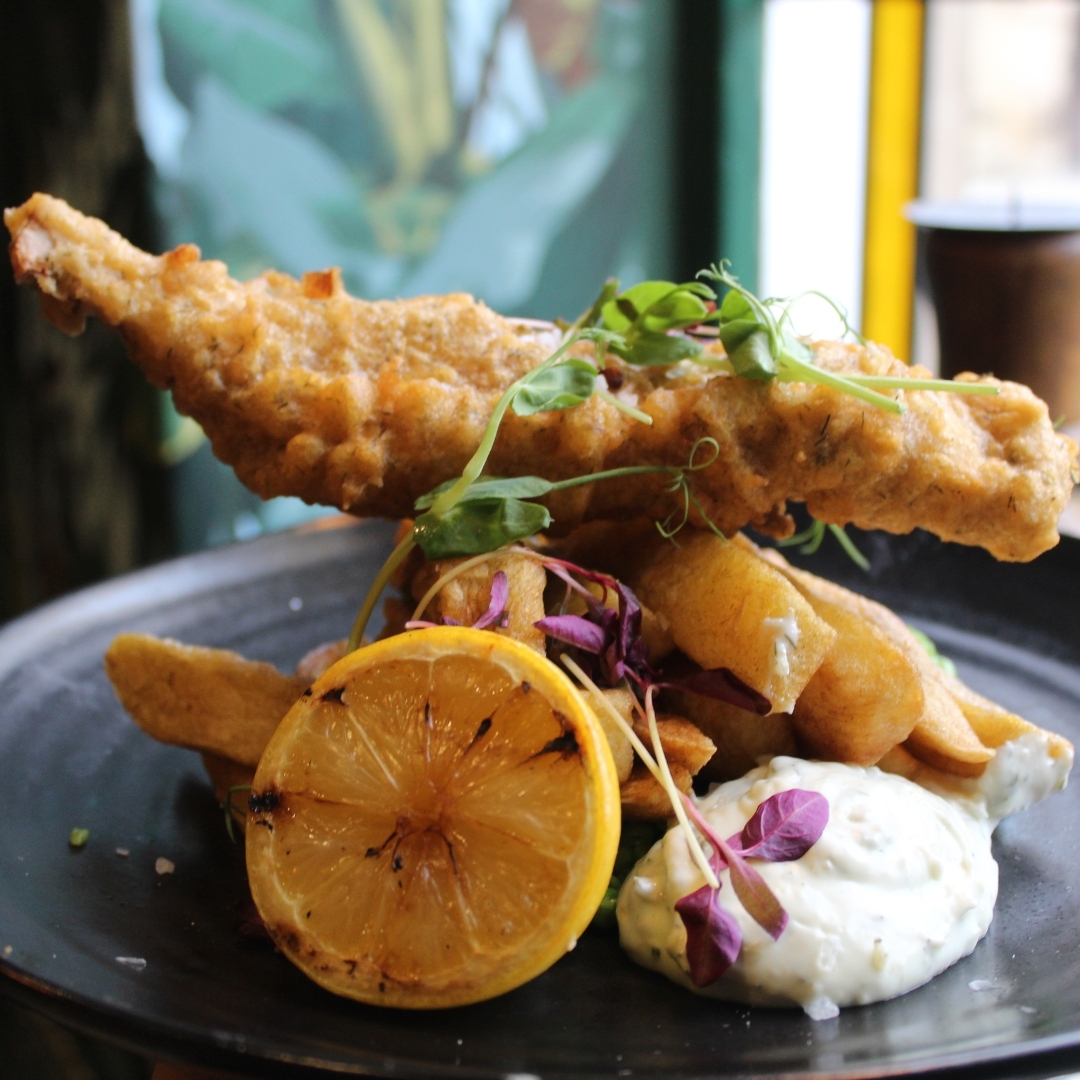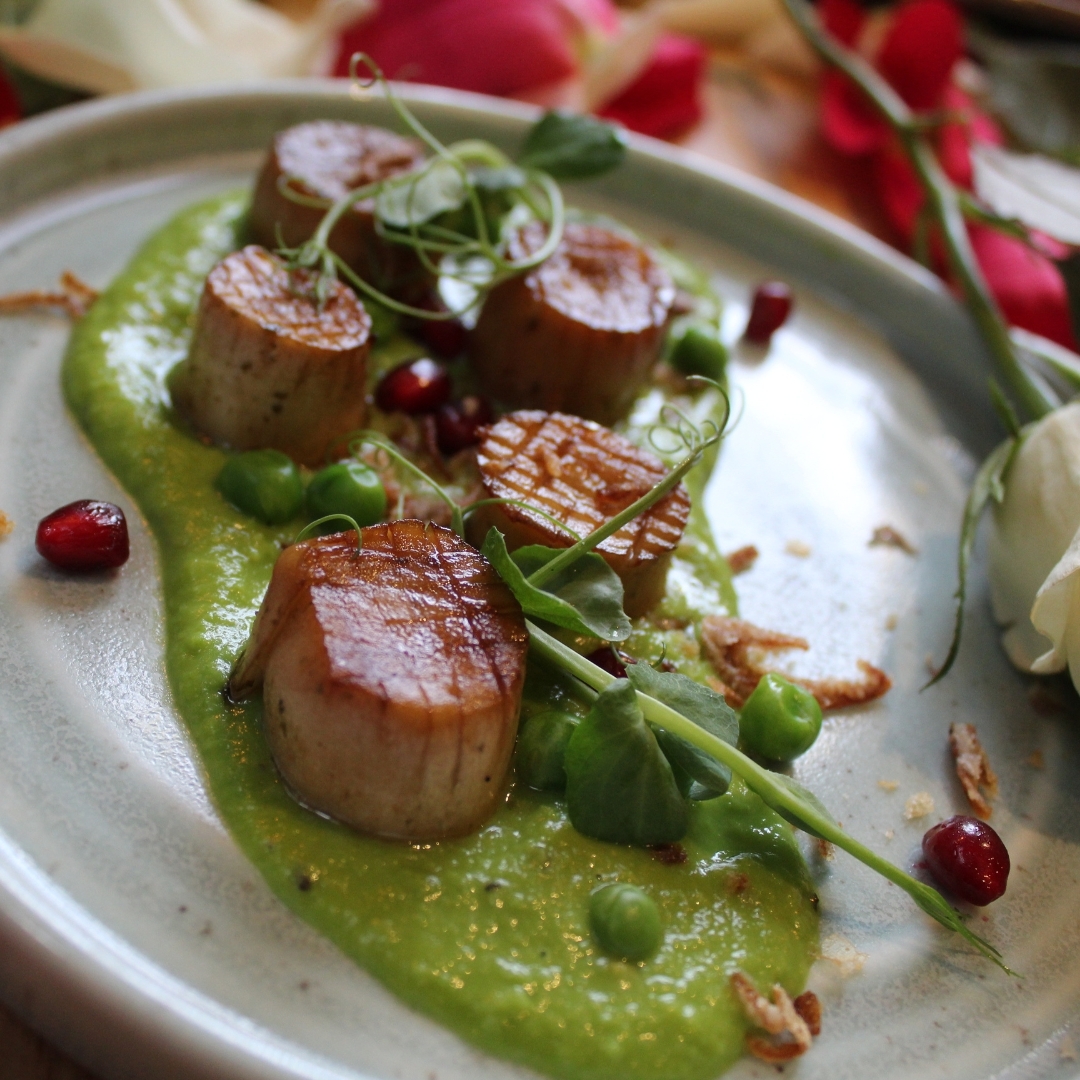 Read more: A new discount Greggs has opened in Oldham with 55p sandwiches, donuts and yum yums
Big 7 also, somewhat confusingly, ranks another Manchester restaurant Bistro 1847 which is now permanently closed at number 36. An early adopter of veggie and vegan-friendly cuisine since 2010, Bistro 1847 closed not once but twice – first in 2017, then again in 2019.
Yet, the travel website continues to describe it as follows: 'Bistro 1847 is a sophisticated vegan restaurant located in Manchester, UK, offering a refined dining experience that showcases the best of plant-based cuisine.
'With a menu inspired by British and European flavours, Bistro 1847 offers a range of elegant dishes that are crafted with precision and creativity. From exquisite starters and main courses to decadent desserts, Bistro 1847 is a must-visit destination for those seeking a taste of vegan fine dining in Manchester.'
Read more: All the May Manchester restaurant deals, discounts and offers you need in 2023
The list is created based on a mixture of editorial opinions, previous critic reviews, online customer reviews and presence, value for money, presentation, atmosphere and service, location and accessibility.
To see the full top 50 global ranking on Big 7's website, click here.