Eats
A new discount Greggs has opened in Oldham with 55p sandwiches, donuts and yum yums
Created to prevent food waste, the new Greggs Outlet store is selling unsold bakery products at more than 50% off.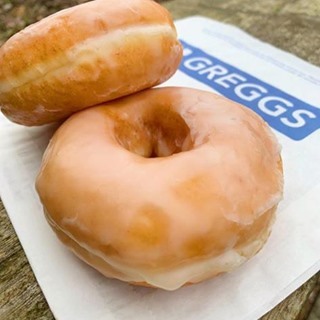 A new discount Greggs has opened in Oldham selling sandwiches and boxes of donuts and yum yums for just 55p.
As one of the high street bakery's new Greggs Outlets stores, it is offering Oldham locals a saving of more than 50% on baked goodies – all by taking food that hasn't been sold in its other stores and reselling it at a hefty discount.
Designed to provide 'affordable food in areas of social deprivation', a share of profits from the new store is also being given to local community organisations such as soup kitchens and food banks.
Inside, unlike a Greggs bakery there is no hot food counter. Instead, sweet and savoury treats like meat and vegan sausage rolls, packs of 'bakes', sandwiches and baguettes are lined up on shelves alongside boxes of yum yums and donuts.
Depending on what you choose to buy. customers can save over 70% on what they'd paid in a typical high street Greggs bakery store.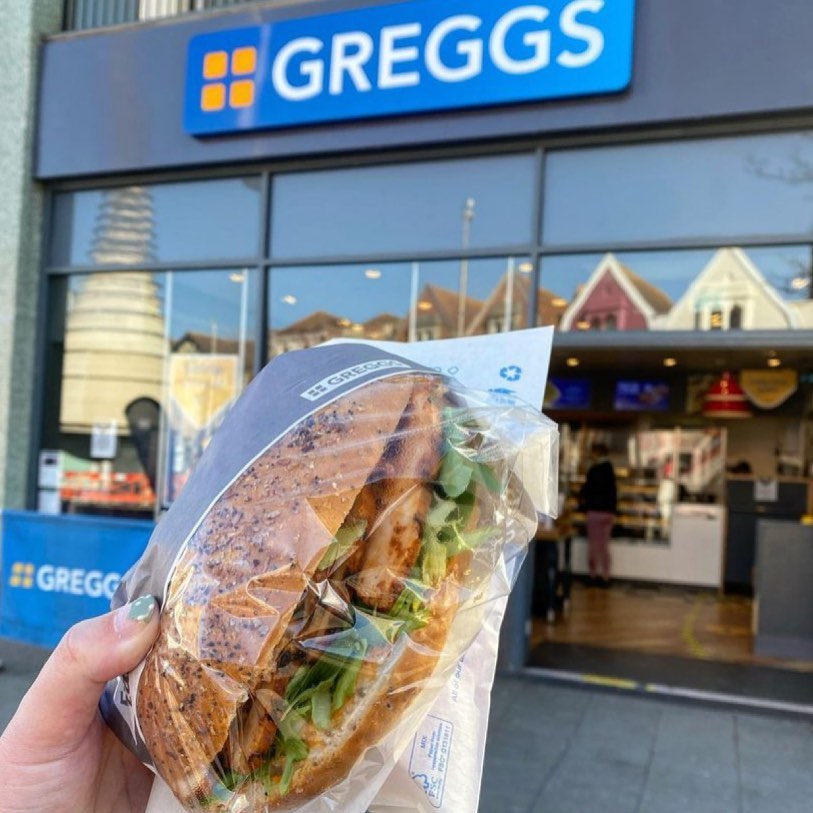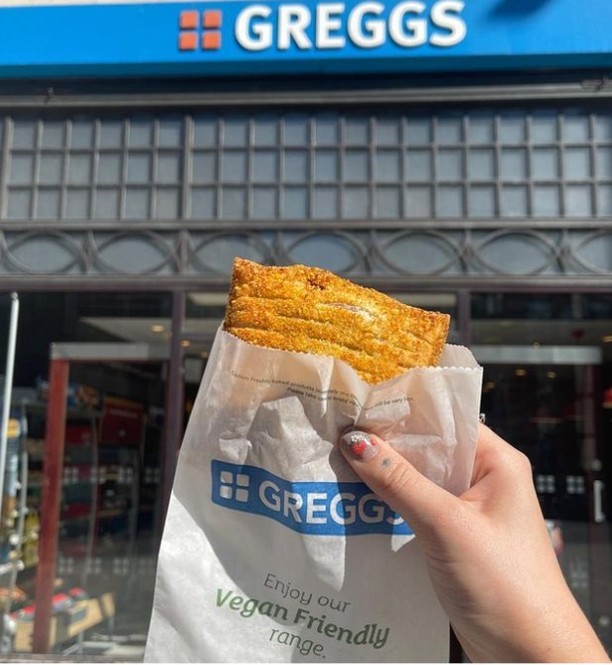 In the new Greggs Outlet, recently opened on Henshaw Street opposite Oldham's Tommyfield Market, customers can buy meat and vegan sausage rolls in packs of four for just £1.55 – offering a saving of 57%.
Packs of two 'bakes' – chicken, steak, vegetable, cheese and onion, or sausage, bean and cheese melt – cost £1.25, whilst a regular Greggs offers one 'bake' for £1.80 or £1.90 depending on its filling.
As for sandwiches, if you pick the right filling you could save as much as 74%. Baguettes and rolls are priced at £1.05, whilst sandwiches are just 55p. Over at the traditional Greggs, meanwhile, you could pay as much as £3.35 for a baguette and £2.10 for a sandwich.
Read more: All the May Manchester restaurant deals, discounts and offers you need in 2023
And in terms of sweet treats, in a regular Greggs store a packet of two yum yums will set you back £1.30 but in the Outlet you can get them for 55p. Packets of four donuts here are priced the same, offering one of the largest Outlet savings with a 78% discount.
Within two years, the company plans to have opened 50 Greggs Outlets across the country in areas hit hardest by the cost of living crisis.
Read more: Beyonce opts for 'cheeky Nando's' as she drops nearly £2k on order before show
The key to getting these savings, we understand, is to turn up early. The Greggs Outlet store is only stocked once a day, and once it runs out there won't be any more until the following morning.
Featured image – Greggs