Music
Eric Clapton announces first Manchester gig in 10 years, at brand-new Co-op Live arena
It's the second show to be announced at the huge venue. (Contains affiliate links)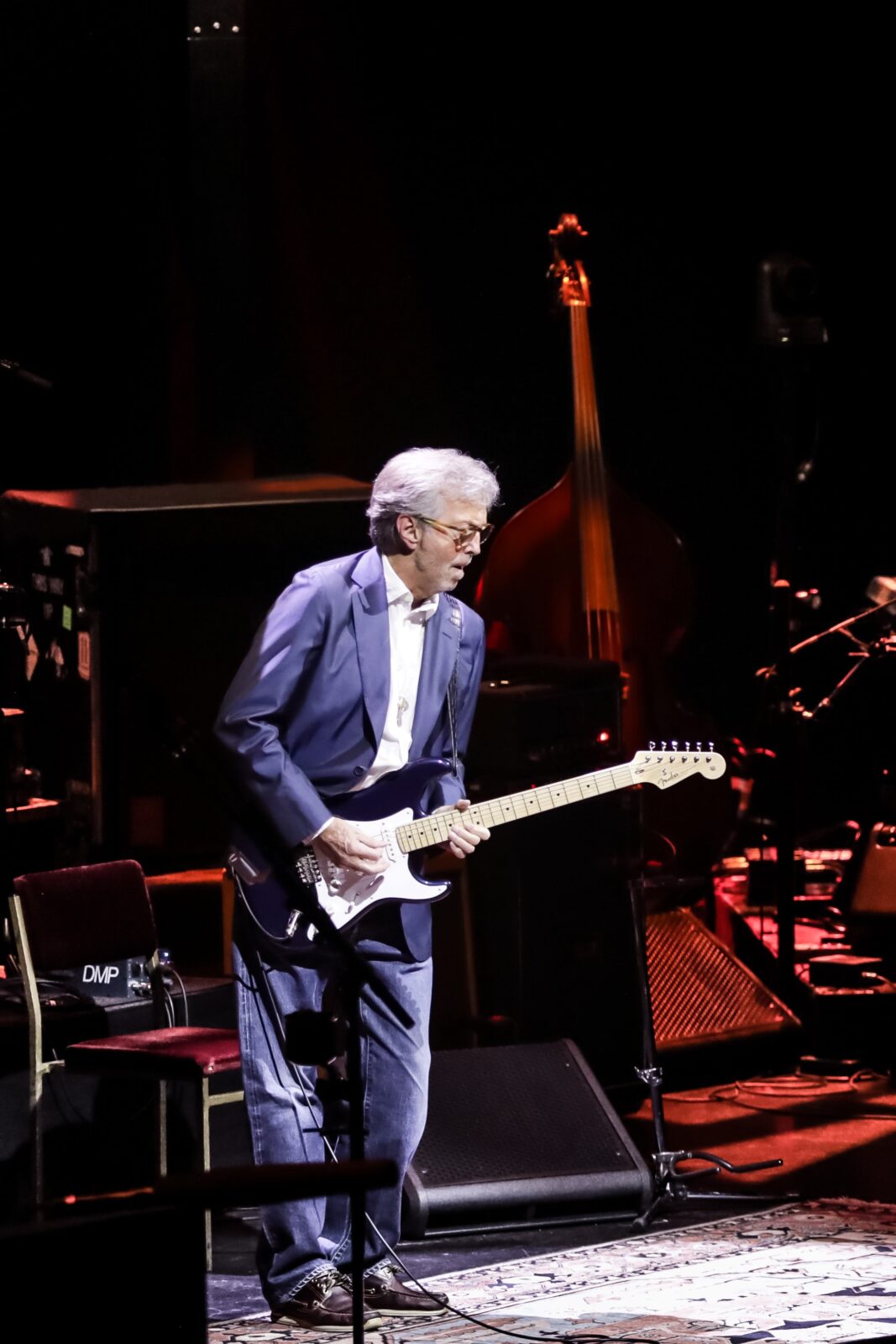 Eric Clapton will return to Manchester for his first show here in 10 years – and he's chosen the brand-new Co-op Live arena to do it.
The legendary guitarist and multi-award-winning artist is the second show to be announced at the huge new arena (the first was Jonas Brothers), which will be the largest in the UK when it opens in April 2024.
The Co-op Live arena is promising 25 shows within its opening month, with fans waiting eagerly for the line-up.
Eric Clapton will be performing on 18 May 2024, his first gig in Manchester in more than a decade.
The 18-time Grammy Award-winner is regarded as one of the greatest guitarists of all time, selling more than 280 million records worldwide.
His appearance at Co-op Live will be one of nine dates on his upcoming UK and Ireland tour.
The venue itself is a joint venture between Oak View Group and City Football Group, and has been built as a music-first arena.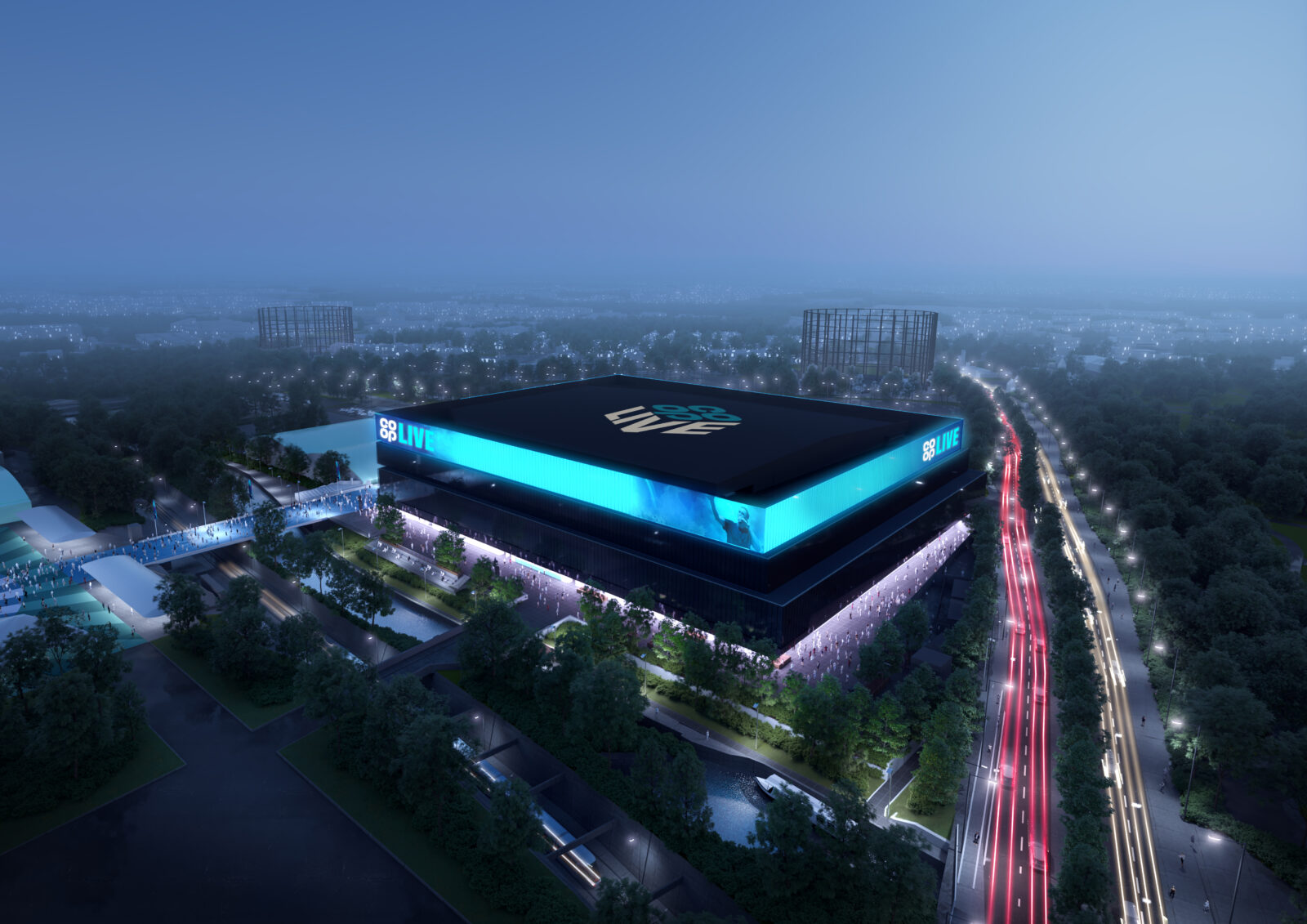 That means world-leading acoustics, an innovative bowl design and a large standing floor to bring fans closer to the artists, and a concourse packed with bars, clubs, and restaurants.
Gary Roden, executive director and general manager at Co-op Live, says: "We are thrilled that Eric Clapton will return to Manchester for the first time in ten years as part of Co-op Live's opening season from April 2024.
"With Co-op Live's intimate design, there will be no better place to see him play his decades-long list of classic songs. We look forward to revealing some of the other artists performing during our opening season in the coming weeks."
Eric Clapton will perform at Co-op Live in Manchester on 18 May 2024.
Co-op members will gain early access to tickets through a designated pre-sale from 10am on 7 September 2023. General sale tickets are available through See Tickets from 10am on 11 September 2023.
Read more
Featured image: Christie Goodwin