Audio
Manchester's huge £365m Co-op Live arena reveals new opening date
The countdown is on.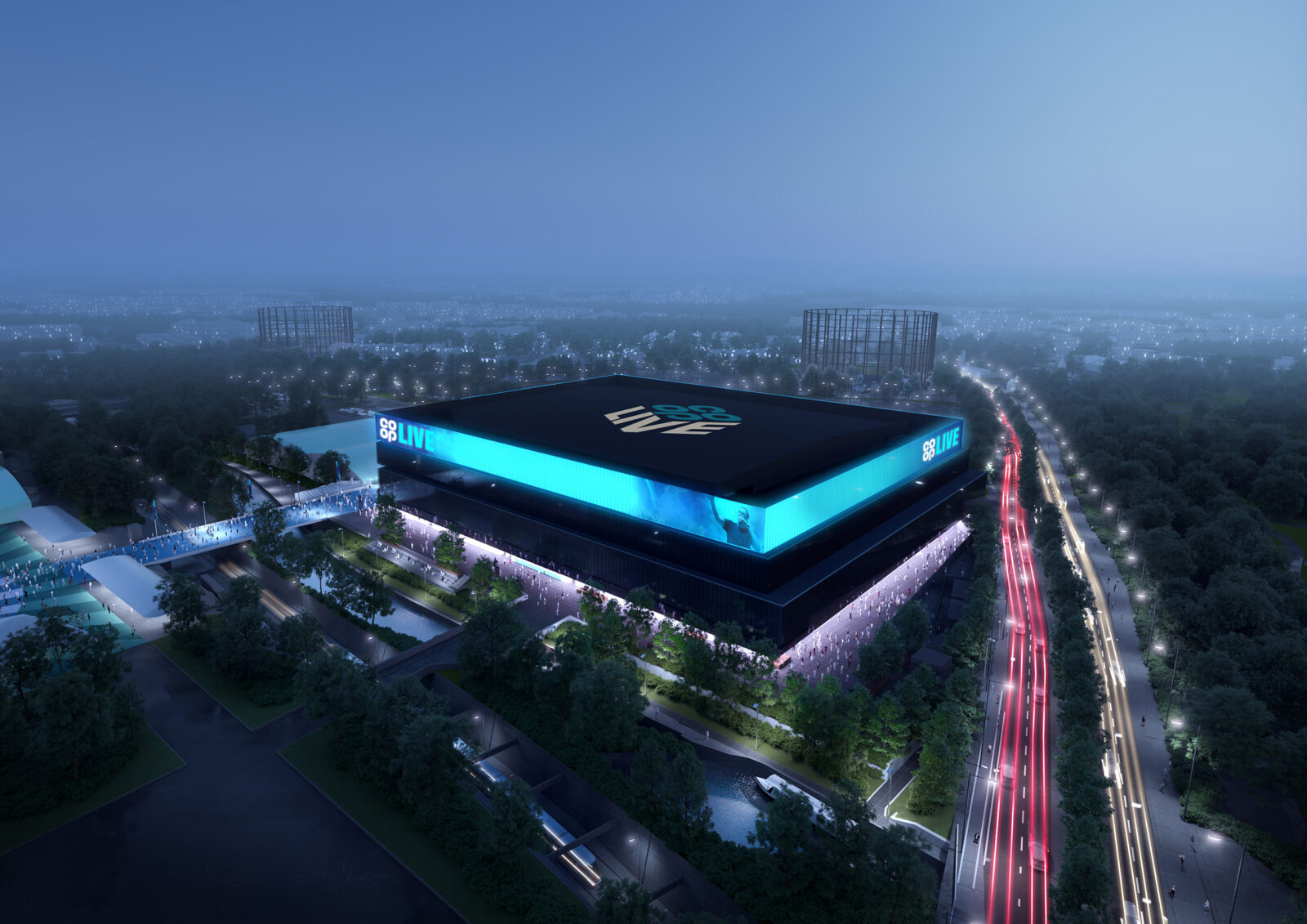 The Co-op Live arena has confirmed its new opening date, with the doors to the enormous £365m music venue opening next year.
The huge new venue for Manchester is backed by Harry Styles, and will have the world's largest floor space of any indoor arena when it opens.
Its total capacity will be 23,500 gig-goers, with an innovative music-first design as well as 32 bars, restaurants, and lounges around the site.
The Co-op Live arena is now to set to open in April 2024, a slightly later date than its previously planned opening at the end of this year.
The shape of the enormous structure has taken shape in the north of the city, close to Manchester City's home ground at the Etihad Stadium.
Co-op Live is the first of its kind to be built with concert acoustics as a priority.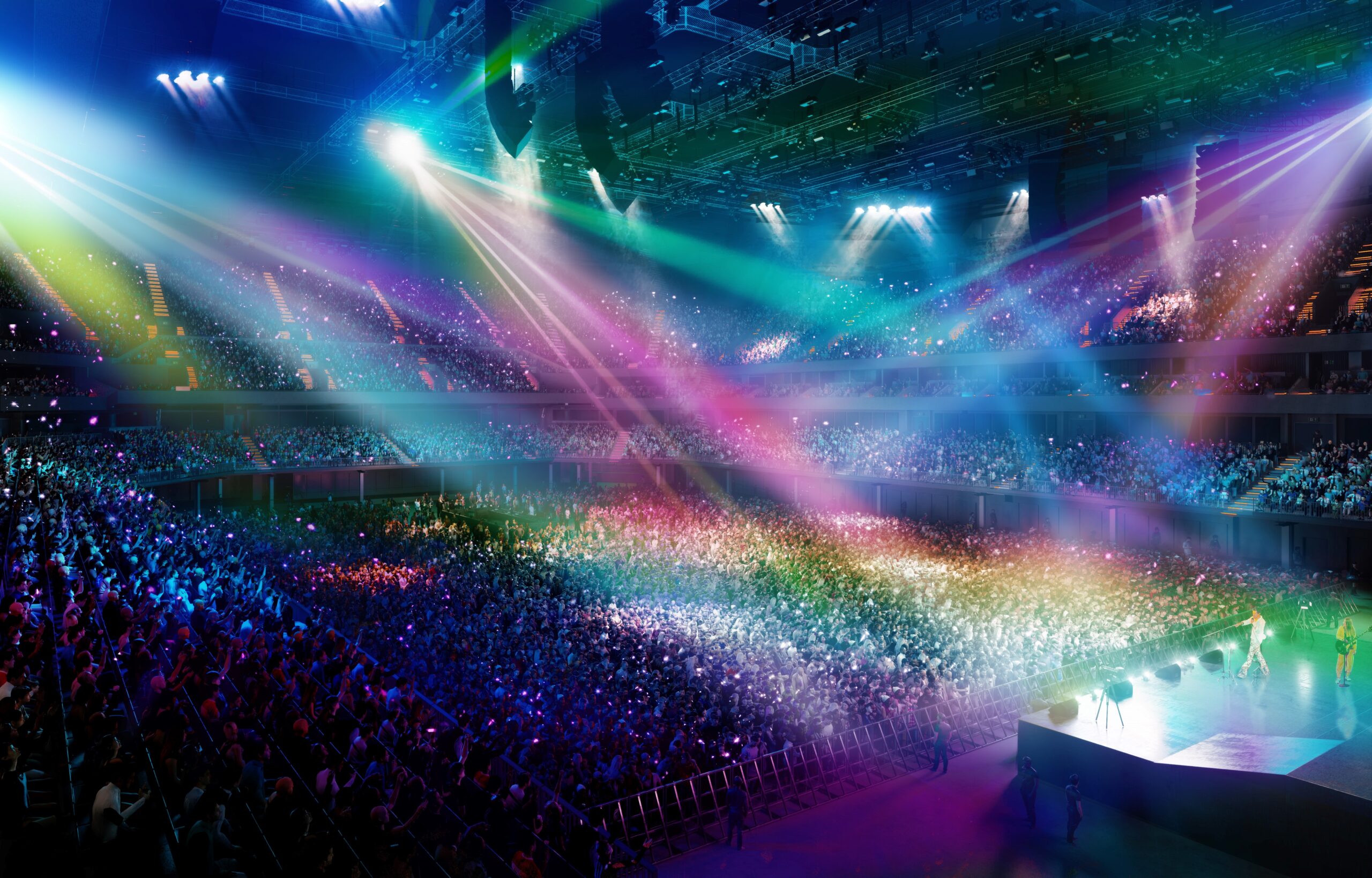 Not only will gig-goers experience state-of-the-art acoustics, there'll be nothing to detract from the visual spectacles on stage either – the bowl will feature no corporate branding, and soundproof black curtains will be used in the suites that line the edges of level two.
A spokesperson for the venue said: "This morning I am happy to reveal that Co-op Live will be opening our doors to fans in April 2024.
"It's huge kudos to BAM, and the dozens of local subcontractors working on the project, that we are well within our original timeframe and on-budget given the unprecedented challenges of the pandemic, supply chain shortages, and an energy crisis.
"We're proud to be on the home stretch to delivering Co-op Live and we can't wait to invite fans in to experience the biggest and most sustainable arena in the UK."
Read more
Featured image: Co-op Live