Music
Lucy Deakin drops new single 'acting like you're famous'
She's aiming for pop domination this year.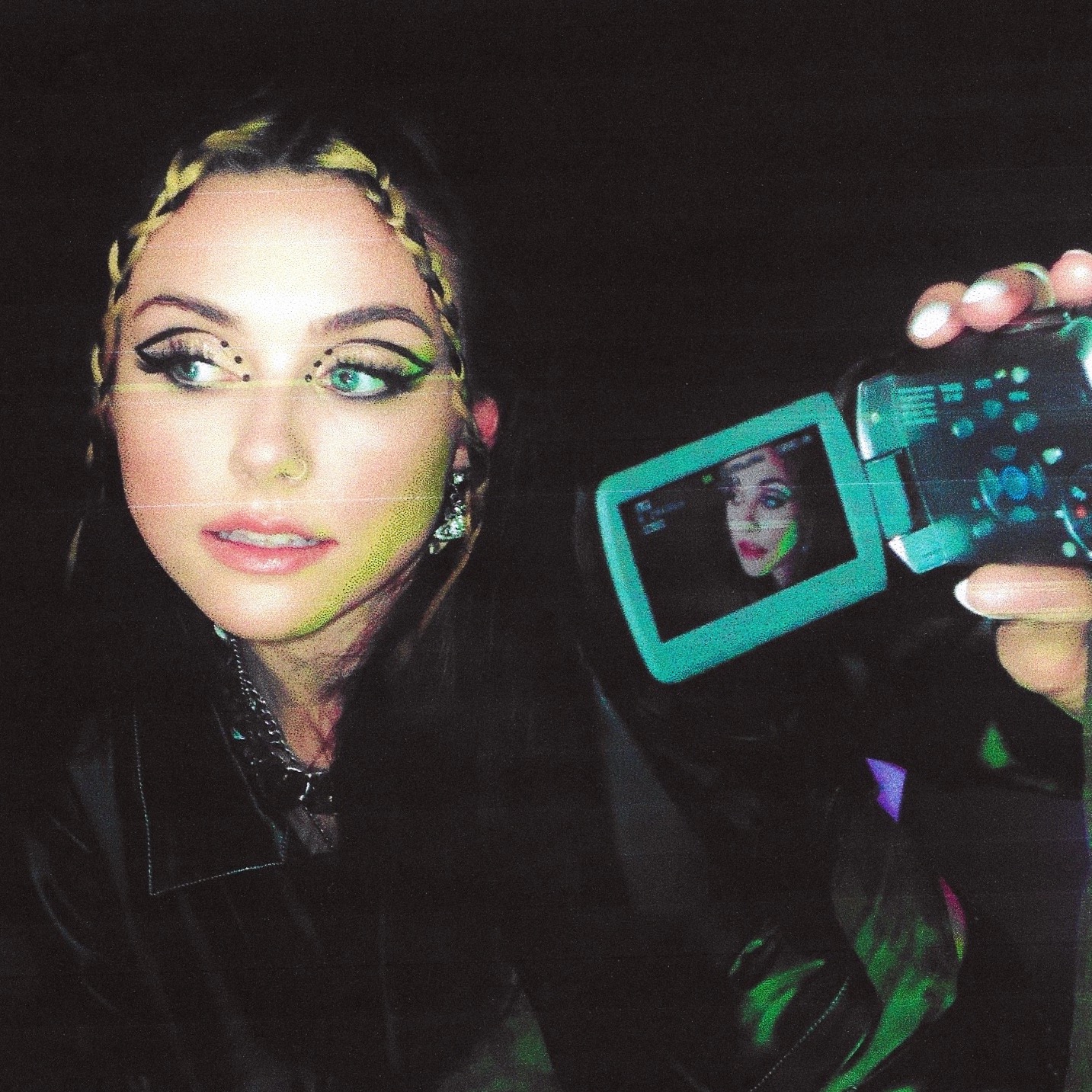 Manchester pop princess Lucy Deakin dropped her first single of 2021 today – and it has an important message.
The new track, titled "acting like you're famous", draws attention to the negative effects of social media, living a false online life and how people are so easily fixated on the number of followers and likes. Things were all probably too guilty of falling into the trap of.
On the release, Lucy said: "We wrote this track back in January and we had so much fun writing this song, it just had to be my first single back. I tried to not take myself too seriously, injecting a bit of personality into the track. It calls out people with a big ego and makes light of reality show culture, like who do you think you are?"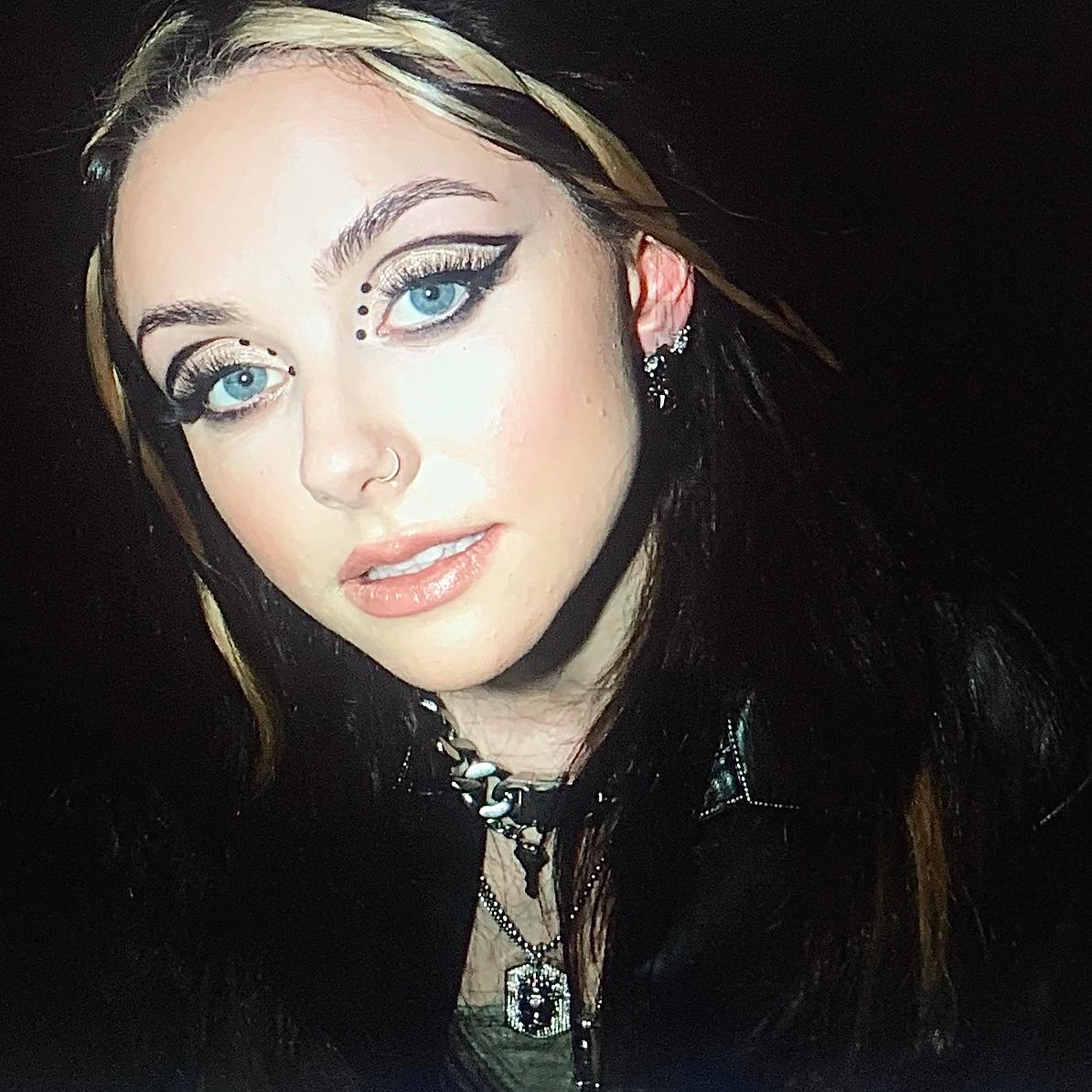 Lucy and her producer, Karl Ziegler, are currently on a mission to create waves in the pop scene. And with their bedroom production studio set up, they've caught the attention of industry top dogs.
Releasing on the Manchester indie label Scruff of the Neck, Lucy had an incredible 2020. And that was before she was tipped in the NME 100 back in January.
With more than 10,000 monthly listeners on Spotify – and close to one million total streams – she's on her way to becoming the UK's next big thing in pop music.
Her bold and unapologetic 90s aesthetic has amassed a cool 8K following on Instagram and she's caught the attention of her idol and ultimate pop princess Miley Cyrus before now.
Earlier this month, the singer also announced a six-track EP "in your head, i'm probably crying" which is due for release on 17 September. But fresh off the back of her last EP "i got bored" last year, Lucy has gone for a bit more of an indie edge in this one.
Now with Lucy on board too, Scruff of the Neck has gone from strength to strength in recent years, winning awards like Best Small Label at the Independent Music Awards in 2019, as well as signing countless deals with new bands and artists.
It's an exciting time for the label and this track has shown their adaptability and versatility across genres. This is just taster of what's to come from the SOTN team this year.
The single is out today – listen on our new Manchester music releases Spotify playlist here.
Stay up to date with music and events in Manchester with The Manc Audio.