Music
Manchester label's showcase of women in music launches on Saturday
DAYP are hosting a 12-hour music showcase to celebrate International Women's Day.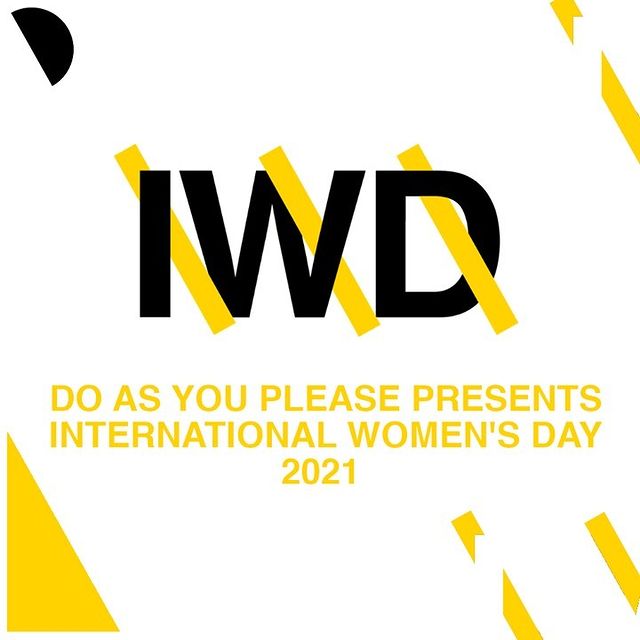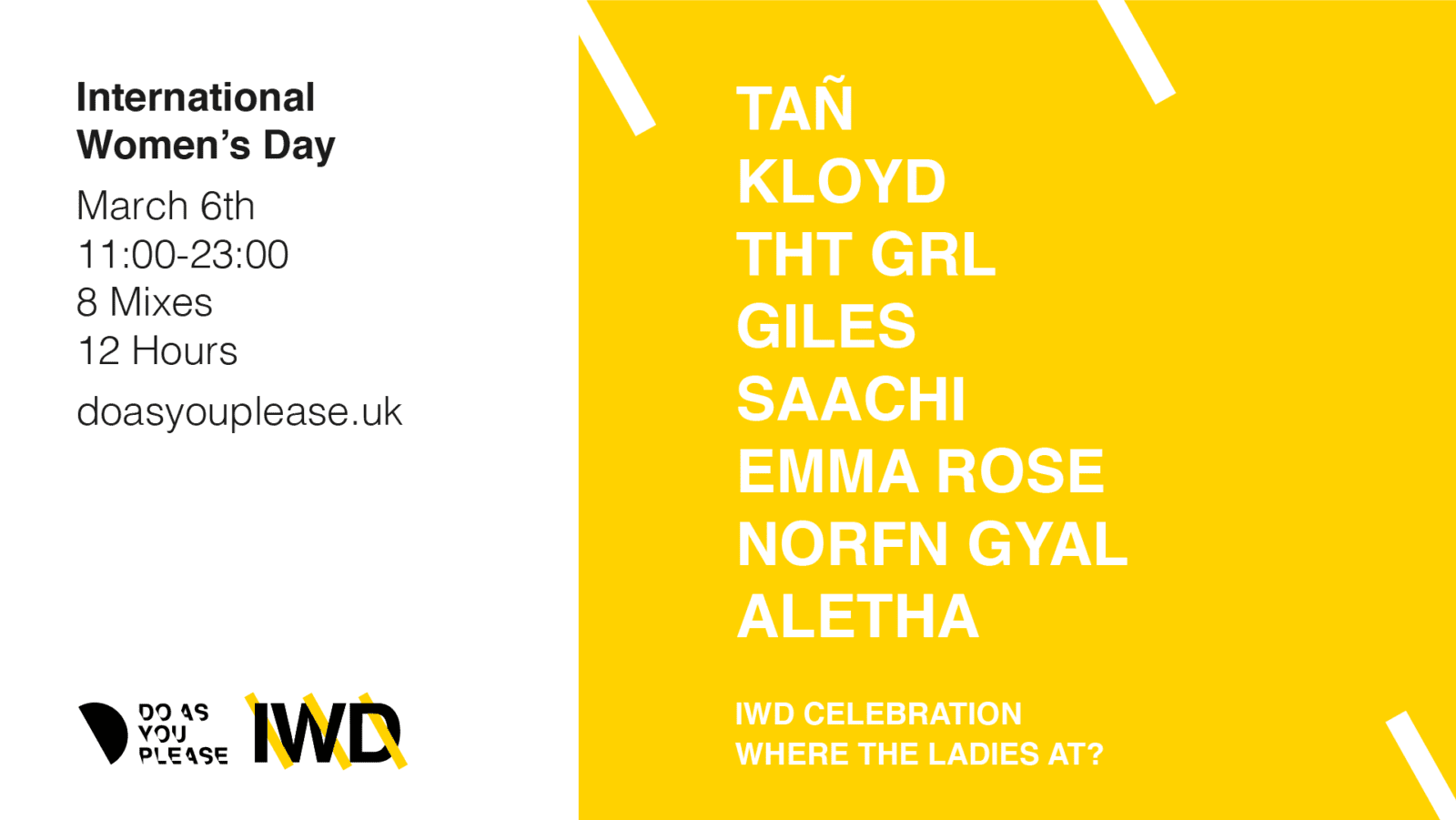 Monday 8 March is an important date in the calendar for women around the world – it marks 110th annual International Women's Day (IWD).
It's a day that celebrates the women and the women's rights movement, raises awareness of equality and justice, and fundraises for some amazing women's charities.
In some countries the day is a public holiday and is celebrated in the way that we would traditionally celebrate Mother's Day, with gestures of flowers and small gifts being given to women. Whilst the UK doesn't quite recognise it on this level, there is normally a big series of events. But as this year's IWD falls within lockdown restrictions, it's no surprise that celebrations will be held virtually.
The official theme for this year's IWD is #ChooseToChallenge. The key message is to "celebrate women's achievement, raise awareness against bias and take action for equality". So, to mark the event in keeping with this year's theme, Manchester-based record label, Do As You Please (DAYP), will be hosting an online showcase of female music talent.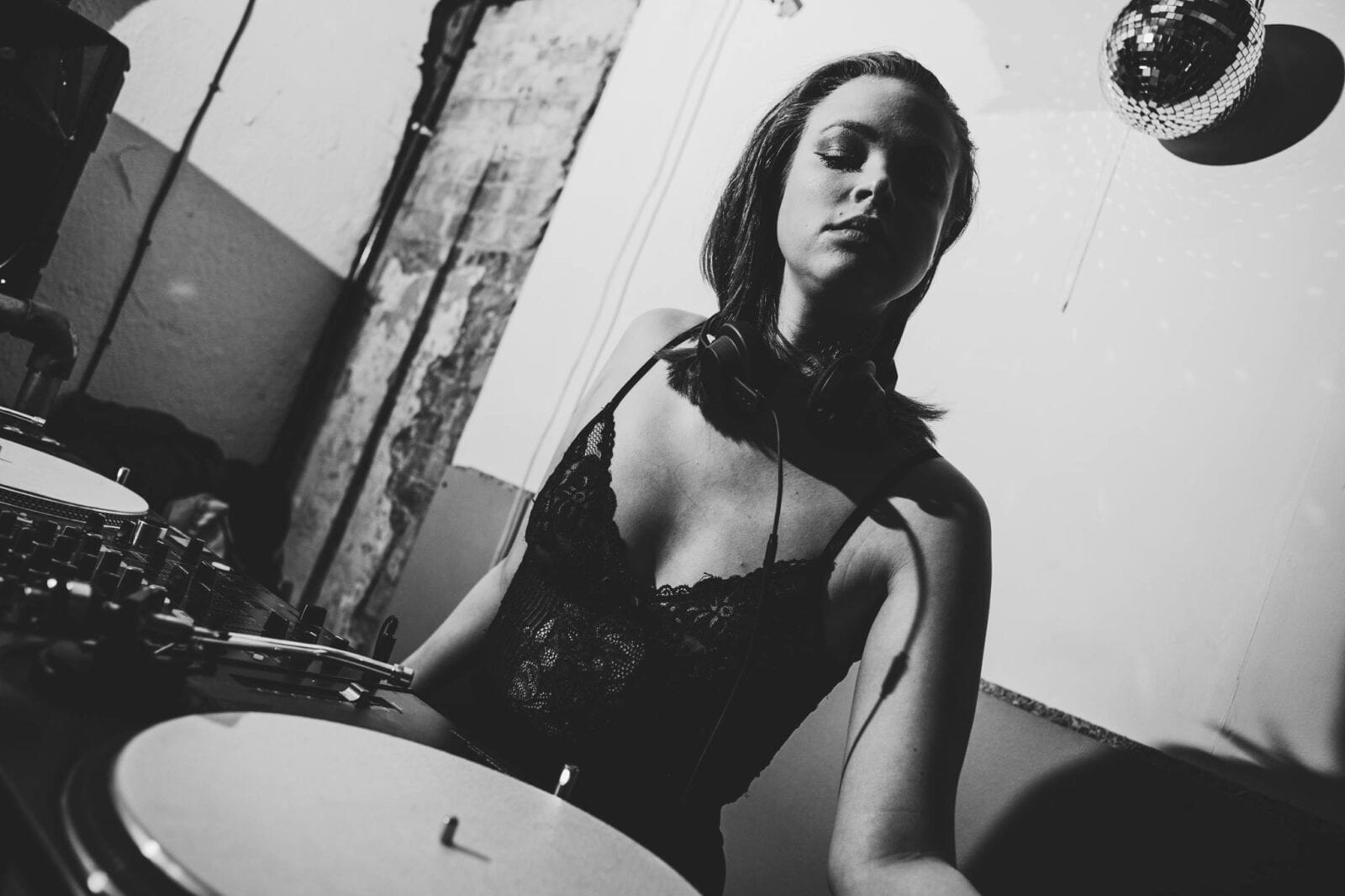 The DAYP 12-hour display will be held this Saturday (March 6) from 11am to 11pm. There'll be eight mixes to enjoy from some of the best women in the business – not just from Manchester but representing the entire UK.
Joining the lineup is a whole host of radio presenters and DJs including Emma Rose from Pie Radio, Spin City co-founder Tañ, and London's Kloyd, as well as DJs ThtGrl from Manchester's Not Bad For A Girl collective, Norfn Gyal, Aletha, Saachi and Giles.
Women have been underrepresented in the music industry for years – especially in electronic music scene which is massively male-dominated. You only have to look at a festival lineup for a bit of proof. But this is the case in all aspect of the industry, as just 21.7% of popular music artists and 2.1% of producers are said to be women.
Reasons for this are up for discussion – but how long do you have?!
Really, it boils down to limited opportunities, stereotypes and bias – and the stats speak for themselves as just 5 of DJ Mag's Top 100 DJs were women in 2019.
Inclusivity, equality and diversity is paramount to the ethos of DAYP and this is the drive behind their IWD celebration this weekend. The label's founder, Niall Roche, said: "At Do As You Please, we have a strong outlook on artist development and proper impartial opportunities within the music industry.
"We're only a relatively new business but it's become blatant that there is massive gender inequality within dance music and I'd like to find and support this generation's female talent so that the next generation have role models to look up to."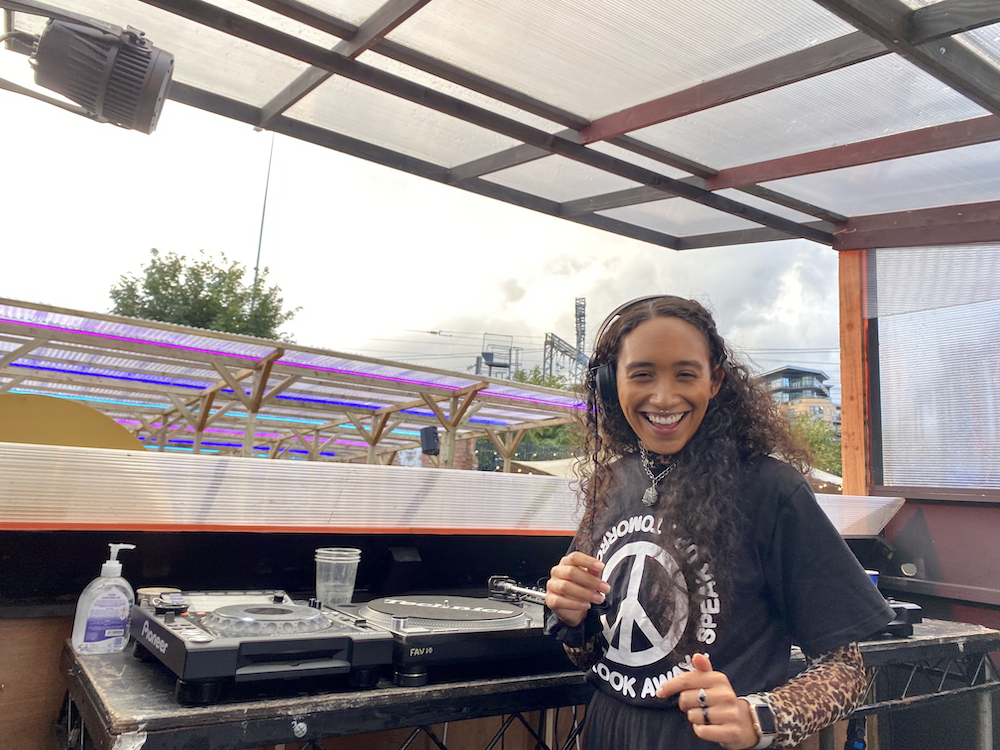 Tune in via the DYAP website here and let's all celebrate IWD in true 2021 virtual style.