Music
Mayfield Depot to host Hacienda Classical show in 2021 tour
The acclaimed orchestral clubbing series with DJ Graeme Park, Manchester Camerata and special guests will host two hometown gigs in 2021.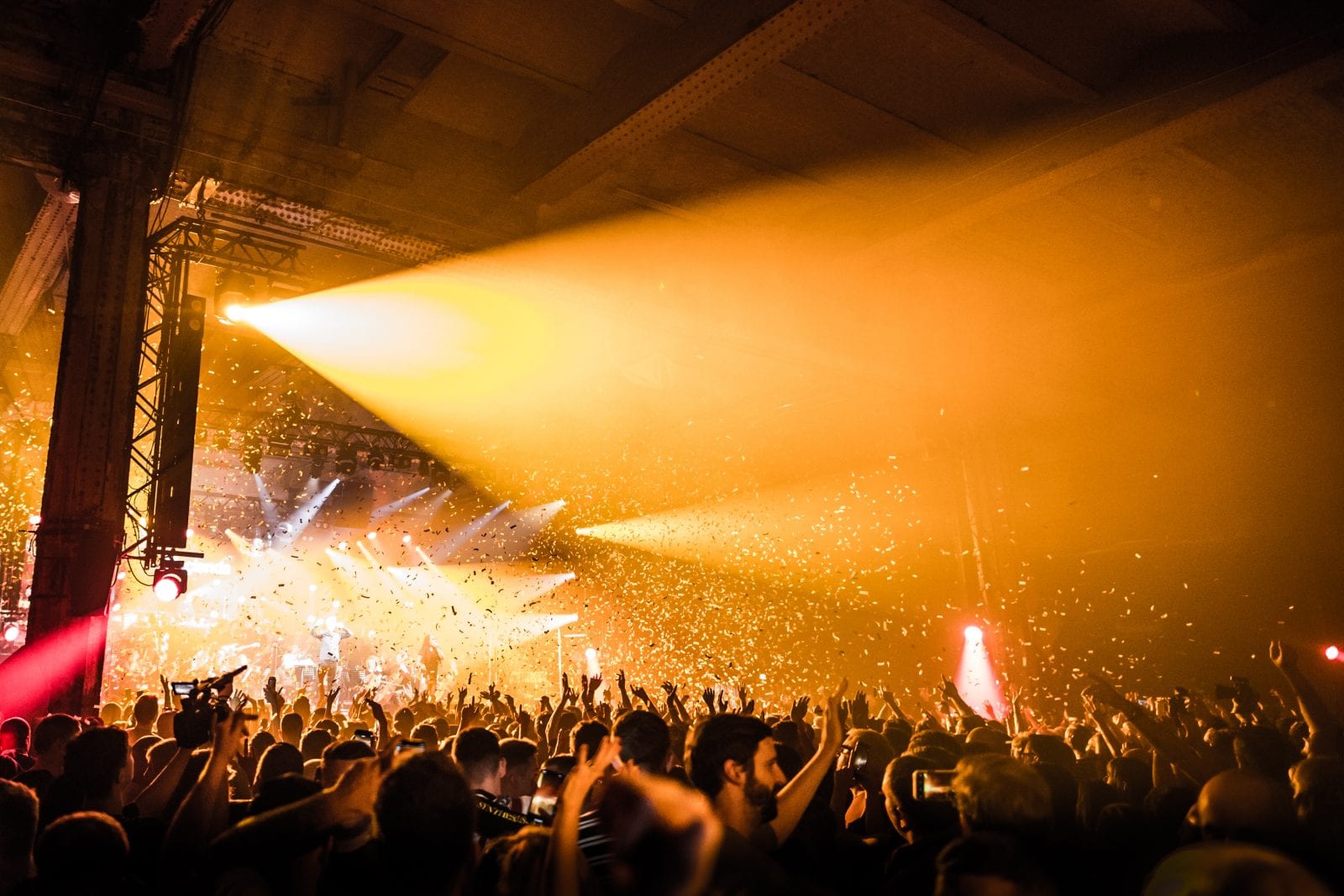 Hacienda Classical has confirmed another hometown show for 2021 – bringing the orchestral clubbing series back to its Madchester roots at Mayfield Depot in November.
Originally launched in 2016 as a joint project between Manchester Camerata, DJ Graeme Park and musical director Tim Crooks, Hacienda Classical reimagines the soundtrack of world's most famous nightclub with a live orchestra and choir.
The unique show is embarking on a fresh tour this year – having played to millions of viewers through online platform United We Stream on New Year's Eve.
Two dates have been scheduled for Manchester – with the already-sold-out Castlefield Bowl show being moved to September 25.
A second performance has been confirmed for Mayfield Depot on November 12 – which will take place as part of a huge event with The Warehouse Project.
The full lineup will be announced over the coming days.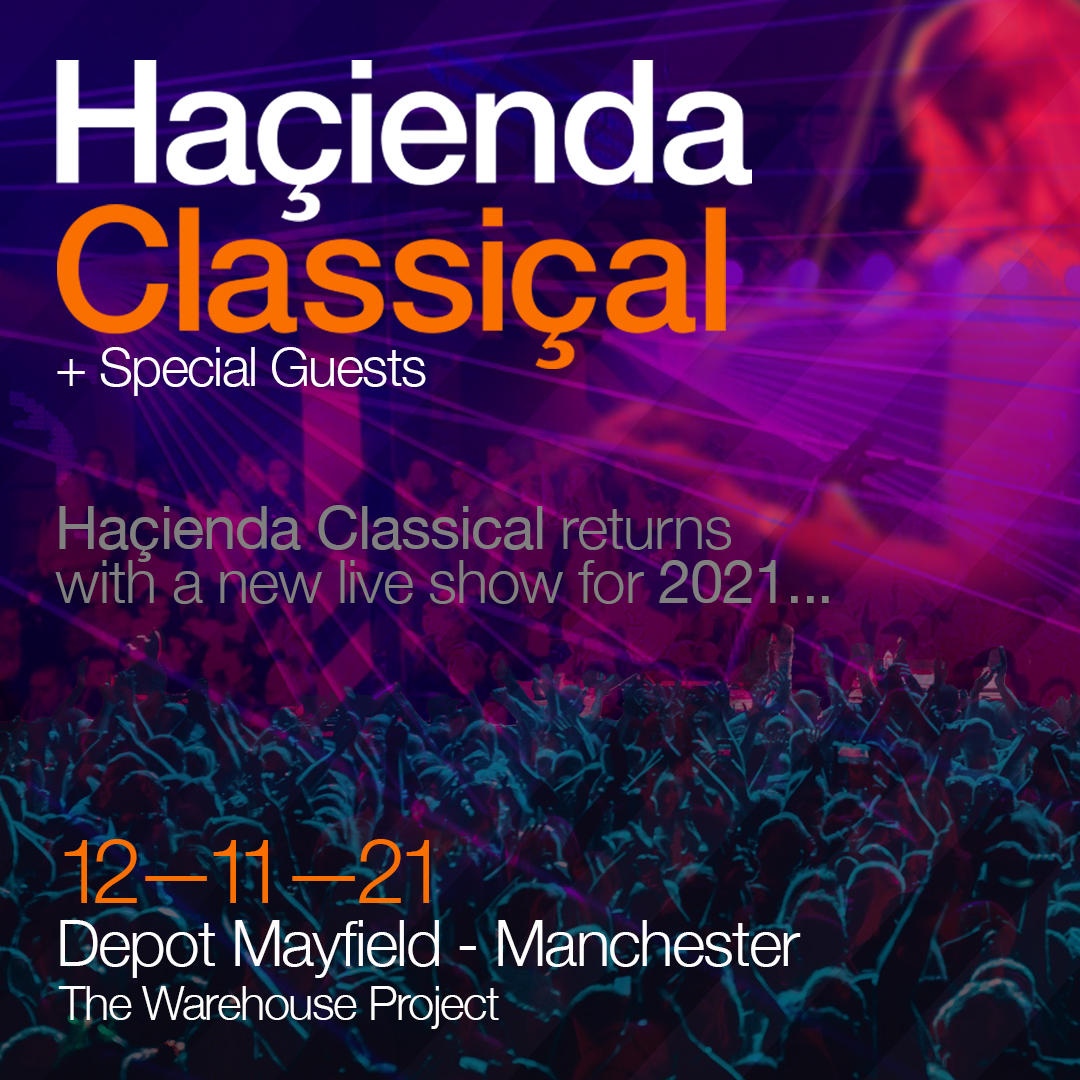 Hacienda legend and Classical showrunner Graeme Park commented: "After a year of frustration, I'm excited that Hacienda Classical is back to thrill the nation with positivity and love.
"I've never been more ready to return to the stage with the whole crew to share the joy with some big new songs as well as some massive favourites too. I'm pretty sure the country is ready to share the love too."
Musical director Tim Crooks added: "I've spent the past year thinking how incredible the post-lockdown gigs will feel, and the long wait is finally over.
"I can't wait to feel the noise and see that pent-up energy explode. It's going to be something very, very special…"
Tickets for the Depot Mayfield Hacienda Classical show go on general sale 8 April 2021 at 10am.
Those who register can claim tickets in the pre-sale on April 7 (sales go live at 10am).
Register online here.
Featured image: Hannah Metcalfe