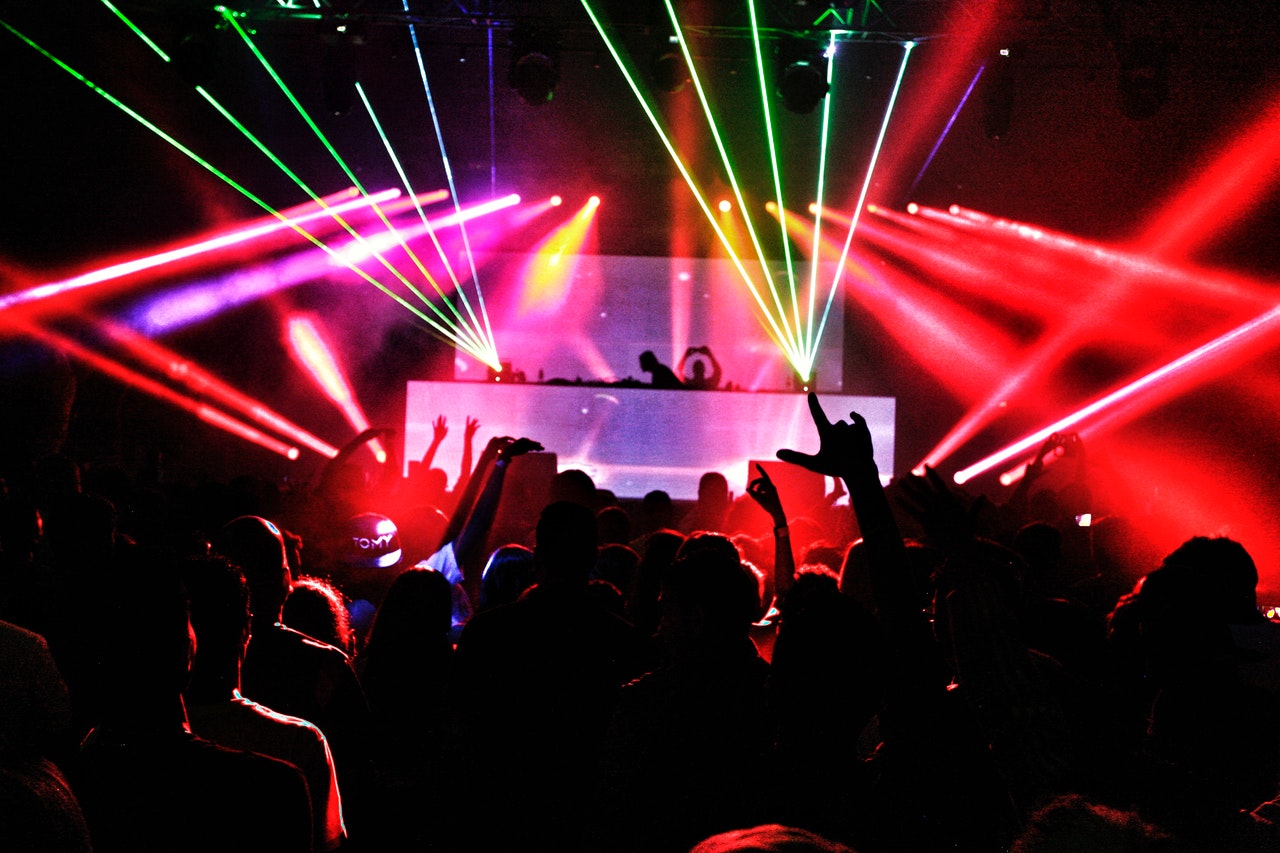 A new Night Time Economy Office has been launched in Greater Manchester as part of a mission to support the region's pubs and clubs ahead of reopening in 2021.
Spearheaded by Night Time Economy Adviser Sacha Lord, the NTE Office is set up to provide employers and employees with answers to questions surrounding funding, licensing, training, mental health and business innovation.
The NTE Office has partnered with "a range of organisations" to support the sector – which is hoping to reopen fully within a matter of months.
The government's current roadmap for relaunching the economy dictates that outdoor hospitality venues can welcome back customers from April 12.
Indoor pubs and restaurants can resume service on May 17.
Nightclubs and live music venues are scheduled to reopen on June 21 – more than fifteen months after originally closing their doors.
In the weeks ahead, the Night Time Economy Office will act as a 'signposting service' for people in the industry – with staff contactable via email and Twitter. 
Lord stated: "The Prime Minister's roadmap has provided some much-needed clarity and even hope for those working in Greater Manchester's night time economy but there is still a long way to go and months until businesses can even partially start to open their doors again.
"That's why we are launching this service. We want to make sure employers and employees can access the support they need and get answers to their questions and make sure as many as possible can open again later this year.
"Whether they want to ask about licensing, training or employment, mental health support or business innovation we will work to provide bespoke support quickly to those working in or running a business in the night time economy.
"The night time economy represents 10% of the whole UK workforce so it's not just vital for the individual people and businesses but also Greater Manchester as a whole that we support them through the pandemic and beyond to reopen as quickly and safely as possible."
The wider sector has also called on the government for "additional clarity" following the announcement of the roadmap.
Michael Kill, CEO of the Night Time Industries Association (NTIA), commented: "The sector urgently needs additional clarity on reopening and critical financial support from the Chancellor if we are to avoid economic and social damage that will last a generation."
To contact the Night Time Economy Office, go to @NTEOffice on Twitter and send a direct message or email [email protected].