News
Night time economy sector demands 'urgent additional clarity' in reaction to roadmap
Much of the sector will have been closed for in excess of 455 days before the earliest reopening in June.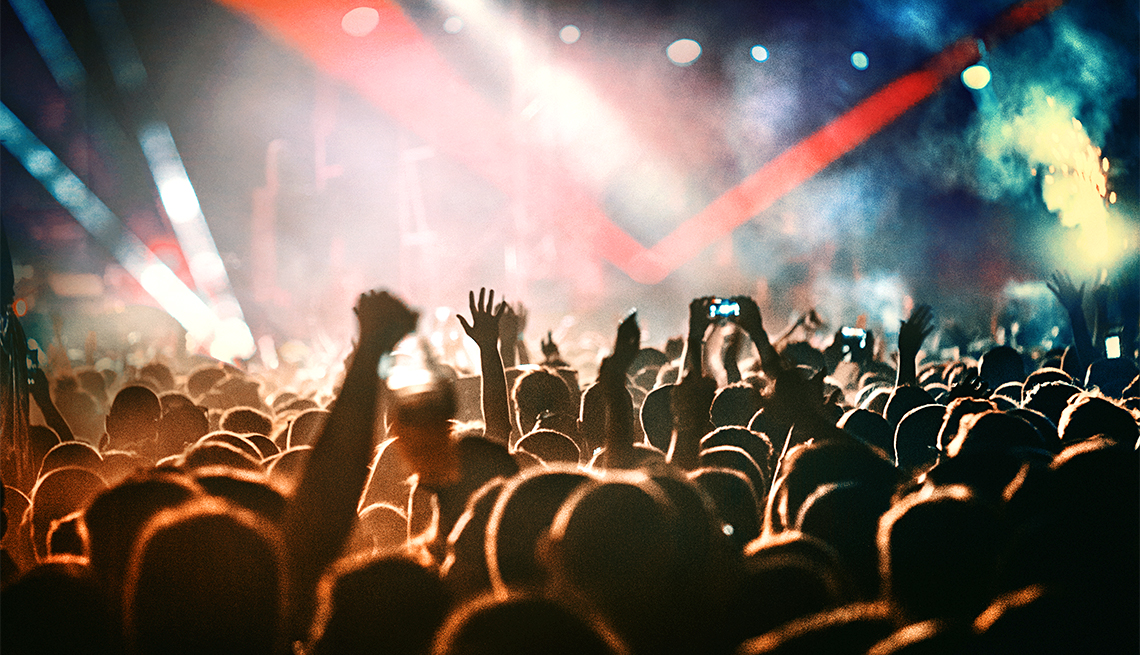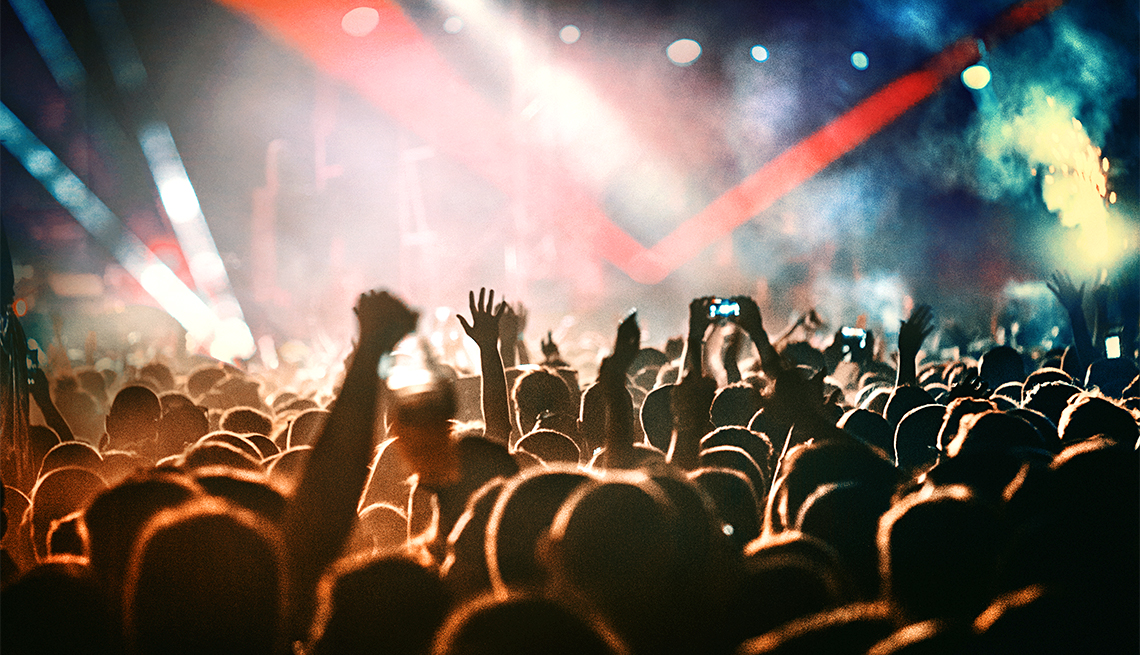 Leading names within the night time economy sector are demanding "urgent additional clarity" in reaction to yesterday's roadmap announcement.
In a direct address to the nation, coming just over seven weeks after the reintroducing of national restrictions in England for a third time amid the coronavirus (COVID-19) pandemic, and ahead of Chancellor Rishi Sunak's Budget arriving next week, Prime Minister Boris Johnson has officially announced the government's roadmap to take the country out of lockdown.
The roadmap will see the economy reopen over a number of weeks, lifting measures for separate sectors at four different stages.
Mr Johnson claimed that this exit strategy was designed in such a way as to be "irreversible".
Providing the government deems it safe enough to do so when the time arrives, Greater Manchester's hard-hit hospitality industry has been given the green light to begin reopening under the 'rule of six' from no earlier than 12th April, by starting with outdoor dining and drinking, before moving indoors on 17th May.
But for the night time economy sector – the fifth biggest industry in the UK – reopening to the public will not be permitted until all social restrictions are predicted to be lifted by 21st June at the earliest.
The streets of Manchester city centre and the borough's towns are usually teeming with revellers on any given weekend, but the roadmap announcement means that we'll have to wait a good few months before we're met with that familiar hustle and bustle once again.
It also means that, by the time of predicted reopening, nightclubs and concert halls across the region will have been closed for in excess of 455 days.
It's this continued shut-down of the sector that has prompted a reaction by many industry figures.
Michael Kill – CEO of the Night Time Industries Association (NTIA) – has responded to the unveiling of the roadmap with a stark warning, saying that: "[Although] we are pleased to hear within the Prime Minister's statement the inclusion of a timeline for night time economy businesses, in particular some of the hardest hit businesses, many of which have been closed since March 2020, like nightclubs, bars and casinos.
"Despite this, our evidence suggests that 85% of those who work in the night time economy are considering leaving the sector.
"The sector urgently needs additional clarity on reopening and critical financial support from the Chancellor if we are to avoid economic and social damage that will last a generation."
The Music Venue Trust took to social media to echo a similar sentiment, stating that: "We warmly welcome the government's acknowledgement of the value of nightlife, committing to not reinstating a curfew and including nightclubs within the reopening timetable [but] we note that this road map to reopening once again singles out live performance events as a specific risk which require that the sector is treated in a special way.
"Since March 2020, we have consistently stated that, if this is the case, then it is logical that the government will choose to address that status with sector-specific financial support to mitigate the damage being done to businesses and people's lives, careers and families.
"In light of the announcement, the Budget next week must clearly lay out exactly how the government is going to provide that sector-specific support".
Here in the North West region, the government's roadmap unveiling was met with reaction by Sacha Lord – Greater Manchester's Night Time Economy Adviser, and co-founder of Warehouse Project and Parklife – who, after continuing to remain at the forefront of the fight to save the industry over the past 11 months, took to Twitter to give his thoughts.
Mr Lord mainly expressed anxiousness surrounding the wait until Chancellor Rishi Sunak's Budget announcement on 3rd March.
He said: "The vast majority of pubs in deprived areas do not have beer gardens. It's a luxury reserved for middle class areas who have the space and financials, so once again, the working class are hardest hit and I urge the government to actually visit the North to see for themselves.
"We need urgent clarity on the financial support operators will have.
"We can't afford to wait for the Budget in 10 days [as there'll be] huge implications on mental health for owners and employees while they wait in limbo to find out if they can financially survive and keep their livelihoods.
He continued: "If it's about 'data not dates', I see no reason why indoor hospitality can't reopen at the same time as non-essential retail. I'd strongly argue hospitality is safer. We still have no data to confirm hospitality is a high risk area of transmission, so how is it justified?
"For the operators who can trade outdoors, breaking even is not a possibility.
"They cannot pay rents, rates and bills or afford to take staff off furlough if they are only serving to 10% capacity, and many will simply choose not to reopen."
He closed out his Twitter statement by agreeing with caution, questioning the logic of the dates provided.
The government's intentions for the night time economy and hospitality sector set out within its roadmap come after ongoing economic struggles, several devastating permanent closures, and a long, hard fight by business owners and industry names – as well as the forming of an All-Party Parliamentary Group (APPG) in December – that inevitably arose as a result of long-term shut-down.
And these intentions also come after the Night Time Industries Association (NTIA) was left with no choice but to issue a stark warning to the government last month, with the body urging government ministers to provide further financial support to nightclubs.
It followed the worrying reveal that 75% of clubs could face serious hardship and even "extinction" during the third national lockdown.
The NTIA is calling on the UK government for:
Late Night Economy Sector specific support for the hardest-hit businesses in terms of grants.
Extend the VAT cut to 5% for a further 12 months, encompassing a broader part of the sector.
Extension of Business Rates Holiday until end of 2021.
Extend the repayment and interest free period for all government-backed loan initiatives.
Extend CJRS / SEISS until the end of 2021 – allowing flexible furlough.
Defer Tax Payments to December 2021 – allowing for full trading engagement before debts fall.
Resolution to the Commercial Rents issues currently, which will be pivotal once the FM runs out at the end of March.
You can find out more about the ongoing #LastToOpenFirstToKnow fight via the NTIA wesbite.